A super-list of 50 reasons why you should eat a family dinner together tonight.
By Kara Sherrer
This article has been posted with permission and originally appeared as 50 Reasons to Eat Family Dinner on Relish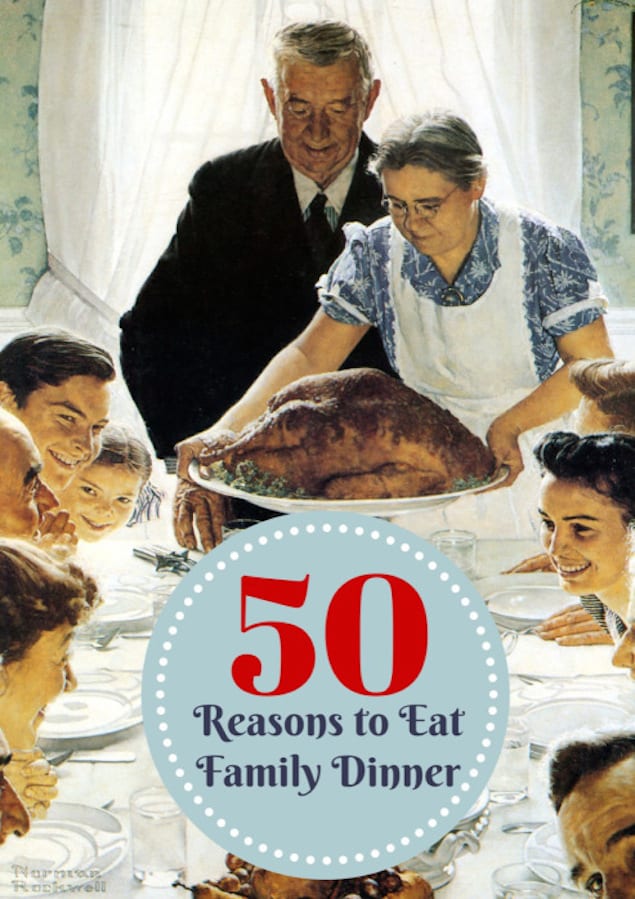 Painting by Norman Rockwell
The family dinner is an iconic American tradition, one that's been in place for centuries, and has even been immortalized in Norman Rockwell paintings. However, due to the commitments and distractions of modern life, eating a meal together is becoming more and more difficult to coordinate. Often, it's easier to just leave a pizza on the kitchen counter and let everyone grab slices as they come and go. But while it takes a lot of time and effort, research has shown that kids and families reap huge benefits from eating meals together on a regular basis—and we've gathered 50 of those reasons below. To read more, check out the in depth sources linked within the list.
The benefits of family dinners may include:
1. Spending more quality family time together and increasing the number of face-to-face interactions.
2. Providing time for family members of all ages to connect frequently even though they have many other commitments outside the home.
3. Creating family traditions and memories, such as going around the table each night and sharing one thing you are grateful for.
4. Developing a family identity through communal meals. See how this family adheres to a Paleo lifestyle together.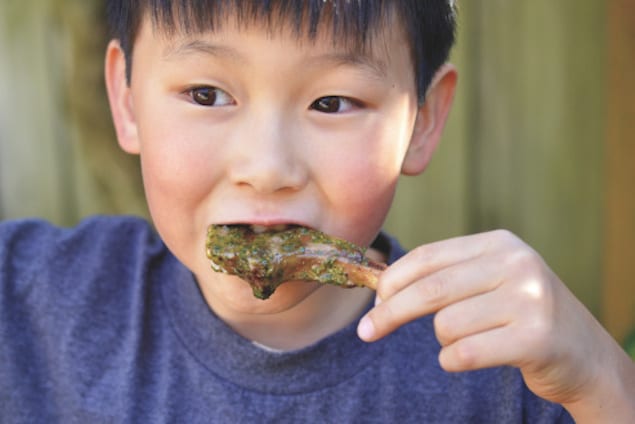 Henry Fong
5. Increasing family members' senses of happiness and belonging.
6. Increasing both the amount and frequency of positive family communication.
7. Providing an opportunity for kids and parents to catch up on their lives.
8. Establishing a regular check-in time to discuss problems at school or other issues.
9. Creating a sense of stability for kids by establishing a dinner routine.
10. Saving money by eating out or getting take out less frequently.
11. Teaching kids responsibility and life skills by assigning them dinner-related chores, such as setting the table.
12. Training them how to cook, bake, and grill for themselves.
13. Educating kids about table manners and other proper etiquette.
14. Encouraging them to become more aware of their food and nutrition by having them help pick out recipes.
15. Teaching kids how to make a budget and manage money through grocery shopping together.
16. Training them to clean up after themselves by clearing the table and washing the dishes.
17. Showing kids how to respect the environment and take care of the earth by shopping sustainably and buying organic or natural foods.
18. Fostering kids' creativity and innovation by letting them modify existing recipes or creating their own.
19. Demonstrating the importance of healthy, nutritionally-balanced meals by example. See a clean-eating menu for kids.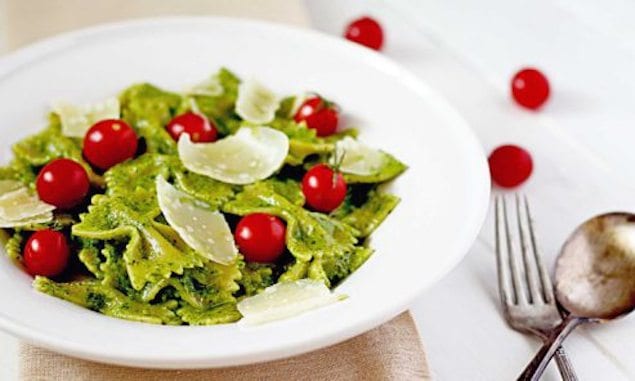 20. Giving parents more influence over kids' formative diets in the early years.
21. Making it easier to manage food allergies or sensitivities by having more control over the family food.
22. Cooking healthier meals than kids would eat on their own.
23. Promoting healthy eating habits that will last a lifetime.
24. Reducing the chance that kids will become overweight or obese later in life.
25. Encouraging children to try new foods and expand their palates. Here's a guide to getting kids to eat grown up meals.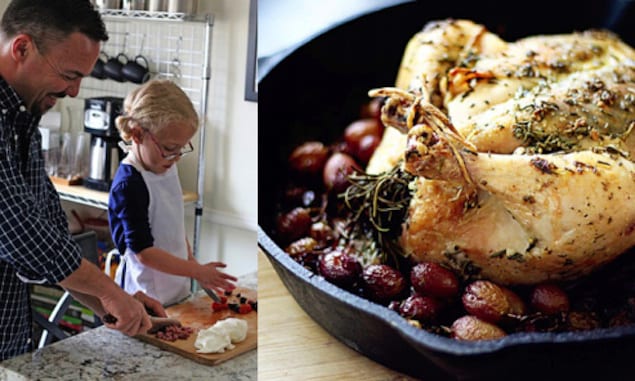 26. Creating the opportunity to gradually introduce foods such as broccoli that kids might not like immediately.
27. Making sure that family members don't eat too much (or too little), since they control the portions instead of restaurants.
28. Increasing the amount of fruits and vegetables kids eat.
29. Increasing other key nutrients, such as calcium, iron, fiber, protein, and certain vitamins.
30. Decreasing the amount of soda, fried foods, and other unhealthy items kids consume.
31. Decreasing the overall amount of fat, starch, and sugar family members eat.
32. Fostering interest in other cultures and countries by cooking diverse international cuisine.
33. Lowering the odds that teenagers will smoke cigarettes.
See Also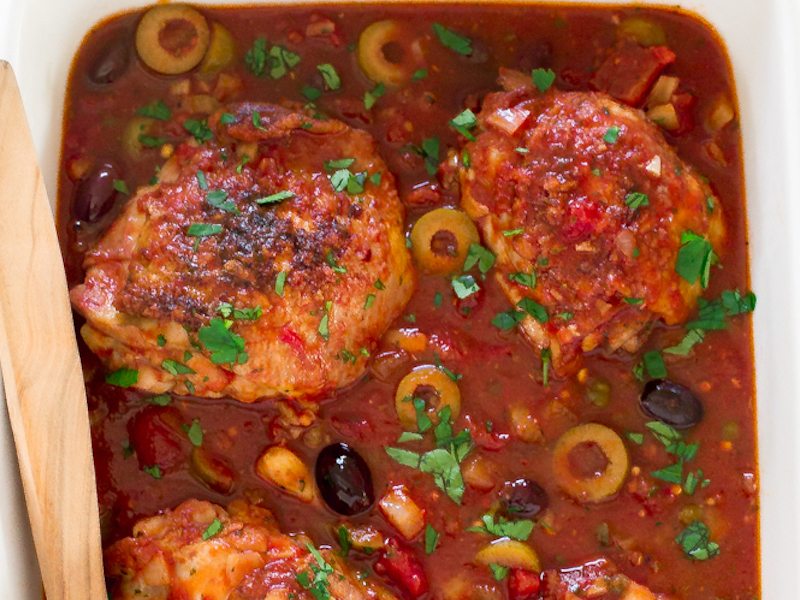 34. Decreasing the likelihood that teens will drink underage.
35. Reducing the chances that kids will try marijuana or other illicit drugs.
36. Reducing the chances that kids will abuse or over-use prescription drugs as well.
37. Decreasing the risk of teen pregnancy.
38. Reducing the chances of kids becoming depressed and considering suicide.
39. Increasing the likelihood that teens will delay having sex.
40. Lowering the probability that teens will develop eating disorders such as anorexia and bulimia.
41. Increasing the likelihood that teens will frequently attend church or other religious services.
42. Expanding vocabularies by giving younger family members the opportunity to talk with older ones.
43. Increasing kids' academic performance and improving report card grades.
44. Creating a "media break" time by banning phones and television from most family dinners.
45. Continuing beloved traditions by introducing your kids to family recipes.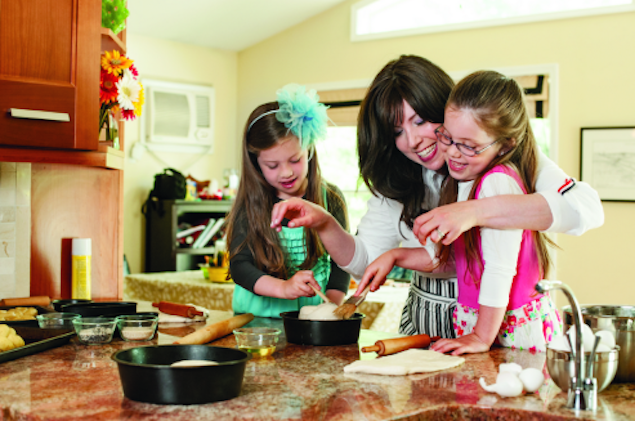 46. Creating new traditions by having breakfast for dinner, cooking a special recipe once a month, or serving dessert first.
47. Sharing music with each other by giving each family member the chance to pick the night's playlist.
48. Relieving stress by establishing a routine and giving the family regular meeting times to coordinate together.
49. Establishing a regular, natural time to plan family activities since everyone is already assembled together.
50. Making time spent on dinner count—whether using packaged food or cooking from scratch, American families still spend an average of 52 minutes prepping dinner.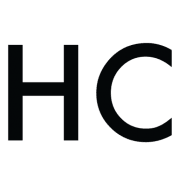 Relish
Offering more than 14,000 recipes plus features and DIYs on cooking, dining and entertaining, Relish celebrates America's love of food. Relish is about honoring cooking traditions while exploring new trends and ideas, which is why millions of people turn to both Relish.com and Relish Magazine for special occasion recipes, quick and easy weeknight suppers and culinary adventures.