Waste not, want not. We all know that the crumbs near the end of the potato chip bag are far less desirable than the whole chips at the top. So, here are five delicious ways to use up those salty shards. Check out these ideas for your potato chip crumbs.
Fun tip: The next time your making a crust, swap out crushed graham cracker crumbs for potato chip crumbs!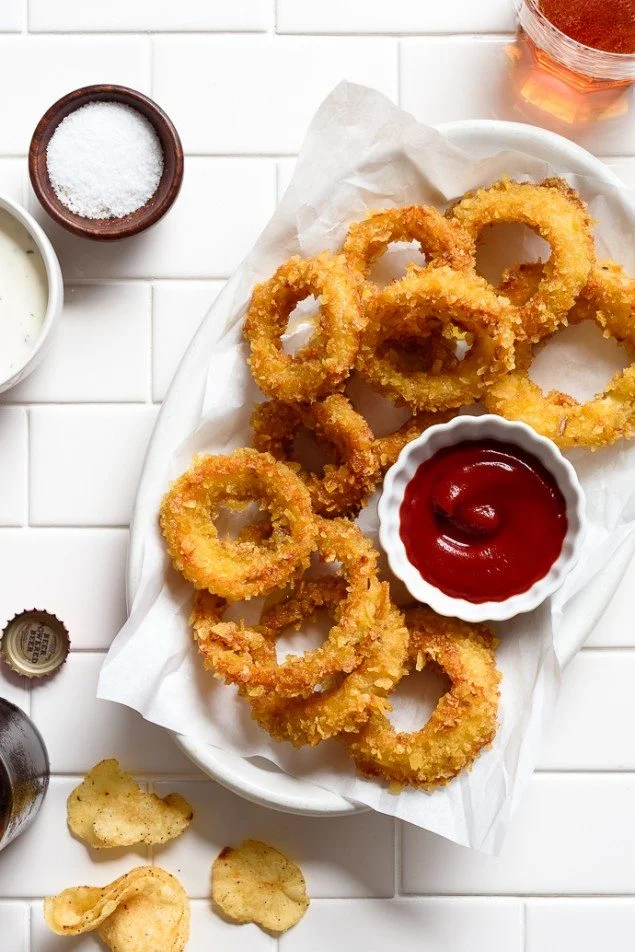 www.forkknifeswoon.com
Chip-Crusted Baked Onion Rings
Add some crunch to your homemade onion rings without a fryer. Plus, if you use a fun flavored potato chip, your rings will be extra special. See the recipe.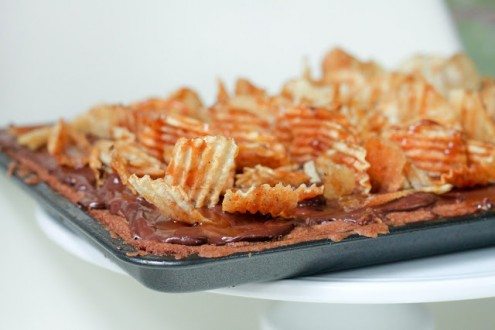 Chocolate, Pecan and Potato Chips Bars
A decadent cookie crust is laden with pecans, smeared with smooth dark and milk chocolate, topped with crispy potato chips and drizzled with caramel. See the recipe.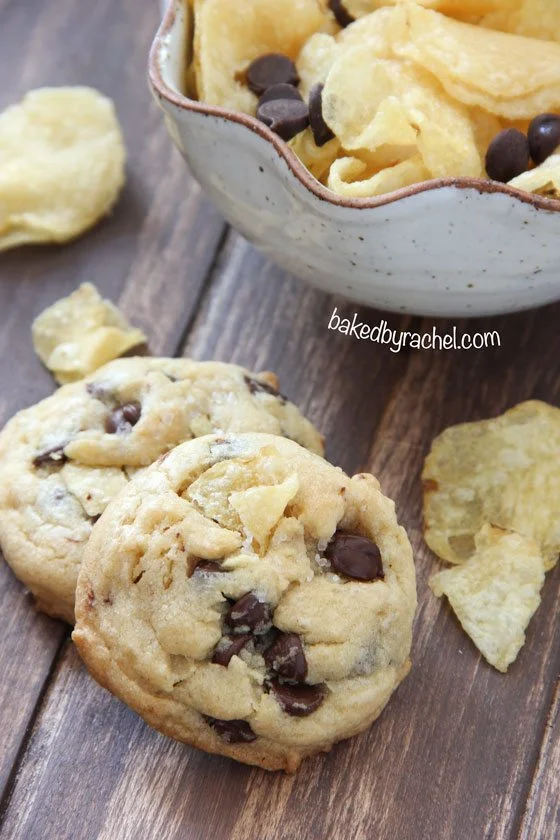 www.bakedbyrachel.com
Chocolate and Potato Chip Cookies
Add some salty potato chip crumbs to your sweet, chewy chocolate chip cookies. See the recipe.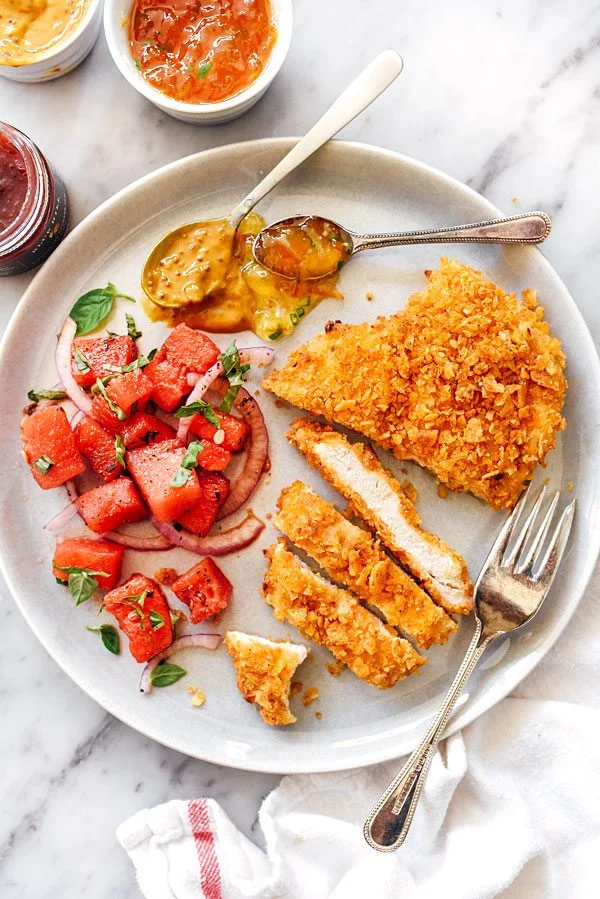 www.foodiecrush.com
Potato Chip Chicken
Let crunchy potato chips be your coating to create crispy baked chicken breasts. See the recipe.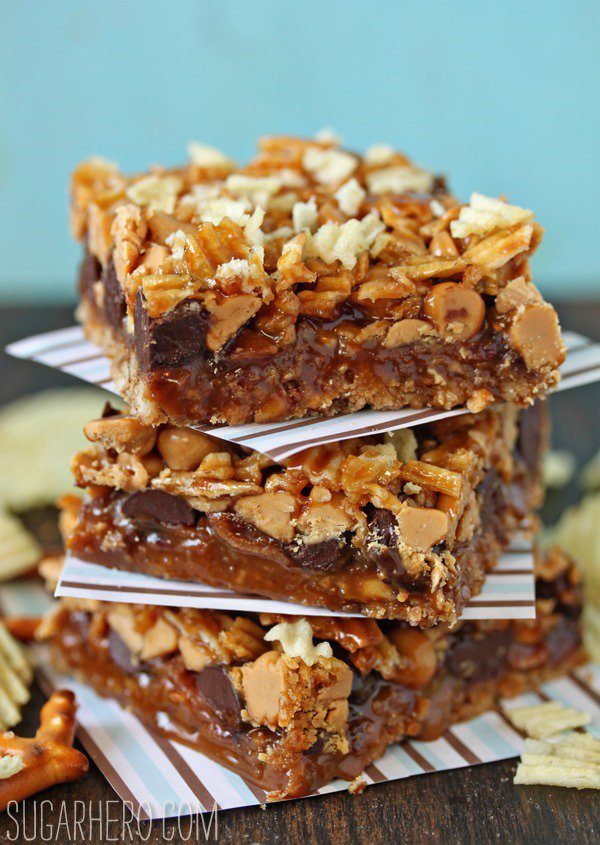 Magic Bars
Magic bars are all about the layers and the perfect combination of sweet and salty ingredeints. Add potato chip crumbs to take your next batch to a whole new level. See the recipe.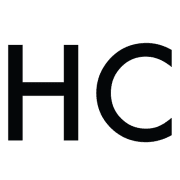 Honest Cooking
The Honest Cooking editorial team handpicks inspiring culinary stories to share with you that we think are beautiful. As an international online culinary magazine with the ambition to truly change the face of online food media we hope to create an inspiring place for serious culinary debate, salivating recipes, interesting food news and international food-fun.