Sponsored Post: We've partnered with Pacific Rim to bring you vivid and elegant pairings and tips with food-friendly Riesling wines.
From dry to sweet, Riesling wines are super versatile. Check out our guide to pairing Riesling wines at your fancy holiday parties or a casual night in. Plus, tips to stirring the wine into a delicious cocktail.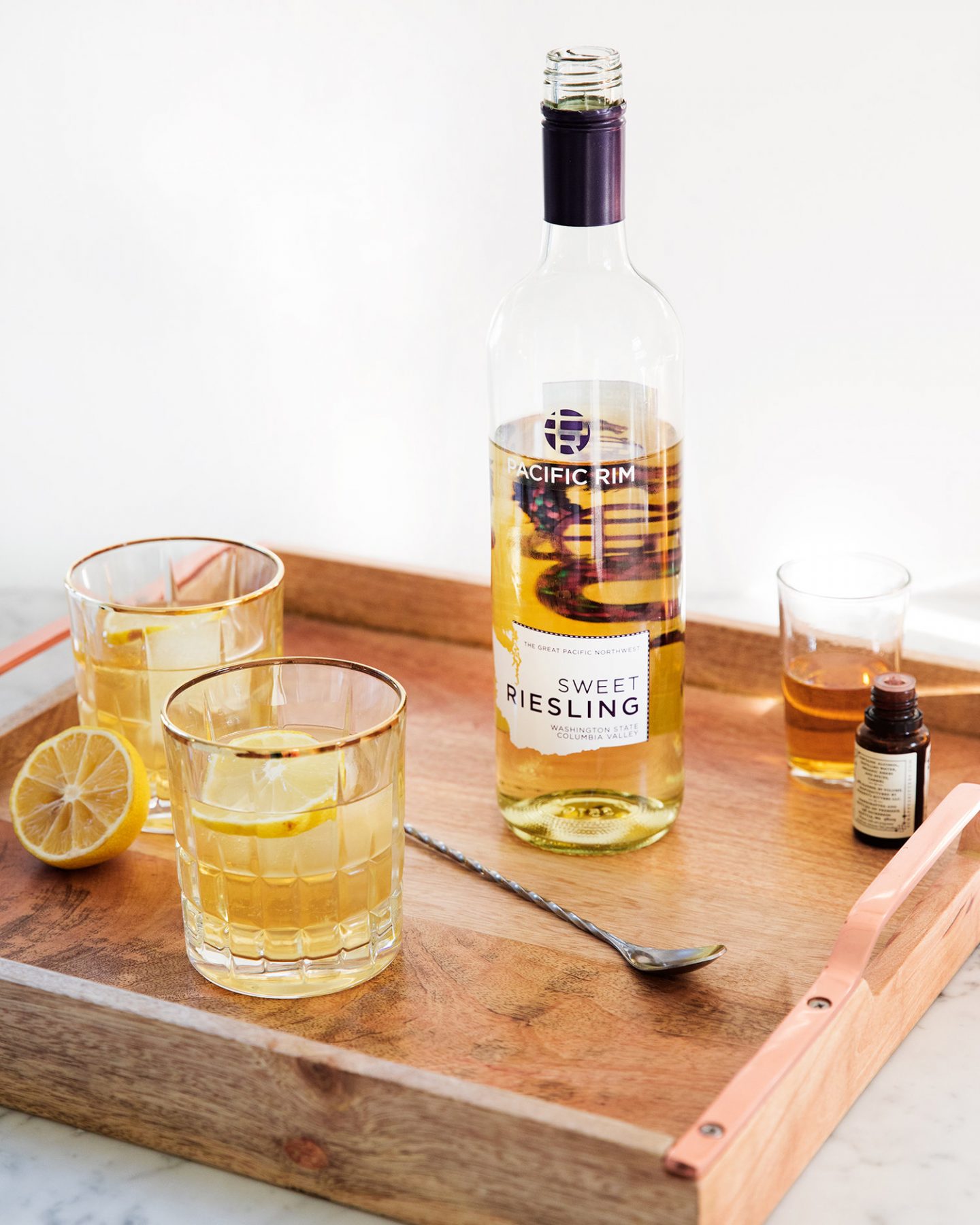 Use Riesling IN a Cocktail
While of course a Riesling can make for a perfect aperitif to kick off a dinner party or gathering, it can also spruce up your next cocktail. This simple scotch drink uses Sweet Riesling to make for a super approachable, delicious and easy cocktail. See the recipe.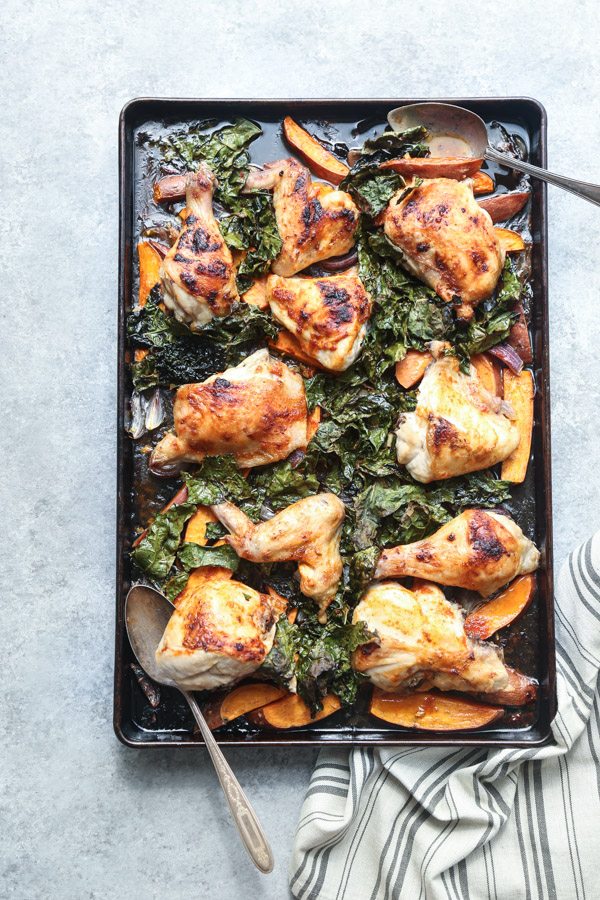 Riesling and Weeknight Meals
Riesling wines can feel quite elegant, but that doesn't mean you have to wait for a special occasion to open a bottle. The next time you are making an easy one-pan chicken, like this sheet pan chicken curry, pair it with a bottle of off-dry Riesling to balance the spice and make a Tuesday dinner extra special.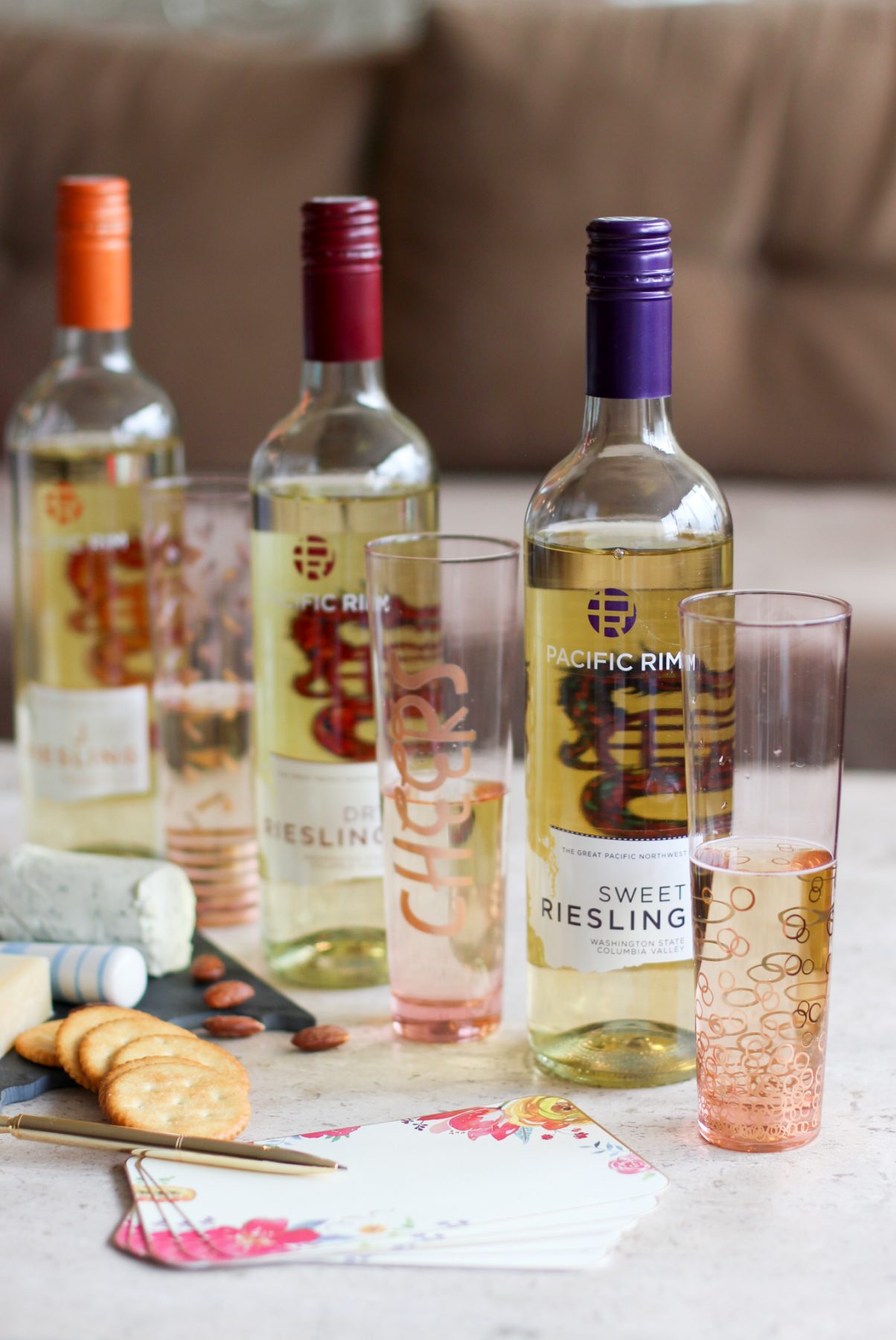 Serve a Riesling Flight
There are few things more fun to us than an evening in with friends, complete with wine. Line up a wine tasting of Riesling pours from dry to sweet and have fun tasting each one as you pair them with appetizers and catch up. Not only will it be a blast, but you'll learn something about wine and it will bee way cheaper than going out.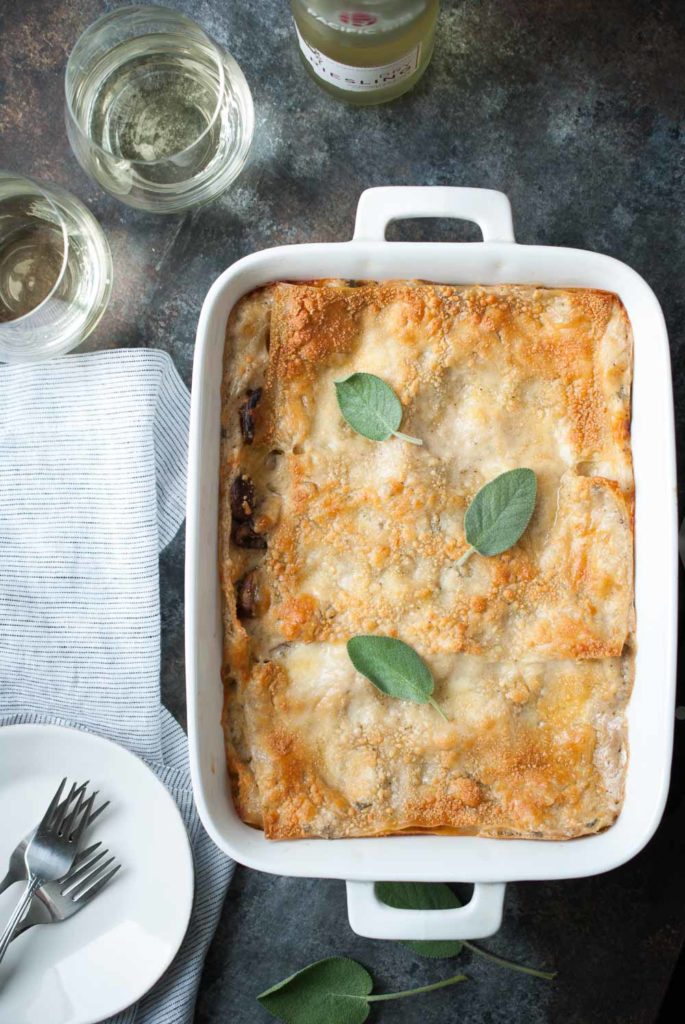 See Also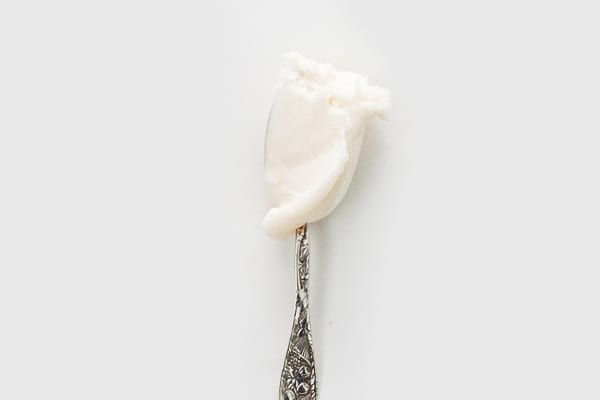 Riesling and Carbs aka Comfort Food
It's that time of the year when we want to cozy up with our favorite comfort foods on the coldest days. Because of its refreshing sweetness, Riesling is one of our favorite pairings when it comes to creamy carb dishes. Pair a dry Riesling with a pan of mushroom and sage lasagna. Or if you're diving into a bowl of buttery mashed potatoes, we recommend pouring yourself a glass of this J Riesling. Its medium sweetness brings just enough acidity to help with the richness and just enough sweetness to keep your tastebuds dancing. Our final cozy suggestion, is a pear and gorgonzola white pizza paired with sweet Riesling. The funky cheese and pears are the perfect thing to mingle with the sweet wine with fruity flavors.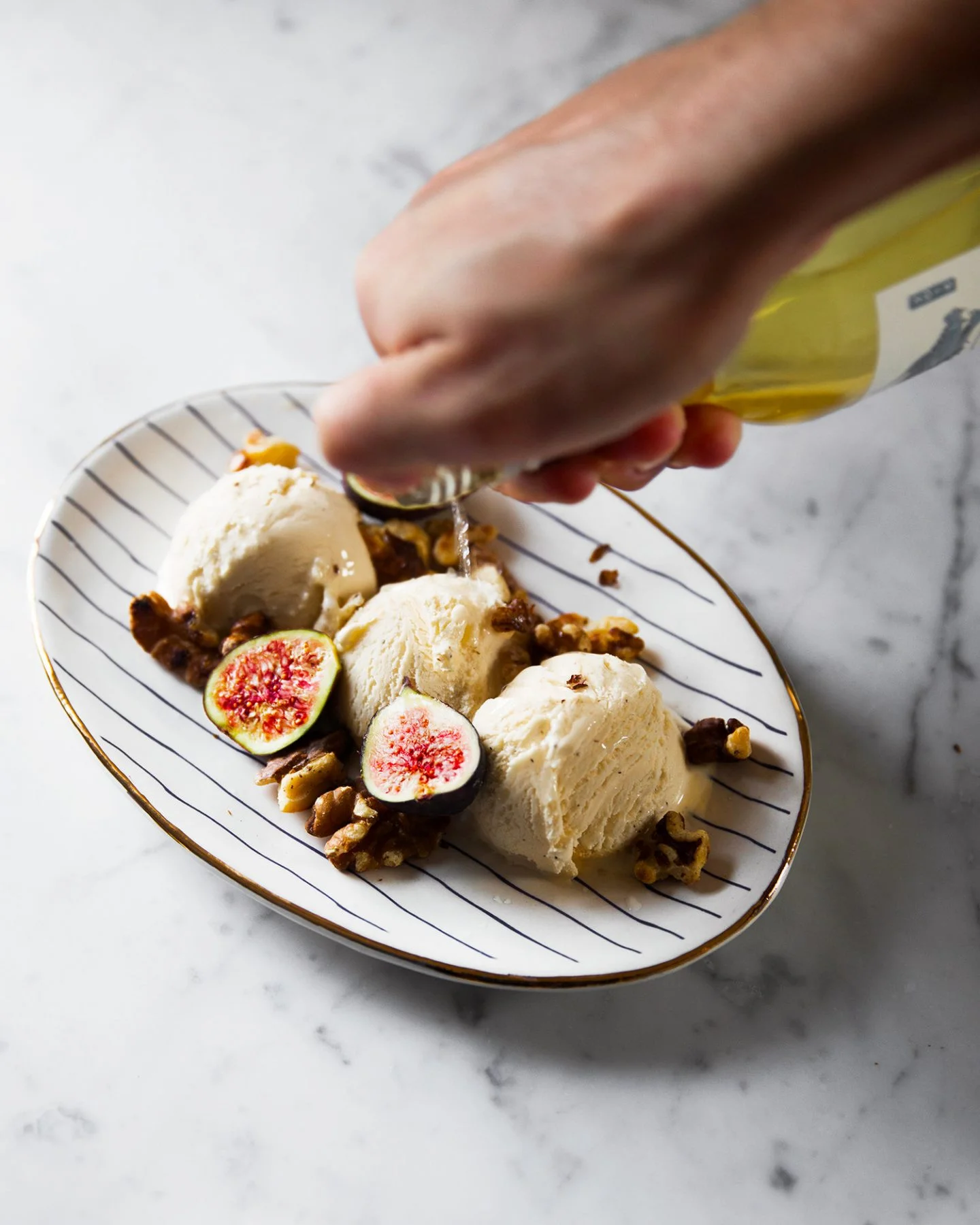 Serve as Dessert or ON Dessert
After a big meal when there is no room left for dessert, we love sipping on a sweet Riesling. It's also the perfect gift for the host if you're headed to a holiday dinner. For an classy, easy dessert, serve vanilla ice cream with fresh fig, drizzled with this Riesling. See the recipe here.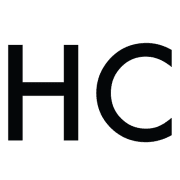 Honest Cooking
The Honest Cooking editorial team handpicks inspiring culinary stories to share with you that we think are beautiful. We strive to create an inspiring place for culinary exploration, salivating recipes, interesting personalities and stories.