Presented By SABER GRILLS
Labor Day Weekend is kind of the last hoo-rah of the barbecue season. It's also one of the last holidays to sleep in and leisurely make breakfast. Combine the two, and we give you 6 ways to barbecue your breakfast!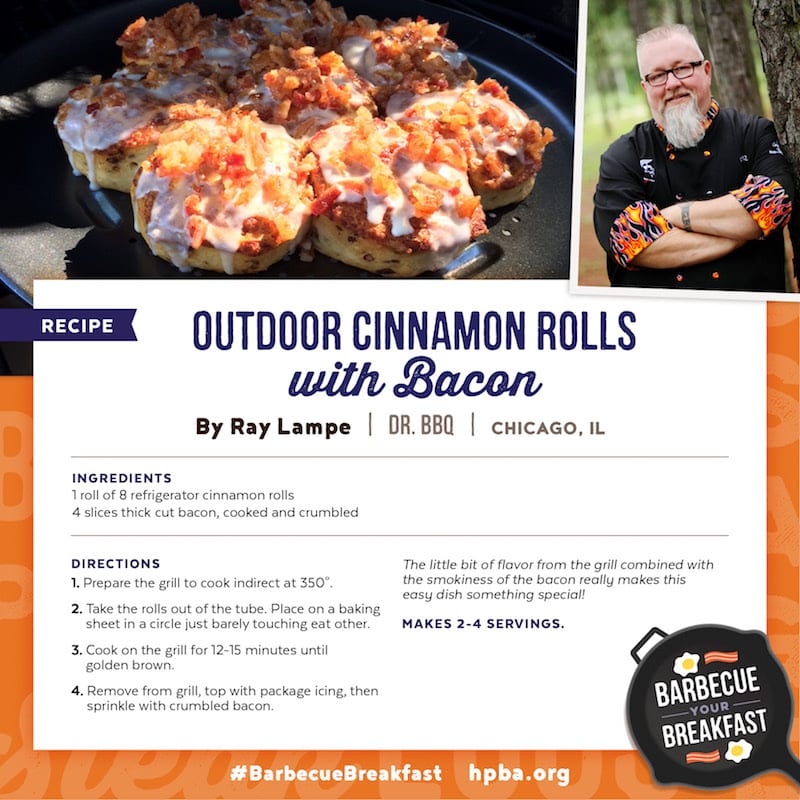 This loaded combination is the ultimate balance between sweet and savory.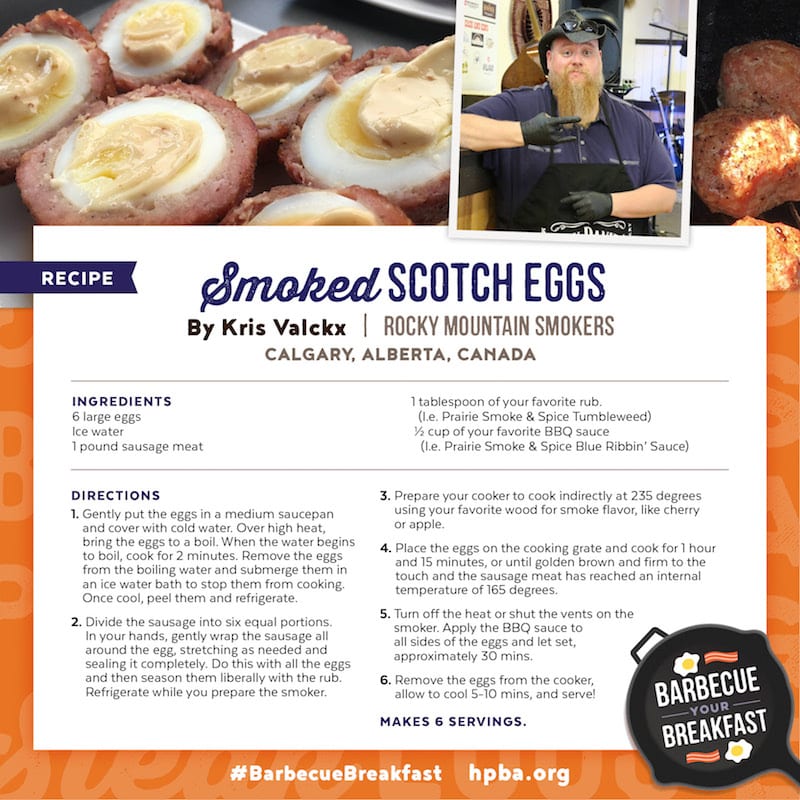 Scottish eggs are rich breakfast bombs. Hard or soft boil your eggs, put them on the barbecue for a smokey flavor, have it with a bit of mustard, and you've got one manly breakfast in just a few bites.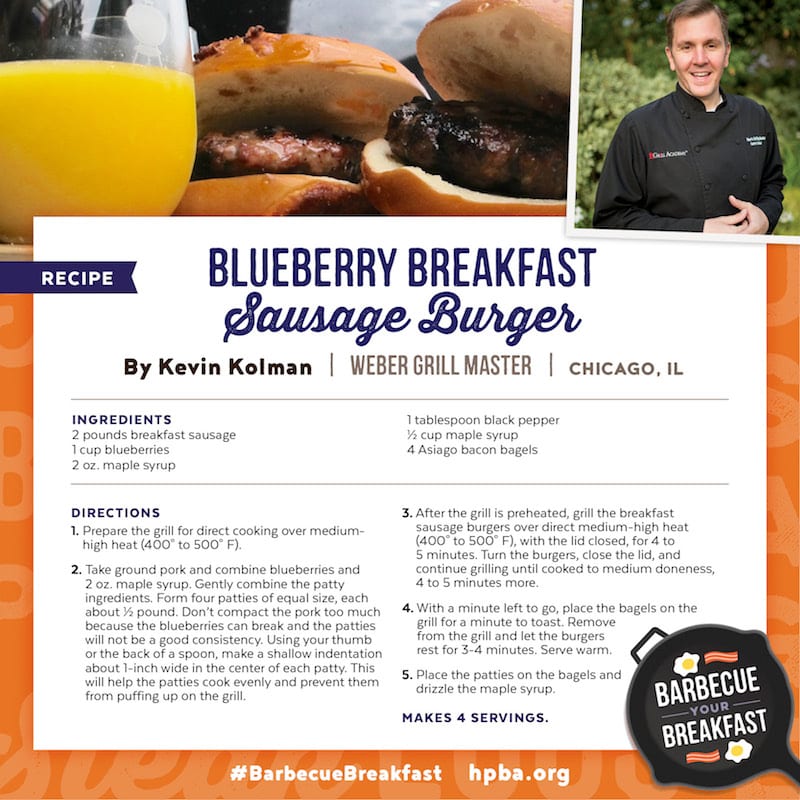 Get creative with your breakfast burger. It's time to step up the sausage and syrup game and add juicy pops of blueberries.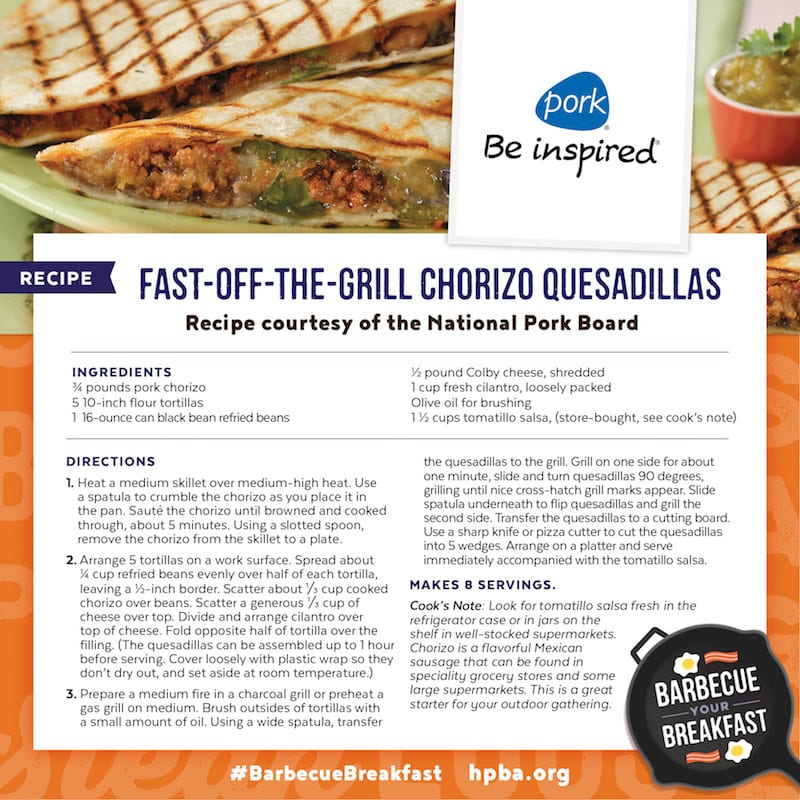 Who wouldn't be happy with this loaded quesadilla for breakfast? It almost calls for a bit of tequila to a tall glass of OJ. Not kidding.
See Also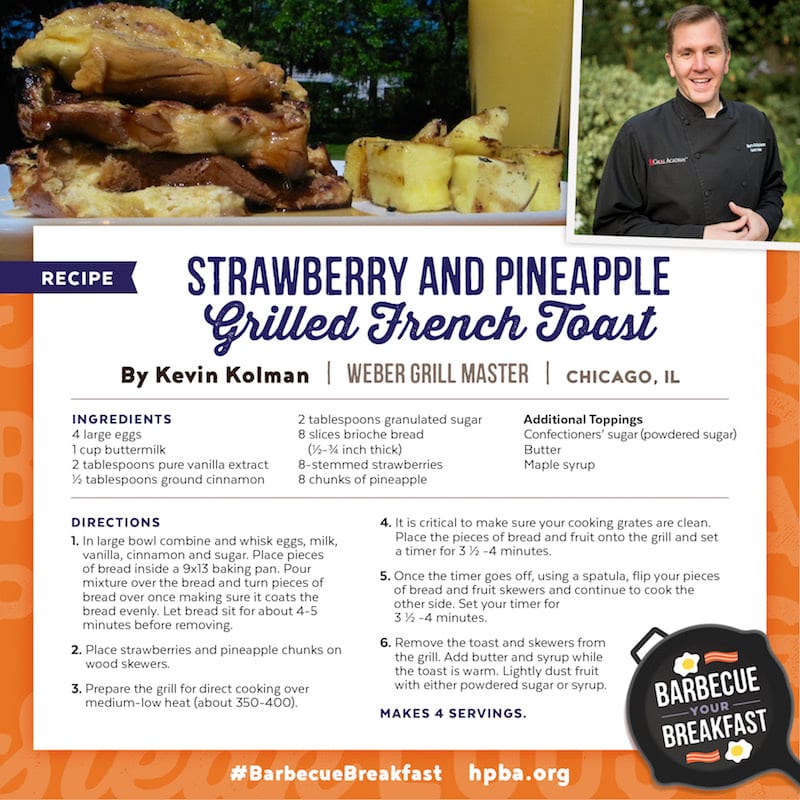 The summer version of French toast. Add a carmelized, tropical, berry bite to contrast the soft and custardy part of this breakfast.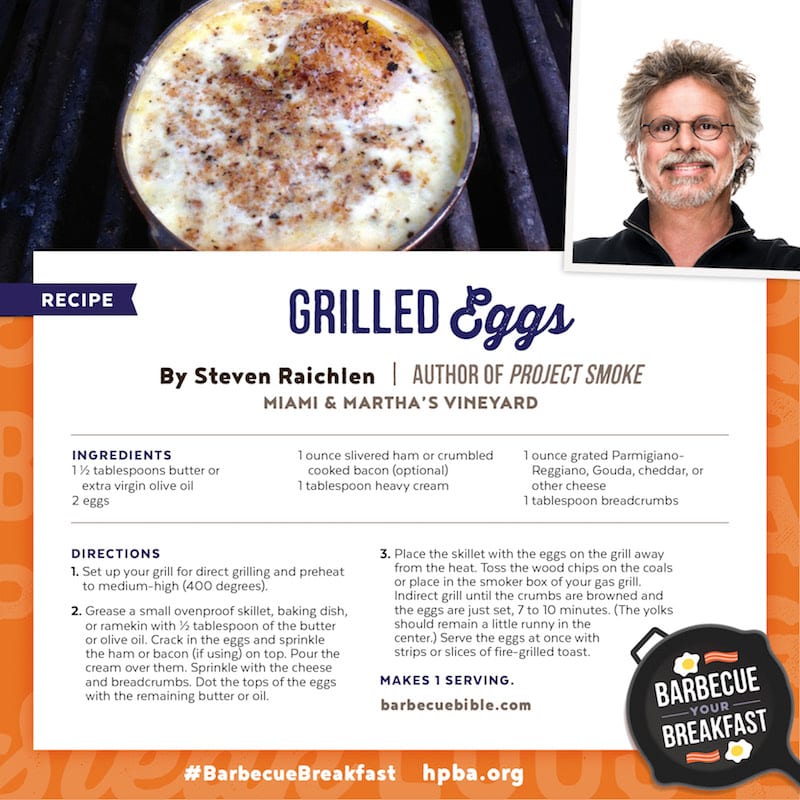 One of the classic American breakfasts made on the grill will get you out of bed, and ready for a knife and fork under the sun.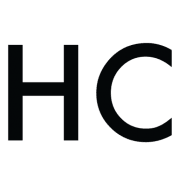 Reena Retuta
As a Culinary Adventurist, getting her hands into food before it gets onto the plate comes naturally to Reena. She spit-roasted her first whole pig at the age of eight, harvested hazelnuts in Italy, butchered a lamb at a ranch in Australia, spent a summer splitting open live lobsters at a traveling pop-up kitchen in Holland, and visits a small vineyard along the central California coast to make wine and olive oil each year. She's determined to find the elusive white truffle in her lifetime. A graduate from the University of Gastronomic Sciences in Italy, Reena holds a deep appreciation for cultural traditions in food, and her favorite simple pleasure is sharing a meal al fresco.