In time for Independence Day, beer geek Joakim Bergman lists his three favorite beers to be enjoyed in the heat of summer.
By Joakim Bergman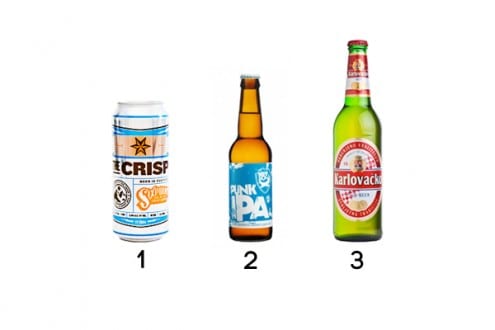 1. The Crisp, Sixpoint Brewery.
This beauty of a lager is the perfect summer beer. Beneath it's refreshing core lies a complex and hoppy taste-sensation that separates it from a lot of other lagers out there. A lemony taste-punch makes you realize why it's called The Crisp, and it's lingering aftertaste lends it a sense of completion. A truly remarkable lager.
2. Punk IPA, BrewDog.
The Punk IPA always deserves a mention, regardless of season. However, this exceptional beer does extra well in the summertime with it's fresh, fruity yet extremely well balanced taste. This is, in my opinion, the mother of IPA's. It walks a fine line of hoppy bitterness and fruity flavors without to much of either. The most well rounded IPA out there.
3. Karlovacko, Karlovacka Pivovara.
This Croatian underdog is a Czech pilsner-style beer with almost no bitterness, which makes it an ideal summer brew. Straightforward, easy to drink with a refreshing and clear taste that sets it just a little bit above the average Euro lager. Leaves almost no aftertaste. A solid lager that won't step on your toes.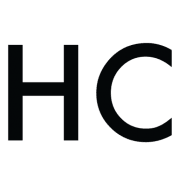 Joakim Bergman
Joakim "Jocke" Bergman has a deeply rooted obsession for finding new and interesting brews. As a Web Editor and Resident Beer Geek at Honest Cooking, he combines that obsession with a genuine love of good food, drinks and cooking. Jocke is also one of the founders and brewers at Unibärsum brewery and a mean metal guitarist.