May 5th is on the way, which means Mexican spirits and drinks will be front and center at restaurants and bars around the country. For some inspiring cocktails that are both enticing on the palate and Instagram worthy for your feed, we turned to two top venues in NYC. We also opted to include an additional recipe from Sombra Mezcal, a smoky and sumptuous spirit maker. Their team recently held an intimate tasting at The Nomad Hotel's Rooftop Bar to launch their new limited-edition super-premium blend "Ensamble." So grab some guacamole, tamales, flautas or fish tacos, and get ready to enjoy them with one or all of the decadent options below.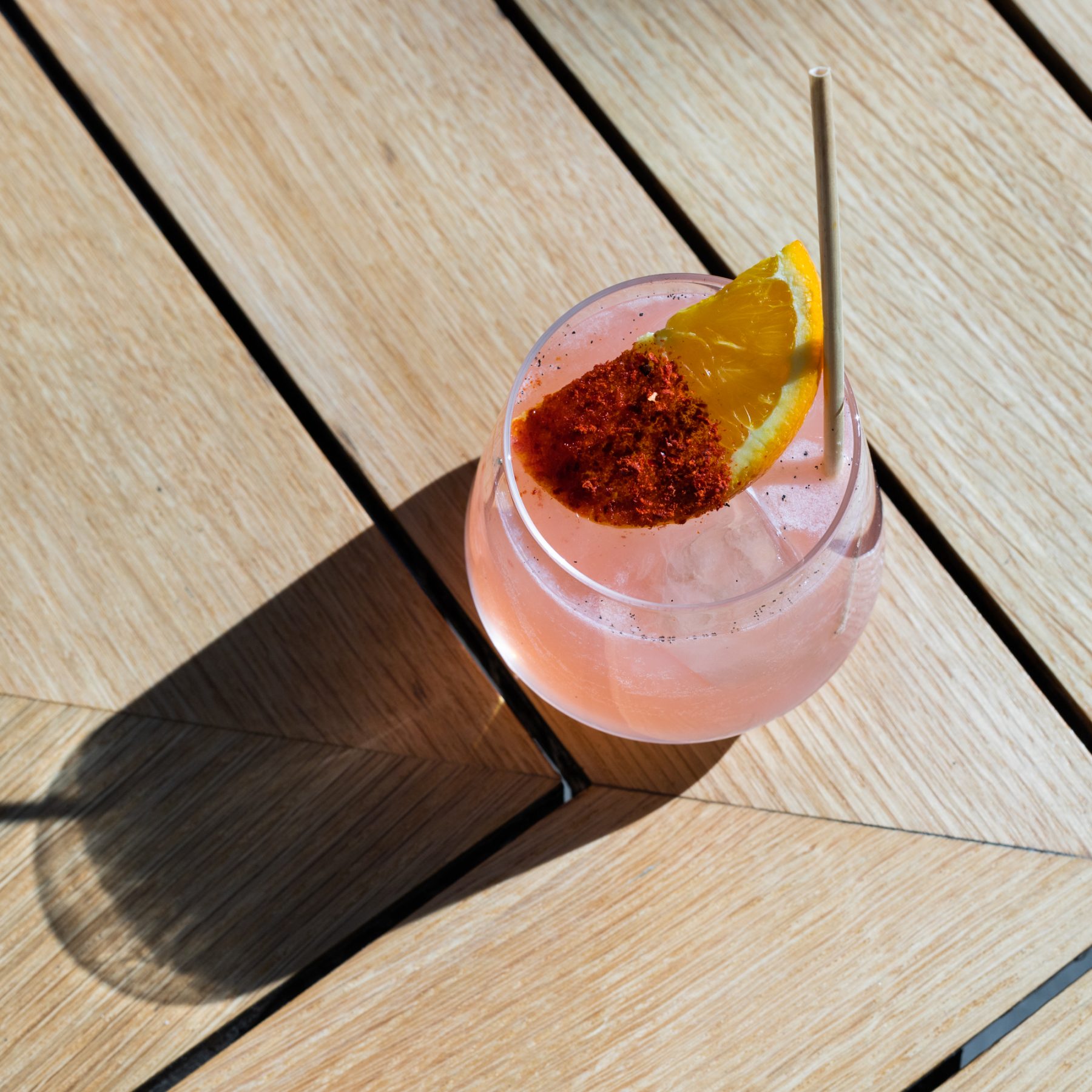 No Problem 
Courtesy of Simone Goldberg at The Standard, East Village
Ingredients:
2 oz. jalapeño-infused Sombra Mezcal
0.75 oz. lemon juice 
0.75 oz. honey pineapple syrup 
5 dashes Peychaud's bitters 
Method: Add ingredients to a cocktail shaker with ice and shake. Strain into a rocks glass with ice. Garnish with halved orange wheel dusted with Aleppo pepper.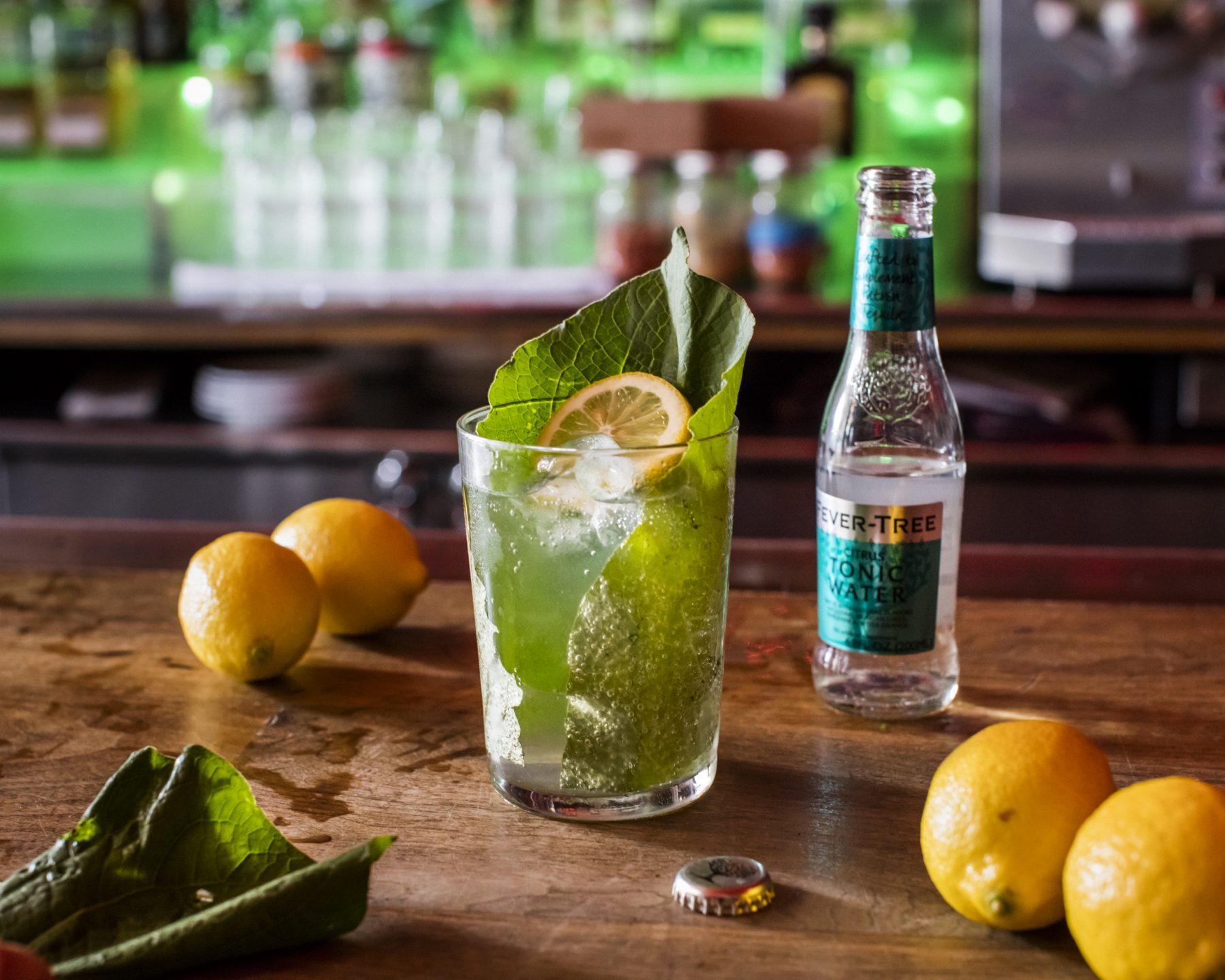 The Highland Tonic
Courtesy of Ignacio "Nacho" Jimenez at Ghost Donkey
Ingredients:
5 oz Roca Patron Blanco
0.5 oz Meyer Lemon Sherbet
3 oz Fever-Tree Citrus Tonic
2 oz Fever-Tree Club Soda
3 dashes of Hoja Santa Tincture
Method: Build ingredients over ice in a Collins glass, and garnish with half of a hoja santa leaf and a lemon wheel.
See Also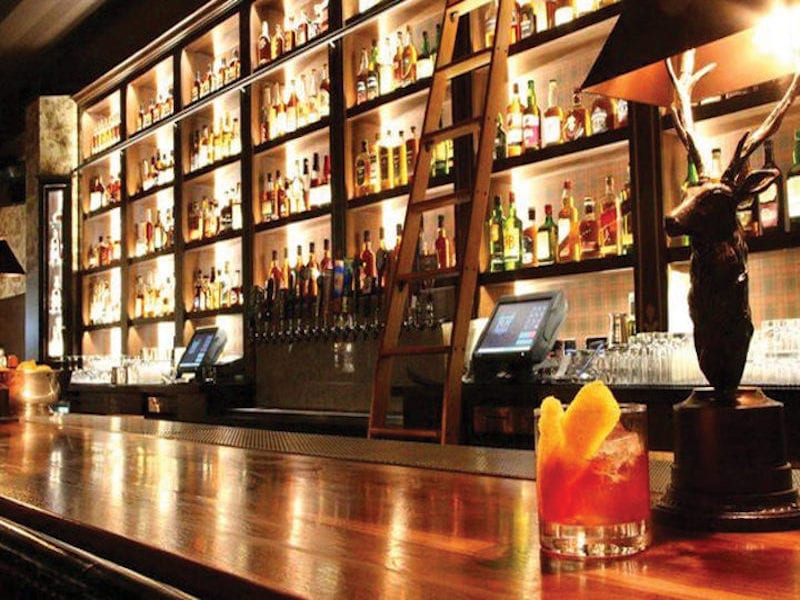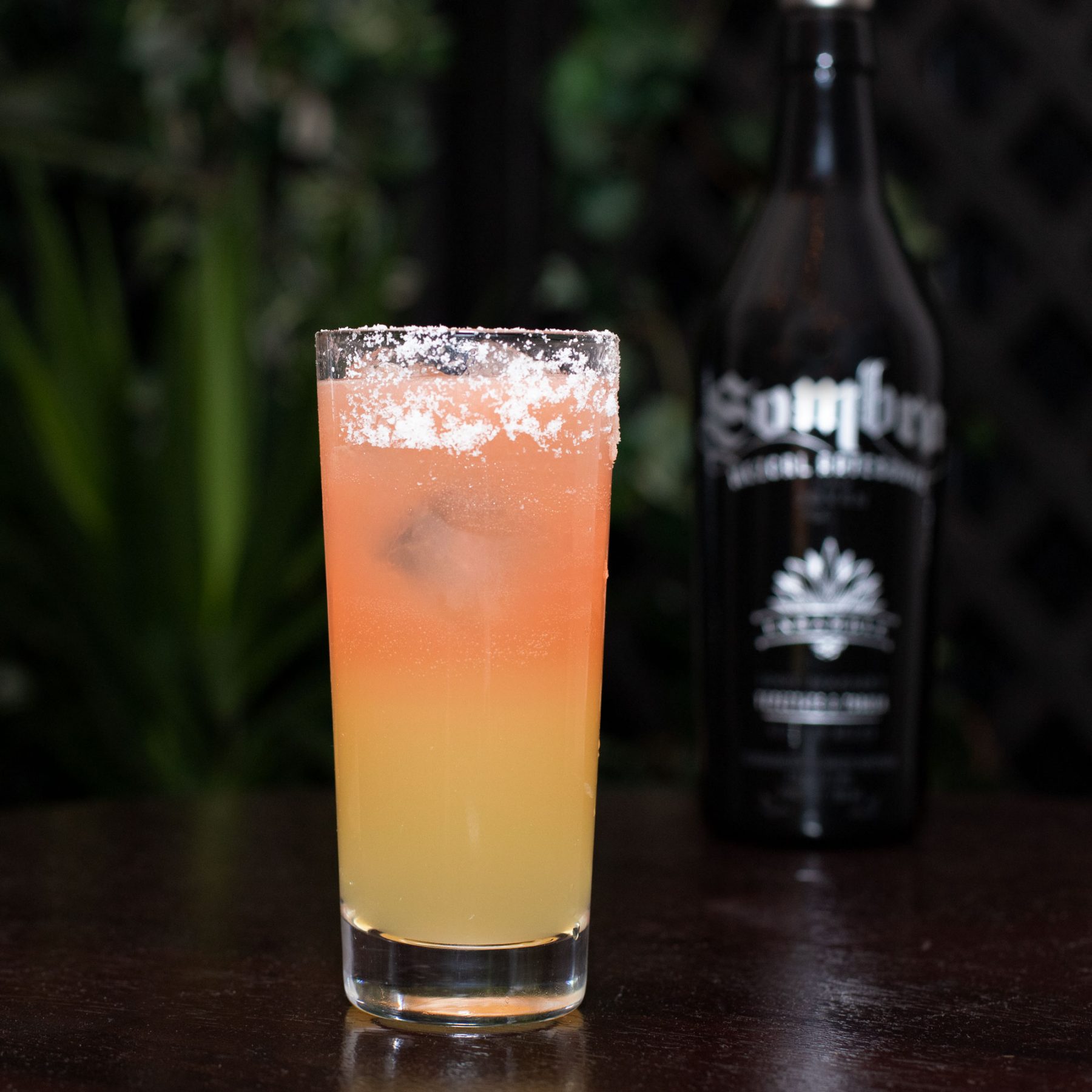 El Tucan
Courtesy of Sombra Mezcal
Ingredients:
0.5 oz agave nectar
0.5 oz grapefruit juice
0.5 oz celery juice
0.75 oz lime juice
1 oz Alpe Genepy
1 oz Sombra Mezcal
Method: Add all ingredients to a shaker with ice and shake. Salt the rim of a highball glass, add ice, pour in the contents of the shaker and top off with club soda. Finish with 2 dashes of Peychaud's bitters and a lime wedge.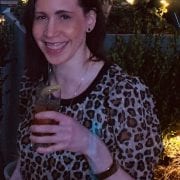 Stef Schwalb
A born and bred New Yorker, Stef Schwalb's love of everything culinary knows no bounds. Her claim to fame? Her Jameson-infused, dark chocolate chip oatmeal cookies. Fun facts! Stef was once a finalist in Dunkin' Donuts' Create Dunkin's Next Donut Contest, and she won a trip to New Zealand based on a 140-character Sauvignon Blanc tasting note Tweet. She is currently communications manager at Gregory White PR, where she writes about enticing food and wine experiences at wineries and wine regions across the globe.