It's official, you can cook better than a fast food restaurant and now we have the secret recipes to create fabulous copycats that are even better than the originals. Bloggers share their best copycat recipes for fast food favorites and tasty takeout treats.
By Alissa Harb
This article has been posted with permission and originally appeared as 12 Fabulous Restaurant Copycat Recipes on Relish.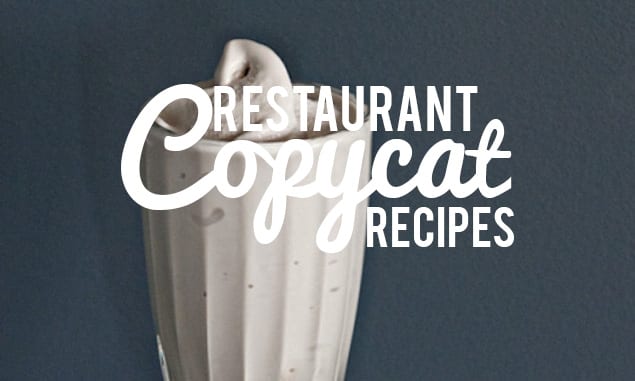 We have got to give it to them—restaurant chains and fast food joints have a knack for creating addictive eats. Replicate their recipes at home and you can tailor flavors to your specific likings, utilize fresh, quality ingredients and produce enough for friends and family—all while saving on cash.
This collection of restaurant copycat recipes, pulled from around the blogosphere, are some of our favorites for comfortably indulging in dine-out, pick-up and take-out menu items at home.
Cheesecake Factory's Carrot Cake Cheesecake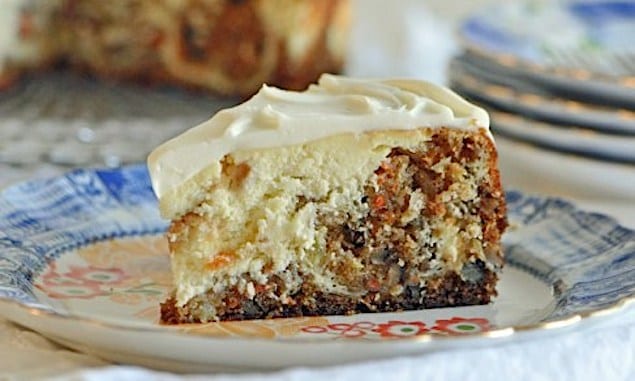 Mary Weinberg
Mary of baking blog
Sifting Focus
tackles a Cheesecake Factory's Carrot Cake Cheesecake. Two desserts in one and decadent to say the least, this copycat may be the undoing of your old favorites, and the newest go-to in your recipe box. Proceed with caution.
Get the recipe here.
In-N-Out Burger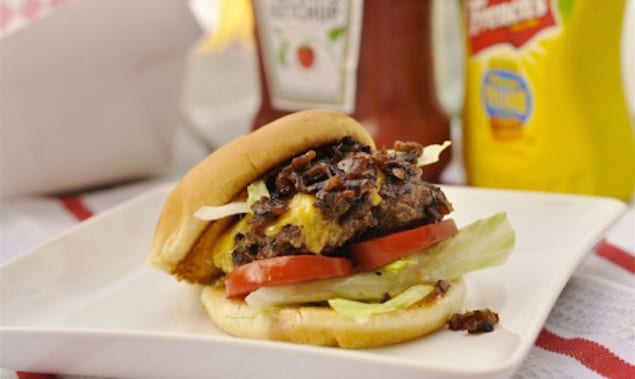 Leigh Anne Wilkes
Beautifully showcasing the ultimate appeal of restaurant copycats, Leigh Anne of
Your Homebased Mom
recreates an In-N-Out Burger recipe. Since In-N-Out Burger is only available in a handful of states—none of them anywhere near the East Coast—this recipe will be a godsend for all relocated West-Coasters.
Get the recipe here.
Starbucks' Vanilla Almond Biscotti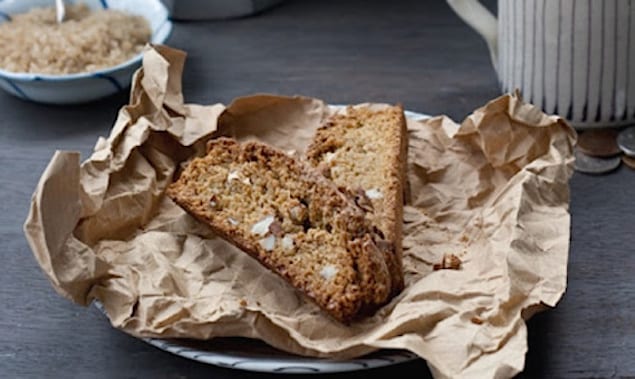 Izy Hossack
Izy of
Top with Cinnamon
offers up a guest post on the site of fellow teenaged blogger—yes, you read that right—Erica of
Cannella Vita
. As if this copycat recipe of Starbucks Vanilla Almond Biscotti wasn't intriguing enough, just get a load of the dreamy photography.
Get the recipe here.
Chik-Fil-A Chicken Sandwich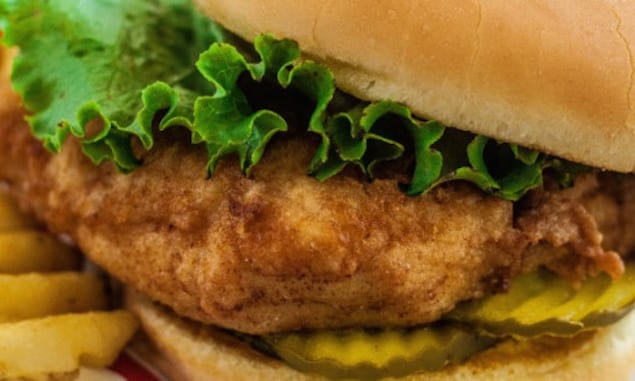 Alyssa Rivers
Notoriously closed on Sundays, Chik-Fil-A presents a very specific challenge for late weekend cravings. But Alyssa from The Recipe Critic comes to our rescue with a Chik-Fil-A Chicken Sandwich Copycat. Our hero. Get the recipe here.
Chili's Steak Fajitas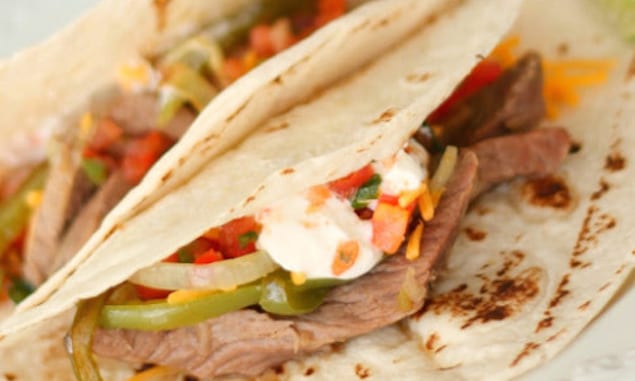 Six Sisters
Courtesy of The Sisters at Six Sisters' Stuff, old pros in the copycat game, we find a slow-cooker rendition of Chili's Steak Fajitas. Not only can you skip the restaurant wait, you can actually go about the rest of your day while they cook. Get the recipe here.
Starbucks' Blueberry Oat Bars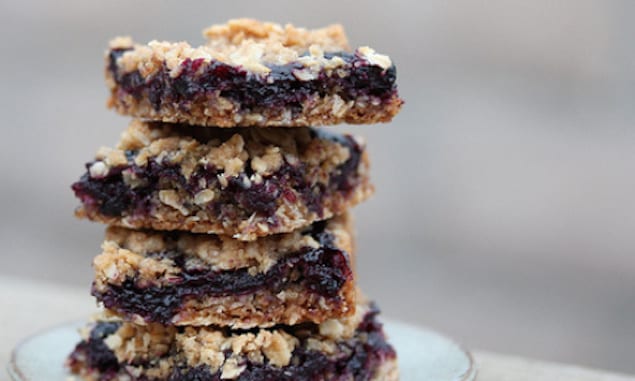 Mary Yogi
Thanks to Mary from The Food Librarian, we have our own indulgent grab-and-go weekday breakfast, sans drive-thru. Just get a load of these Copycat Starbucks Blueberry Oat Bars. Get the recipe here.
Panera's Broccoli Cheddar Soup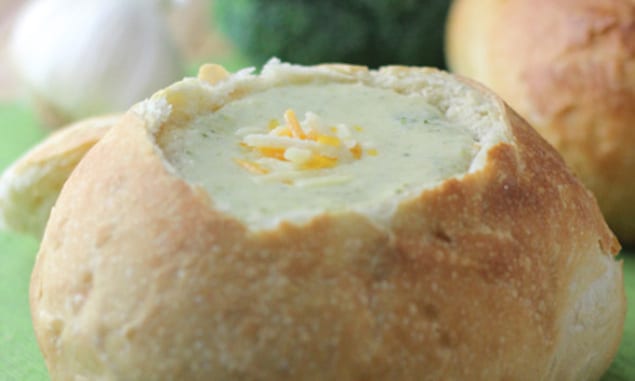 Lacey and Nate Engels

Panera's rotating hearty soup offerings are an easy go-to for cool weather comfort. And now you can make your own Copycat Broccoli Cheddar Soup anytime you like and as often, thanks to the efforts of Nathan and Lacy from Wanna Bite. Get the recipe here.
Wendy's Frosty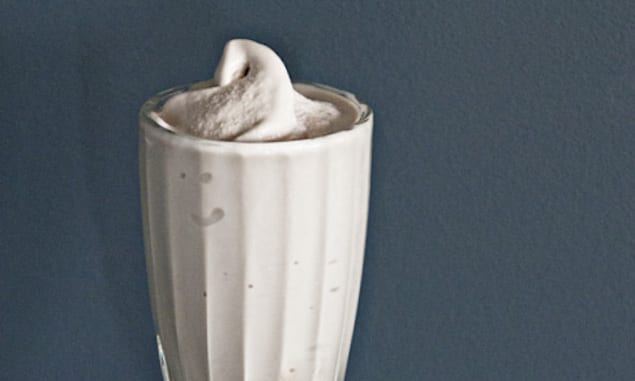 Kristen Doyle
This Wendy's Copycat Frosty from Kristen of Dine and Dish makes for an all-occasion treat. Now if we could just harness the salty wonder of Wendy's famous fries. To dip, or not to dip? Get the recipe here.
Red Lobster's Cheddar Bay Biscuits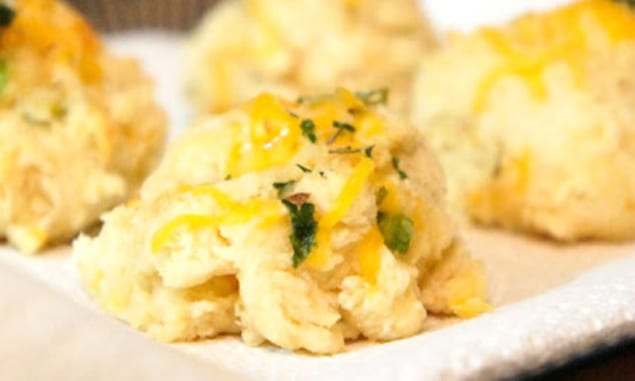 Photo courtesy of Todd & Lindsey

A lightened-up version of Red Lobster's Famous Cheddar Bay Biscuits, courtesy of Todd & Lindsey, will make a lovely addition to any dinner table, though we doubt they'll last very long. Get the recipe here.
California Pizza Kitchen's BBQ Chicken Pizza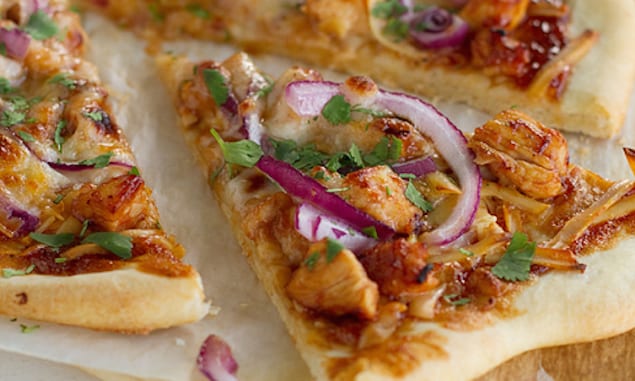 Deborah Harroun
Does your family go gaga for homemade pizza? This copycat of California Pizza Kitchen's BBQ Chicken Pizza, as shared by Deborah of Taste and Tell, is a must-try. Deborah's essential pizza crust tip? Invest in a pizza stone. Get the recipe here.
P.F. Chang's Mongolian Beef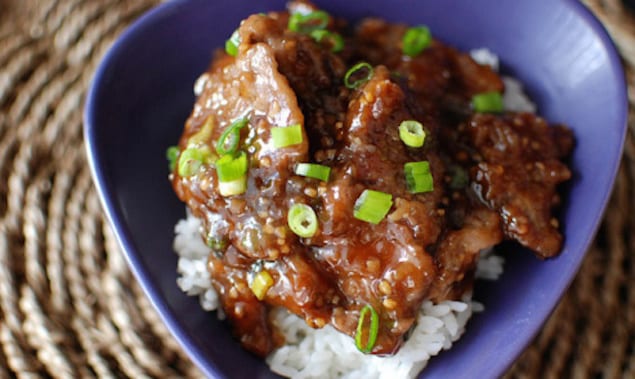 Kim Nguyen of Lovin' from the Oven

One of our favorite things about the blogger community is just that—the sense of community. We love the combination of stunning photography by Kim of Lovin' from the Oven and recipe from Six Sisters' Stuff. When the two meet, we're left with this mouthwatering intro to Copycat P.F. Chang's Mongolian Beef. Get the recipe here.
Applebee's Maple Walnut Blondie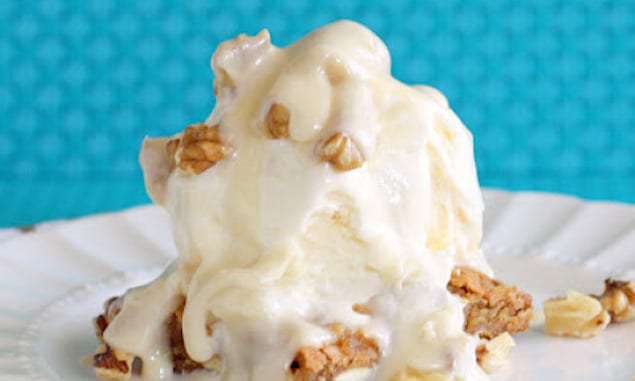 Christy Denney
When we glance over this photo of the Maple Walnut Blondie Copycat from Christy, The Girl Who Ate Everything, we're suddenly not so sure if copycat recipes serve to combat or encourage cravings. Either way, we're willing participants. Get the recipe here.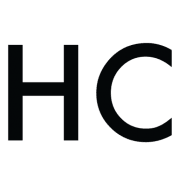 Relish
Offering more than 14,000 recipes plus features and DIYs on cooking, dining and entertaining, Relish celebrates America's love of food. Relish is about honoring cooking traditions while exploring new trends and ideas, which is why millions of people turn to both Relish.com and Relish Magazine for special occasion recipes, quick and easy weeknight suppers and culinary adventures.