Margaritas aren't the only drink worthy of accompanying your guacamole and enchiladas on Cinco de Mayo. There's plenty more to explore in the world of Mexican inspired cocktails.
By Molly Nugent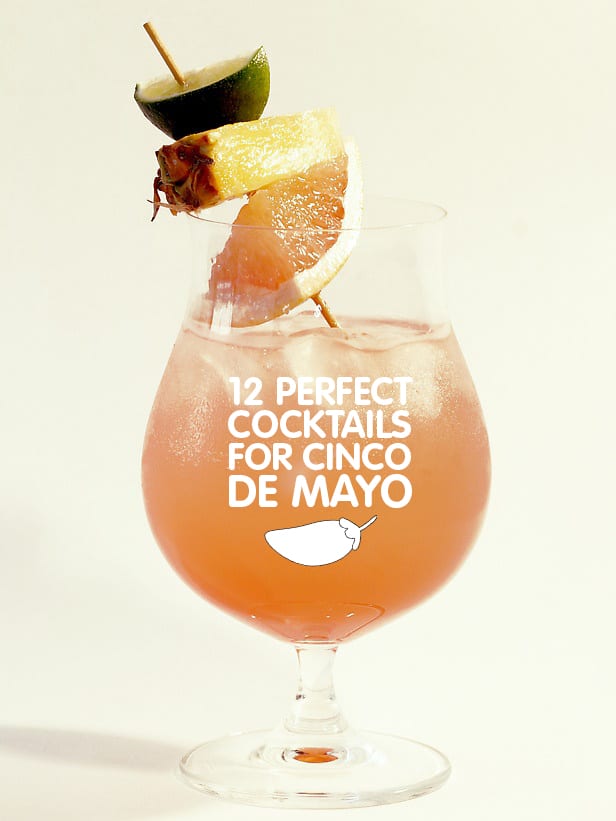 1. Tequila Refresca
This blend of tequila, grapefruit and lime juices, and a little sparkling water is simple, refreshing and delicious in the warm weather.
Get the recipe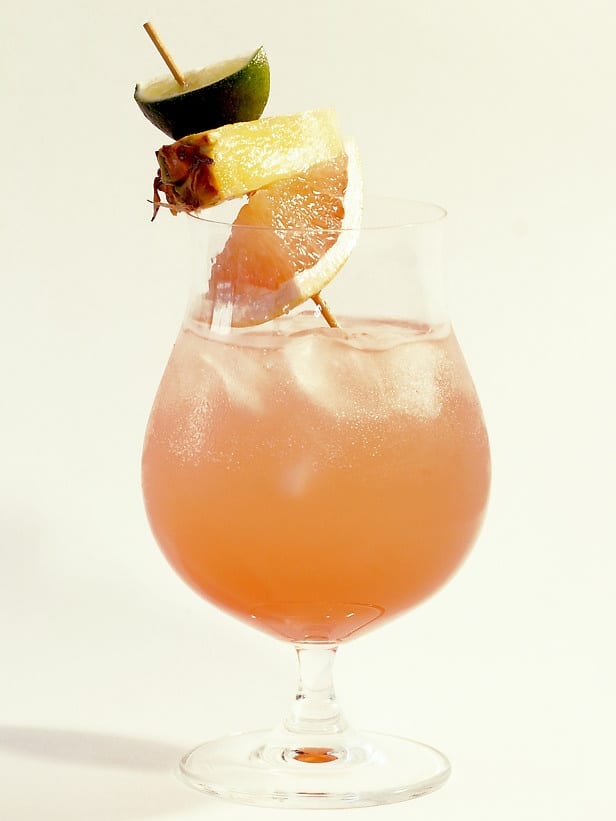 pinterest.com
2. Spicy Bloody Maria
Trade the Bloody Mary in for the Mexican Bloody Maria on Cinco de Mayo. It is essentially the same drink, only with tequila instead of vodka, and a lot more spice.
Get the recipe
doughseedough.com
3. Michelada
This savory beer cocktail has been popular in Mexico for decades. There are many variations but the standard Michelada only calls for beer (preferably dark), lime juice, and peppers. Be creative and don't forget to salt the glass!
Get the recipe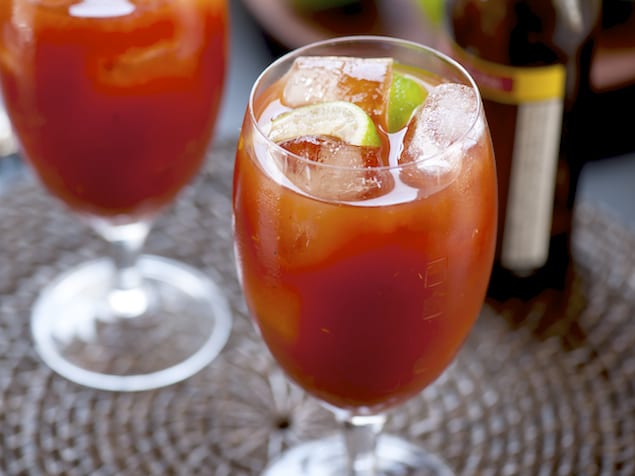 foodnetwork.com
4. Barbacoa Cocktail
With ingredients like ginger, chipotle, beef jerky, Mezcal and lime, The Barbacoa Cocktail will satisfy every craving you have – it is savory, sweet, sour and spicy all at the same time.
Get the recipe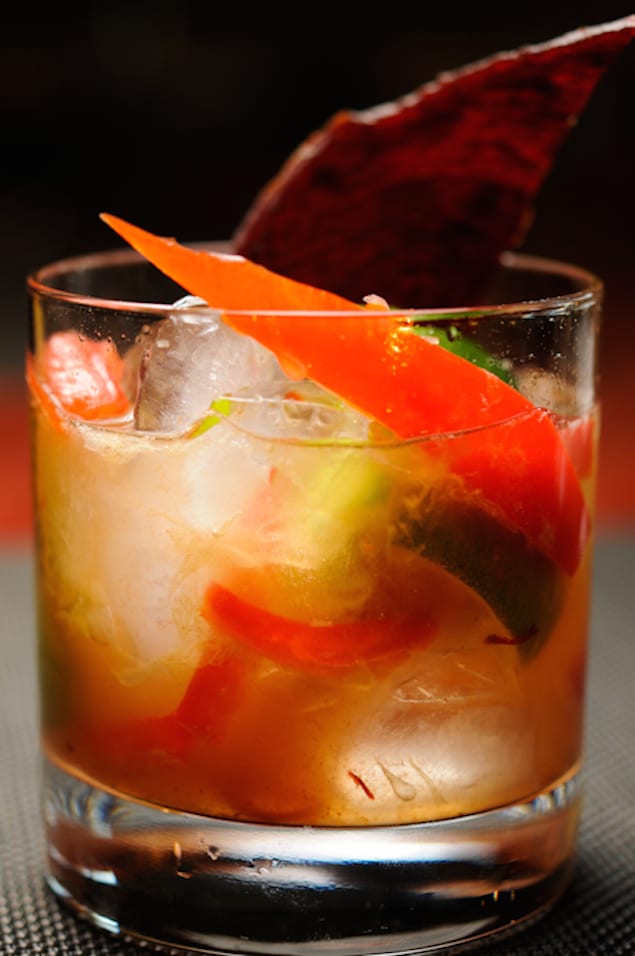 starchefs.com
5. Lime Jello Shots
Lime jello shot wedges are perfect to bring to a Cinco de Mayo party. They look classier than regular jello shots and taste delicious. Just don't expect them to last very long…
Get the recipe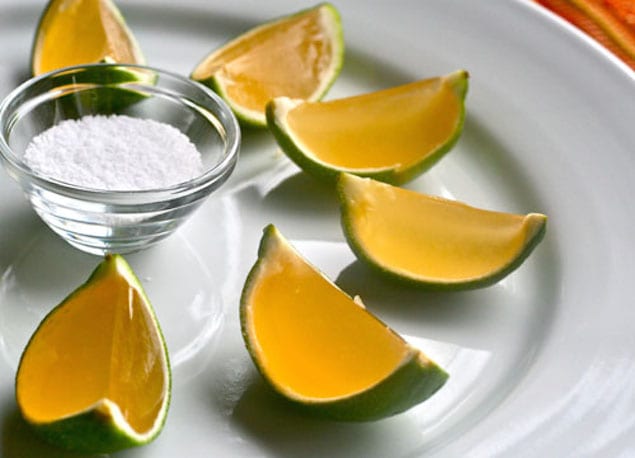 amazonaws.com
6. A New Paloma
Just add honey, vanilla and bitters at the end to create this upgraded version of the classic Mexican drink, the Paloma.
Get the recipe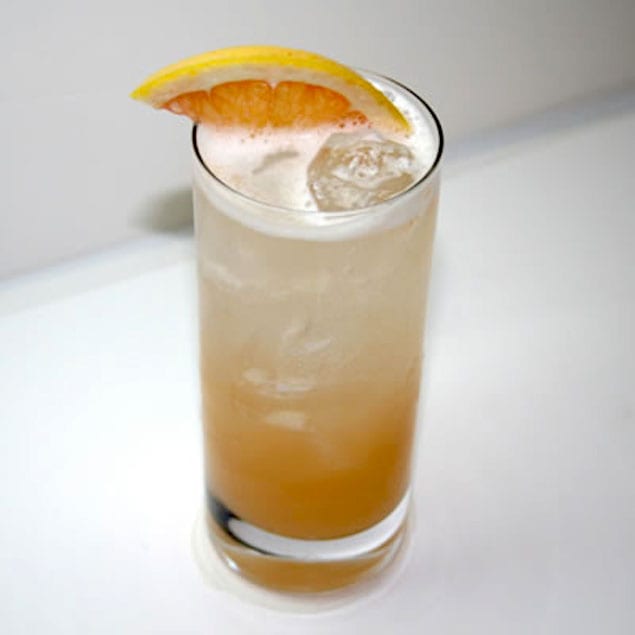 acrimsonkiss.com
7. Devil's Garden
A complex, mysterious cocktail, the Devil's Garden is made with mint, Mezcal, Cynar chipotle pepper, lime and agave. Perfect for adventurous folks looking to try something new on Cinco de Mayo.
Get the recipe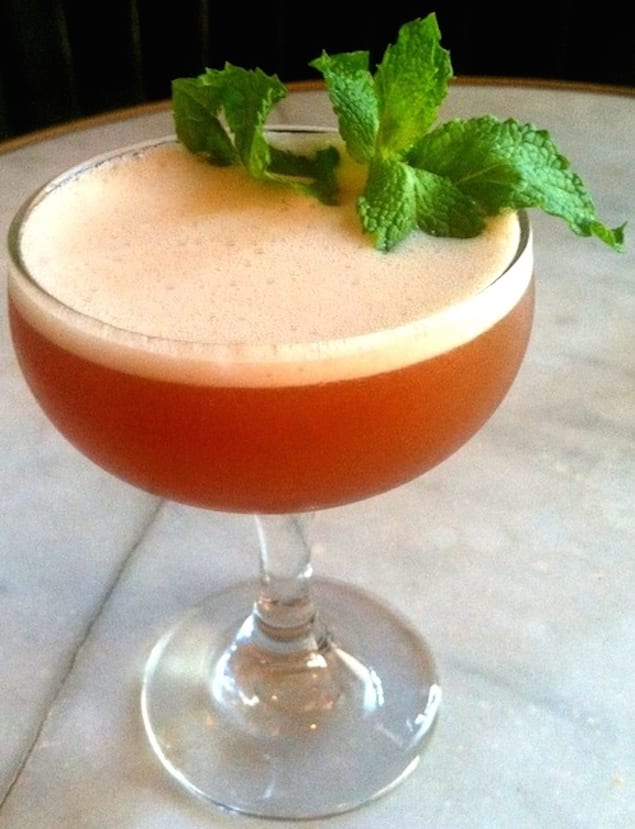 brooklynexposed.com
8. Agua Fresca
In between cocktails, try to drink some Agua Fresca, which translates to "fresh water." It is usually mixed with fresh fruit purees to add flavor and nutrients.
Get the recipe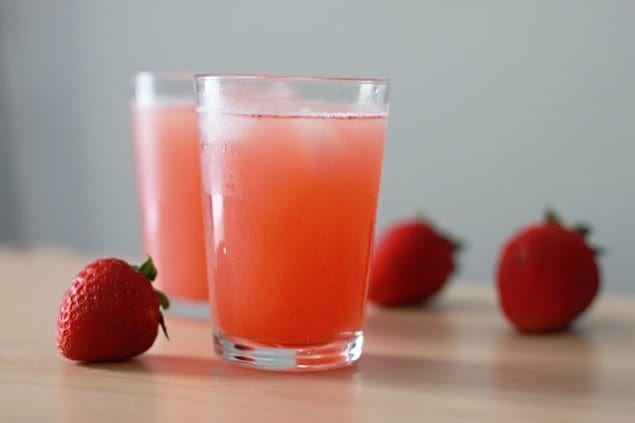 vanillaandlace.blogspot.com
9. Paletas
With or without booze, paletas are a fun, refreshing snack on a hot day. Water based paletas are usually made with all different kinds of fruit and the cream based ones use vanilla, chocolate or coconut.
Get the recipe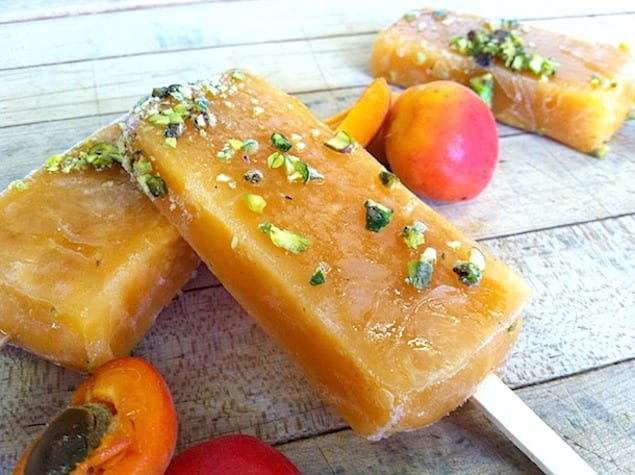 eliteculturismo.com
And of course, margaritas.
10. Tamarind Margarita
With a chili rim and orange appearance, these yummy tamarind flavors margaritas are perfect for a Cinco de Mayo Fiesta.
Get the recipe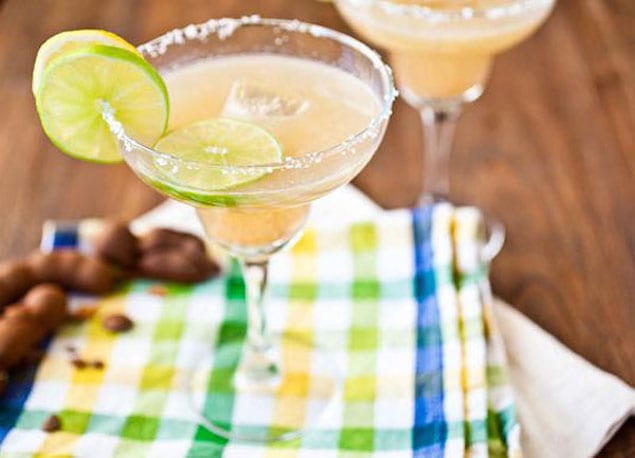 thebeautifulist.com
11. Watermelon Margarita
Classic margarita with watermelon mashed up inside. How can you go wrong? Maybe add a little fresh mint and you're good to go.
Get the recipe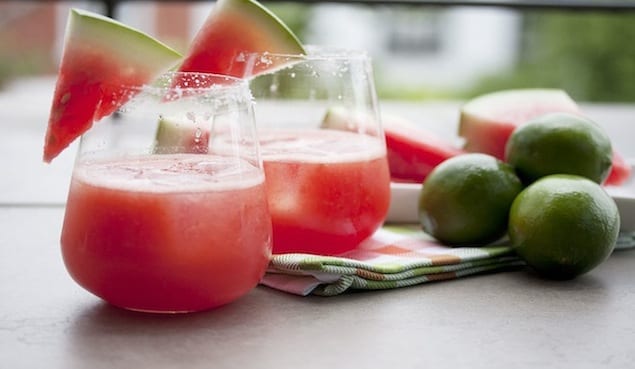 mrsrmag.com
12. Grapefruit Margarita Spritzer
Pink and slightly bubbly, this Grapefruit Margarita Spritzer screams Spring and fun times.
Get the recipe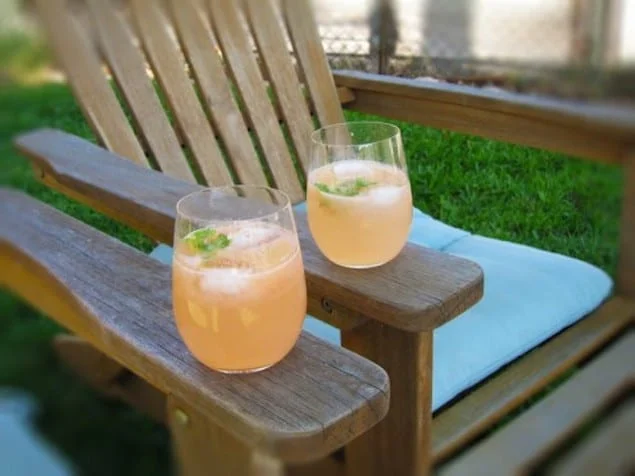 Now let's hope the shortage of limes ends before Cinco de Mayo…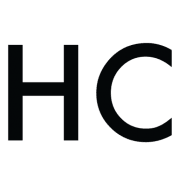 Molly Nugent
Food, travel and art are three of Molly's biggest passions and she loves to combine them whenever she can. Whether it's coming up with a new and exciting recipe to try out in the kitchen or taking photographs, Molly is most happy being creative and eating well.