When your math teachers said you would use what you learned in class as an adult, they meant you'd use 3.14 as an excuse to make pie, right? Celebrate Pi Day with these sweet AND savory pie recipes that have very little to do with math.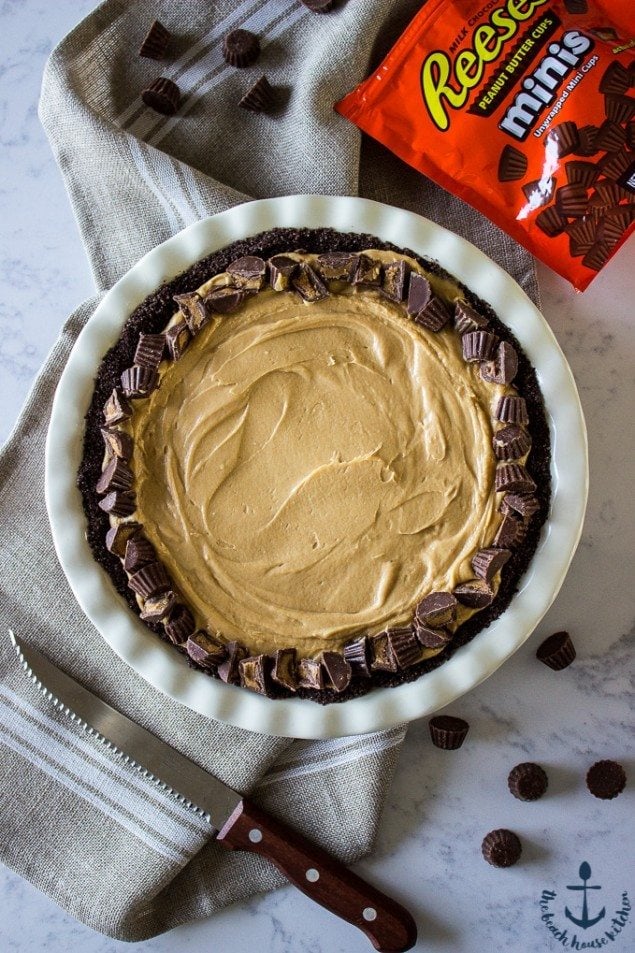 Creamy Peanut Butter Pie
This pie is creamy, it's dreamy, it's everything you want in a decadent peanut butter dessert that sits in a chocolate crust. It's time to treat yourself. See the recipe.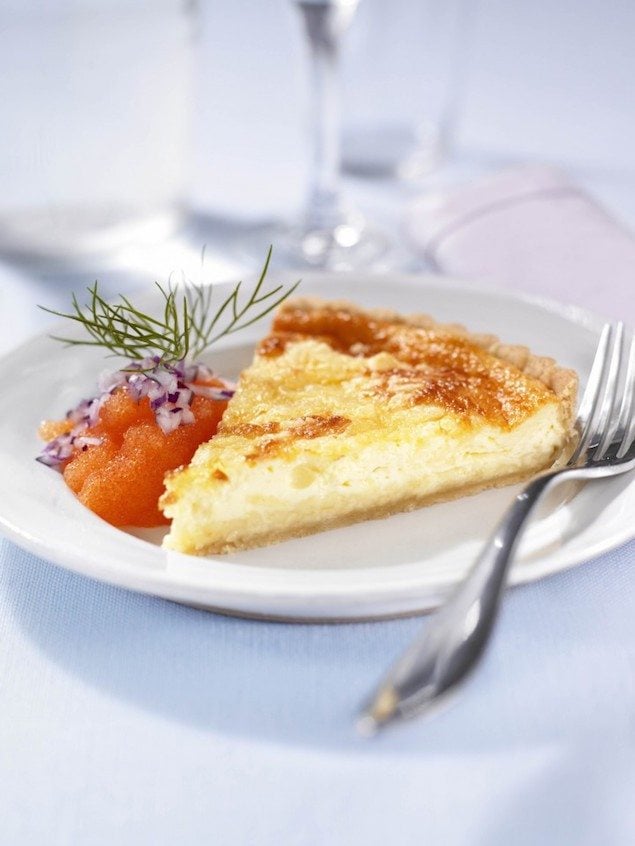 Swedish Cheese Pie
Often served at summer's crayfish parties in Sweden, make the unique Västerbottensost cheese pie with sharp cheese flavor baked into the custard filling. See the recipe.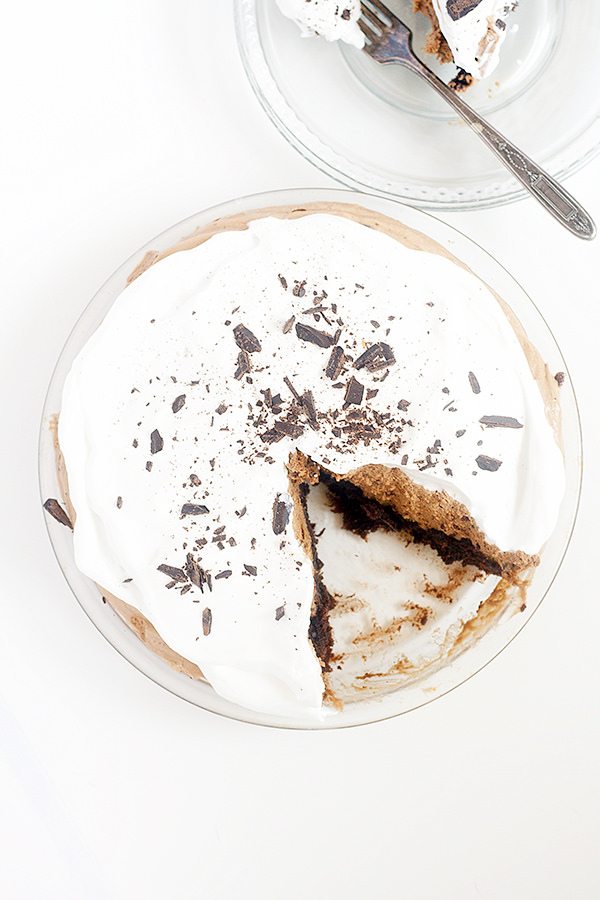 Brownie Bottom Chocolate Pie
Swap out a usual pie crust of a French silk with a layer of brownies and you have a brownie bottom chocolate pie, a chocolate lover's dream. See the recipe.
Cheddar Crusted Turkey Pot Pie
This labor intensive meal is worth the wait when it comes to these comforting pies with a buttery, cheese-y crust. See the recipe.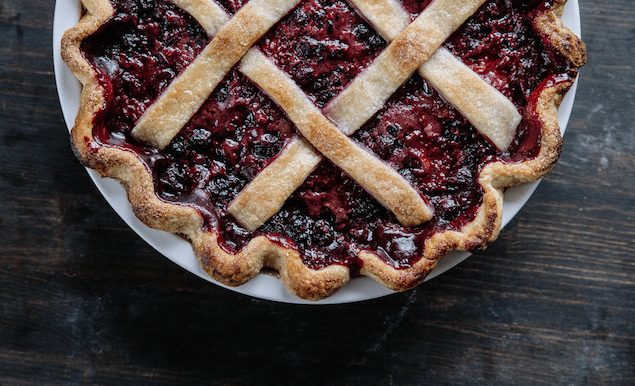 Spring Berry and Balsamic Pie
A combination of strawberries, raspberries, blueberries, and blackberries, or any berries you choose, take on a whole new flavor profile when baked with a touch of balsamic vinegar. See the recipe.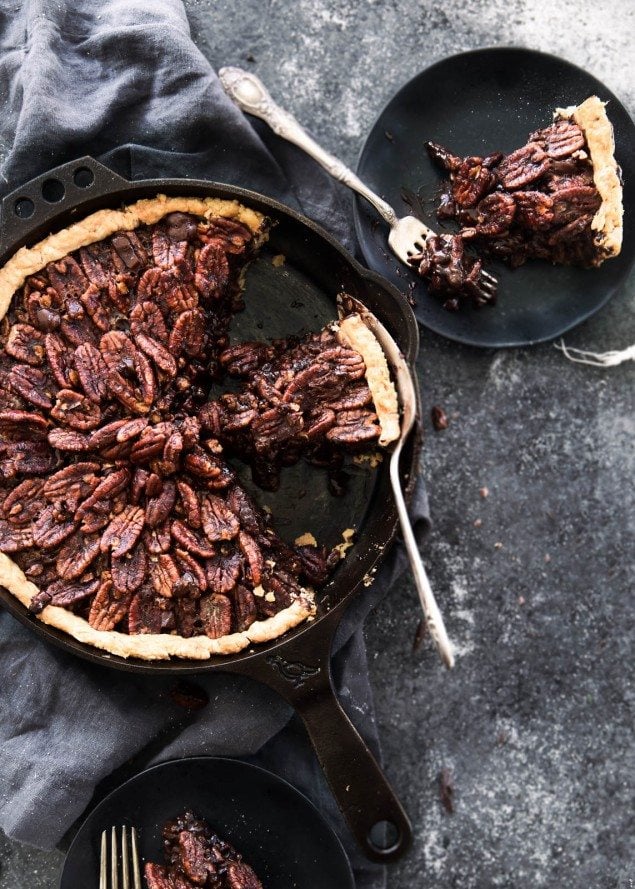 www.bromabakery.com
Deep Dish Chocolate Pecan Pie Skillet
Deep dish, means more pie and more pie means more opportunity to indulge in this chocolate-pecan goodness. Get the recipe.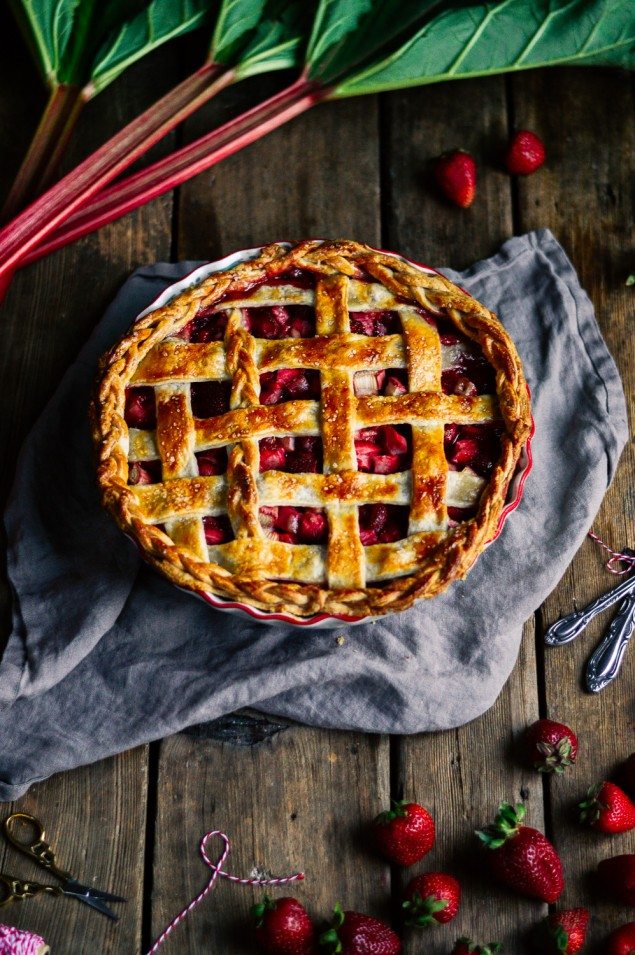 www.the-farmersdaughter.com
Strawberry Rhubarb Pie
Hurry up, spring! This braided crust pie is just waiting for fresh spring berries. See the recipe.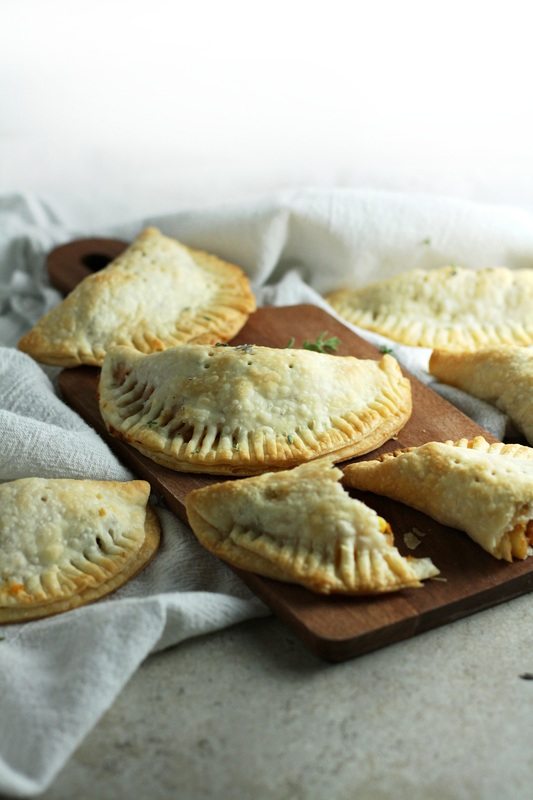 Shepherd's Hand Pies
Take shepherd's pie to a new level fit for entertaining with these shepherd's hand pies. They're loaded with hearty potatoes, enveloped in a buttery crust, and easy to bang out in 30 minutes. See the recipe.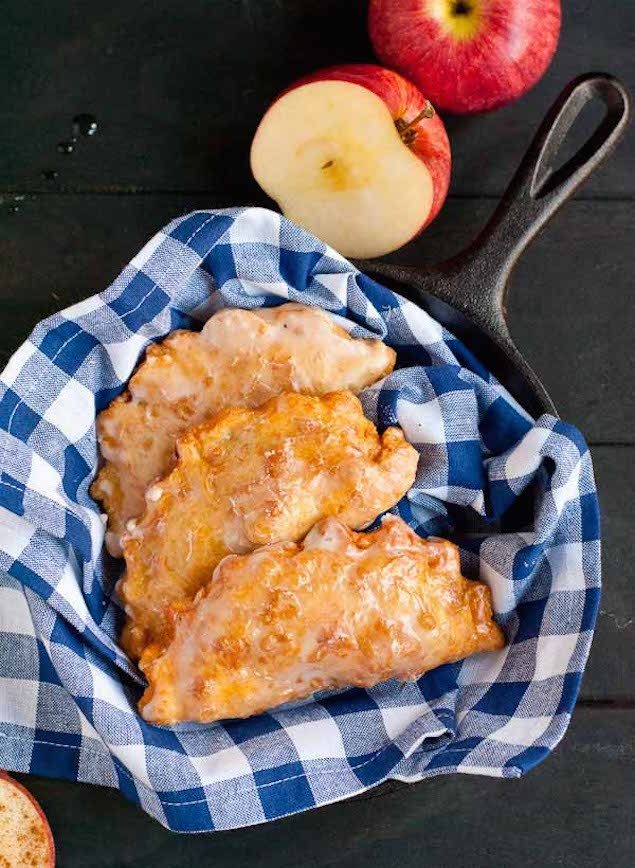 Fried Apple Hand Pies
Crispy apple fry pies with a hint of spice are doused in sweet glaze that helps put the crackle in every bite. Best part? You can eat them with one hand. See the recipe.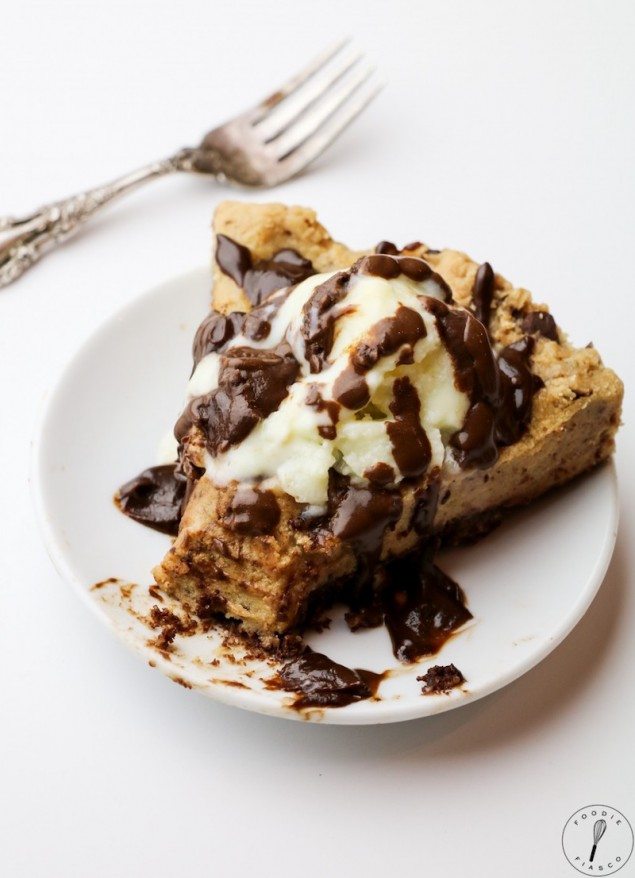 Cookie Dough Pie
This is an homage to all the dreamers out there who've wanted to eat a big slab of cookie dough and call it a dessert. See the recipe.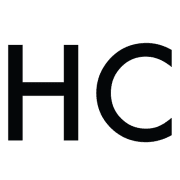 Honest Cooking
The Honest Cooking editorial team handpicks inspiring culinary stories to share with you that we think are beautiful. We strive to create an inspiring place for culinary exploration, salivating recipes, interesting personalities and stories.