10 Appetizers for an Atlanta vs. New England Super Bowl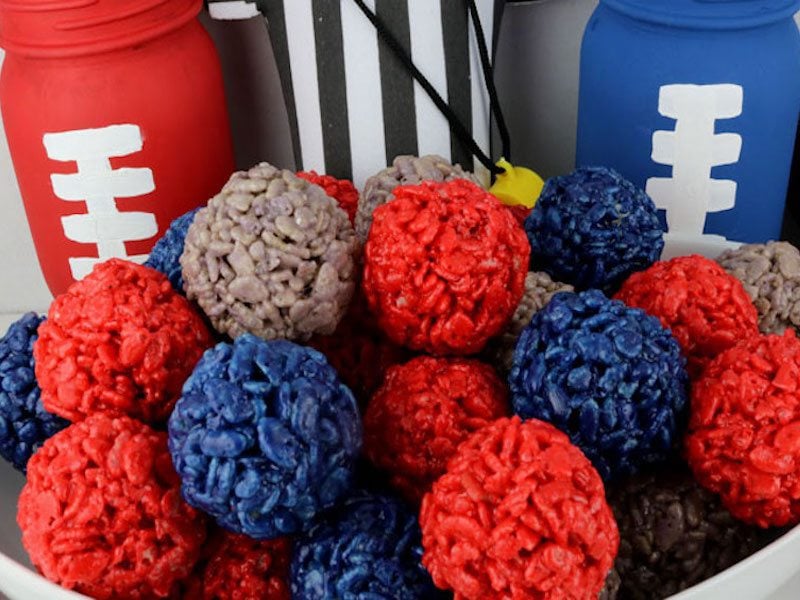 Game Day is coming up fast! Time turn our attention to stuffing our faces and screaming at the TV. Here are 10 indulgent appetizers dedicated to each team's state.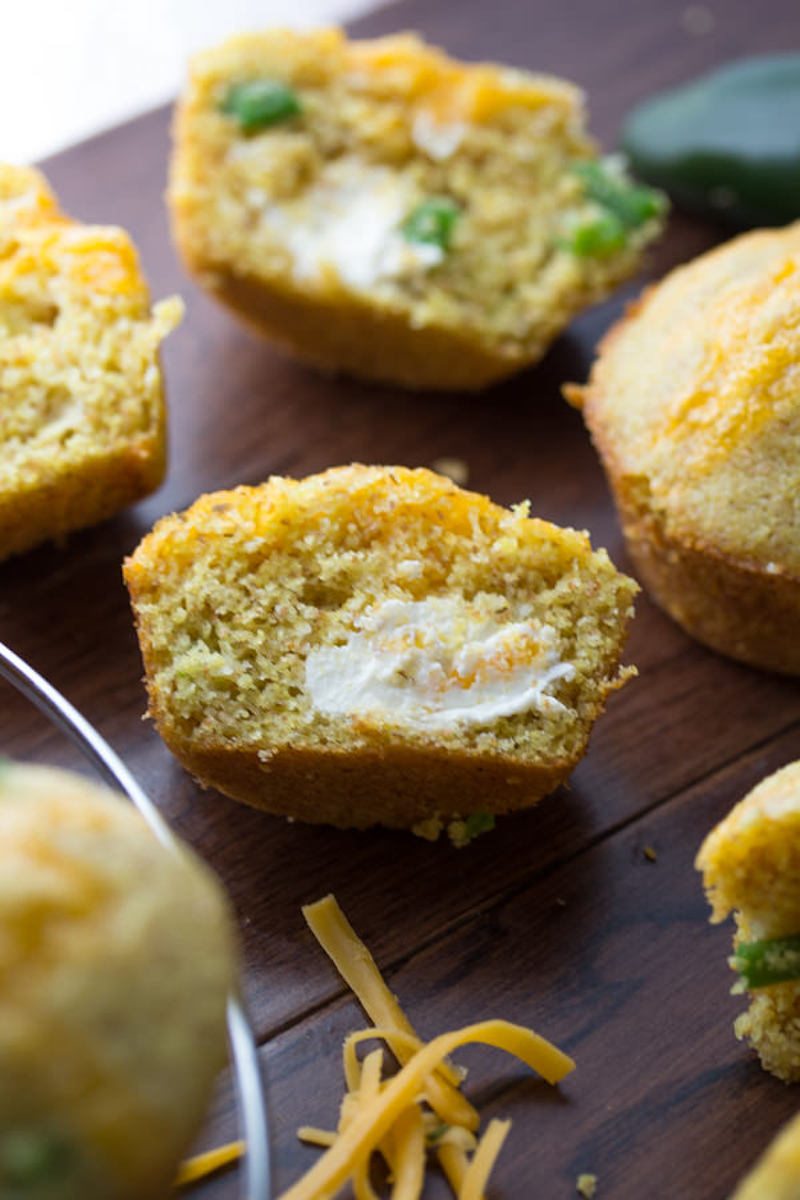 sweetpeasandsaffron.com
Add a little heat to some southern corn bread with these jalapeño popper cornbread muffins are stuffed with cream cheese and make the most delicious chili accompaniment.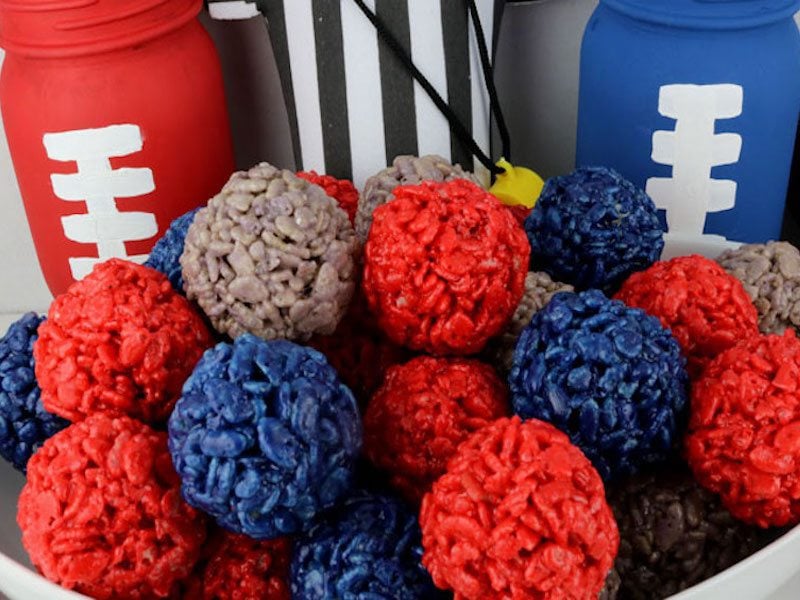 twosisterscrafting.com
Take your New England Patriots football party from ordinary to EXTRAORDINARY with these New England Patriots Rice Krispie Bites. They are super colorful and so easy to make. They will take your Game Day Football Party spread to the next level.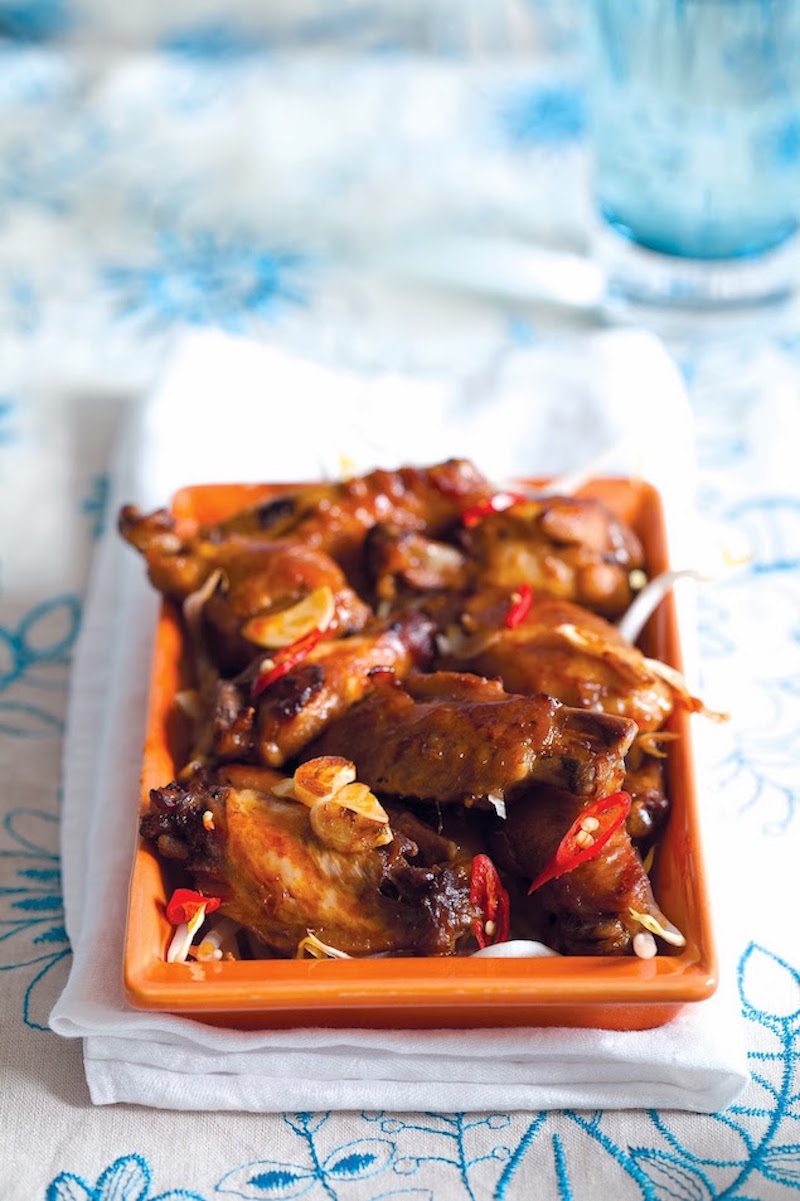 zestyandspicy.com
Enjoy these delicious honey and mustard wings with a flavorful dipping sauce. You can lick your fingers, the Atlanta Falcons won't mind.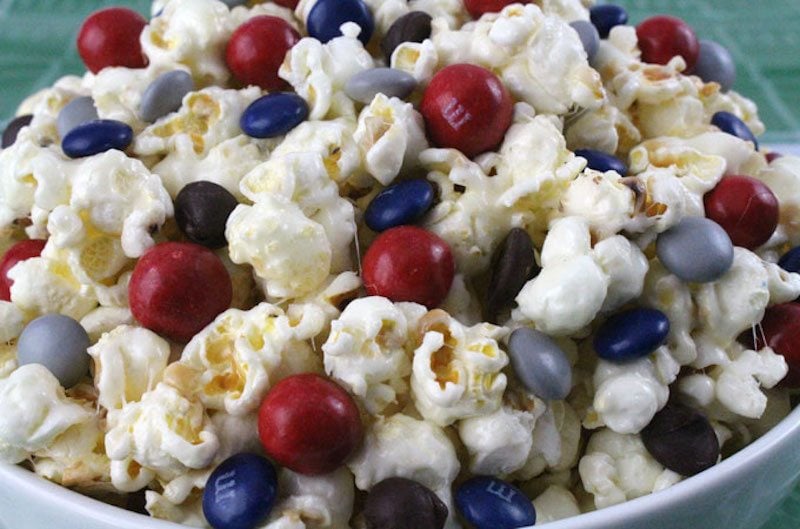 www.twosisterscrafting.com
Fun and easy to make, this colorful popcorn snack will show the guests which team you're craving!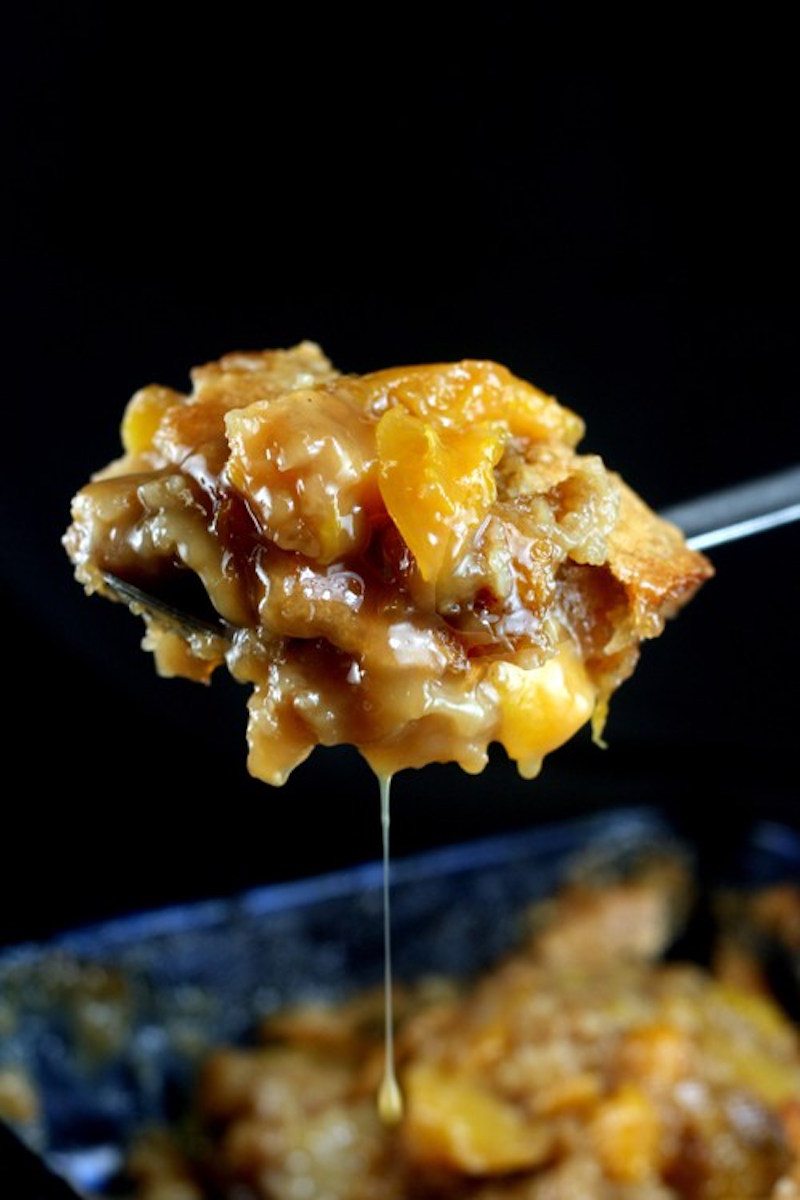 www.parsleysagesweet.com
Sticky, gooey, comforting, and decadent. This southern favorite will fill your belly and get you rooting for the Atlanta Falcons!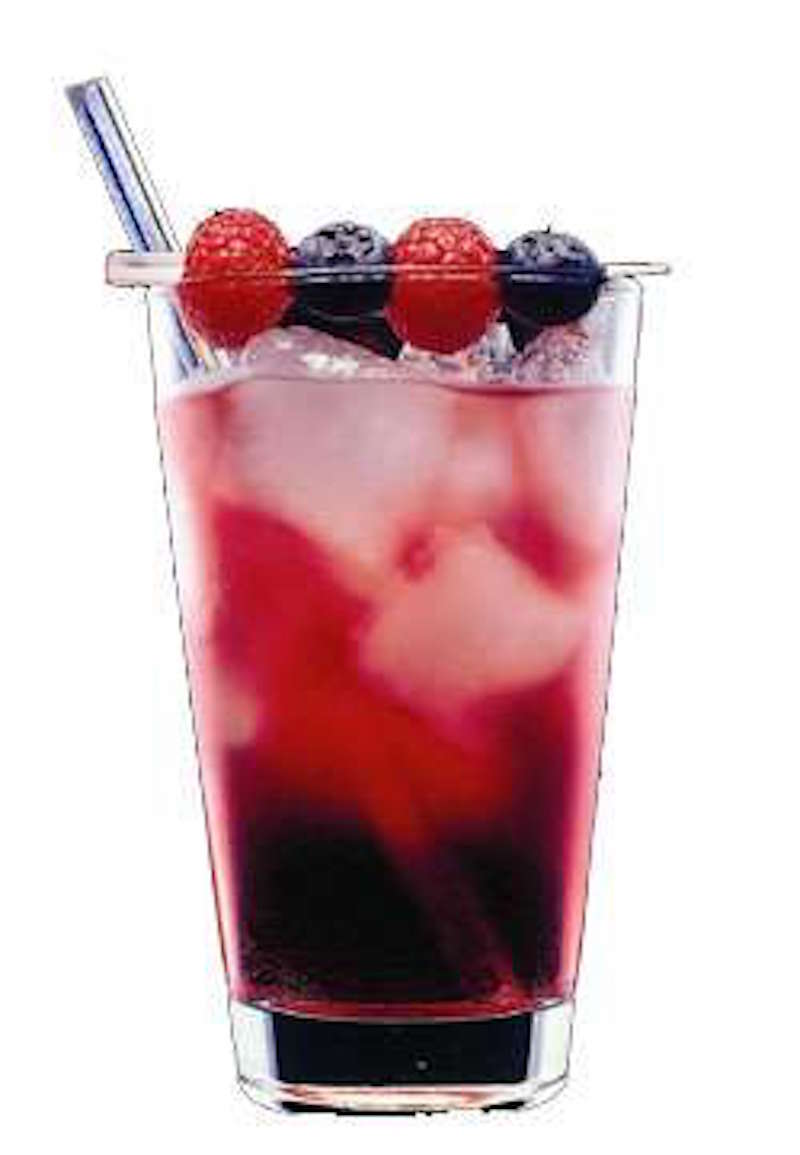 www.barnonedrinks.com
Cheer the Patriots on with this clever-named cocktail with the appropriate colored berries to top it off!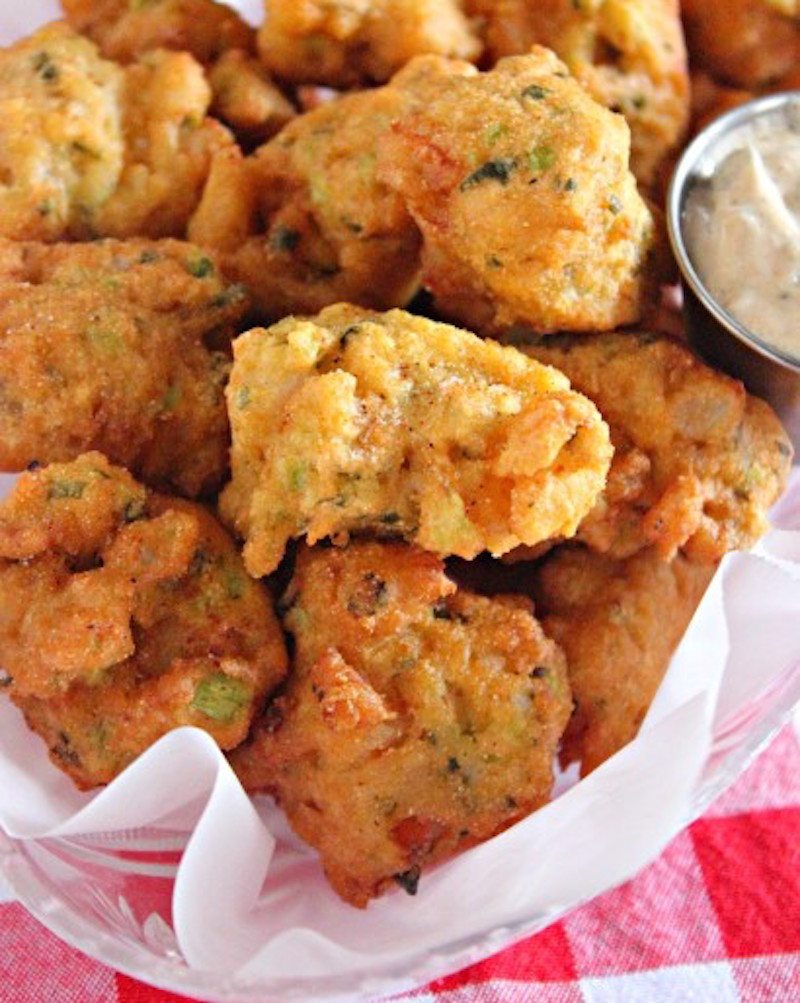 Delish.com
Popping in these fun shrimp hush puppies will take you to southern comfort. Remember, it's not southern if it's not fried.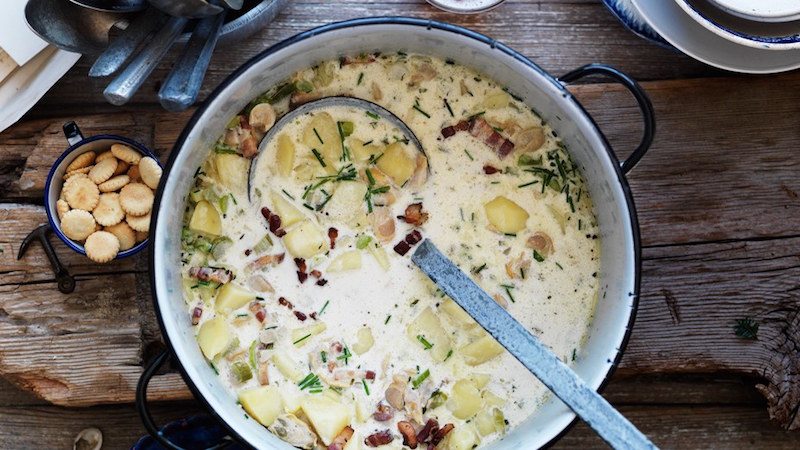 Bon Appetit
Let a bowl of New England clam chowder warm your cold Super Bowl Day.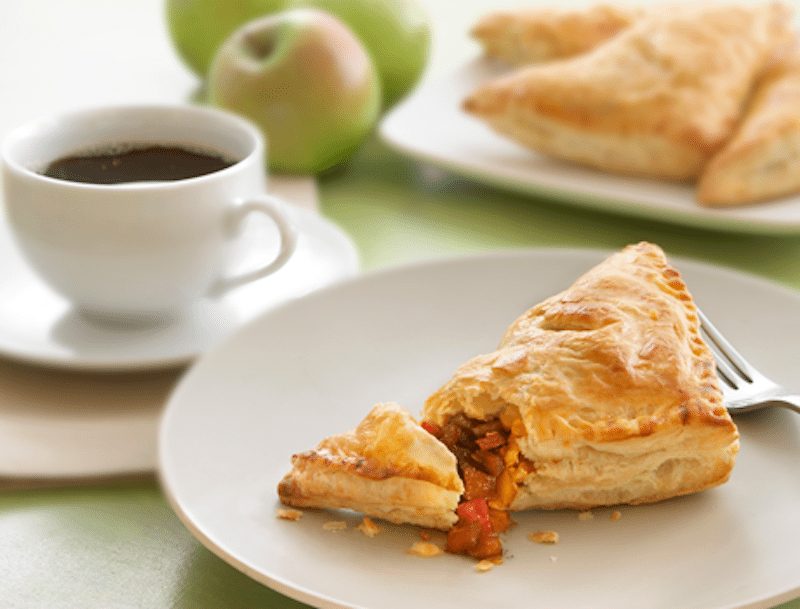 www.puffpastry.com
These turnovers are a little savory, a little sweet and a whole lot of delicious. They're filled with apples, Cheddar cheese and bacon…you can't go wrong with that combination!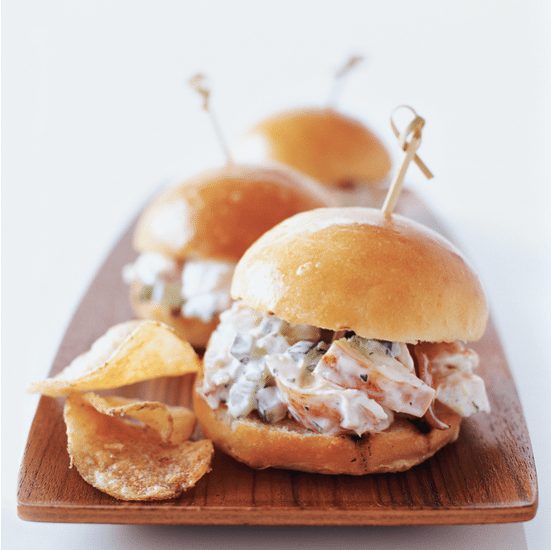 Food and Wine
These lush, miniature takes on classic New England lobster rolls are a staple of this sleek South End lounge and restaurant, one of the few places in Boston that serves great food late at night.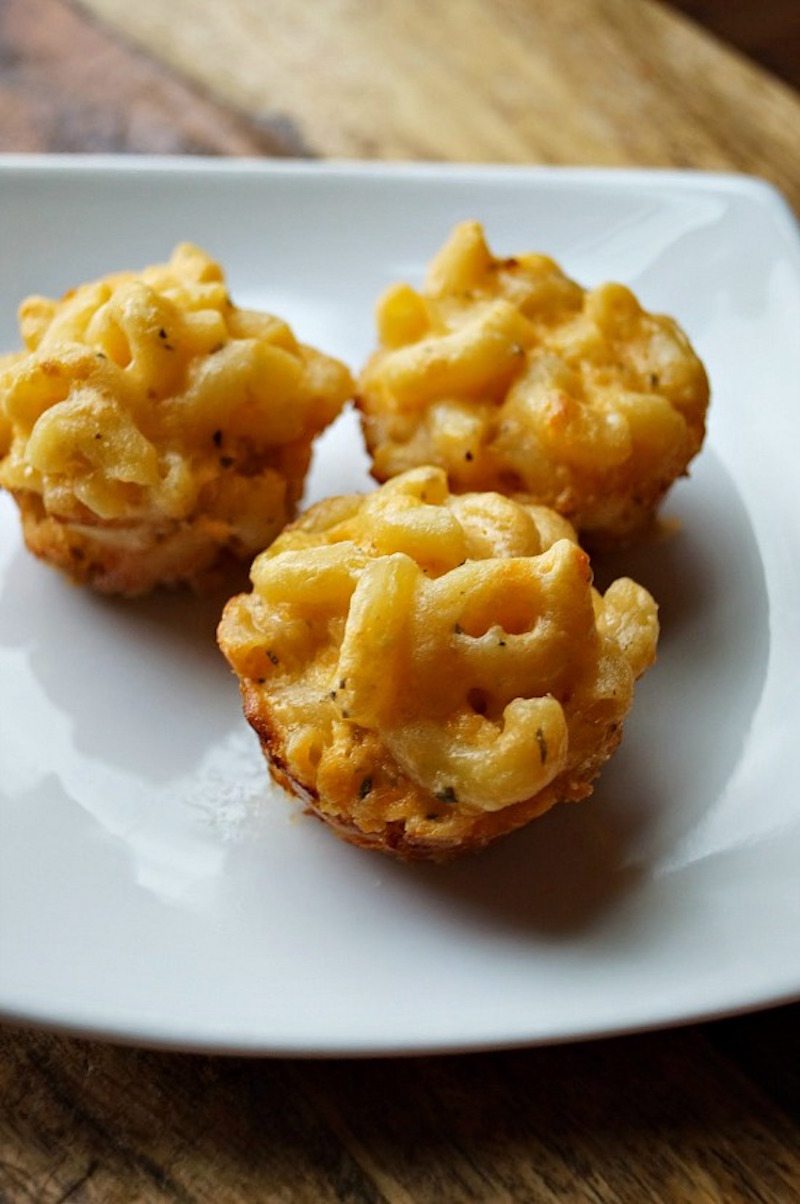 www.oldhousetonewhome.net
These macaroni and cheese bites are kicked up with garlic and herb cheese and the buttery Ritz cracker crust adds tons of flavor as well. The crunch from the crust topped with the creaminess of the macaroni mixture is addicting.
Reena Retuta
As a Culinary Adventurist, getting her hands into food before it gets onto the plate comes naturally to Reena. She spit-roasted her first whole pig at the age of eight, harvested hazelnuts in Italy, butchered a lamb at a ranch in Australia, spent a summer splitting open live lobsters at a traveling pop-up kitchen in Holland, and visits a small vineyard along the central California coast to make wine and olive oil each year. She's determined to find the elusive white truffle in her lifetime.A graduate from the University of Gastronomic Sciences in Italy, Reena holds a deep appreciation for cultural traditions in food, and her favorite simple pleasure is sharing a meal al fresco.