New growth peeking through the soil and flavors that have been hibernating all winter come to life in the spring. Get ready for a change in season and produce with these ten spring recipes.
By Annelise McAuliffe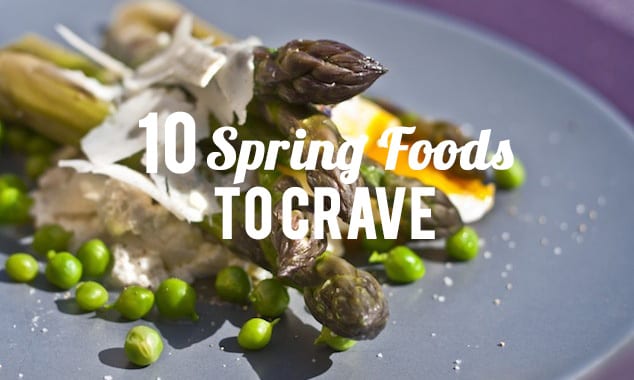 1. Spring Lamb
Tender lamb with a side of fresh vegetables is a great spring dinner menu. Highlight seasonal herbs on the meat and roast low and slow to bring out its best flavors. Try this recipe.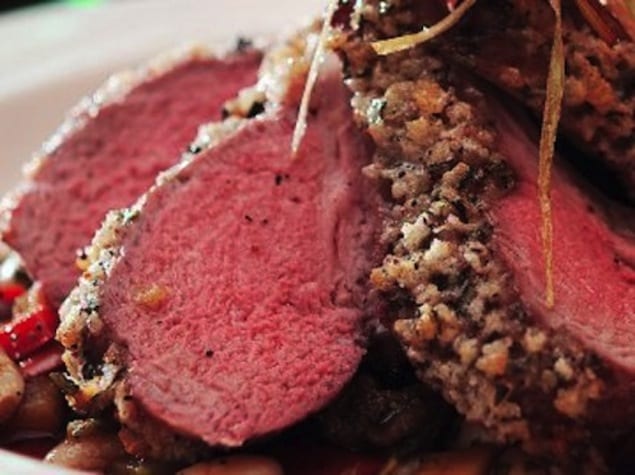 2. Rhubarb
The crisp, tart flavor of rhubarb makes the mouth water just thinking about it. Technically a a vegetable, the stalks are generally cooked to soften in sugar. Get the recipe for rhubarb crumble with ricotta.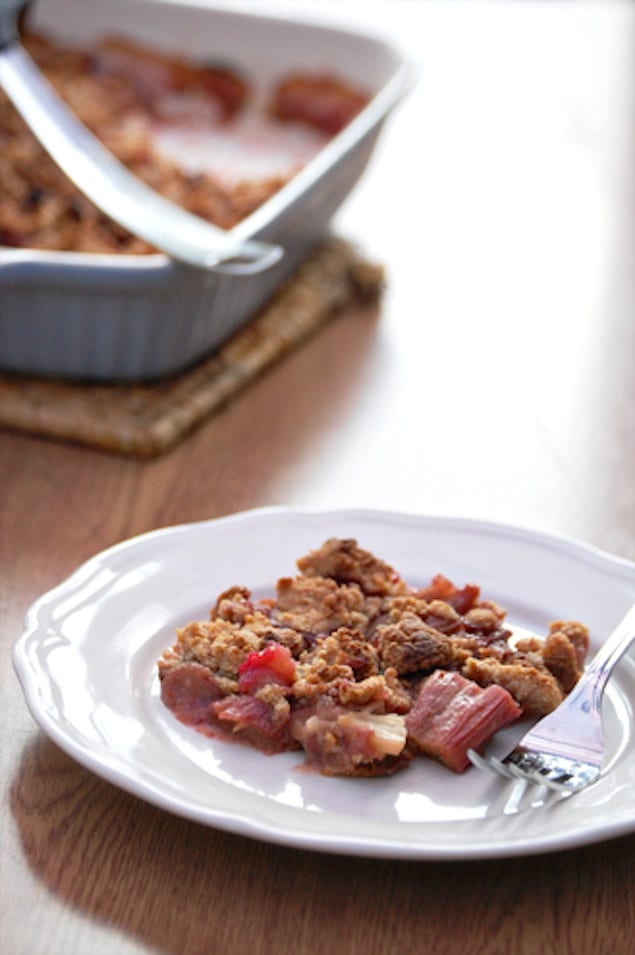 3. Snap Peas
Eat them raw, toss with a salad, or serve with lemon zest next to salmon. Any way you choose, snap peas literally taste like fresh spring. Get the recipe.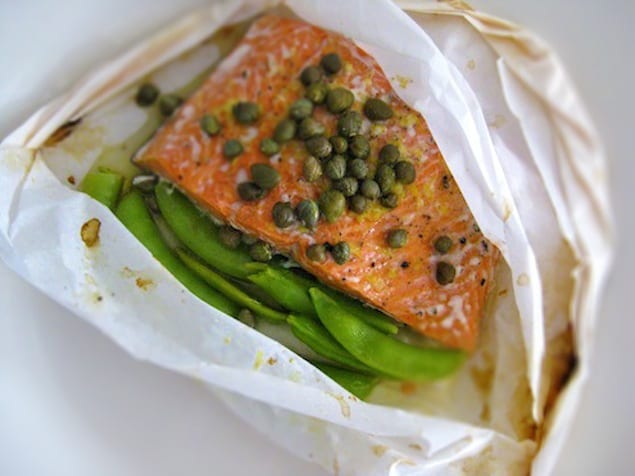 4. Easter Candy
While this craving may not come from the ground directly, it is still worth pining over. Don't forget to pick up your spring dose of Cadbury Eggs, Peeps, and jelly beans.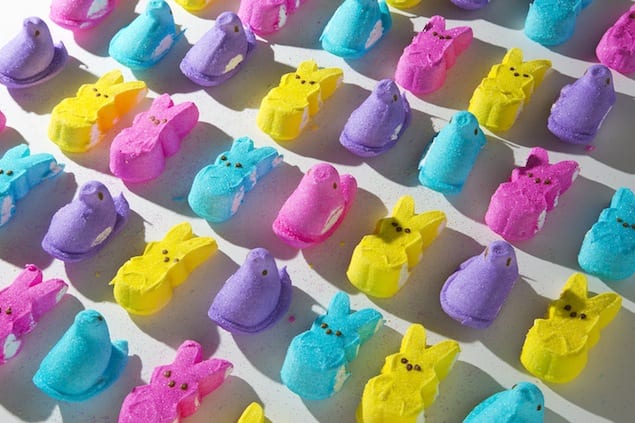 www.saveur.com
5. Artichokes
Similar to asparagus, artichokes are versatile and found in abundance in the spring. Try as a pizza topping or with chicken and lemon juice. Get creative with pasta by swapping the basil in pesto for artichokes. Get the recipe.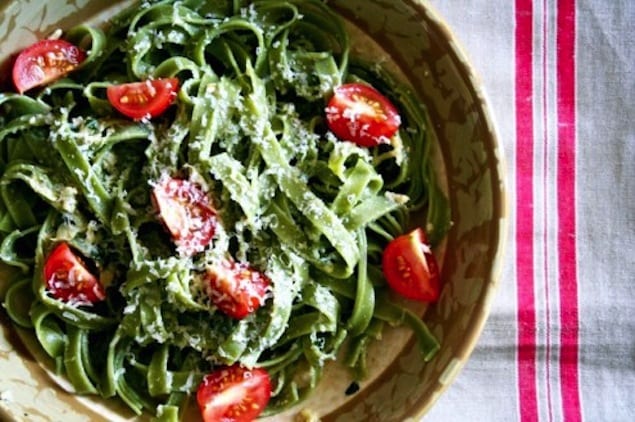 6. Strawberries
These are the most loved berry in the United States. When in their spring season and ripe, strawberries are sweet enough to be enjoyed alone as a dessert. Don't forget to make strawberry shortcake. Get the recipe for strawberry cream puffs.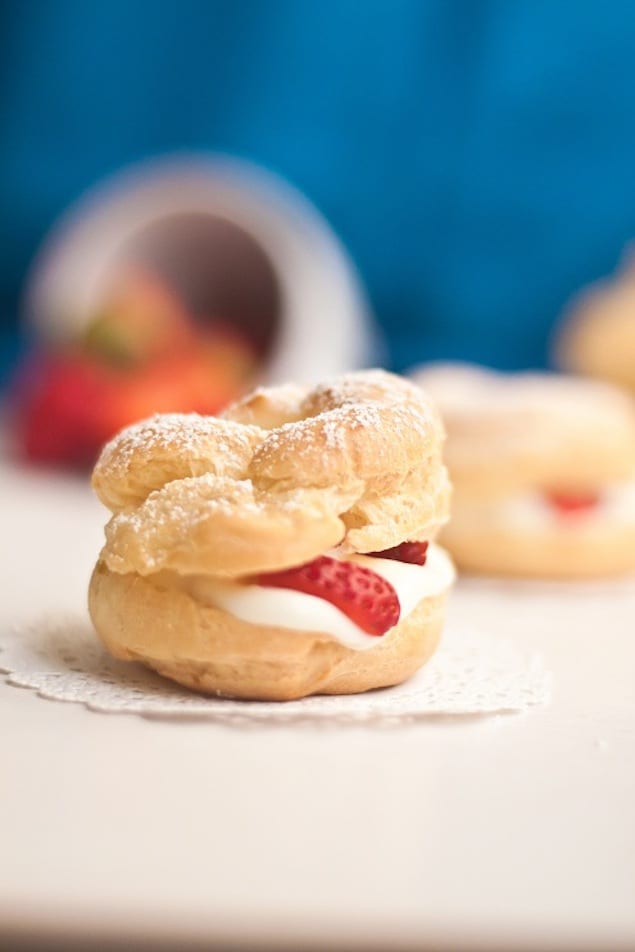 7. Ramps
This foraged spring onion and its garlic flavor can make a person go wild. No longer reserved for upscale restaurants, they can be added to sandwiches, salads, pasta, and just about anything. Try this open-faced sandwich with sautéed ramps.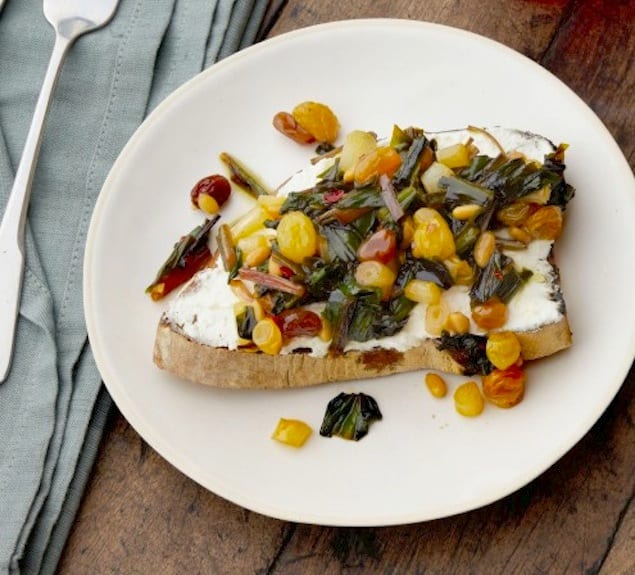 See Also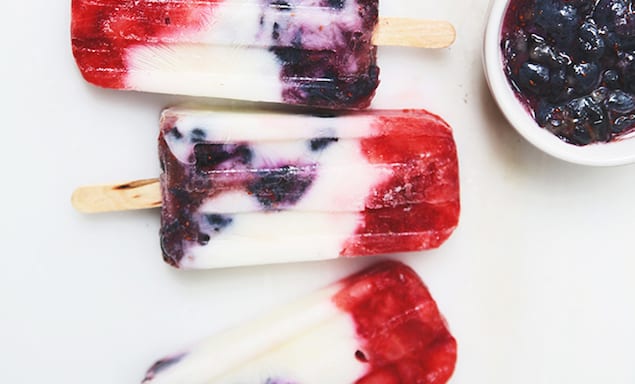 8. Thinned Lettuce
Lettuces have the ability to grow from early spring to late summer. If this is something you plant in your garden, don't forget to thin out the lettuce rows. Then enjoy the treat of fresh, baby lettuce. Try with homemade croutons.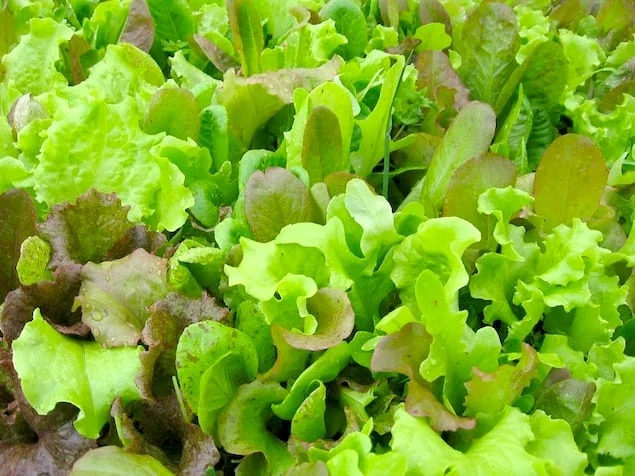 www.inmykitchengarden.blogspot.com
9. Blueberries
Michigan boasts producing 32% of the nations blueberries every growing season. Kick off the start of the blue food's time by letting their flavor be showcased with these berry filled thumbprint cookies. Get the recipe.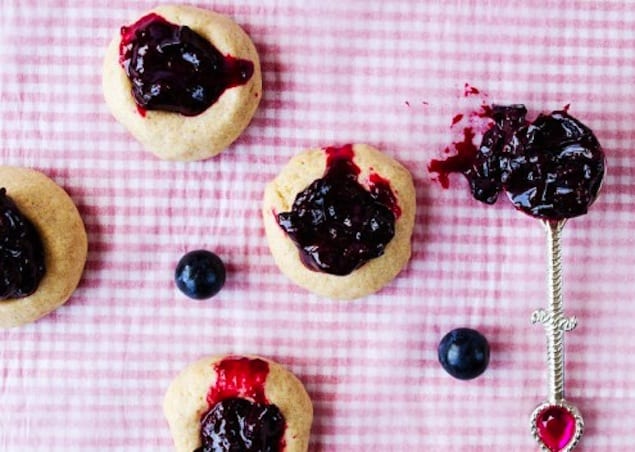 10. Asparagus
Enjoy tender, young spring asparagus at the height of its season when it is most flavorful. If you can't get enough of it, pickle some of the season's best and store for the winter. For an easy, but flavorful meal, try roasting the vegetable and topping with a poached egg. Get the recipe.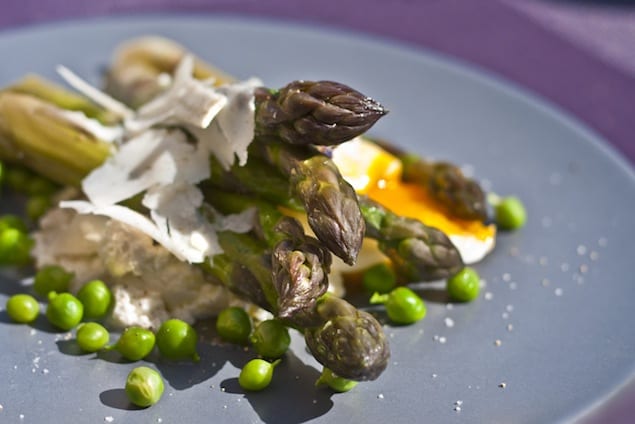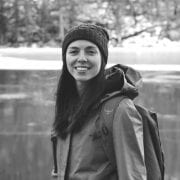 Annelise McAuliffe
Mandatory family outings to the Detroit farmers' market and nightly home-cooked meals cultivated Annelise's respect and curiosity for food. A graduate of The Culinary Institute of America, she spends her free time in New York City recipe testing, eating breakfast all day, and dreaming up international culinary adventures.