If there's one thing to love about Copenhagen, it is that this city sure knows good food. Fine dining, mid-budget dining, cheap eats and quick eats – Copenhagen has it all.
By Katja Clausen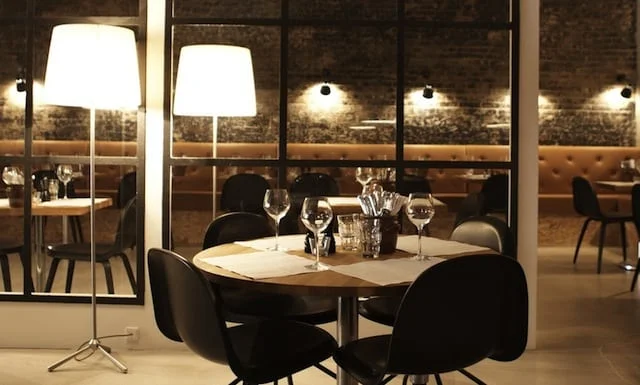 Join us at NORTH Festival this September for a taste of some of the best bites of Denmark right here in New York City. Check out each of the activities at Denmark Day on September 27th right here, including Danish hot dogs and beer, a baking class, and a Danish Sunday dinner with Masterchef Timm Vladimir.
Copenhagen prides itself on housing several Michelin stared restaurants including the world's best restaurant of 2010 through 2012, NOMA. And sure, you can spend your entire holiday budget in one evening and have dinner at NOMA or Geranium – if you can get a table, that is. You should plan ahead and book your table about 3 months in advance. However, if you didn't recently win the lottery and would like your holiday budget to last for more than one day, here's 10 great places to have mid-budget dinners that will possibly blow your mind, but most definitely not your wallet. Enjoy!
Höst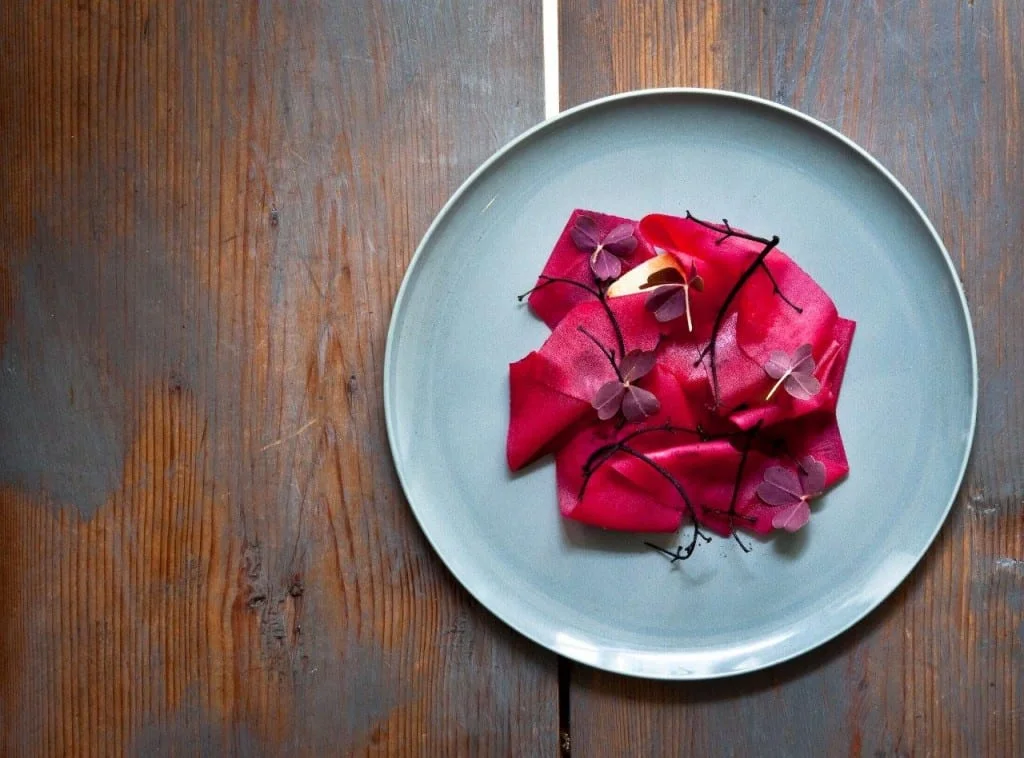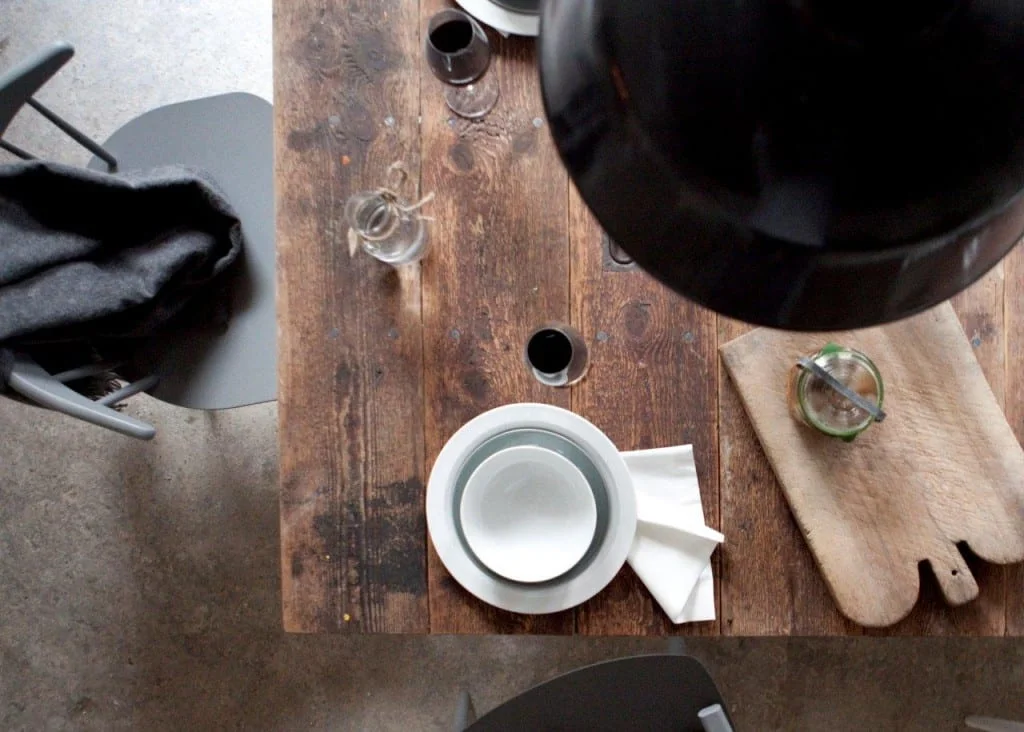 newnorm.dk
An evening at Höst will set you back around $100 and includes bubbles, 3 Nordic inspired courses with wine, coffee and several tasty surprises in between the courses. The restaurant just won the very prestigious Restaurant & Bar Design award. When you visit you'll know why. The décor is absolutely beautiful and you can even buy most of the interiors.
Nørre Farimagsgade 41
1364 Kbh.K
+45 89 93 84 09
website
Restaurant Cofoco
Cofoco (short for Copenhagen Food Company) has taken over the city when it comes to great mid-budget restaurants. They are everywhere and they're good at it. However, the crown jewel of the empire, Restaurant Cofoco, outshines them all. 4 courses will only set you back $50. Additional courses are $10 each. The cuisine is Nordic. Don't miss: Cofoco's additional restaurants – there's plenty to choose from.
Abel Cathrines Gade 7
1654 København V
+45 33 13 60 60
website
Aroiide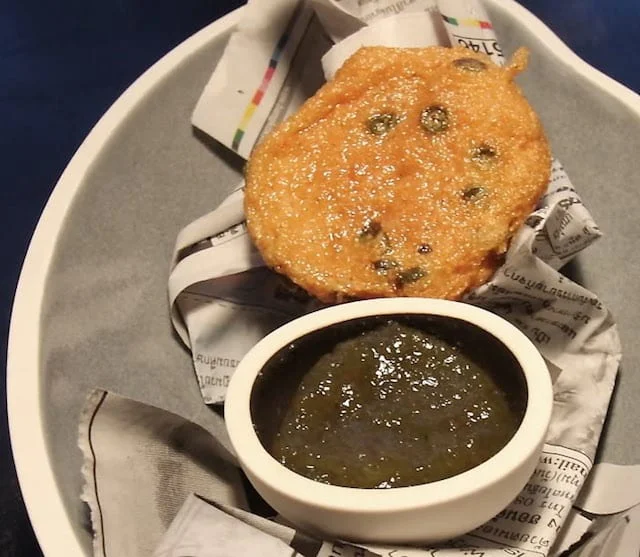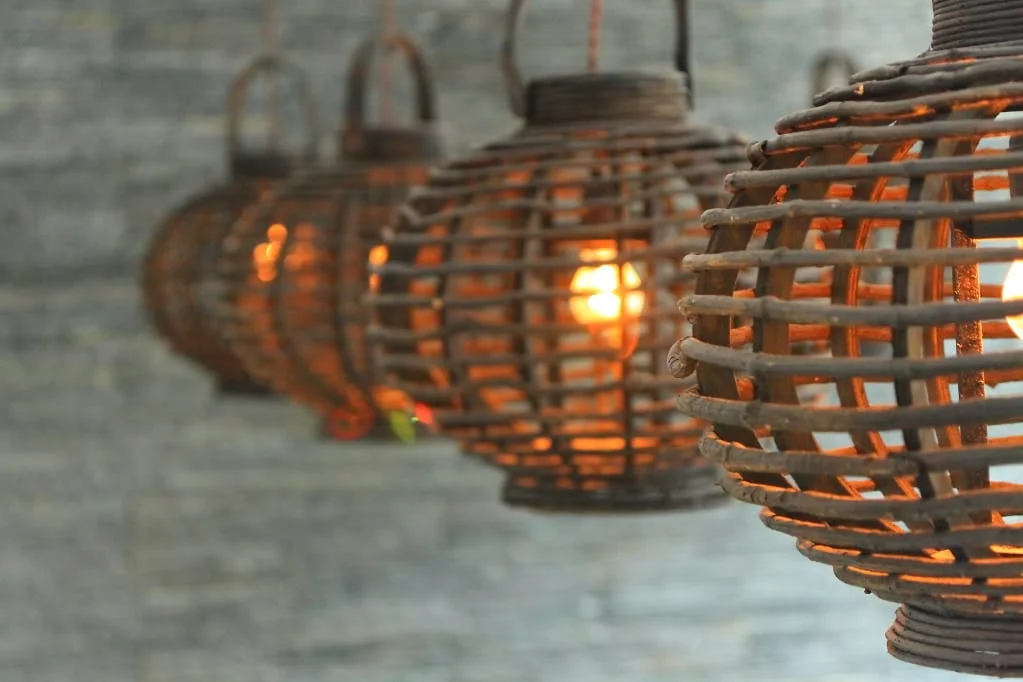 This tiny Asian bistro was originally a less food waste-project linked to the Michelin-stared restaurant Kiin Kiin just next door. They started up with just a take out counter to put all the ingredients from Kiin Kiin to use instead of throwing it away. Soon it became such a big success, they opened up for eat ins. You can't make reservations, but it's worth waiting to get a table. Start out with a big bowl of homemade shrimp chips with fluffy tomato dip and move on to all the small tapas-like dishes, which are great for sharing around the table. The beef noodle soup is good too. The most expensive dish on the menu is $23. Don't miss: If you're looking to do a "dinner and a movie" there's a very nice movie theatre just next door.
Guldbergsgade 23
2200 København N
+45 35 35 95 05
website
Malbeck Vinoteria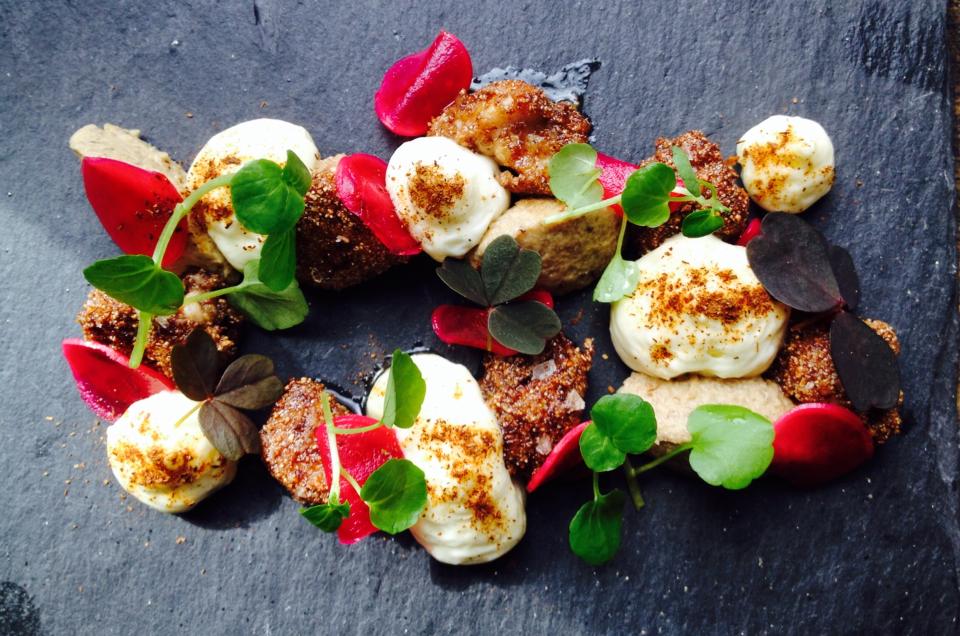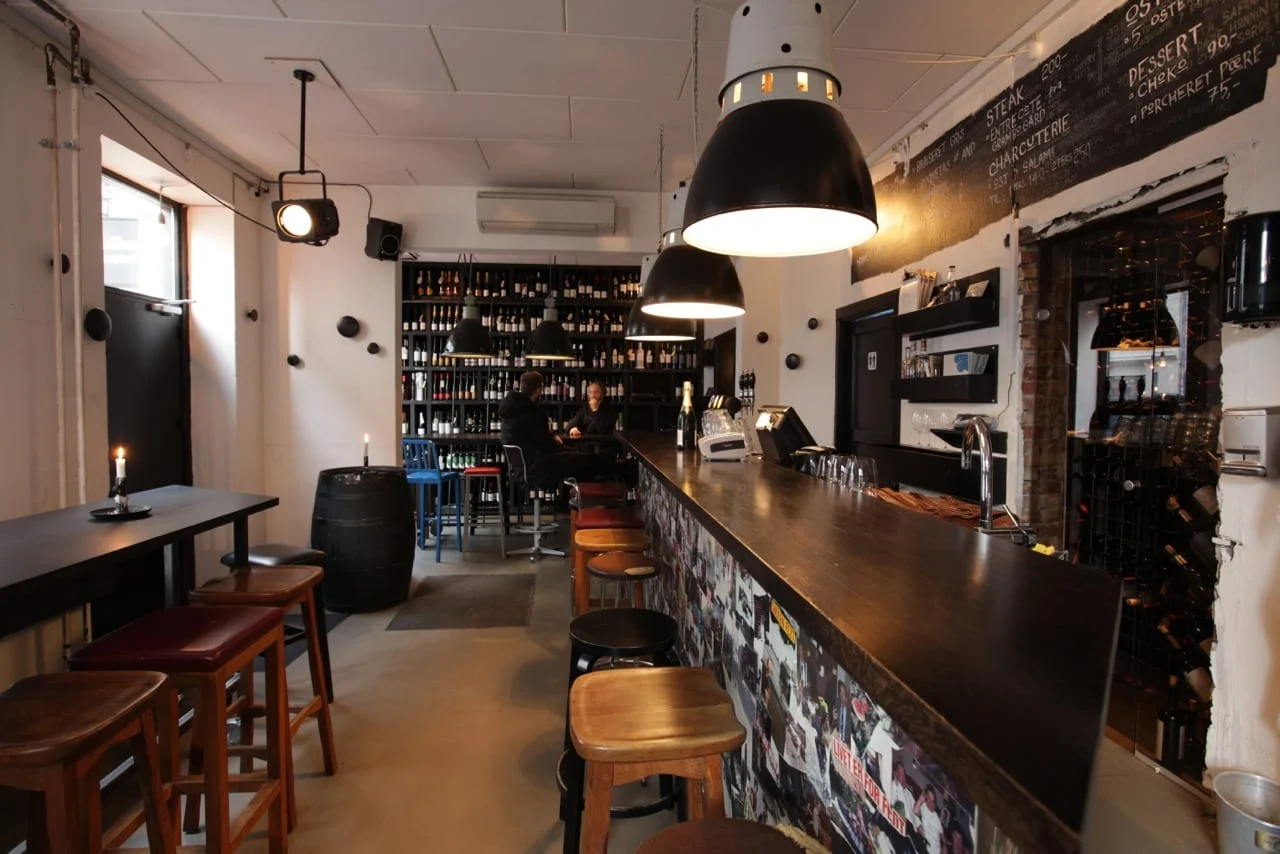 This is a great place to hang out. The wine is excellent and the food makes it worth a visit too. They serve tapas at $14 a piece. These can be enjoyed as a snack with a glass of wine, as a starter, main course (they recommend 3 per person), for sharing or for a quick bite. The charcuterie plate is great for sharing. There's happy hour on wine by the glass Monday though Thursday from 4-6pm. They recently added something called The Big Pampering to the menu, which includes 5 courses and wine for $130. The Head Chef is from New Zealand, the kitchen is seasonal and just plain good. Don't miss: Malbeck Vinoteria's older sister on Istedgade, if you're around that part of town. They don't serve food though.
Birkegade 2
2200 København N
+45 32 21 52 15
website
Relæ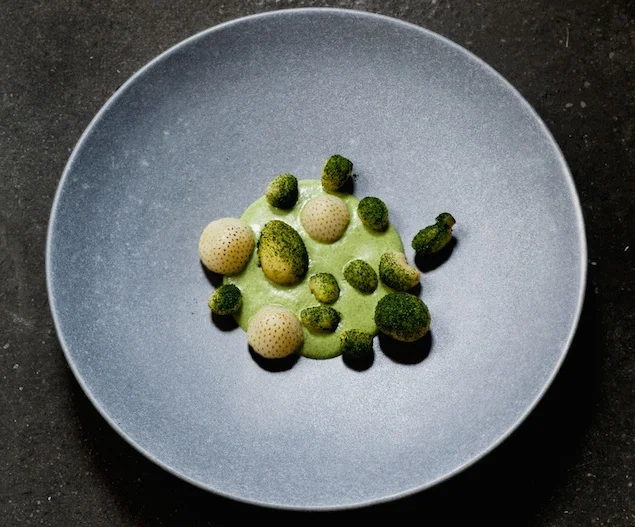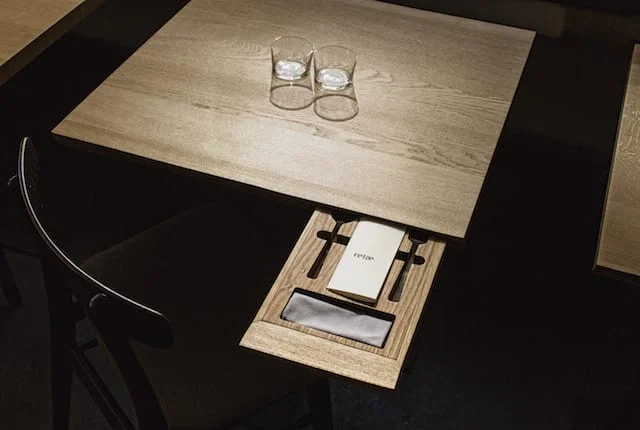 Christian Puglisi's (ex-NOMA) small Nørrebro based restaurant surely doesn't provide you with your usual Michelin star restaurant experience – It does a lot more. Jægersborggade used to be a rough neighborhood known for several below the radar activities. Now, this has changed completely and you can easily spend an entire day browsing, eating and having great coffee at Jægersborggade. 4 marvelous dishes made with organic and seasonal (mainly) vegetables will set you back $70 which is a steal for a restaurant at this level. The same goes for the wine pairing. Don't miss: Jægersborggade is a very hip, up and coming street with loads of great shops, cafés and places to eat.
Jægersborggade 41
2200 København N
+45 36 96 66 09
website
nose2tail madbodega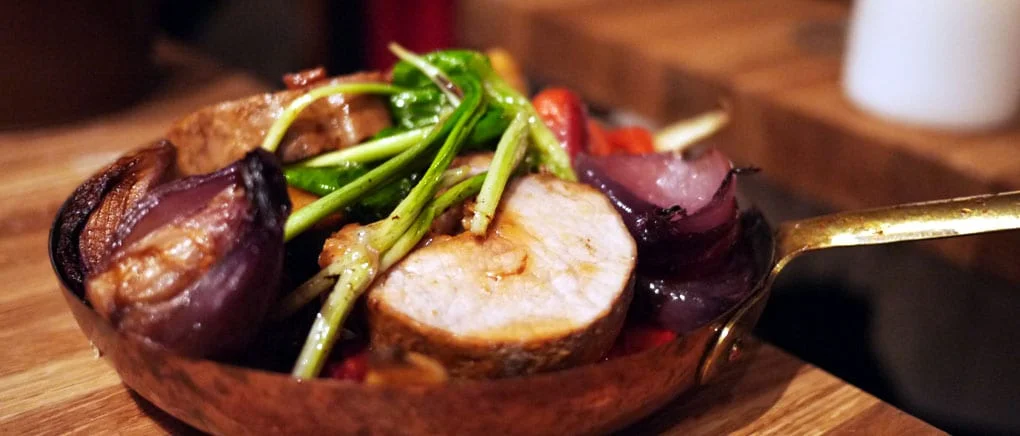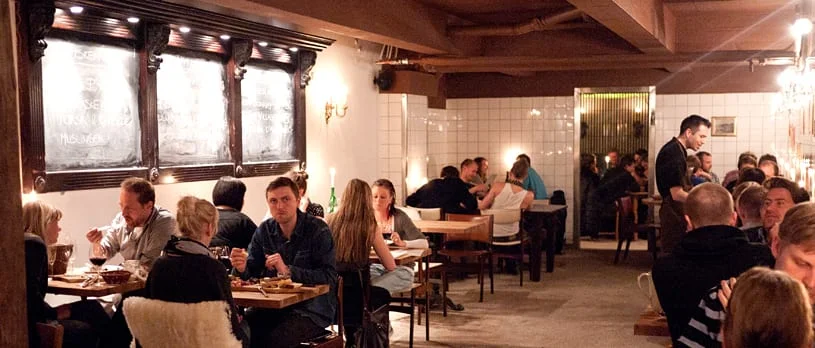 The Meatpacking District is filled with nice places to eat and nose2tail is great for meat lovers. An old underground slaughter house, the walls are covered with white tiles and the floor has surely seen it's share of blood. Now it's simply a great place to start an evening out or go on a first date. nose2tail is probably the first place you've been where they've got innards of the day on the menu, but they do actually live up to their name. Starters will set you back $13. Mains are between $25 to $33. Don't miss: There's a very popular club just next door and several others around the Meatpacking District.
Flæsketorvet 13A
1711 København V
+45 33 93 50 45
website
Geist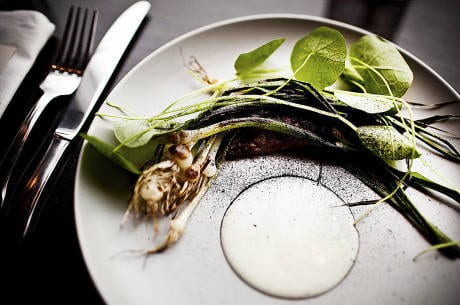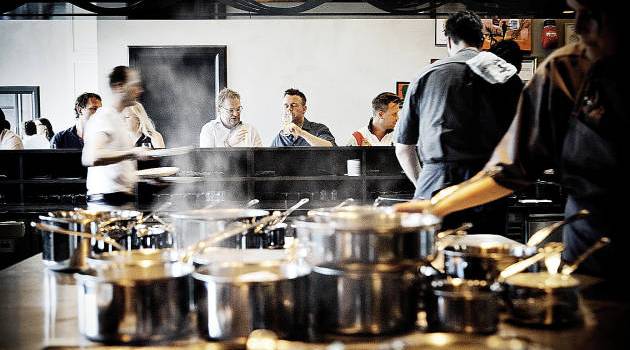 politiken.dk
A favorite of Danish celebrities, chef Bo Bech's cool restaurant, Geist is not as expensive as you would think considering the location in the heart of Copenhagen. At Geist they serve really well composed and tasty dishes. Make sure to have the potato mash with brown stone crab and (a lot of) salted butter. There's a fixed menu, but create your own dinner by selecting 2-3 savory and one sweet course instead. If you sit at the counter embracing the kitchen, you can watch all the magic happen right in front of you. Each dish will set you back $12 to $35. Make sure you finish the meal of with coffee and cotton candy. Don't miss: If the sun is out, take a walk by the water in New Harbour (Nyhavn) or hop on a canal boat tour.
Kongens nytorv 8
1050 København K
+45 33 13 37 13
website
Pop – et spiseri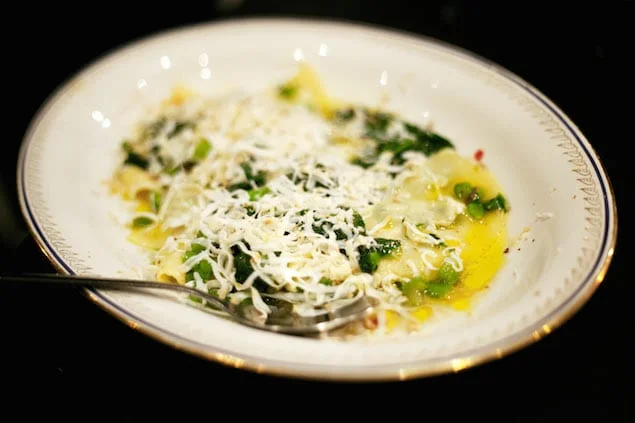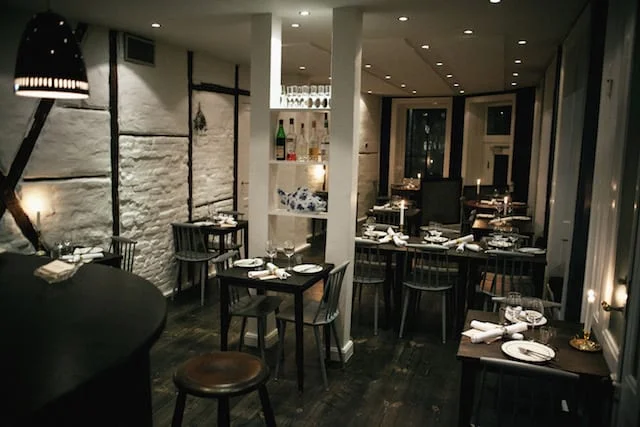 Michael Poulsen
Pop – et spiseri (an eatery in Danish) located in Griffenfeldsgade, also known as little Somalia, is a really nice place to go and have a sublime Italian dinner. None of the 4 girls running the restaurant are chefs. They just love food and they do it really well. There's only one 6 course fixed menu including wine and coffee, which will set you back $110. A bargain in Copenhagen. Don't miss: In the summer months, you'll most likely bump into (or be bumped into by) crazy Crossfitters running up and down the street.
Griffenfeldsgade 28
2200 København N
+45 50 53 02 22
website
Madklubben Vesterbro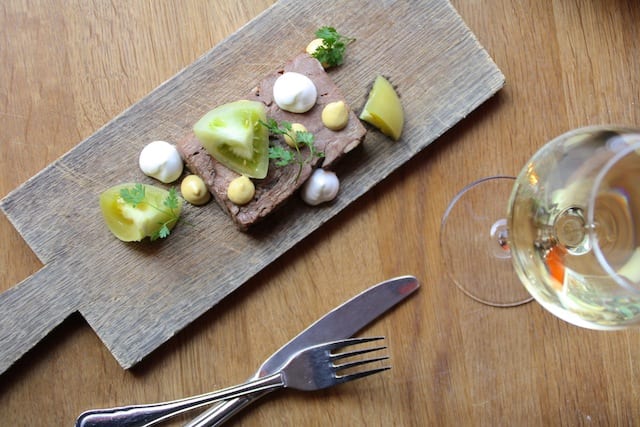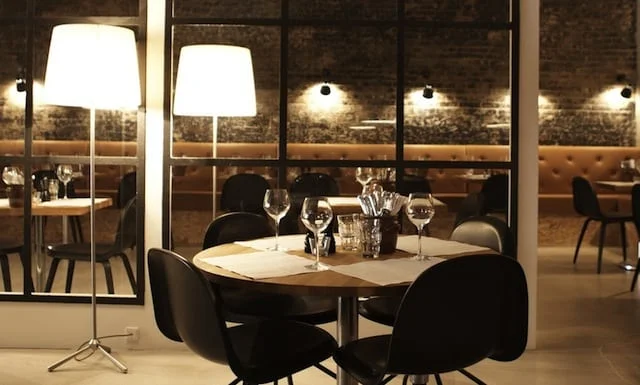 Like Cofoco, Madklubben is also very well represented in the city when it comes to mid-budget restaurants. This quite big restaurant is located in an old electronics store on Vesterbrogade. The décor is very international and the store front actually looks like an old television or transistor radio. You won't go bankrupt eating here, as a 3-course menu will only set you back $37. The menu is seasonal and the theme is a good mixture of everything good with a hint of Italy. Don't miss: Check out all of Madklubbens restaurants online.
Vesterbrogade 62
1620 København V
+45 38 41 41 43
website
Mêlée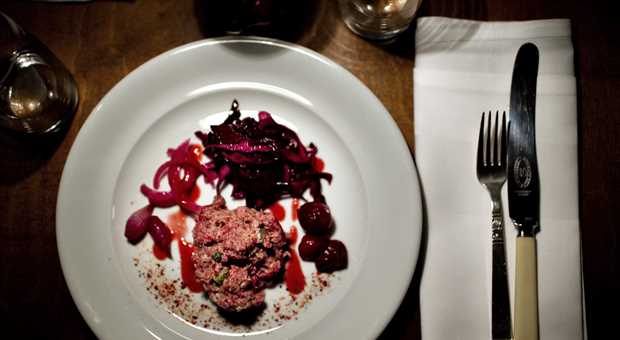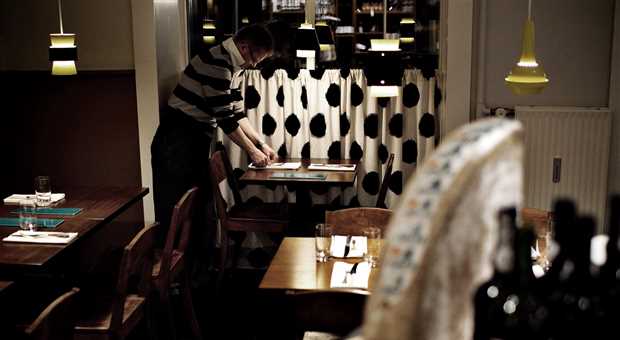 politiken.dk
If you get claustrophobic easily, don't go here! Mêlée is a very cute, but very small restaurant. It's always busy and you should probably make a reservation before hand. The waiters know everything there is to know about wine and the food is high quality, uncomplicated French bistro style. They do a mean tartar ($15) and the onglet ($36) is a must. Don't miss: Take a stroll in the beautiful and peaceful Frederiksberg Garden before going to Mêlée.
Martensens Allé 16
1828 Frederiksberg
+45 35 13 11 34
website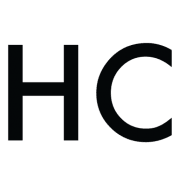 Katja Clausen
Descending from a long line of foodies, Katja Clausen was basically born in a kitchen. Her big passion is food and her entire life is literally covered in it. She lives in the great culinary capital of Denmark and has a Bachelors Degree in Food Science from the University of Copenhagen. Katja works with food communication, events, pr and projects related to food. In her spare time she writes about food, life and whatever's in between on Fierce Food.