If your mac and cheese knowledge is limited to pre-portioned pasta and powdered cheese… we're here to help. It's pretty hard to go wrong with warm carbs and cheese, but truly, the variations are endless. Here we have 10 different and (dare we say it?) fancy mac and cheese recipes to guide you into your adventures beyond the box.
By Danielle Isbell
This article has been posted with permission and originally appeared as 11 Crazy Good Ways to Dress Up Mac and Cheese on Relish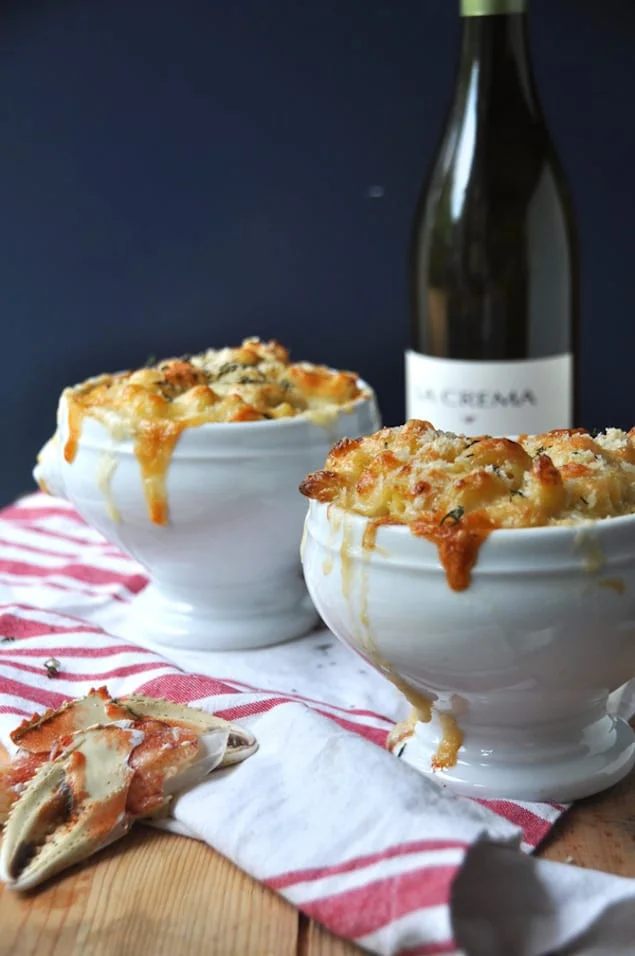 www.blog.lacrema.com
Dungeness Crab Mac and Cheese
This recipe is a no-brainer for seafood lovers. Featuring Dungeness crab in a homemade cheddar and gruyere béchamel sauce, this pasta is mouth watering delight perfect for anyone with penchant for crab (and a disdain for dieting). Find the recipe here.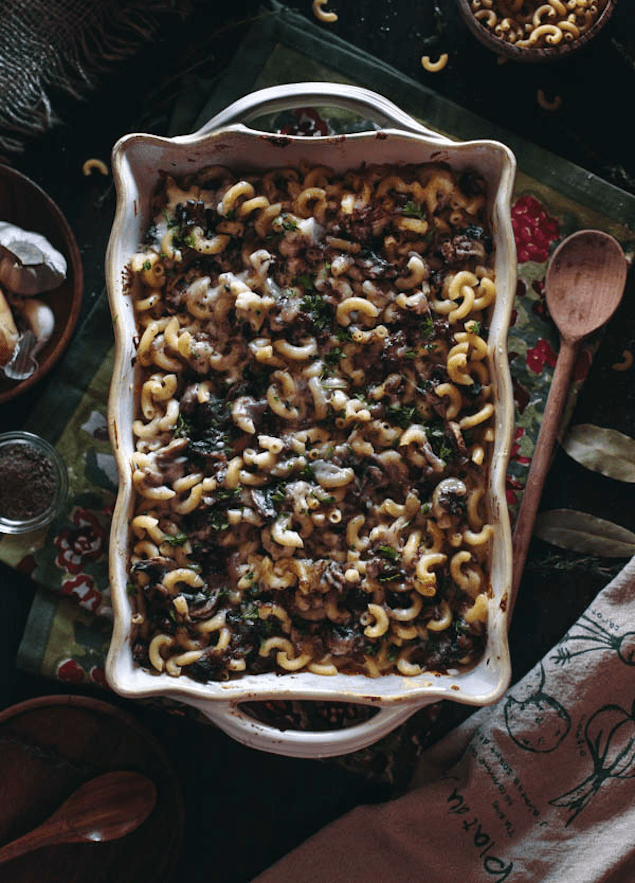 www.foolproofliving.com
Oxtail Macaroni Gratin
This French take on macaroni and cheese is the royal highness of this list. It doesn't get much fancier than a decadent baked pasta featuring oxtail and béchamel sauce. We're going to call this version luxurious and exotic. Find the recipe here.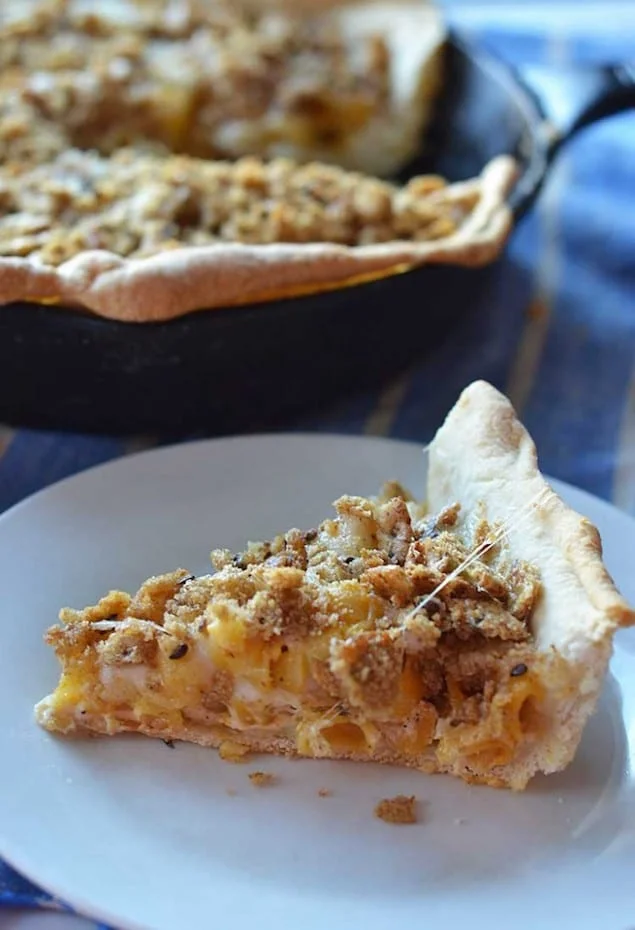 www.nelliebellie.com
Macaroni and Cheese Pie
Pizza plus mac 'n' cheese? We're excited too. This hearty and decadent recipe features a deep dish pizza crust filled with macaroni and cheese, then topped with crushed butter crackers. Find the recipe here.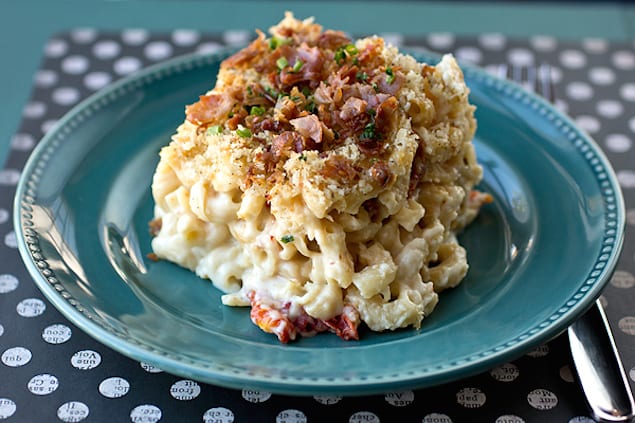 www.thecozyapron.com
"Grown-Up's" Mac 'n' Cheese
Featuring sun-dried tomatoes, prosciutto and three kinds of cheese, there's nothing childlike about this macaroni and cheese (except maybe the pure delight that occurs during consumption). Try this dish out for hosting a more mature audience, and we promise you'll never go back to the blue box. Find the recipe here.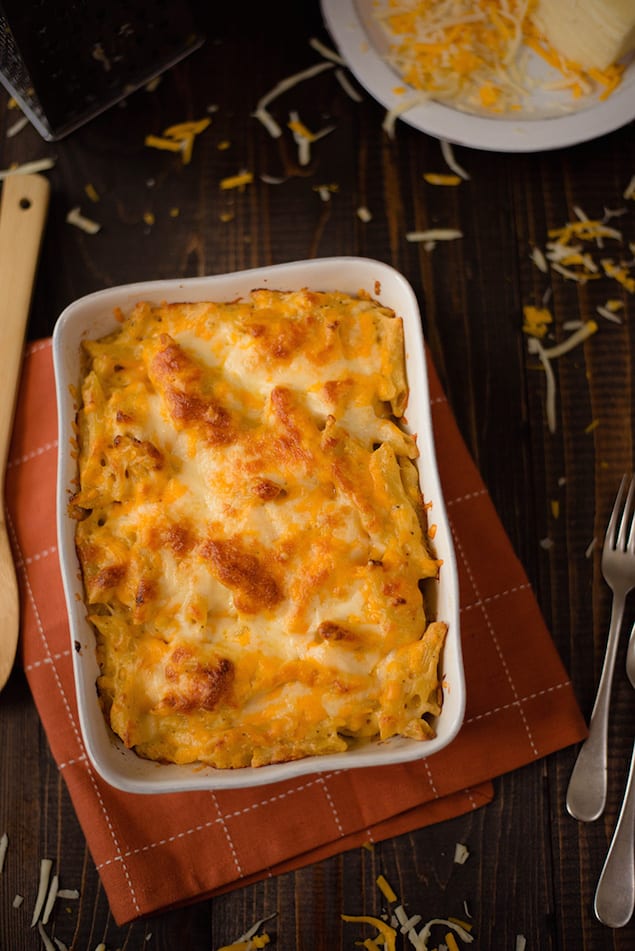 www.asweetpeachef.com
Baked Mac 'n' Cheese
Classic baked mac 'n' cheese is nothing new, we know, but it deserves a nod. This one features all the necessary ingredients for decadence—heavy cream, milk, and two kinds of cheeses. This recipe calls for penne noodles instead of macaroni noodles because ribbed penne gives the creamy cheese sauce a little somethin' extra to grab on to. Find the recipe here.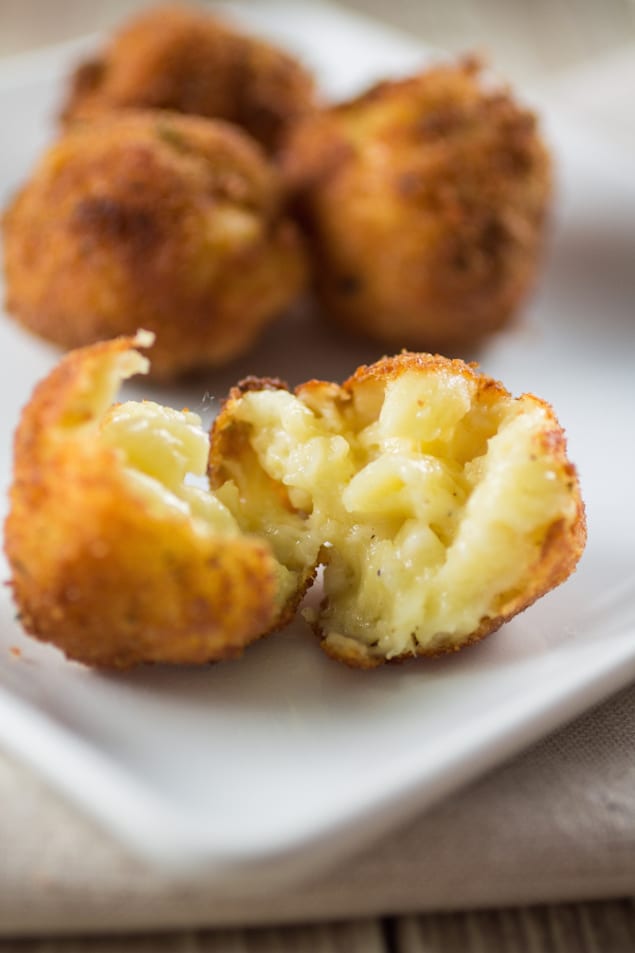 www.oliviascuisine.com
Fried Mac and Cheese Balls
Crunchy on the outside, creamy on in the inside—these fried treats are just the ticket for an abundance of leftover mac 'n' cheese. They're addictive in all the best ways, and in this post, Olivia provides detailed step-by-step instructions to nail your frying technique first try. Find the recipe here.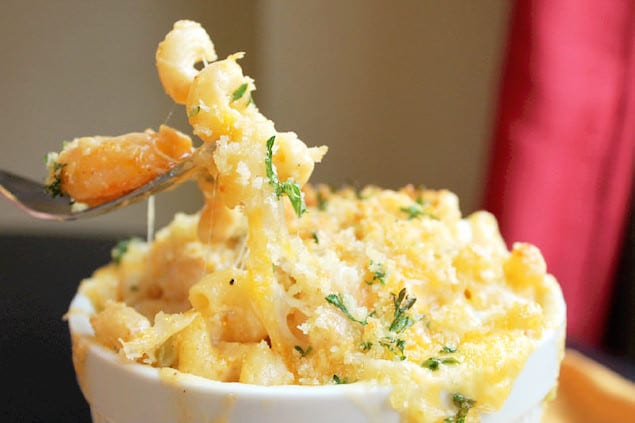 www.creolecontessa.com
See Also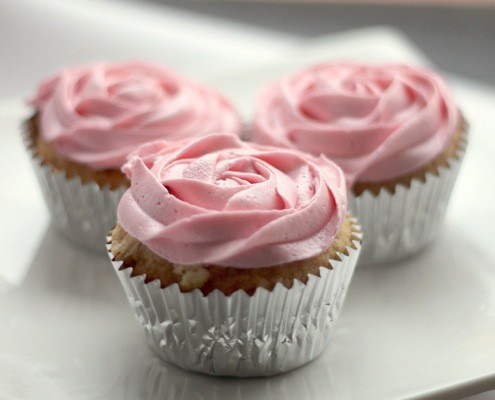 Shrimp Mac and Cheese
This Creole sensation adds far more than just seafood to classic mac 'n' cheese. Complete with southern seasonings, sautéed shrimp, cream sauce, and bread crumbs, this unforgettable concoction is sure to make your mouth water. It's definitely a special occasion rendition. Find the recipe here.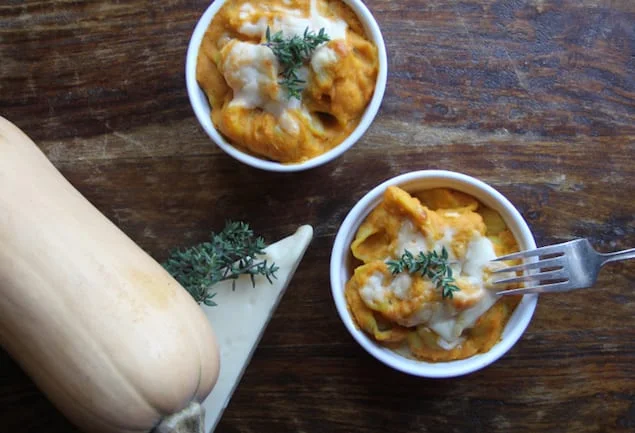 wwwbuttercupandbourbon.com
Butternut Squash Mac and Cheese
If you're overwhelmed by the amount of fat and carbs in all of your favorite mac 'n' cheese dishes, this butternut squash recipe is the perfect break from overindulgence. The taste and velvety texture of the squash maintains its status as comfort food, but minimizes the amount of cheesy calories in this meal. Try this one for a healthy, but still delicious, alternative to traditional mac and cheese. Find the recipe here.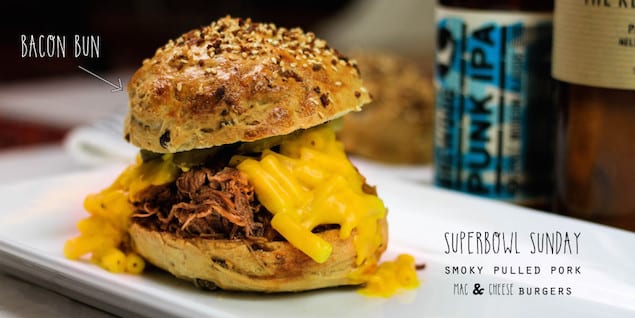 www.iamchefblog.com
Pulled Pork Mac and Cheese Sliders
Ready to dive back into overindulgence? This smoky pulled pork burger features mac 'n' cheese made with cheddar and brie. You won't want to miss out on this unforgettable sandwich combo. Find the recipe here.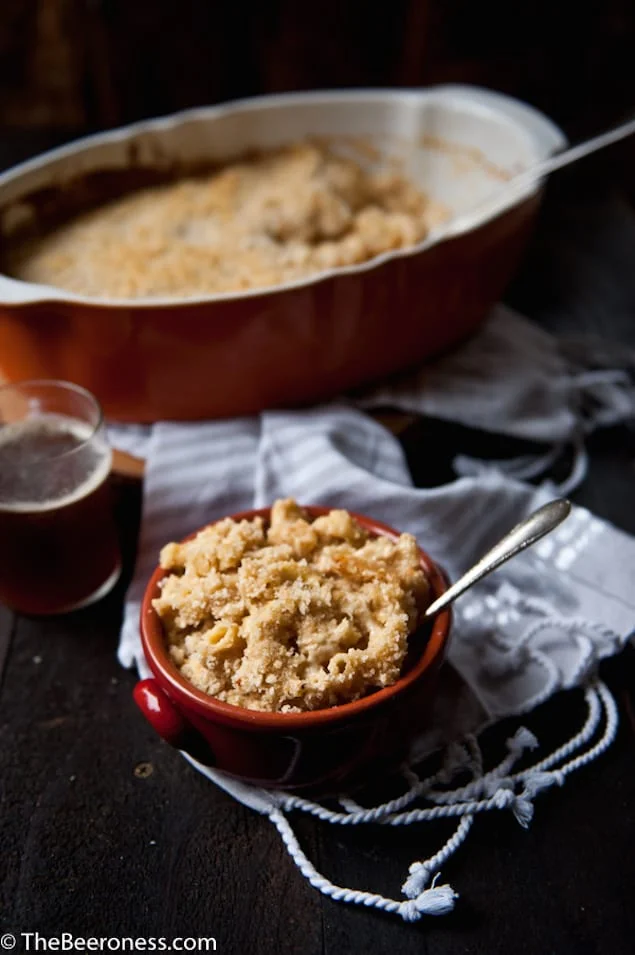 www.thebeeroness.com
Gouda Cheddar Beer Mac
This recipe comes complete with a detailed step-by-step, and it's full of tips to achieve the most incredible beer mac 'n' cheese out there. Come on—it's cheese and beer. What's not to like, right? Find the recipe here.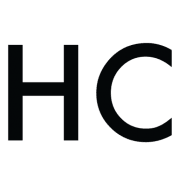 Relish
Offering more than 14,000 recipes plus features and DIYs on cooking, dining and entertaining, Relish celebrates America's love of food. Relish is about honoring cooking traditions while exploring new trends and ideas, which is why millions of people turn to both Relish.com and Relish Magazine for special occasion recipes, quick and easy weeknight suppers and culinary adventures.