Memorial Day, the final Monday in May is a day to remember those who died serving in the US Armed Forces. This extended weekend feels like the beginning of summer and is usually celebrated with food and outdoor activities. Provided the weather is nice, grilling, outdoor music, and picnics tend to be favorite activities of those who celebrate this holiday. Here are a few fun snacks to pack in your picnic basket this year.
By Molly Nugent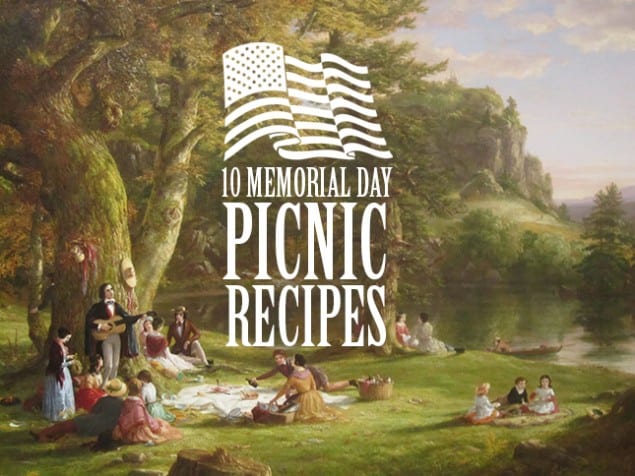 1. Fruit, Cheese & Herb Skewers
The possibilities are endless with these simple and easy to make picnic snacks. Try making a few different kinds with various fruits, cheeses and herbs. Blueberries, strawberries, goat cheese and mint would make for great ingredients to experiment with. Get the recipe.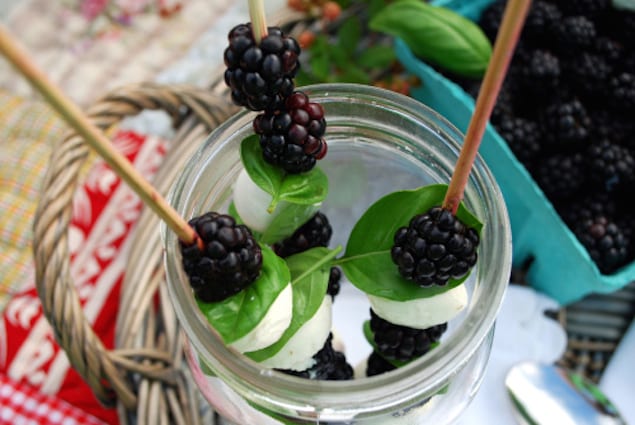 homeiswheretheboatis.net
2. Strawberry Spinach Pasta Salad
This hearty, nutritious pasta salad is fresh, crunchy, flavorful and guaranteed to be a hit on your Memorial Day outing. Get the recipe.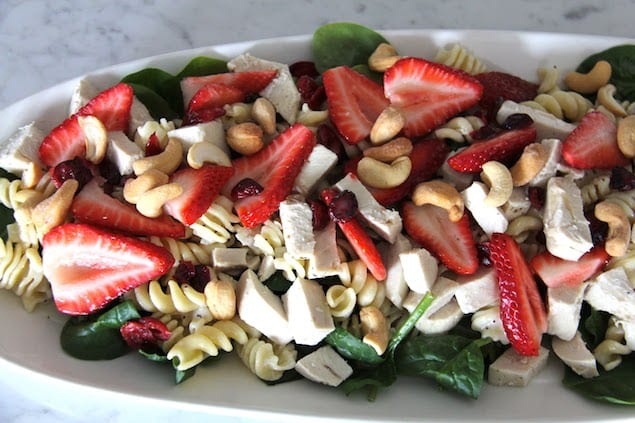 abountifulkitchen.com
3. Classic Potato Salad
Potato Salad is a staple for picnics. It isn't too time consuming to make and tends to store well. This classic recipe is deliciously addictive. Get the recipe.
whoshungryblog.com
4. Pesto & Zucchini Potato Salad
We've decided to include two potato salads in this list because they're just too good to miss out on. This recipe is a twist on the classic and uses summery ingredients like pesto, ricotta and fresh zucchini ribbons. It is fresh, satisfying and good for you, too. Get the recipe.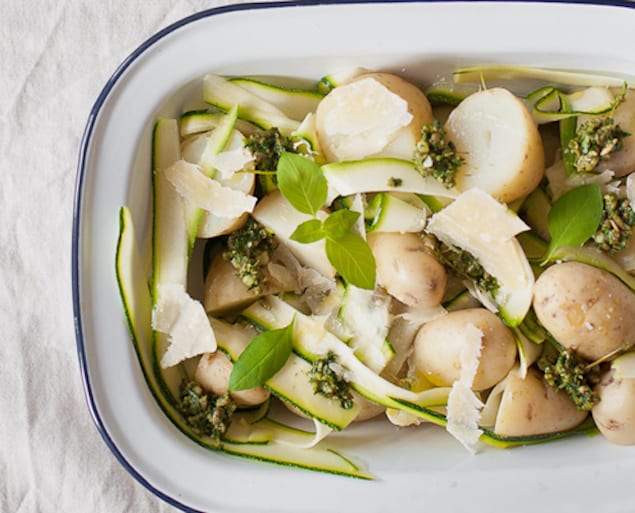 5. Deviled Eggs
Deviled eggs – light, flavorful, fun to eat Southern classic. Here are two recipes that are easy to make and are sure to be a hit at your picnic. Get the recipe.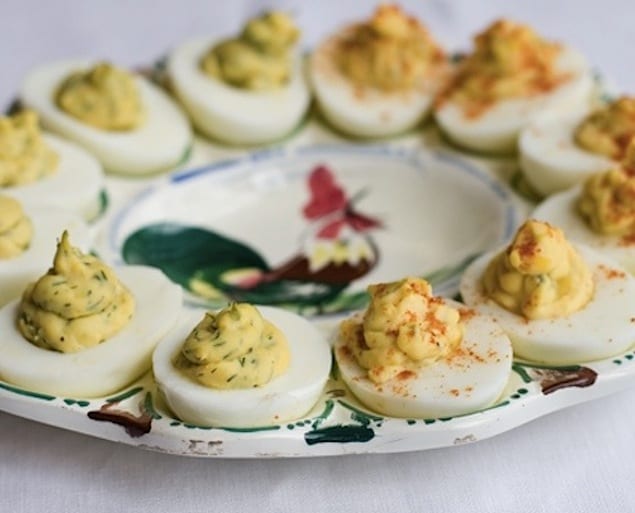 6. Quinoa, Black Bean, Lime & Kale Wrap
Mashed black beans, kale, quinoa, avocado and vegetables make this a super nutritious snack. Add lime, cumin, garlic and onion and it'll be absolutely delicious. Get the recipe.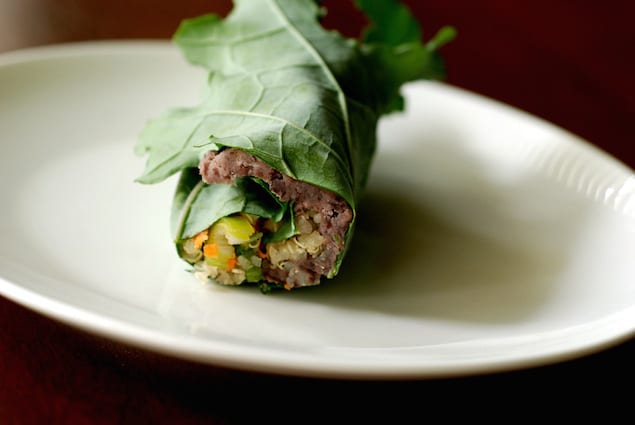 tastespace.wordpress.com
7. Roasted Garlic, Basil & Cheese Dip
This yummy savory cheese dip is easy to make and will definitely be a crowd pleaser. Get the recipe.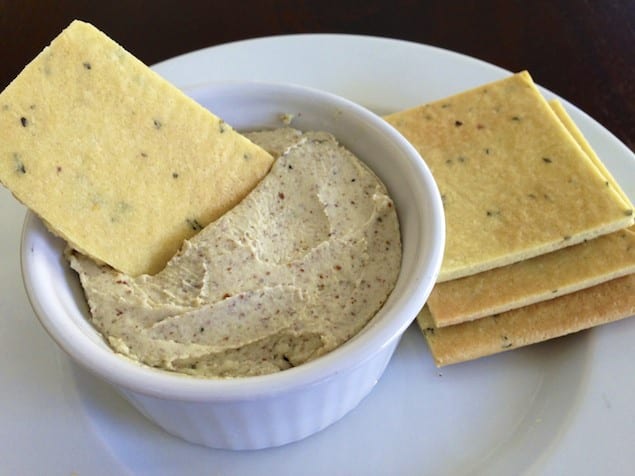 livinghealthywithchocolate.com
8. Asian Slaw
This Asian Slaw recipe and crunchy, clean and actually pretty healthy for you. Intense flavors and colors make it a great choice to bring to a picnic. Get the recipe.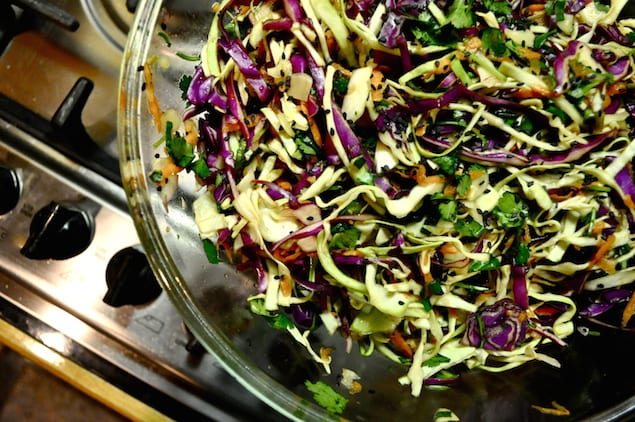 fedandfit.com
9. Watermelon Salad with Rum & Mint
Watermelon and mint are an unbeatable refreshing combination for summer. Add rum and you have a salad that tastes like a mojito. Light and delicious for before, in between and after all the heavy Memorial Day snacks. Get the recipe.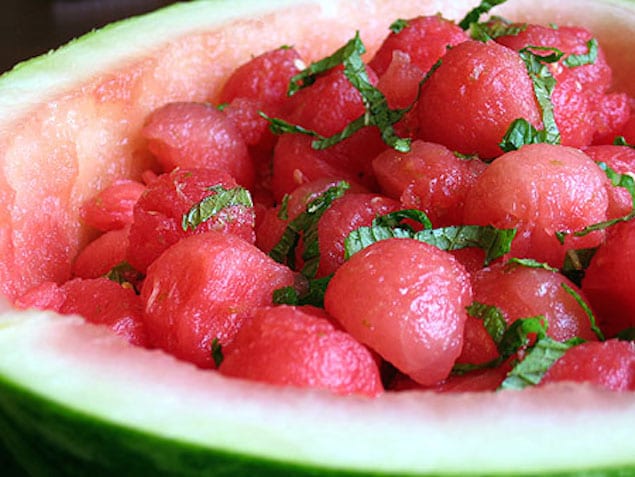 sweetandsaucy.wordpress.com
10. Lemon Tart
Now for dessert… Lemon tarts are a great portable option for bringing to a picnic. This vegan recipe is naturally sweet and better for you than most other lemon tart recipes. Get the recipe. Happy Memorial Day to all!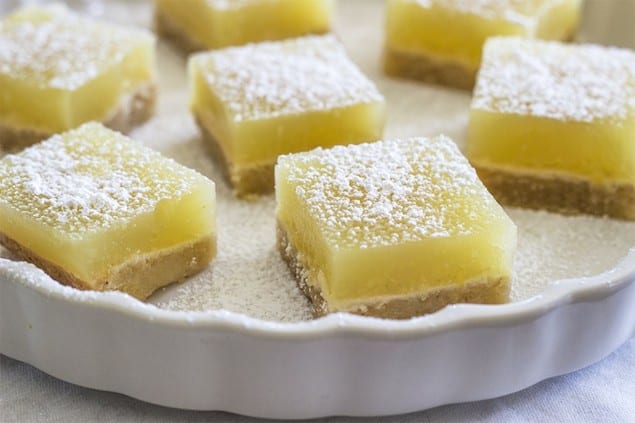 naturalsweetrecipes.com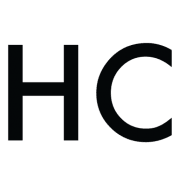 Molly Nugent
Food, travel and art are three of Molly's biggest passions and she loves to combine them whenever she can. Whether it's coming up with a new and exciting recipe to try out in the kitchen or taking photographs, Molly is most happy being creative and eating well.