Whatever your reason for not using eggs, there is no need for you to give up on your favorite dishes just because the recipe calls for them. Try these substitute tricks.
By Kavi Iyengar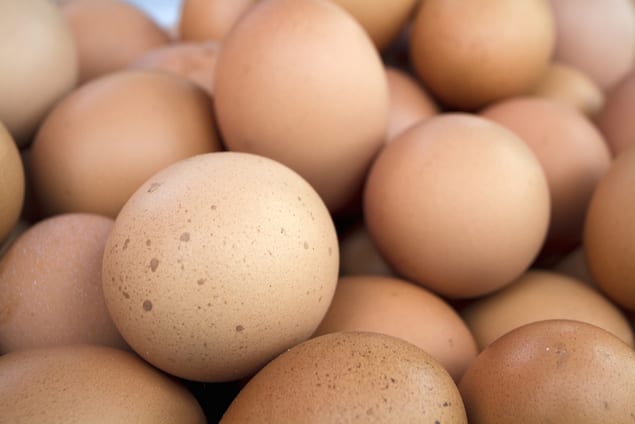 Shutterstock: Kentaro Foto
I first wrote this post for Parade magazine's blog. I am re-posting part of it here because I think it will be really useful to all of you
Are you a vegetarian or a vegan? Are you allergic to eggs? Or do you just dislike the smell or taste of eggs? Whatever your reason for not using eggs, there is no need for you to give up on your favorite dishes just because the recipe calls for them! In my experience, one can recreate most of the recipes with a few basic egg substitutes that are common ingredients in the pantry.
I've compiled a list of common substitutes that we use in cooking and baking. Before you pick up one of these options and expect it to work the way an egg does, you will need to understand the purpose of using eggs in cooking or baking. Basically, eggs are added for four major reasons:
1. For moisture
If the recipe doesn't call for any other liquid, the egg is most likely there for moisture. In that case, you can confidently replace it with yogurt or milk.
2. For richness
Eggs are high in protein and fat. If the egg is added for an additional richness, replace it with milk powder or cream.
3. For leavening (making the dish soft & fluffy)
If there are no other leavening agents in the recipe (like baking powder or baking soda) but you find that it has acidic ingredients (like buttermilk, vinegar, citrus juice like lemon/orange), then egg in this particular recipe is used as an leavening agent. In this case, you can easily use a combination of baking powder & baking soda.
4. As a binder
If the recipe has enough liquid (milk / yogurt / butter) and leavening agents (baking soda / baking powder) but no "glue" that holds the mixture together (flour / breadcrumbs etc.), then the egg is used as a binder. In this case, you can use any of the binder substitutes depending on the recipe like flour, mashed potatoes, puree, etc.
Last word of advice:
You can usually find tons of tested "eggless" recipes on the internet. However, if you are particular about substituting for eggs in a particular recipe, please understand the reason for using eggs in that recipe and replace accordingly!
For more egg substitutes options, check out this useful post.
Some amazing eggless recipes you should check out –
If you have any questions on how to substitute for eggs in your recipe, feel free to drop a message down below!
Click on each image to be enlarge and find out how to substitute for eggs with them!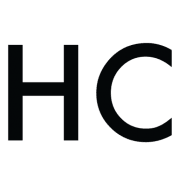 Kavitha Ramaswamy
Kavitha Ramaswamy is the founder of www.Foodomania.com, a vegetarian and vegan Food Blog where she shares over 500 easy recipes with step by step pictures.