So you bought a large container of plain yogurt, Greek or not, and besides topping it with granola, you aren't sure how to use it up. Lucky for you, there are so many delicious ways to include the tangy dairy into a variety of dishes. Here are some of our favorites.
Before we start, we prefer cooking with full fat plain or plain Greek yogurt. It adds great flavor, protein and probiotics and our bodies do need some good fat to keep us fueled.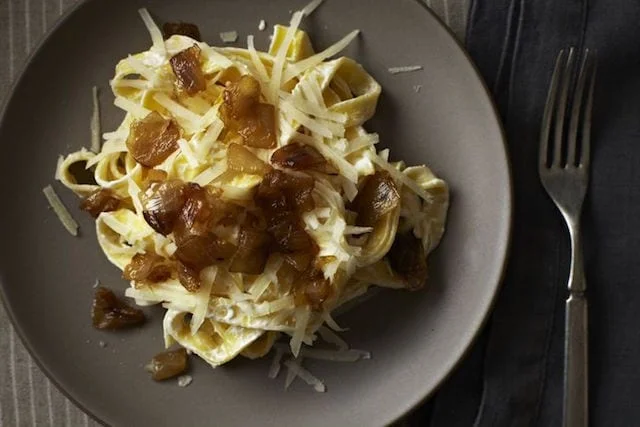 Photo by James Ransom
Creamy Yogurt and Caramelized Onion Pasta
Need a last minute dinner idea? This is your ticket. A five ingredient recipe with great flavor is always a winner, in this case it is thanks to the sweet onions and tart, creamy yogurt. See the recipe.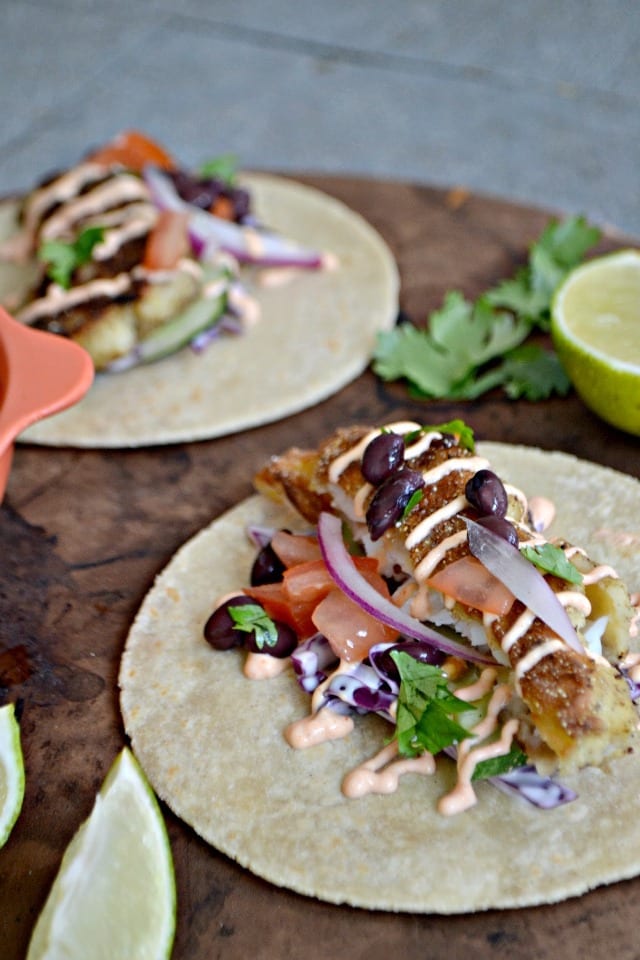 www.bakeaholicmama.com
Sriracha "Aioli"
A simple Sriracha mayonnaise sauce seems to be the go-to topping for sandwiches, wraps, salads, tacos and more. Switch out the mayonnaise with a cool yogurt for added health benefits and a balanced flavor. An easy recipe is just yogurt, a pinch of salt, and Sriracha, but feel free to spruce things up with lime juice and garlic. Try this recipe.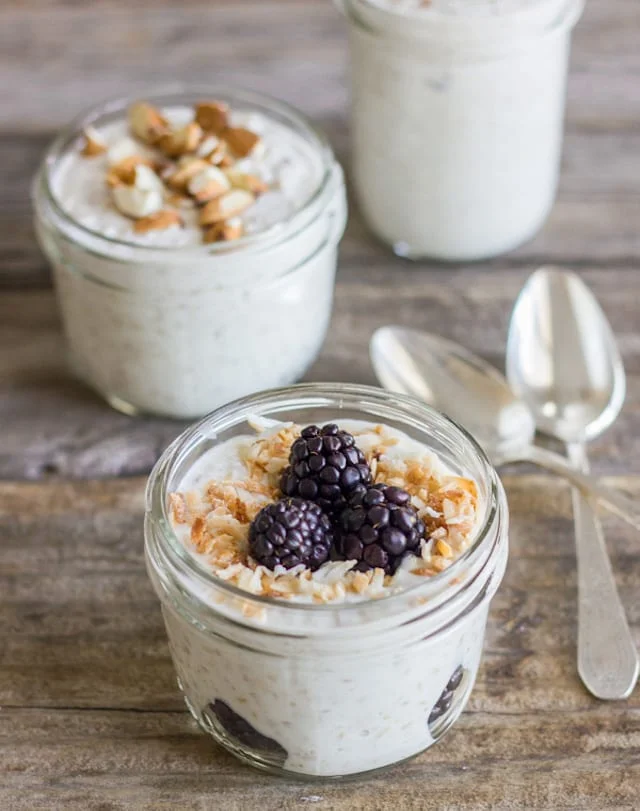 www.lovelylittlekitchen.com
Overnight Oats
Make your morning a breeze by preparing breakfast the night before. Mix oats with milk or water and plain yogurt for a creamy taste and spruce up with honey, cinnamon, or nuts for crunch. It's along the same lines as yogurt and granola, but much more filling. Try this recipe.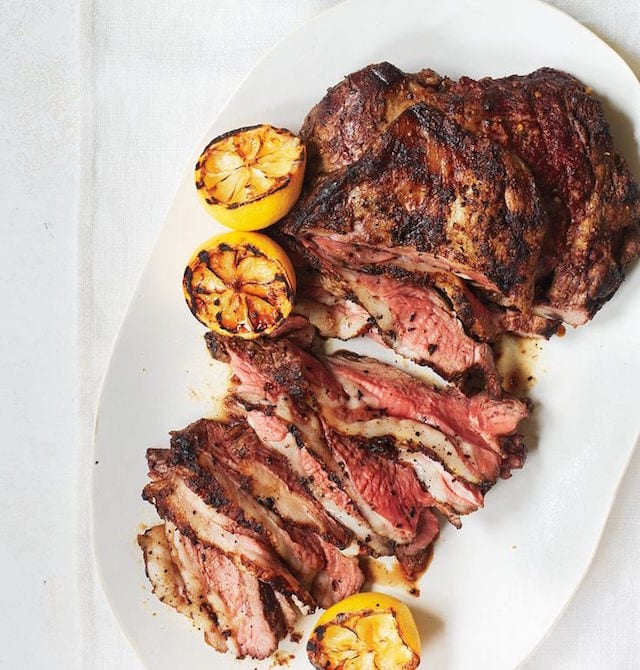 JOHN KERNICK
Meat Marinade
Marinate your meats in acidic yogurt to help bread down tough cuts and make a perfectly moist, tender meal. This works especially great on keeping moisture in white meat of chicken and keeping turkey from drying out, but it can be used with just about any kind of meat. We love using it to marinate our lamb recipes. Try this recipe for Yogurt Marinated Curry Chicken or Yogurt Grilled Lamb.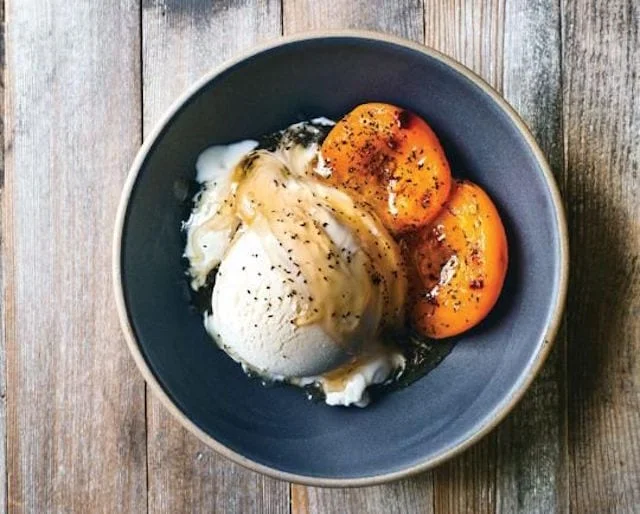 Eva Kolenko
Frozen Yogurt
Use the high fat content of Greek or plain yogurt to make a deliciously creamy frozen dessert with awesome tang. Blend with a fruit sauce or jam for a beautiful combination of sweet and sour. If you don't want to spin the ice cream, freeze into bites in a ice cube tray instead. Try this yogurt bites recipe or this frozen yogurt sorbet.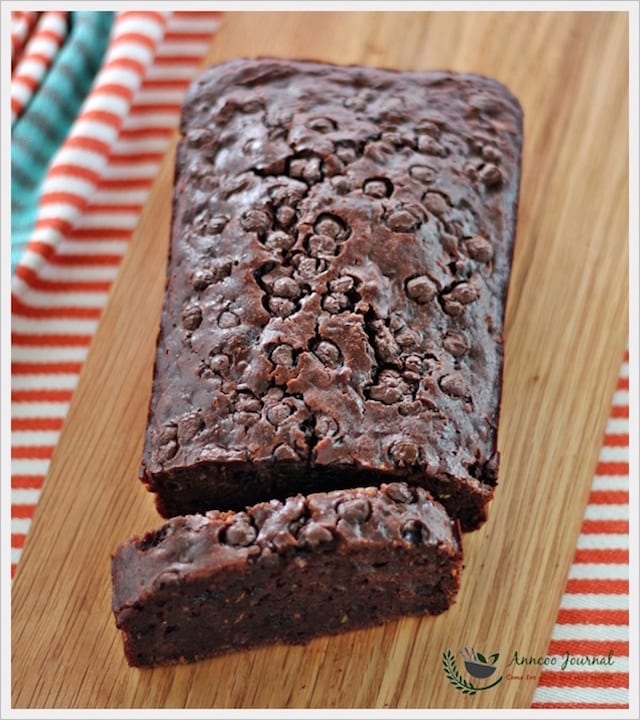 Zucchini Cake
A great way to use up yogurt that is about to go bad is to stir it into a cake or pancake batter. It will help the cake rise when baking, keep it soft and help it not try out once you cut into it. Try this recipe.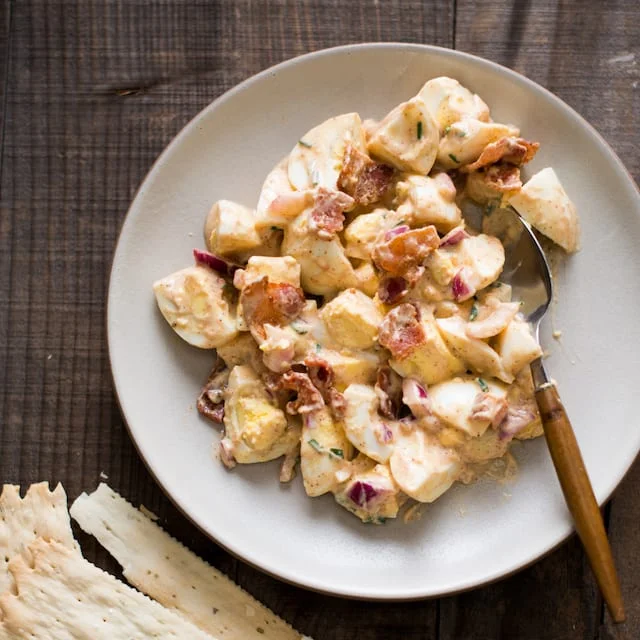 www.foodandwine.com
Chicken or Egg Salad
Swap out the heavy mayonnaise of a chicken or egg salad with yogurt. Add cool yogurt to a spicy curry chicken salad for a beautiful duo. Or, try this recipe for smoky egg salad.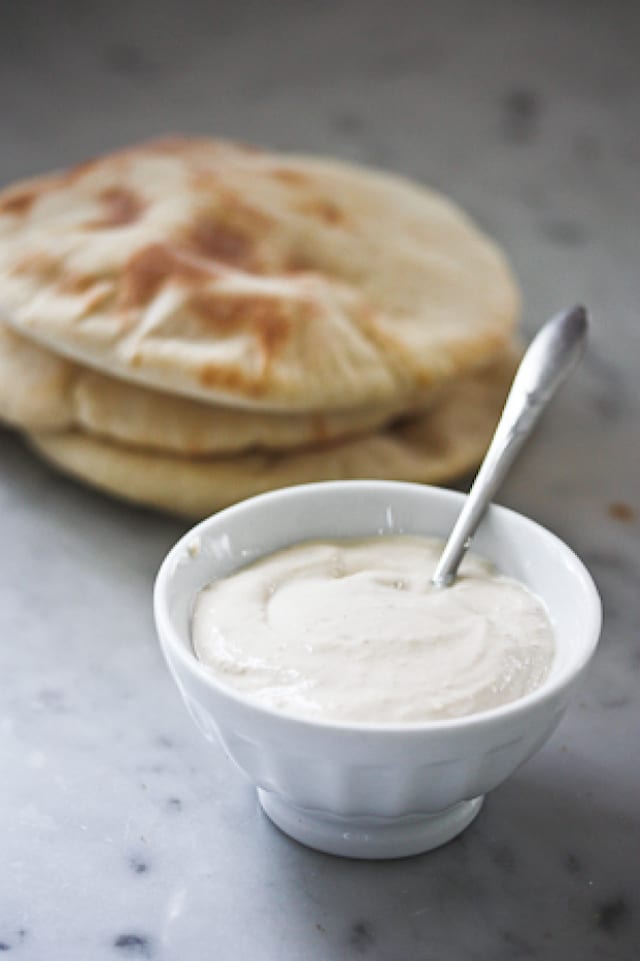 www.feastingathome.com
Easy Garlic Sauce
Making a Lebanese garlic sauce into a delicious emulsion can be tricky. Instead, make a garlic sauce with yogurt as a cheat. Drizzle on salads, pita pockets, over hummus, lamb burgers, and so much more. See the recipe.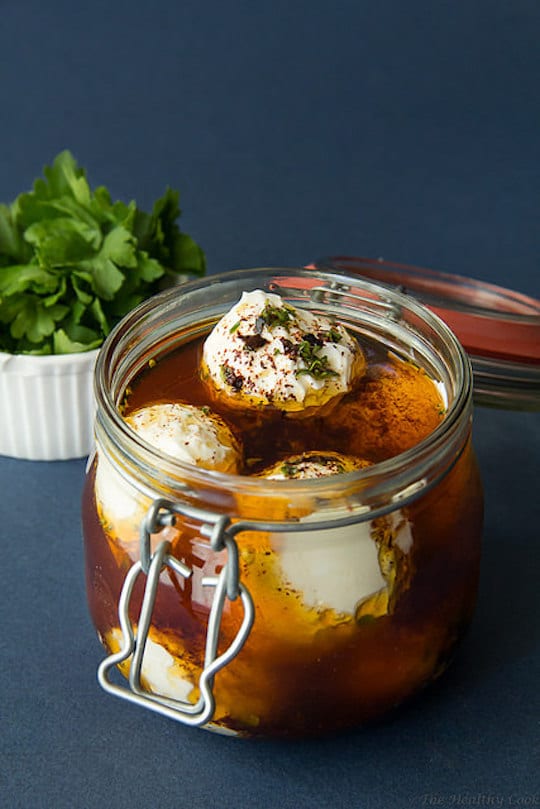 www.thehealthycook.gr
Yogurt Cheese
You thought making cheese was hard? Well this is beyond easy. Also known as Lebneh, this drained yogurt cheese is easy and a delicious appetizer. Incorporate herbs for fun flavor. Try this recipe, scroll down for the english recipe.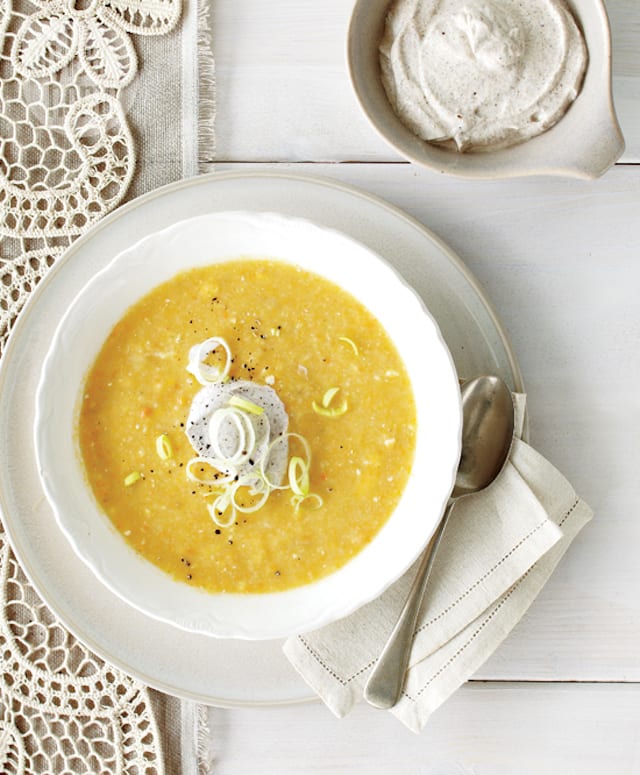 www.styleathome.com
Creamier Soups
Whether a chili topping or stirred into a pureed squash soup, plain yogurt is a great addition that has more nutritional benefits than heavy cream. Plus, it adds an acidic contract to most hearty, rich winter flavors. Try this recipe.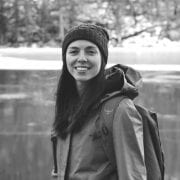 Annelise McAuliffe
Mandatory family outings to the Detroit farmers' market and nightly home-cooked meals cultivated Annelise's respect and curiosity for food. A graduate of The Culinary Institute of America, she spends her free time in New York City recipe testing, eating breakfast all day, and dreaming up international culinary adventures.