Baking Christmas cookies is a tradition in many families, and sharing those cookies with others has become another great tradition. There are so many cookie varieties out there, and each person has their favorite, but if you have been chosen to participate in a cookie exchange with friends or coworkers you, of course, want to blow them away. Here are ten cookie recipes that range from the simple and delicious, to the intricate and mouth watering.
By Jennifer Post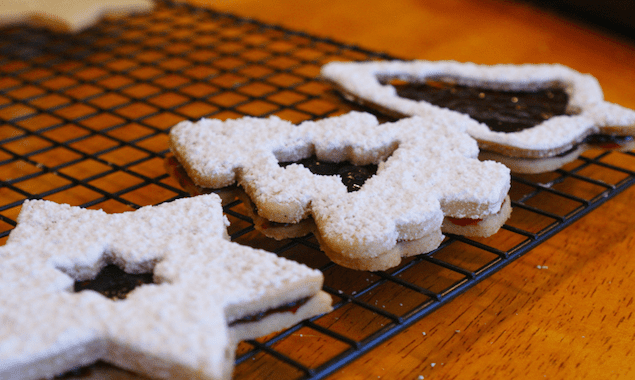 These are my favorite cookies to make every year.  They are so beautiful.  While they do require a few steps, they are absolutely worth it.  There is nothing like biting into the sweet raspberry jam sandwiched between the rich dough. Get the recipe HERE.
2. Cheesecake Thumbprint Cookies
I must be on a Martha Stewart kick this year because, like the Linzer cookies, this is also a Martha Stewart recipe. The most difficult part about making these cookies is trying not to eat all the cheesecake filling before the cookies are cooled.  Get the recipe HERE.
3. Oreo Peppermint Crunch Cookies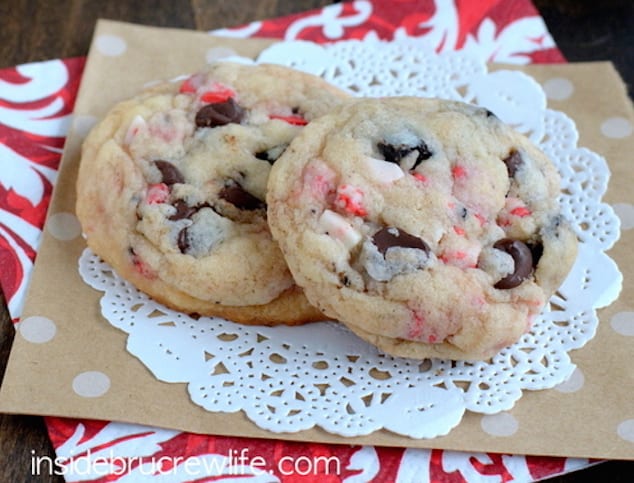 http://insidebrucrewlife.com/
Peppermint has become such a classic holiday and winter flavor and the addition of it in these cookies makes them look incredibly festive.  These cookies are simple to make, but have huge flavor.  Get the recipe HERE.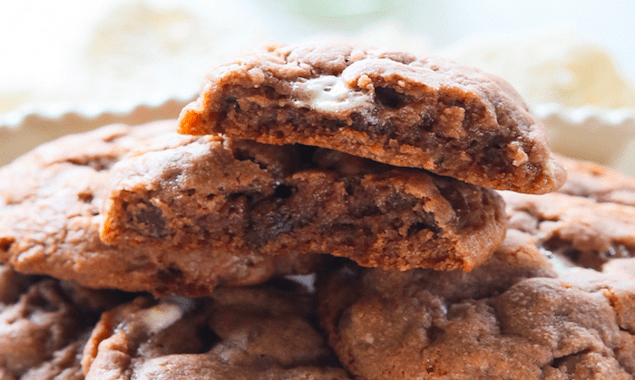 Image Courtesy of The Girl Who Ate Everything
Hot chocolate and cold nights are a match made in heaven.  When you put that feeling into a cookie, it's another match that I want to be a part of.  Chocolatey and melty is but one of the ways to describe these delicious cookies.  Get the recipe HERE.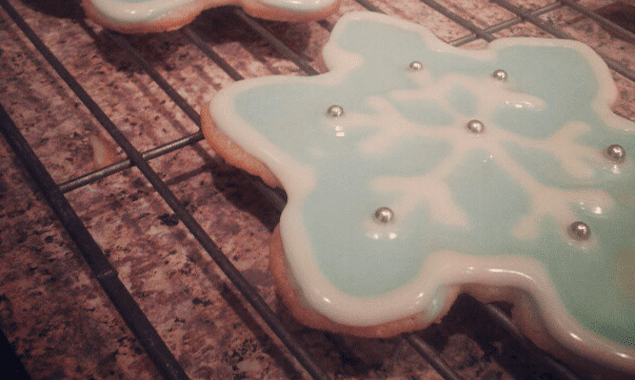 These are so fun to decorate AND to eat.  I use holiday themed cookie cutters, so these can really be made for any holiday. Get the recipe HERE.
6. White Chocolate Chip Cookies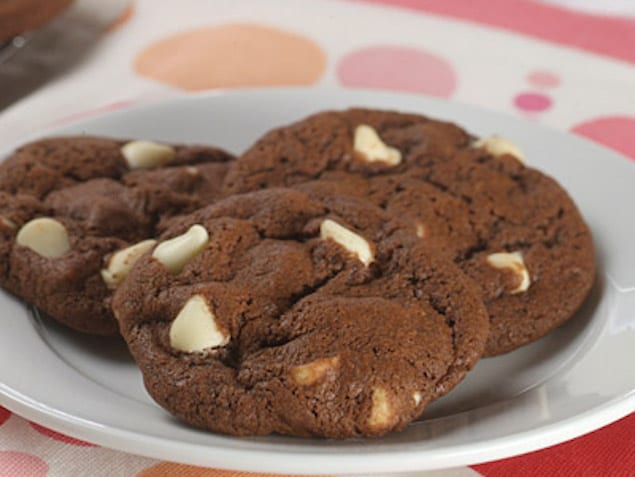 Image Courtesy of Very Best Baking
These cookies are so simple it almost seems silly to put them on this list! But we make these every year and they are always a hit.  There is something about white chocolate that I think is severely underrated.  I do, however, use Ghirardelli white chocolate chips because they have a rich flavor, but use whatever variety is your favorite.  Get the recipe HERE.
7. Polish Bow Cookies (Kruschiki) or (Chruschiki)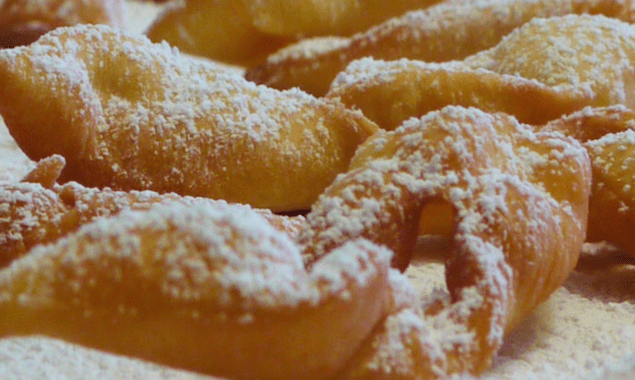 Image Courtesy of Learning and Yearning
My dad makes these cookies every Christmas.  I haven't been entrusted with the family recipe yet, but they are all generally the same.  This cookie is basically fried dough doused in powdered sugar.  Get the recipe HERE.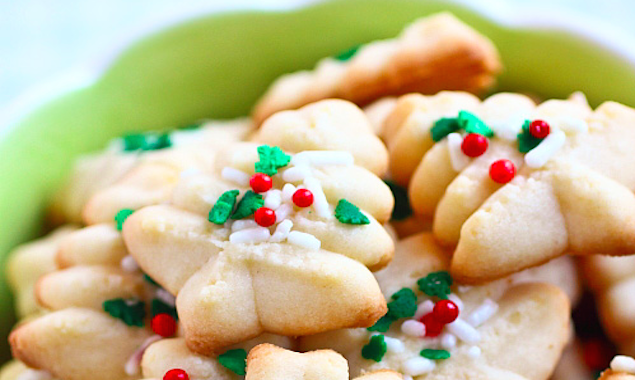 Image Courtesy of Rasa Malaysia
This list is full of classic Christmas cookies that might get overlooked because of other cookie combinations that people are coming up with.  These cookies are fun, delicious, and can be decorated with sprinkles galore! Get the recipe HERE.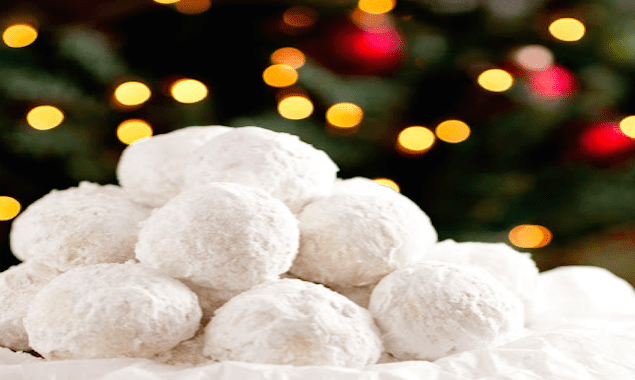 Image Courtesy of Cooking Classy
These cookies are sweet and crunchy, which is such a delicious combination for a cookie.  This recipe can be adjusted to the kind of nut that you like, or you can leave the nuts out altogether! Get the recipe HERE.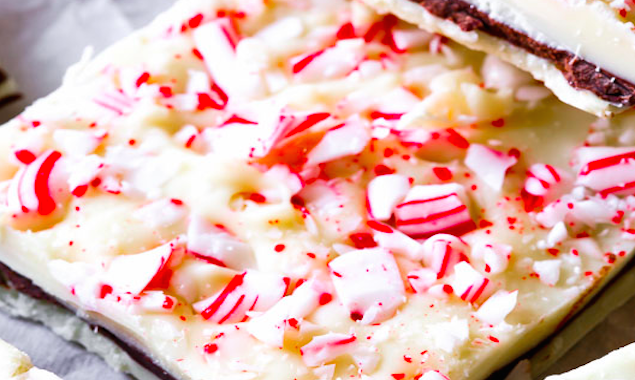 Image Courtesy of Sally's Baking Addiction
While this is not technically a cookie, peppermint bark is a hit no matter where you take it!  Layers of chocolate, white chocolate, and peppermint pieces make for the perfect holiday treat.  Get the recipe HERE.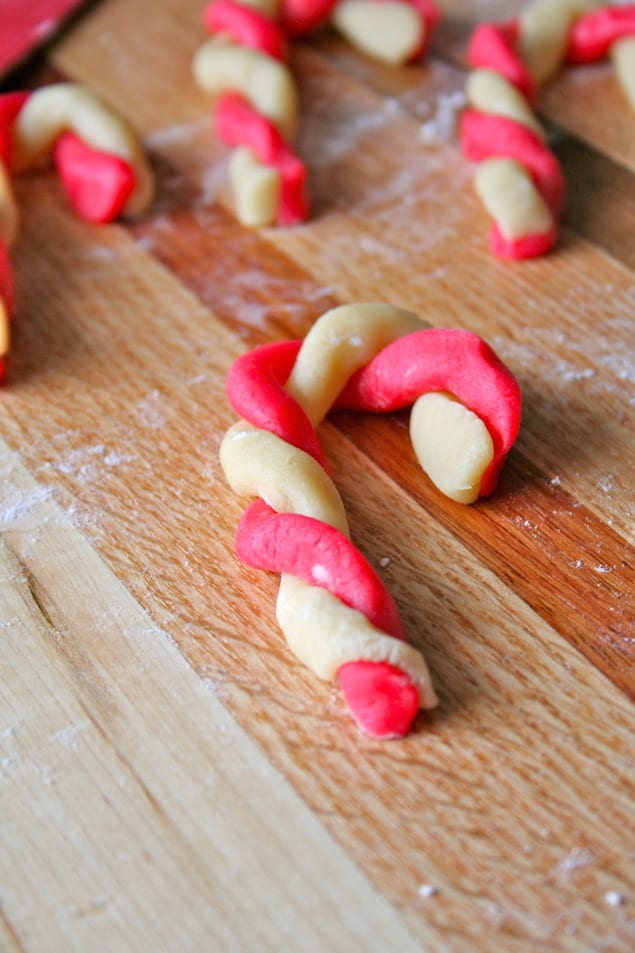 blog.goldmedalflour.com
Candy canes are as classic as a Christmas tree, and sometimes, candy canes are even put ON Christmas trees!  Now, there is a cookie version that will add color and insane flavor to any cookie tray.  Get the recipe HERE.
Jennifer Post
As a journalist, Jennifer loves the opportunity to write about almost anything. As food is her first love, being able to write about food is more than she could have dreamed. She is always on the hunt for recipes, restaurants, and anything else food related!