It only comes once a year, so let's celebrate tomato season with delicious recipes that highlight the produce at their peak. Are tomatoes coming out of your garden faster than you can eat them? Some of these recipes will help you preserve some for later.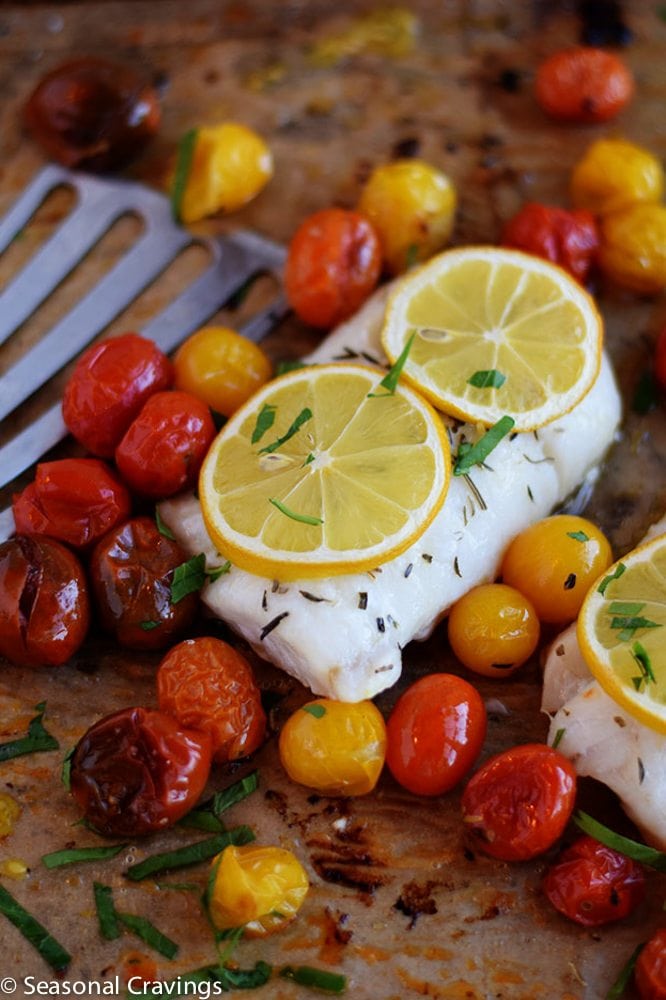 Roasted Cod with Tomatoes
Roasted Cod With Tomatoes is a weeknight win. The fish is tender and flavorful and the roasted tomatoes are so sweet. See the recipe.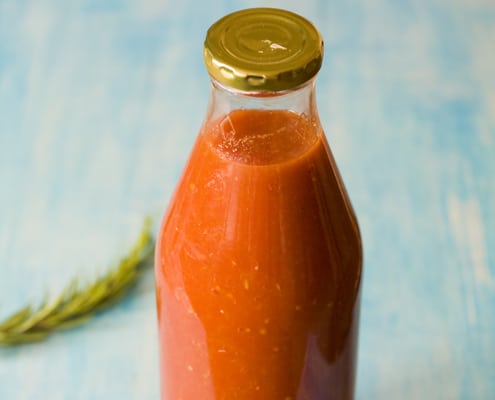 Basic Tomato Sauce
Turn ripe tomatoes into sauce for a taste of summer all through the cold winter to come. See the recipe.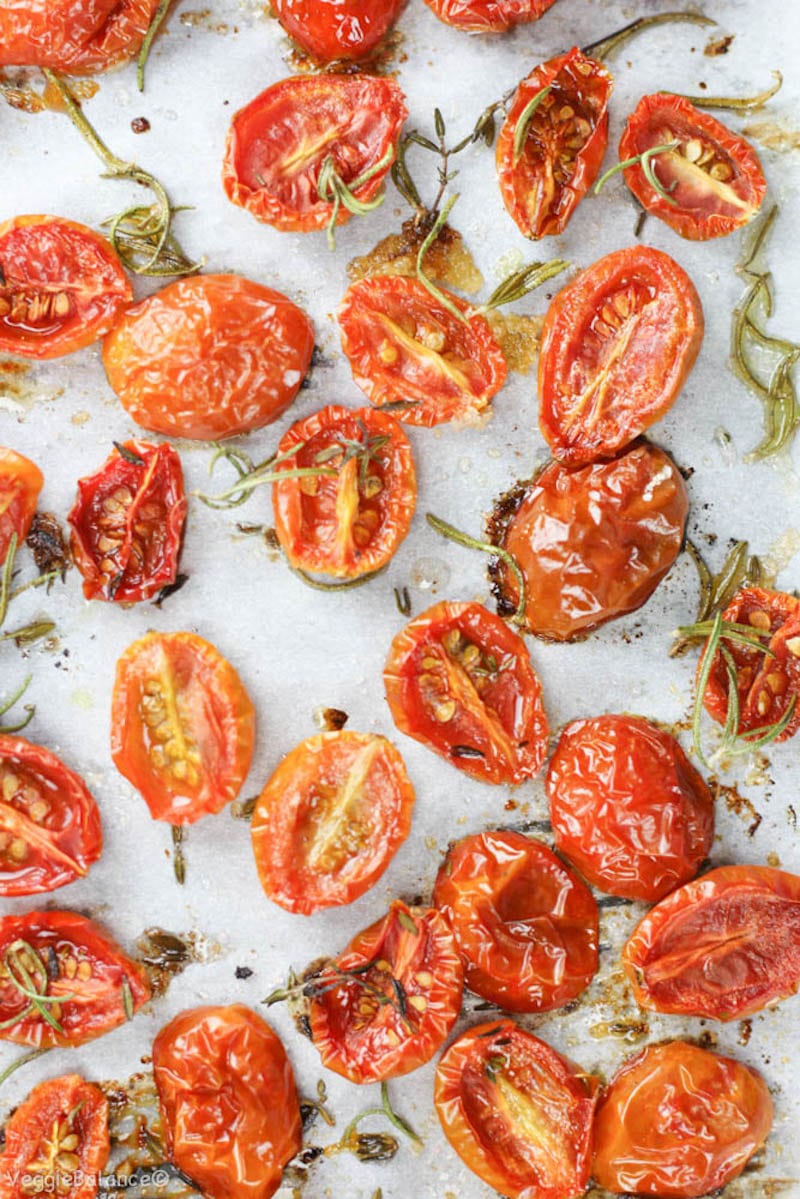 How to Perfectly Roast Tomatoes
Perfectly, sweet roasted tomatoes are delicious in so many recipes and great to have on had to spruce up a dish or appetizers in a flash. See the recipe.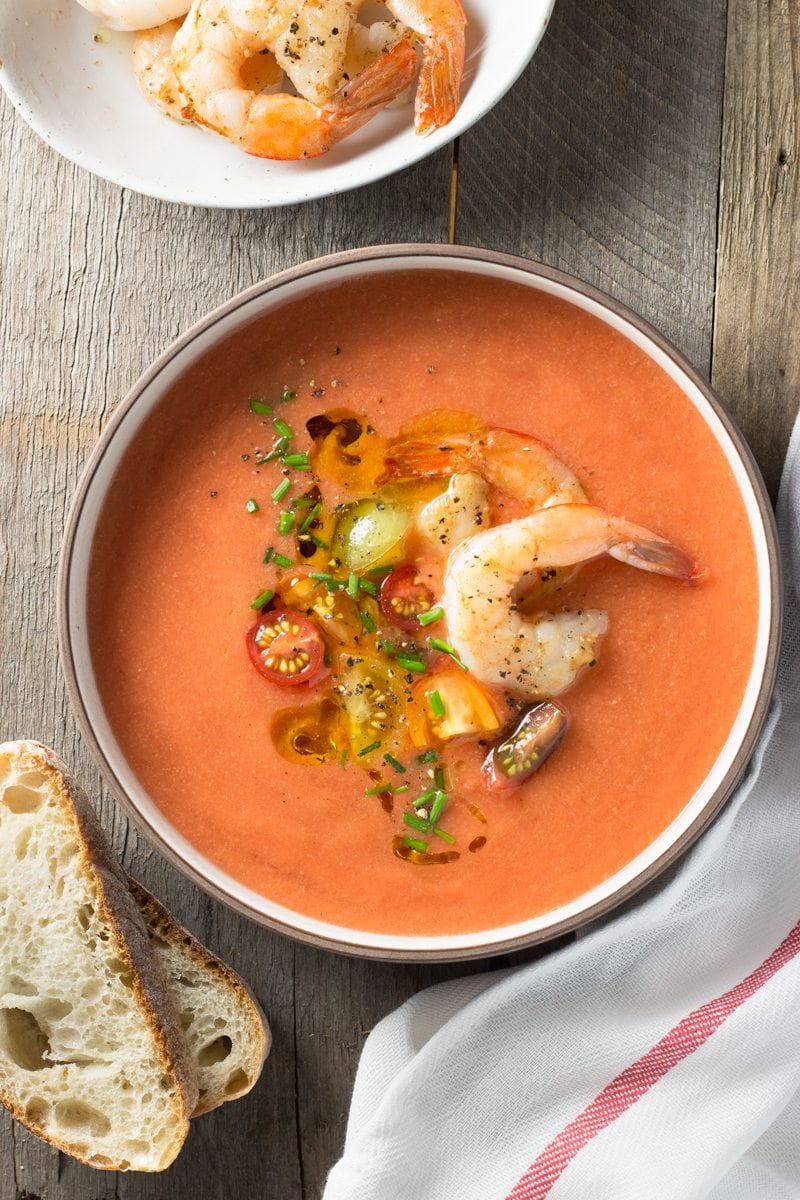 Gazpacho with Shrimp
Gazpacho with shrimp. The perfect thing for all those heirloom tomatoes. See the recipe.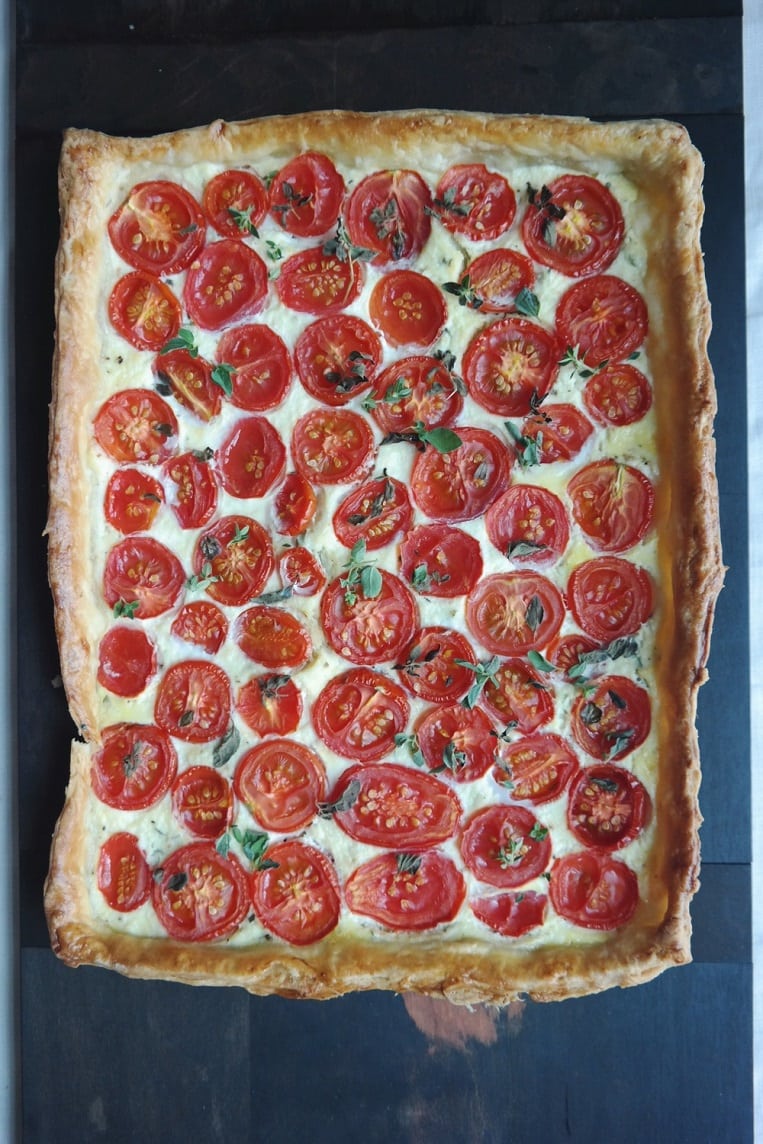 Summer Tomato Ricotta Tart
This tart is a wonderful summer dish. Sweet tomatoes compliment the flaky, buttery crust and pop with flavorful juices. See the recipe.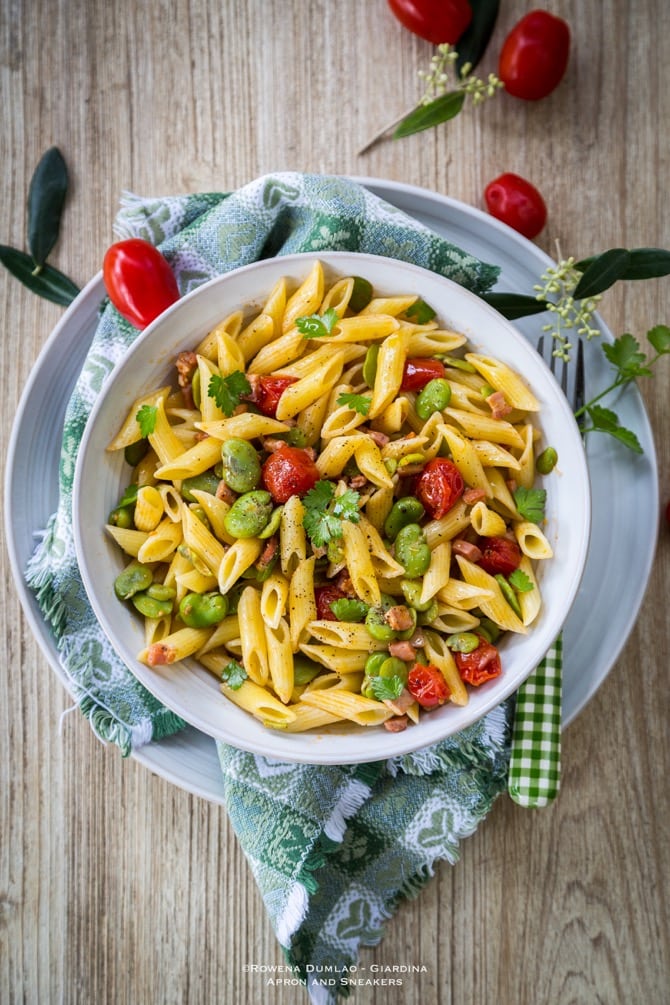 Fava, Pancetta, and Tomato Penne
It is only right to honor the fresh produce in a stunning pasta dish made simply with favas and pancetta. See the recipe.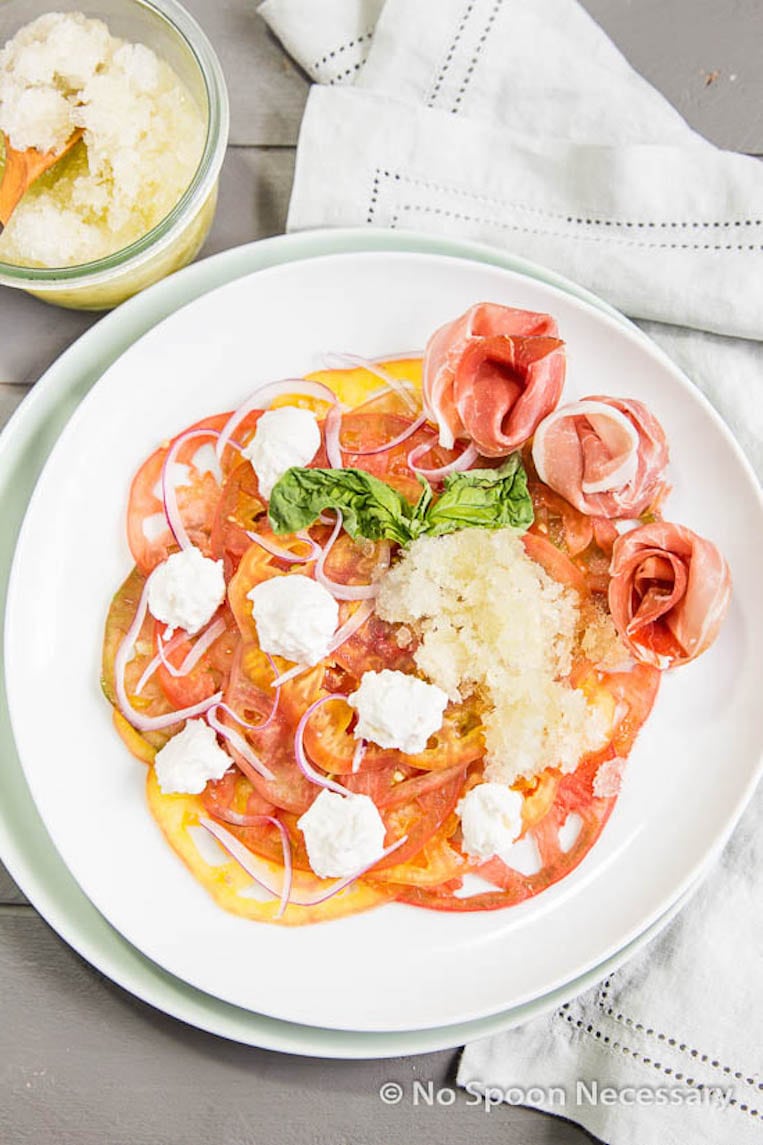 Heirloom Tomatoes with Balsamic, Burrata and Basil Granita
Thinly sliced tomatoes are served with a refreshing granita, tangy balsamic, and creamy burrata with prosciutto on the side. A perfect summer salad. See the recipe.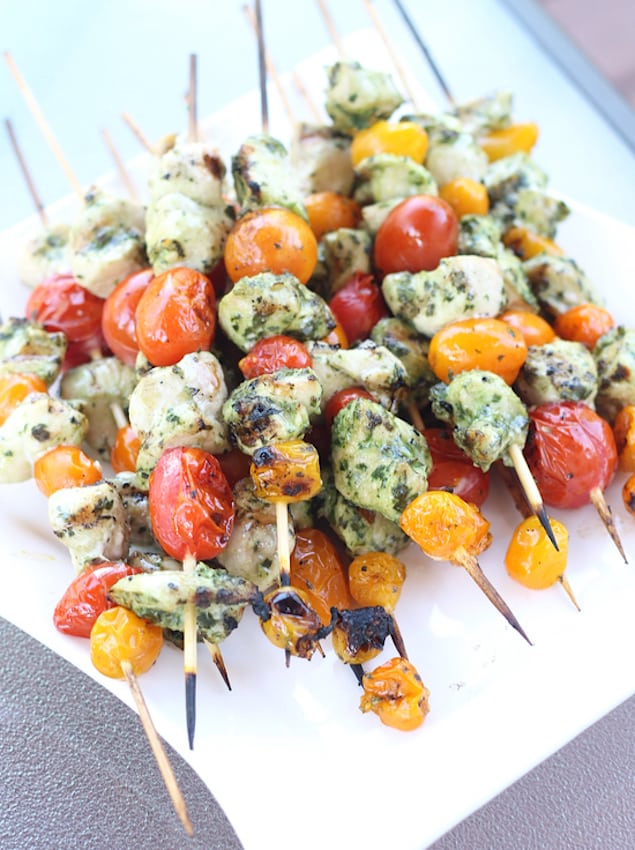 Grilled Pesto Chicken and Tomato Skewers
Chicken is easily marinated in pesto and skewered before barbecuing with tomatoes that turn into sweet, smokey bites on the grill. See the recipe.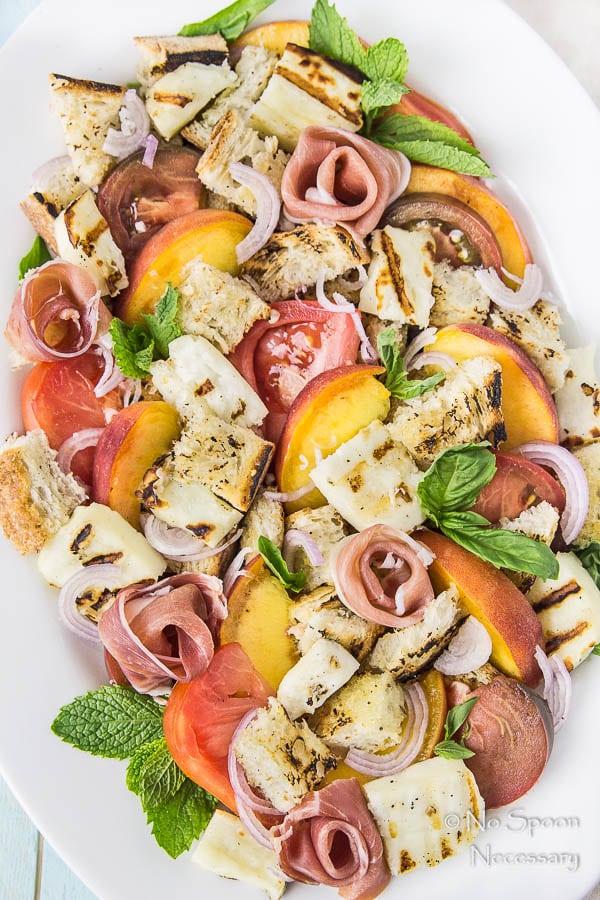 Grilled Halloumi and Peach Panzanella
Spruce up your panzanella salad on the grill with halloumi cheese, prosciutto, tomatoes and peaches. See the recipe.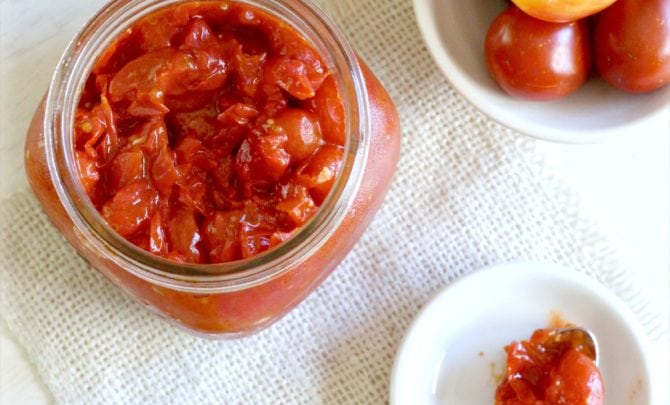 Summer Tomato Jam
Highlight and savor summer's tomatoes with this easy tomato jam complete with olive oil and garlic. Serve over burgers for a gourmet alternative to ketchup. See the recipe.
See Also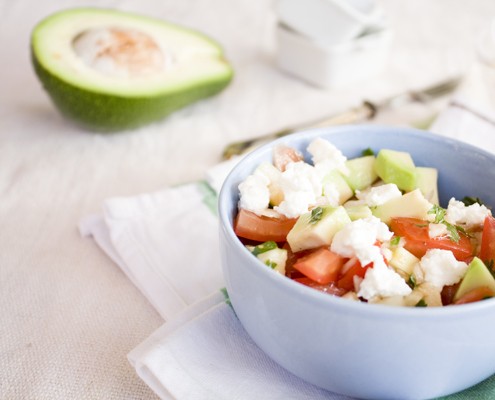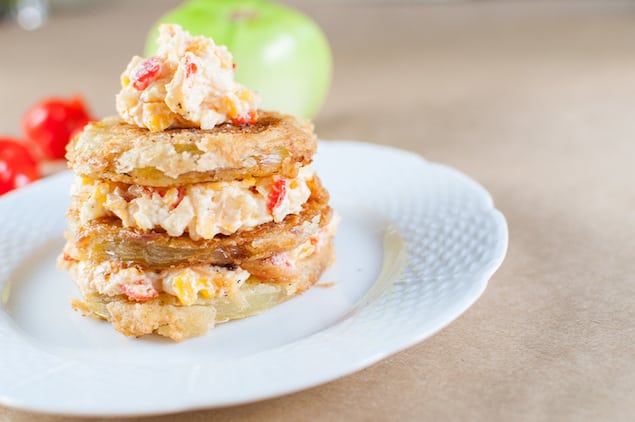 Fried Green Tomatoes and Pimento Cheese
A great appetizer or plated side dish, fried green tomatoes are perfectly paired with sharp pimento cheese for a true southern summer dish. See the recipe.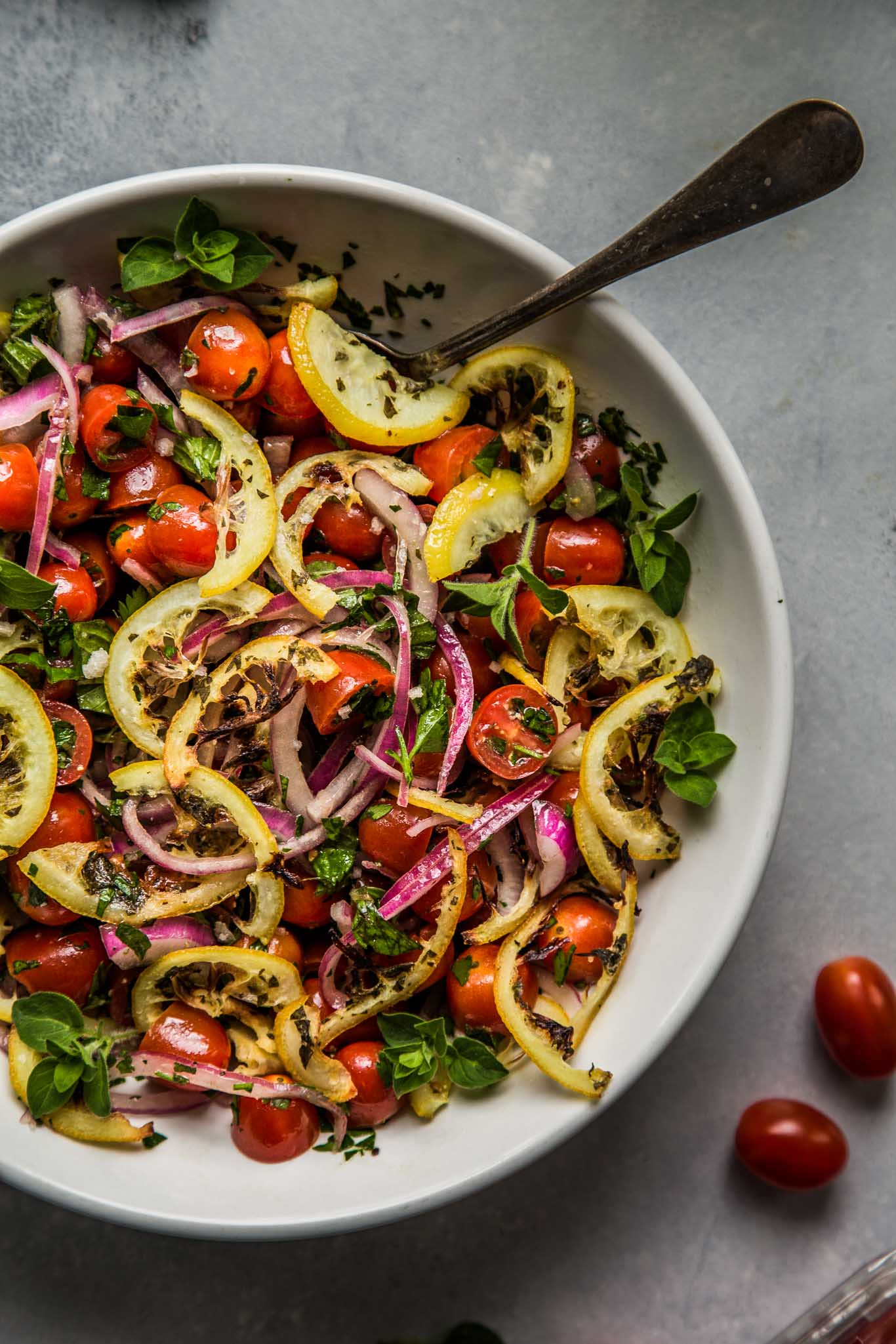 Roasted Lemon and Cherry Tomato Salad
This roasted lemon and cherry tomato salad is the perfect side dish. Sweet tomatoes combine with a tangy vinaigrette and delicious roasted lemons. See the recipe.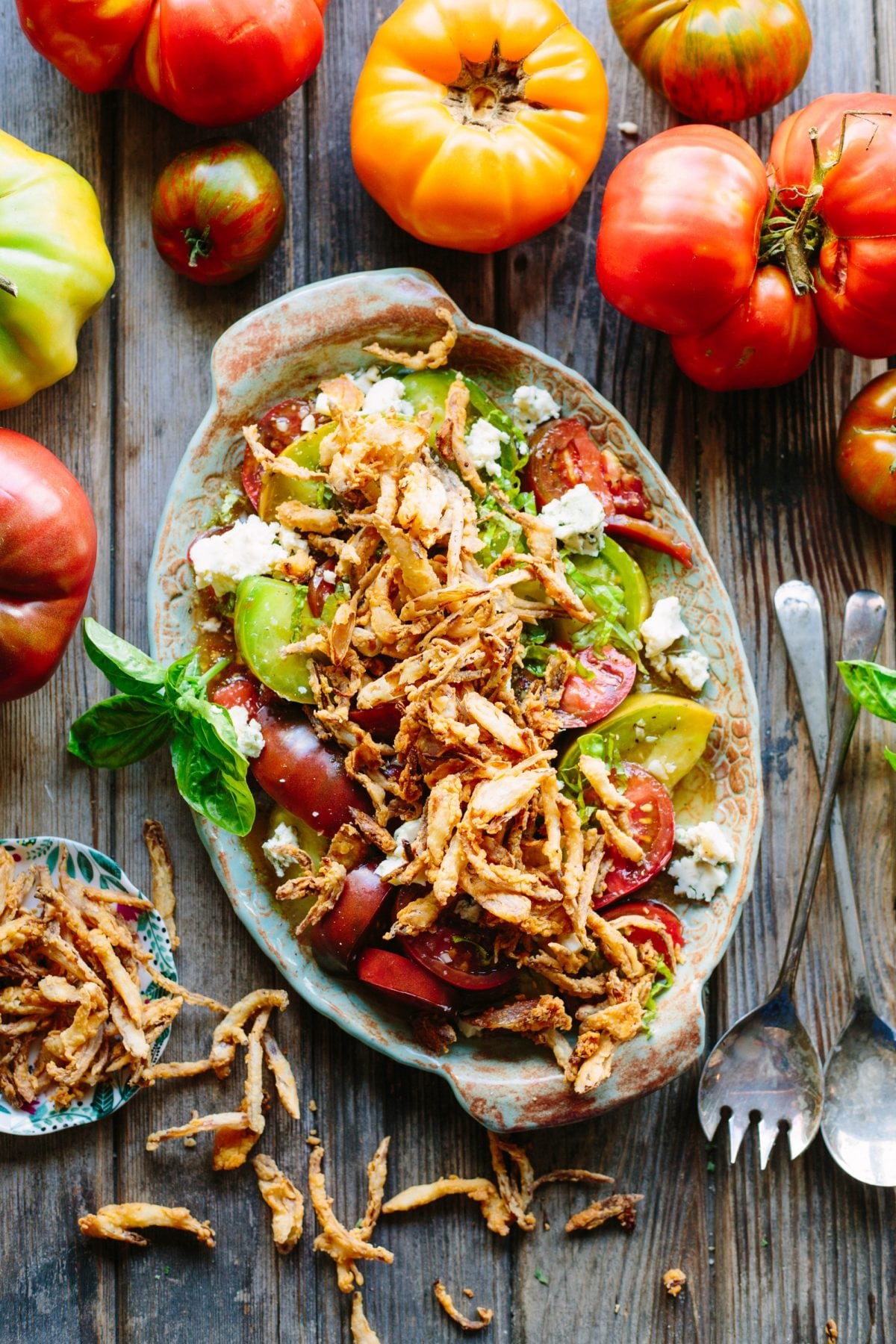 Tomato Salad with Blue Cheese and Fried Shallots
Creamy, juicy, crunchy. So, so good. See the recipe.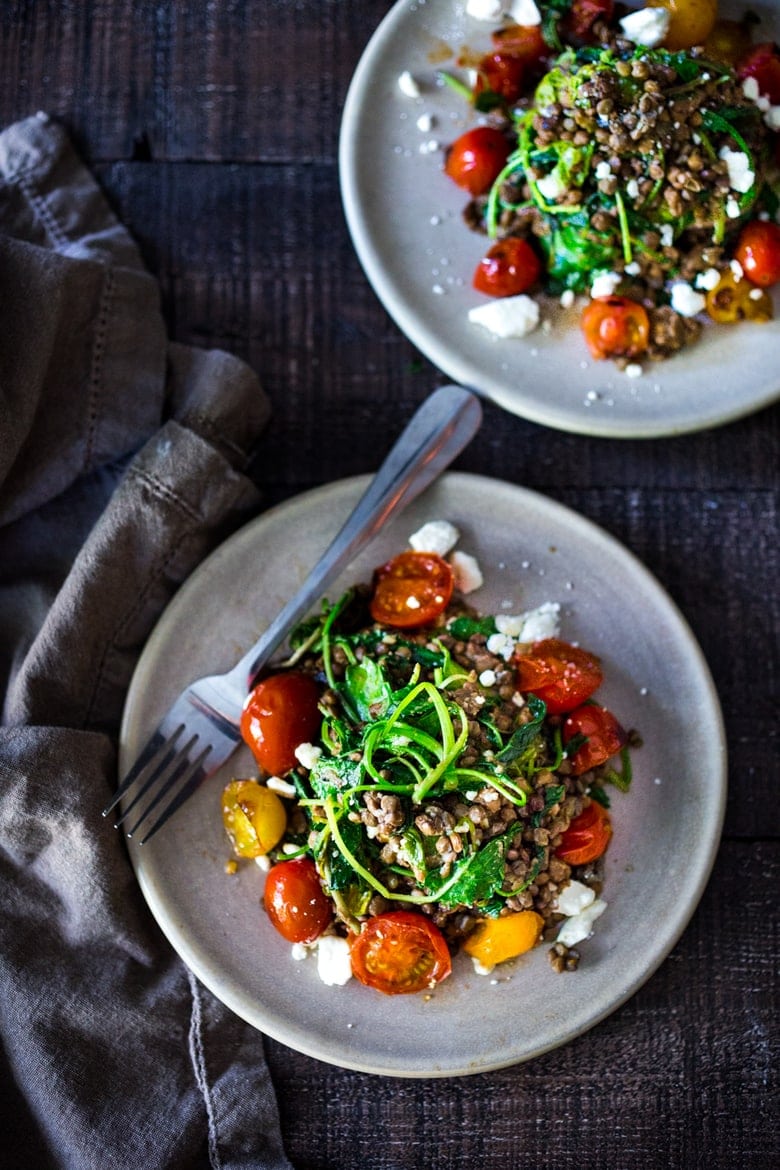 Lentils with Blistered Tomatoes and Kale
A vegetarian lentil recipe is paired with blistered cherry tomatoes and wilted kale. Seasoned with Middle Eastern spices, it's full of great flavor, while being healthy and filling! See the recipe.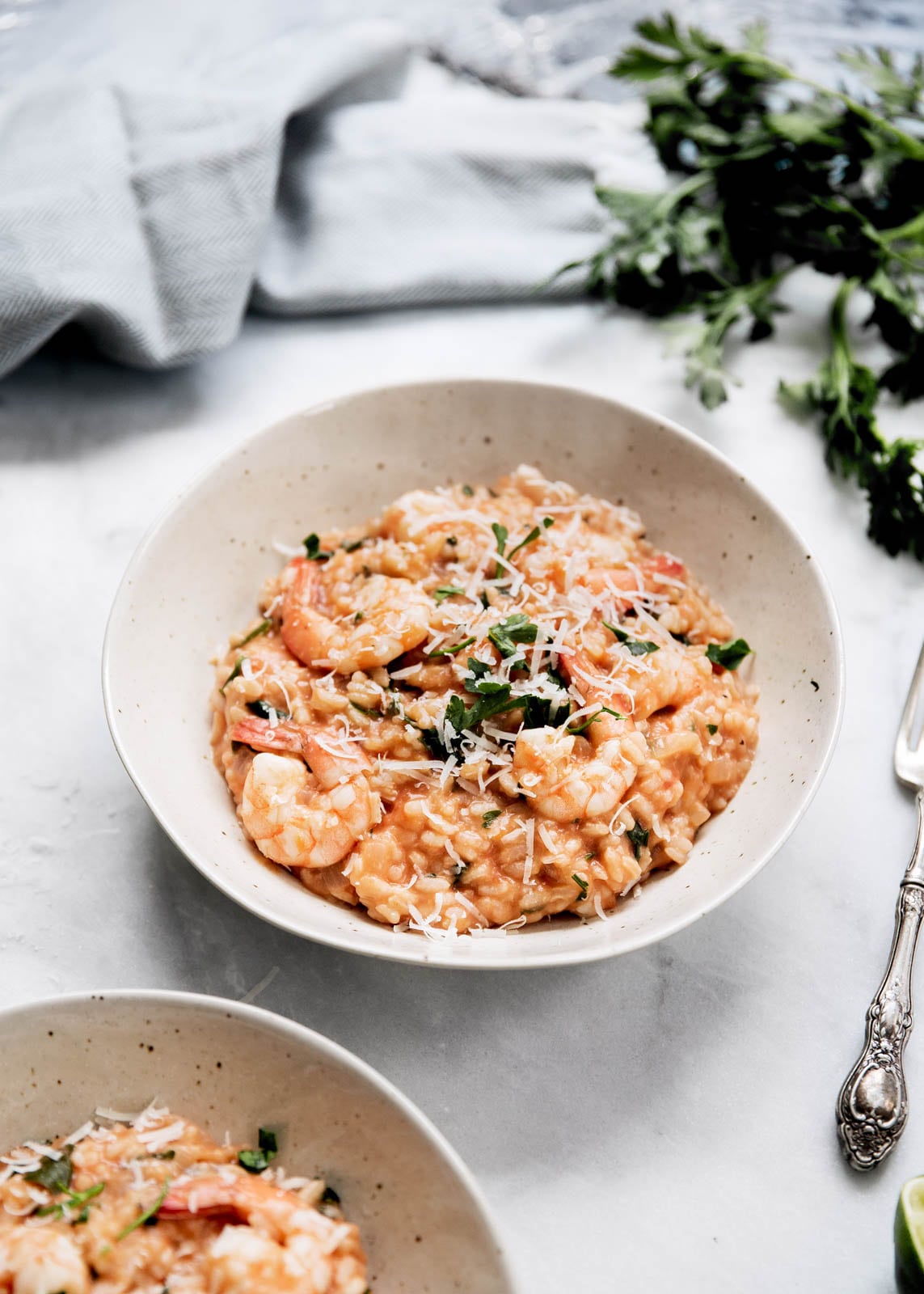 Late Summer Tomato + Shrimp Risotto
Comforting risotto, fresh tomatoes, and shrimp. See the recipe.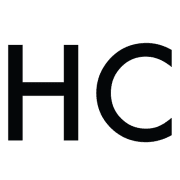 Honest Cooking
The Honest Cooking editorial team handpicks inspiring culinary stories to share with you that we think are beautiful. We strive to create an inspiring place for culinary exploration, salivating recipes, interesting personalities and stories.