Show your leading lady you care with a homemade breakfast created by you, just for her. No need to be intimidated, Honest Cooking has the cheats you need to know to pull off a delicious and beautiful meal for your Mom, complete with flowers.
By Annelise McAuliffe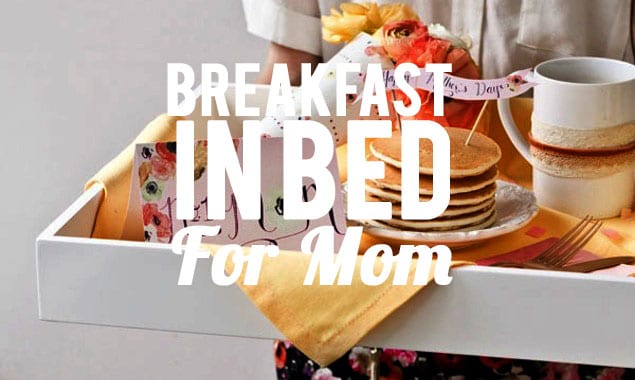 First, decide on a serving surface to use as you deliver your delicious creation to Mom or the mother of your children. If you do not have a tray, try using a wooden crate, a large platter, or a cut-down cardboard box lined with wall paper, newspaper, a kitchen towel, or painted. At the very least, she will have you as her personal server for the morning meal.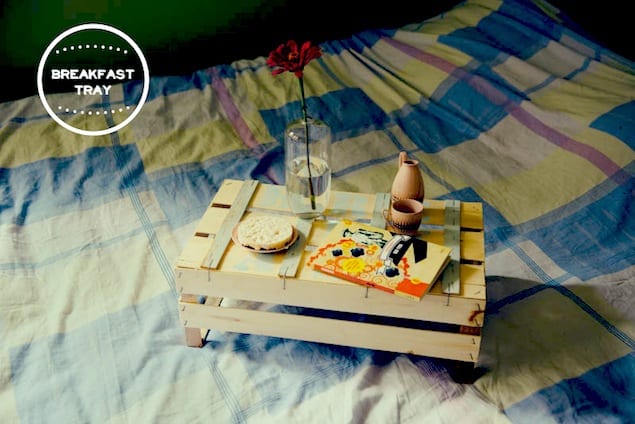 kittenhood.ro
Dress the delivery up with a hand written note, card, or picture. Of course, she would also adore a vase with a flower in it, be it made of paper or hand-picked from the garden. Whatever you choose, just make sure it says "I love you!"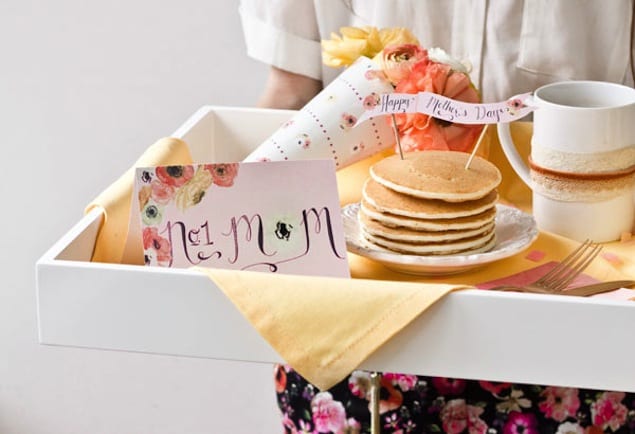 www.studiodiy.com
Begin by bringing her a fancy drink along with her daily coffee or tea. Try a fresh pressed carrot and orange juice with mint and honey and perhaps with some added Prosecco. Get the recipe.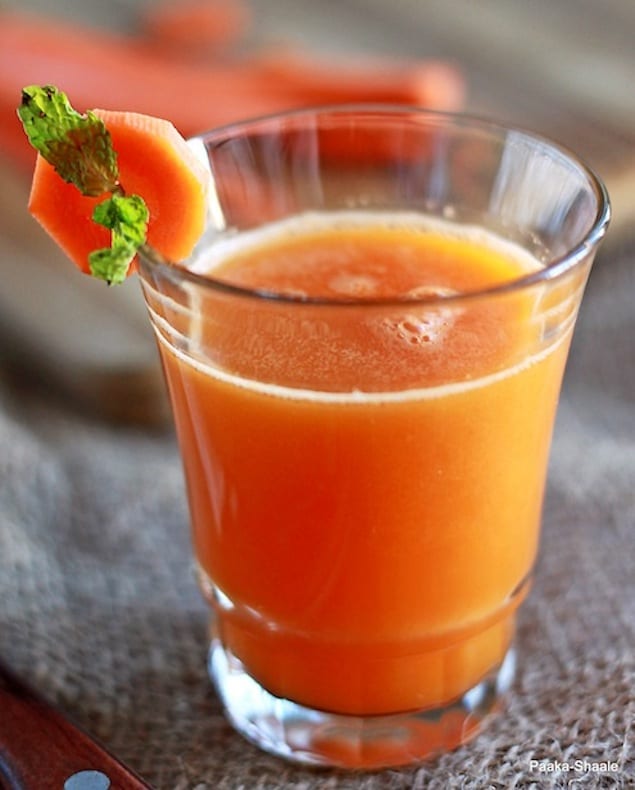 If smoothies are more her style, try this strawberry and yogurt smoothies with a hint of beets to give it the beautiful color. Try this recipe.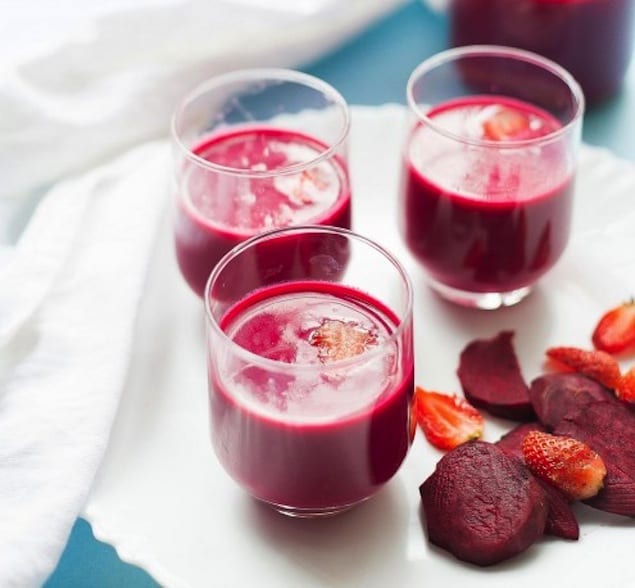 It is time for the food, this is what she has been waiting for!
If your Mom is into savory food for breakfast check out these recipes for a meal that will be a hit.
Breakfast Burrito with Scrambled Eggs and Fresh Pico de Gallo
Get spicy with this filling burrito. Mom can get her greens too with this veggie loaded breakfast.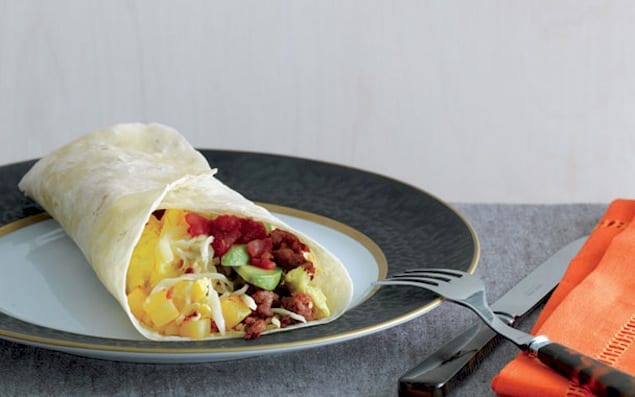 www.gourmet.com
Sunny-Side Egg and Avocado and Lime Pizza
Even Moms like pizza, this Sunny Side Egg and Avocado Pizza stars a perfectly golden-bottomed fried egg, lime-spiked avocado, snow pea shoots and pink peppercorns.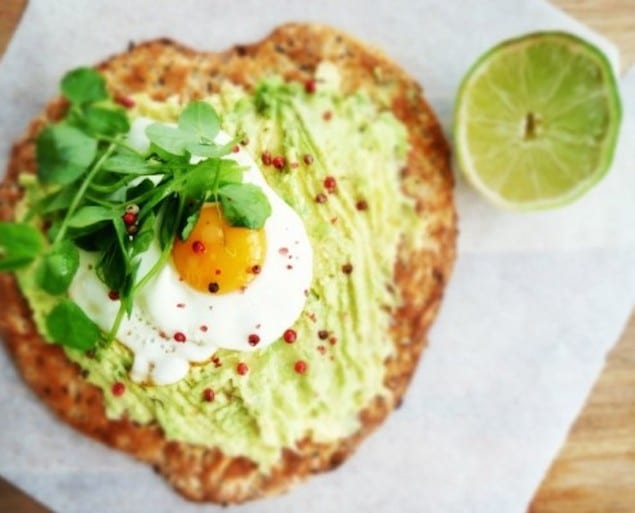 Grilled Cheese and Sausage Waffles
Cheddar cheese and sausage make these savory waffles indulgent, but flax seed in the batter satisfies the health conscious Mum, too.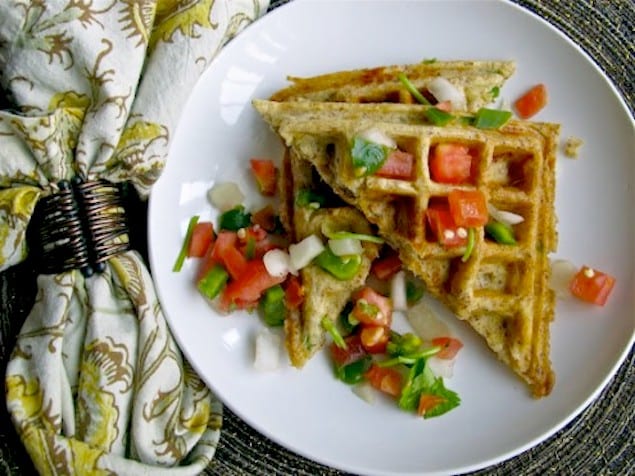 English Muffin Sandwich with Gruyere and Spring Vegetables
Make sure Mom gets a fork and napkin for this delicious mess. A classic breakfast sandwich can be made unique with homemade sauces and hand-picked vegetables.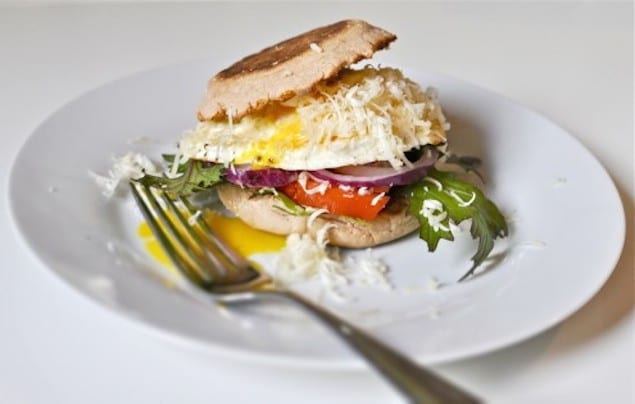 Turkey and Brussels Sprout Hash with a Poached Egg
Bursting with spices and bourbon, this turkey hash is comfort food for a Mom's soul.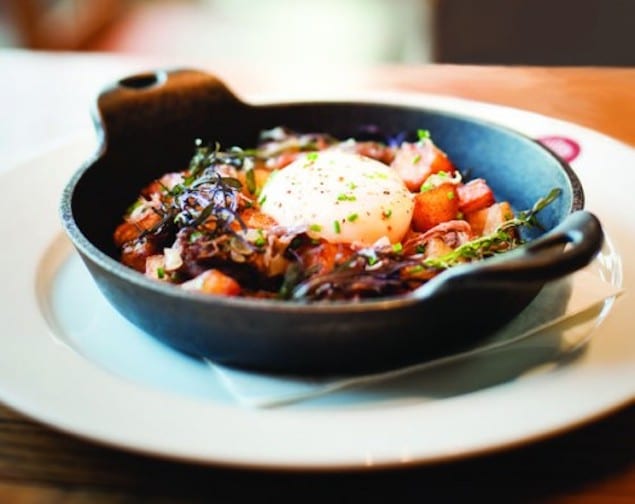 If sugar, spice, and everything sweet is more your lady's style, look no further. These honeyed options will have her feeling like a number one Mom.
Sugar-Dusted Dutch Babies
The recipe for these puffed pancakes is alarmingly simple, and once Mom finds out how easy they are to prepare she will be asking you for the recipe
.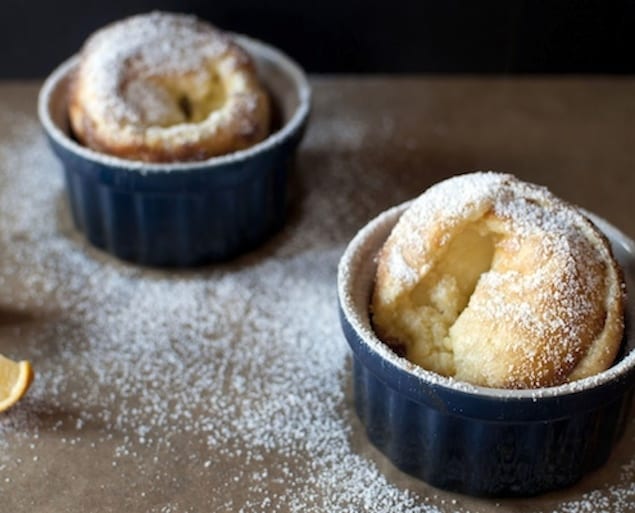 Yeast-Raised Almond Crescents
Making croissants is a time consuming process, but making these almond crescents is much quicker, and still utterly delicious. Mom will be impressed.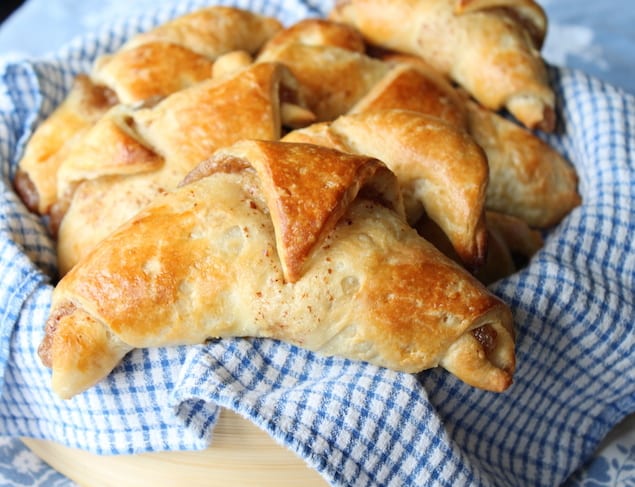 Berry Muffins with Orange Glaze
Spend a day picking berries for Mom and then bake these muffins to showcase the fruits of your labor. They can easily be done the night before, she doesn't have to know.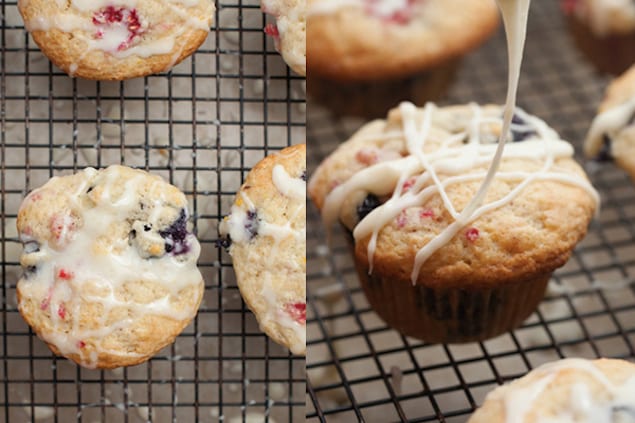 Lemon and Ricotta Pancakes with Blueberry Syrup
These will be the pancakes to end all other pancakes. The creamy ricotta and zesty lemon will bring nothing but a smile to Mom's face. Don't forget the blueberry syrup for a new way to her heart, and her sweet tooth.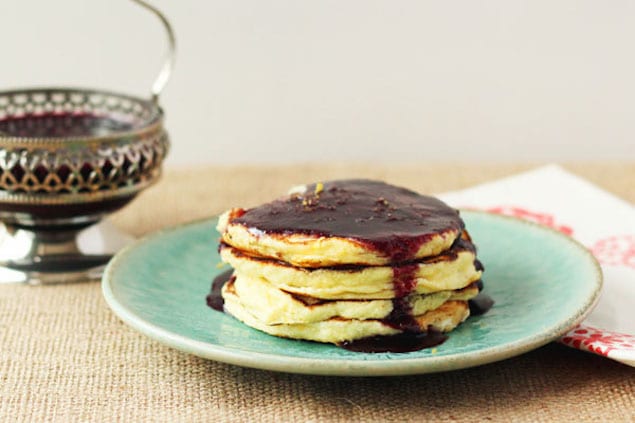 Peaches and Cream Waffles
Sweet, juicy peaches and homemade whipped cream is a match made in heaven. Yeast-leavened Belgian waffles and maple syrup added to the equation only make it better. Mom approved.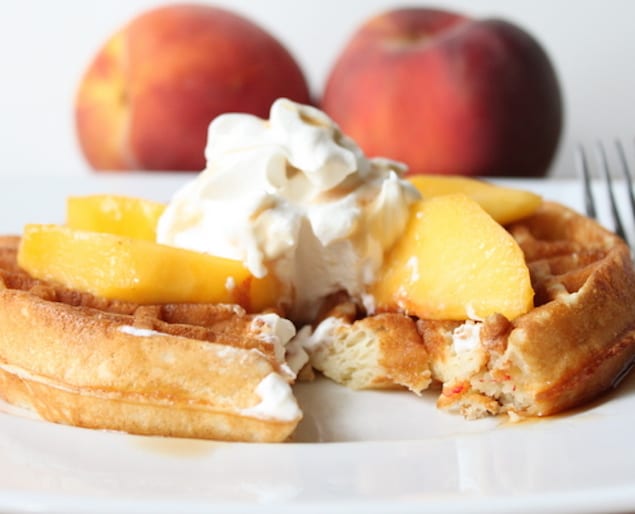 No matter what you decided on, let her know you are thankful for her unconditional love. Now that she is full of your tasty creations, let her go back to sleep. She deserves it.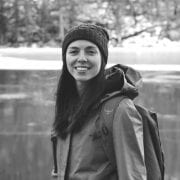 Annelise McAuliffe
Mandatory family outings to the Detroit farmers' market and nightly home-cooked meals cultivated Annelise's respect and curiosity for food. A graduate of The Culinary Institute of America, she spends her free time in New York City recipe testing, eating breakfast all day, and dreaming up international culinary adventures.