PARTNER POST: Discover how delicious dairy-free sweet and savory cooking can be with DREAM Ultimate Almond.
Preparing dairy-free meals can seem like a daunting task and eating diary-free can feel mundane. Have no fear, we have the ultimate dairy-less recipes made with creamy coconut or almond beverages that will leave you with a smile.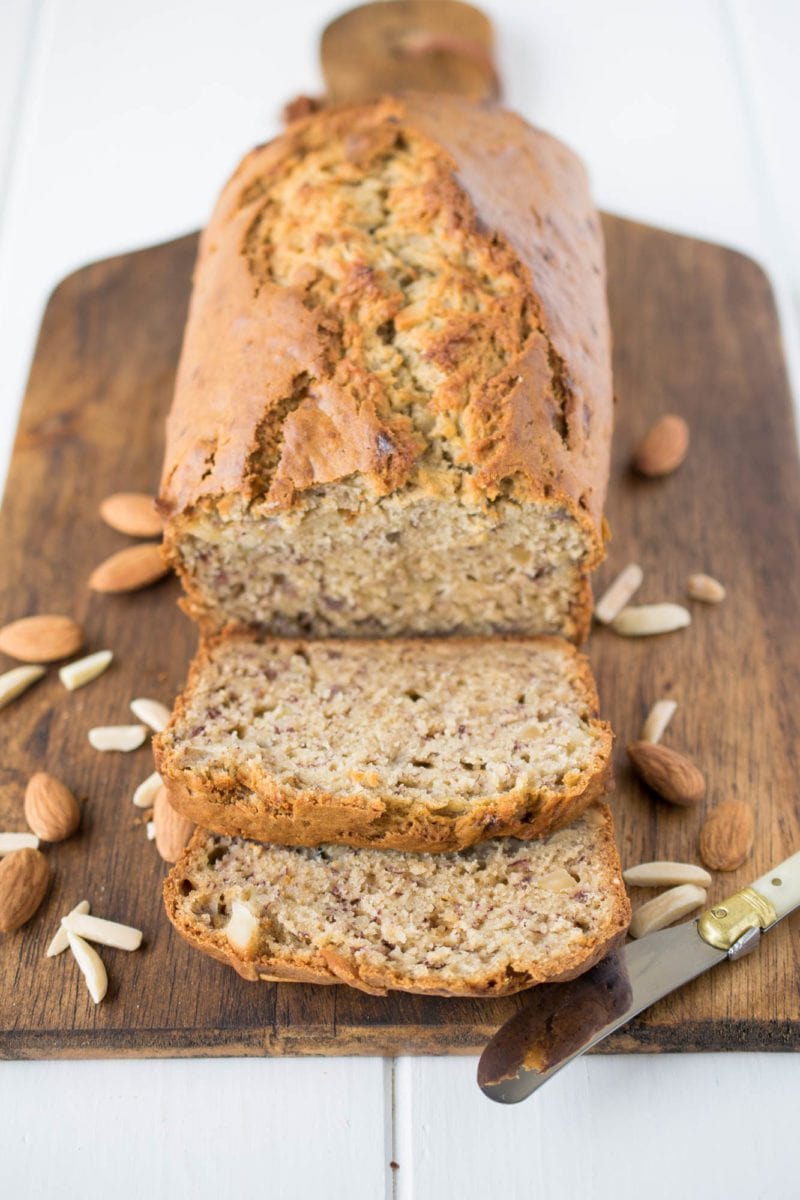 Soft Almond Banana Bread
Revamp your banana bread and make it even softer and more flavorful than ever by using a rich almond beverage. See the recipe.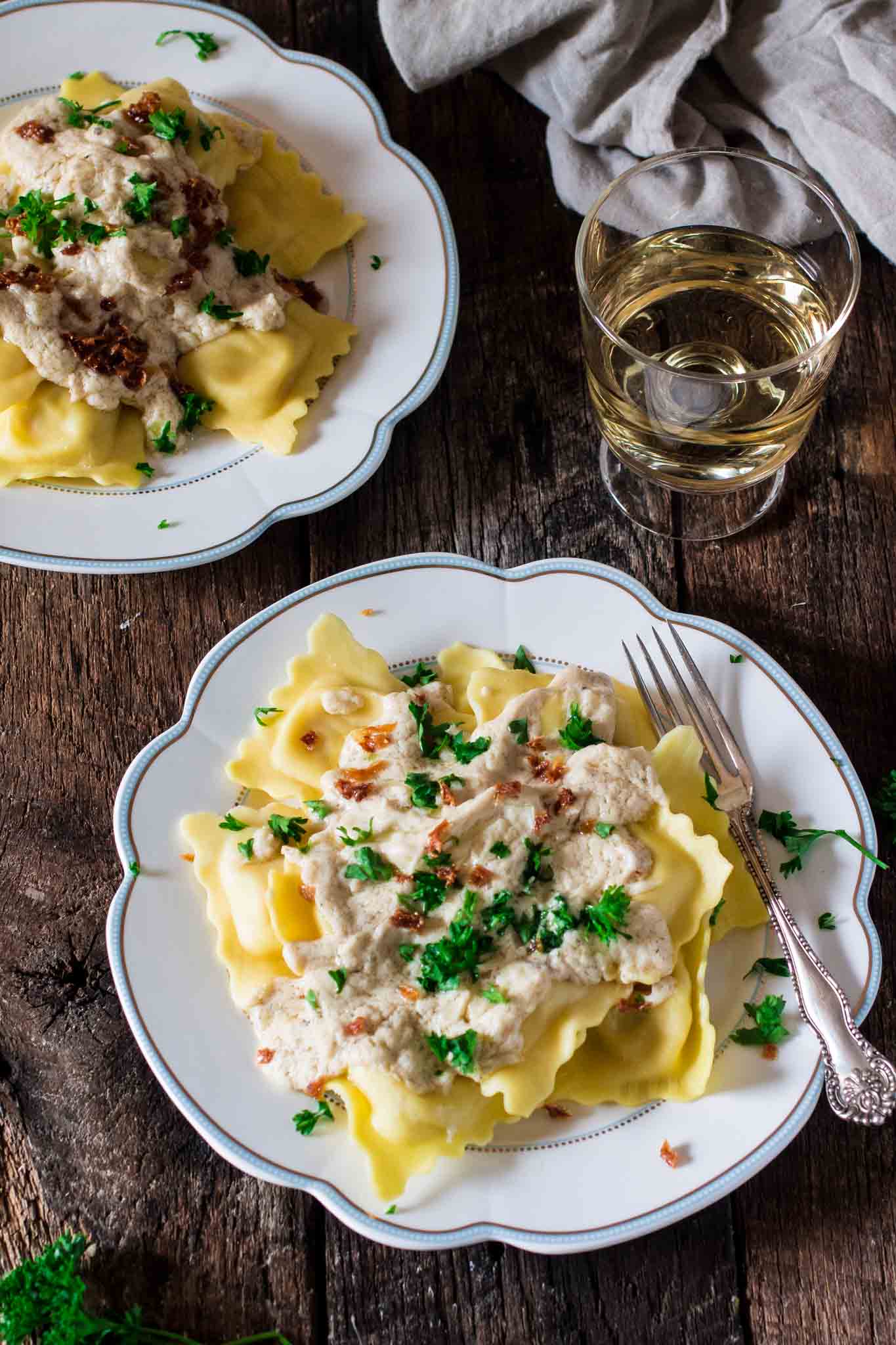 Creamy Almond Truffle Ravioli
This creamy ravioli is surprisingly made without a splash of dairy, and yet with its rich, silky sauce and elegant truffle flavor, it will be hard to tell the difference, thanks to the almond sauce. See the recipe.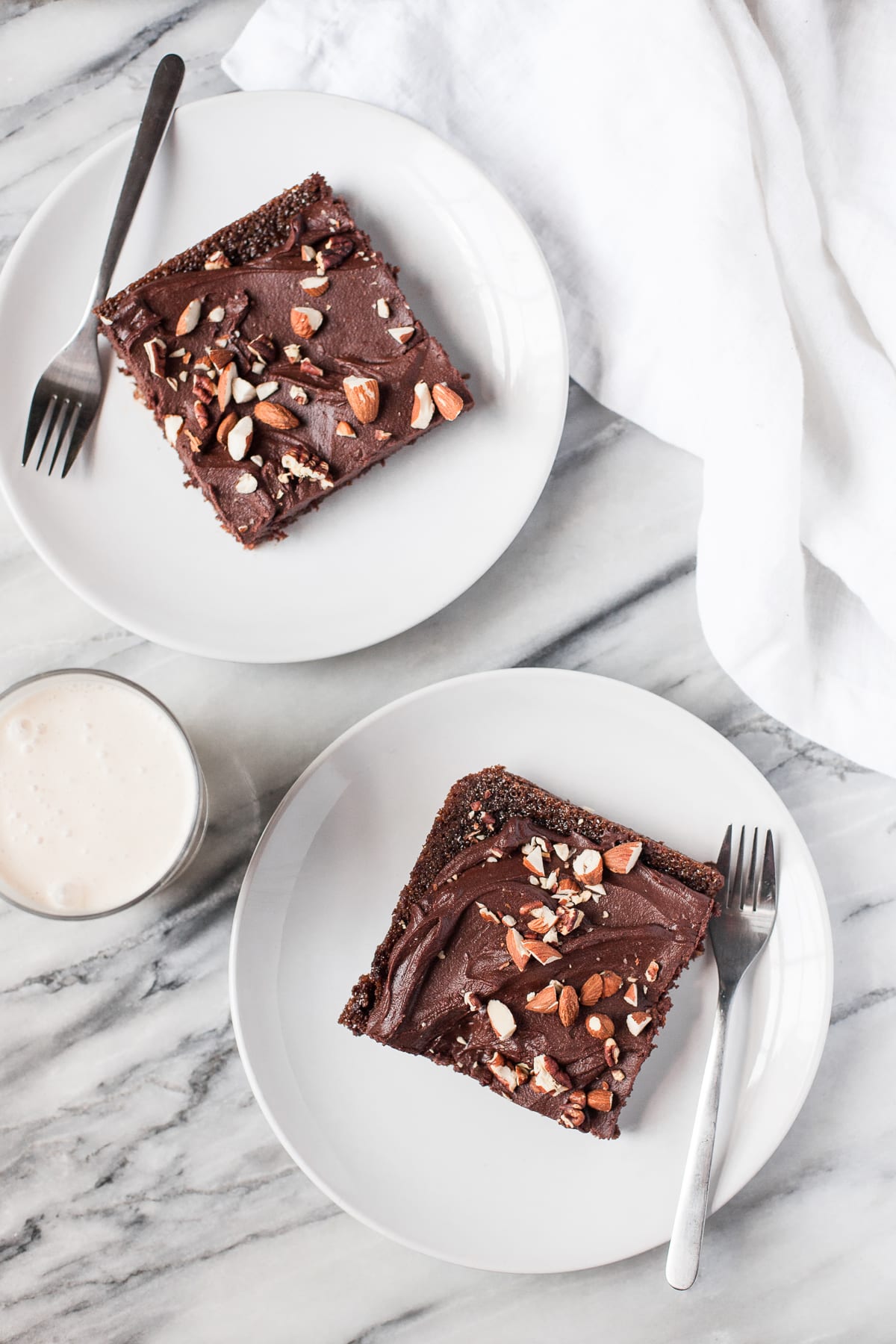 Chocolate Texas Sheet Cake
Start baking this rich, chocolate Texas sheet cake that is topped with a smooth ganache and so easy to make when you need a dessert for a crowd. See the recipe.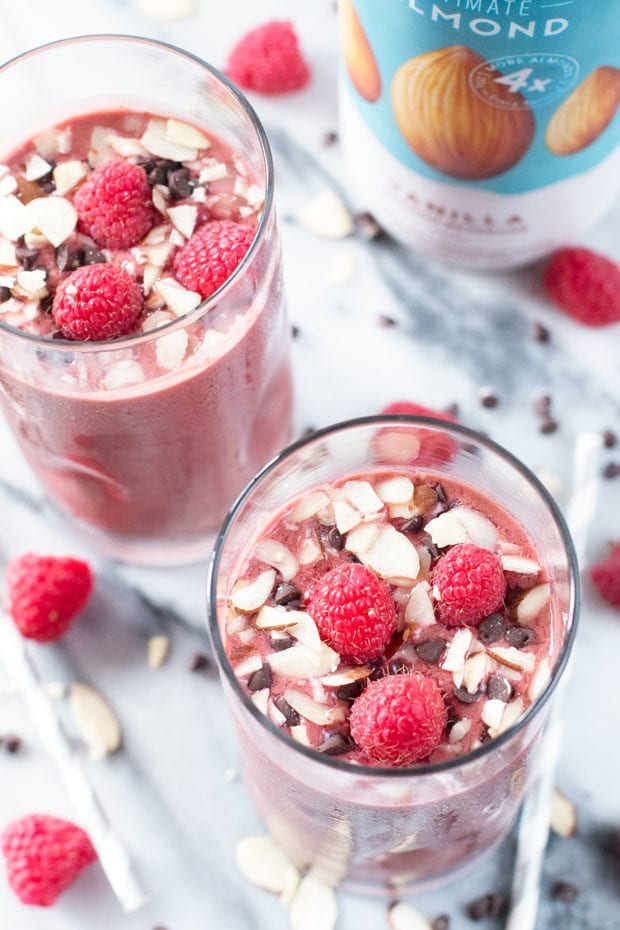 Spiked Raspberry Smoothies
Tasting like a creamy, chocolate covered strawberry, these spike almond drinks are dairy free and taste like a milkshake, but pack nutrients like a smoothie. See the recipe.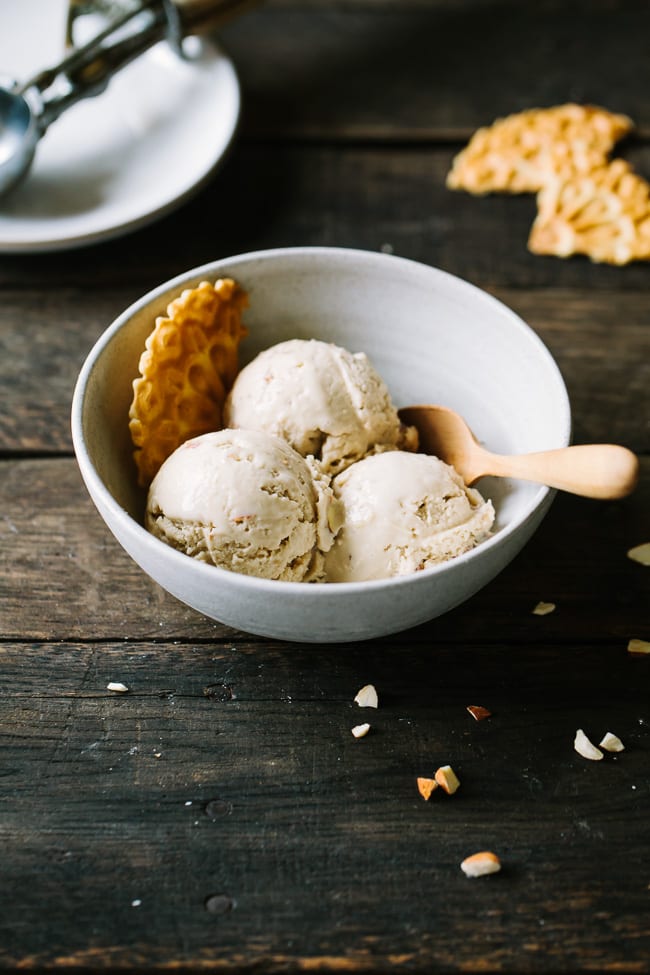 Dairy Free Toasted Almond and Coconut Ice Cream
This nutty almond and coconut ice cream is unbelievably creamy and delicious despite having no cream. See the recipe.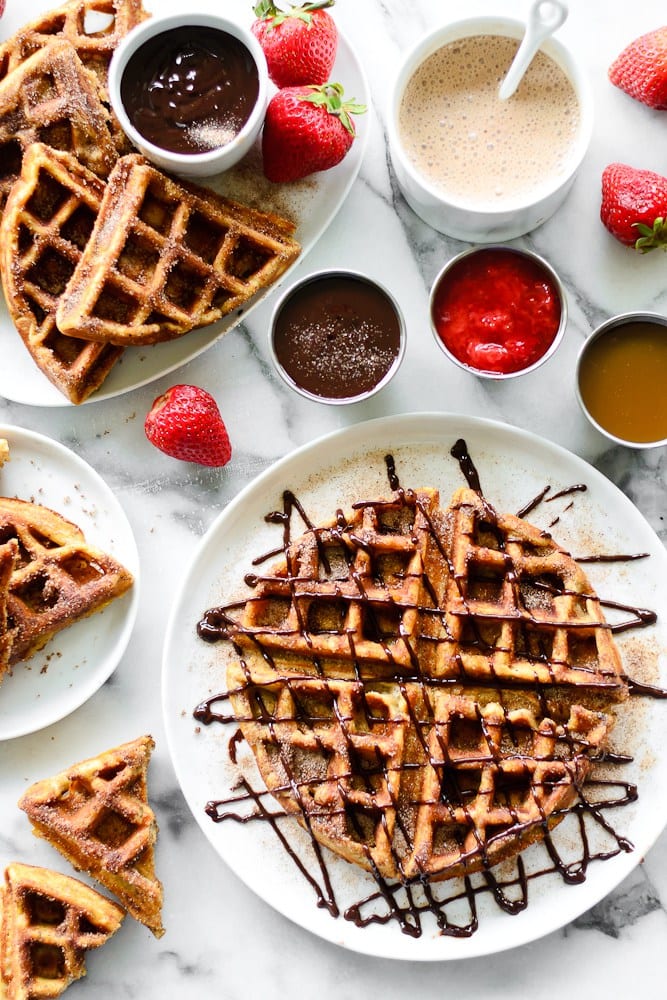 Churro Waffles with Caramel, Chocolate, and Strawberry Sauces
Brushed with melted butter, coated in cinnamon sugar, and served with chocolate, strawberry and caramel sauces, try these churro waffles. They are what dreams are made of. See the recipe.
See Also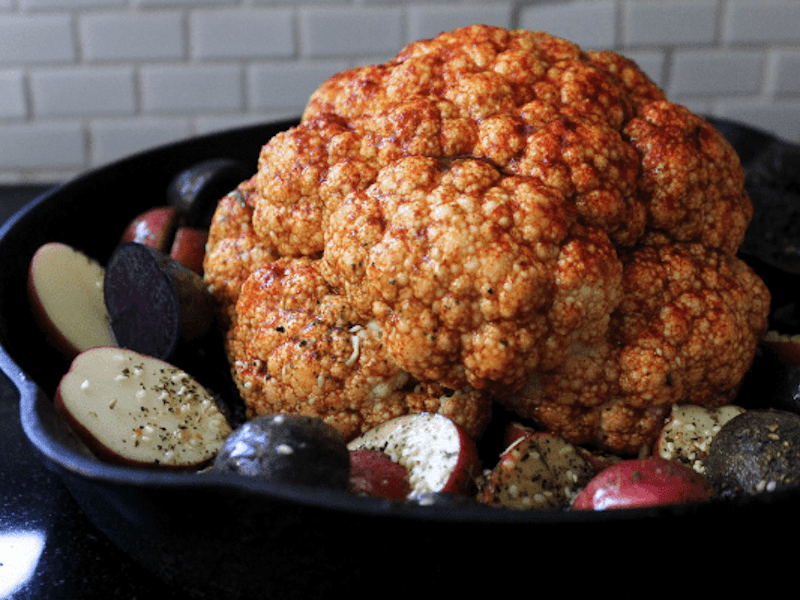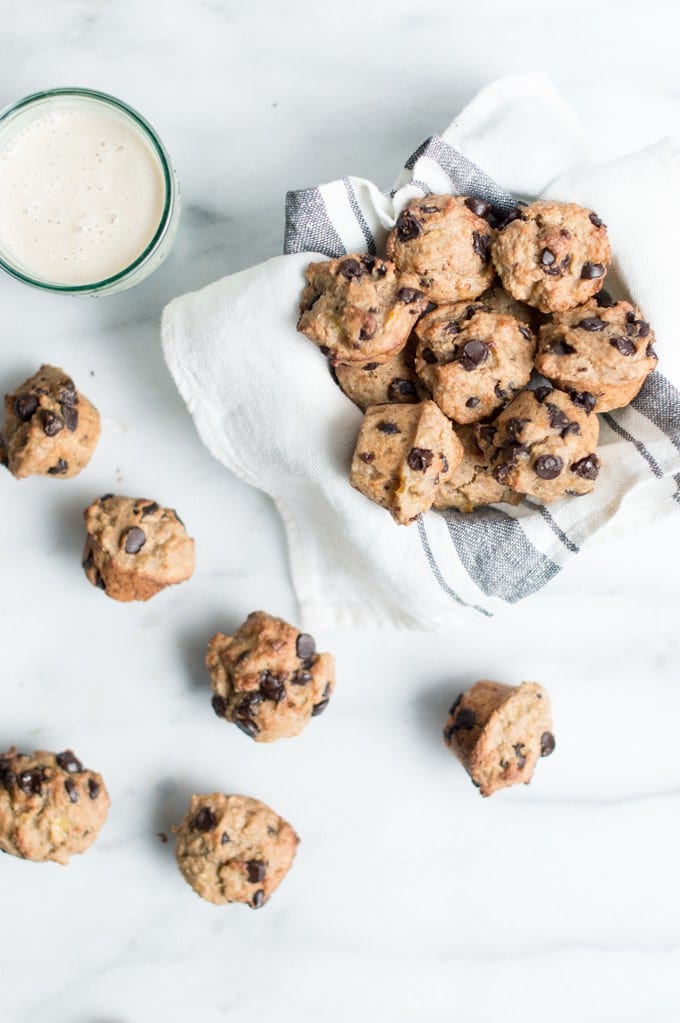 Banana Chocolate Chip Muffins
This is a vegan muffin that will attract even the dairy-guzzling carnivores in your life. Loaded with bananas, fiber, and chocolate chips, these sweet muffins are perfect for an on-the-go snack or breakfast. See the recipe.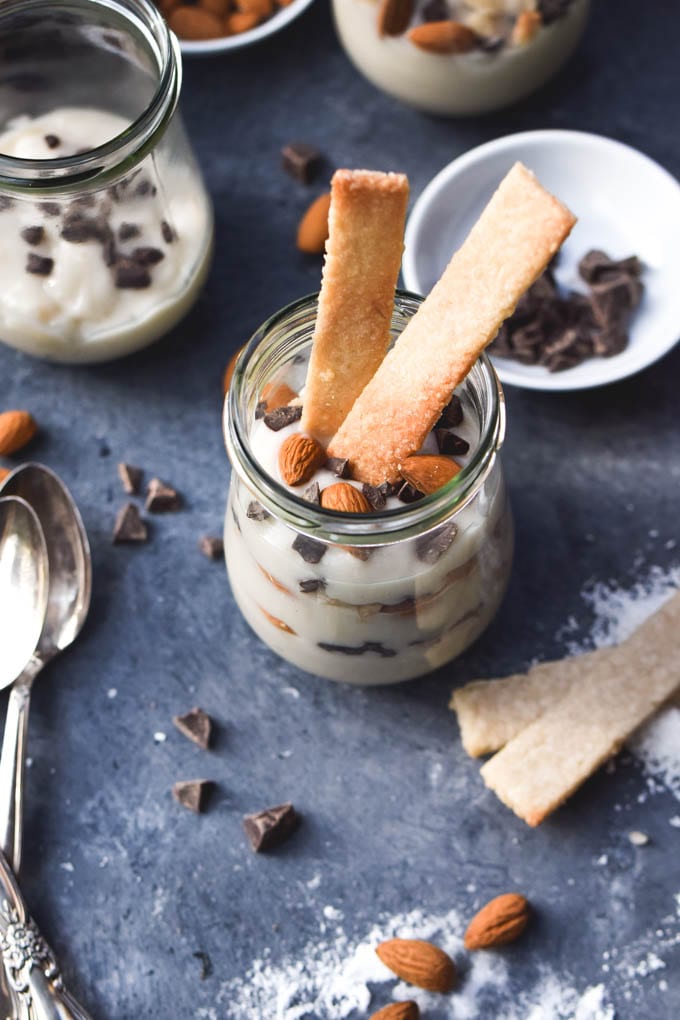 Almond Joy Pudding Parfait
Based on the classic candy bar, enjoy a layered almond joy pudding parfait made with almond milk instead of diary for extra nuttiness. See the recipe.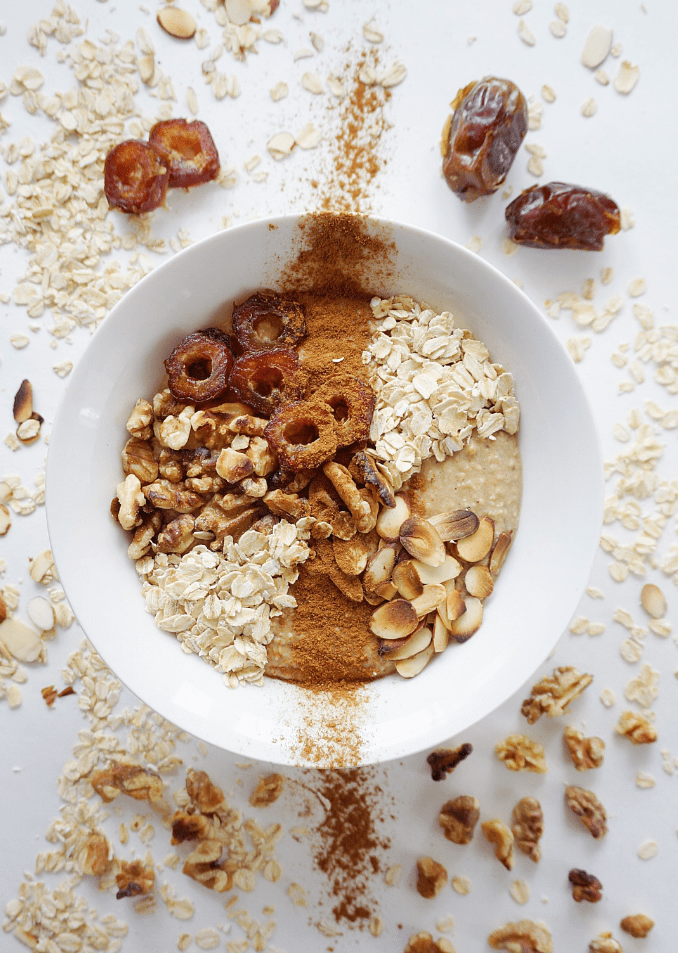 Date Smoothie Bowl
Start your morning with a protein-packed almond and date smoothie bowl, no diary even needed. See the recipe.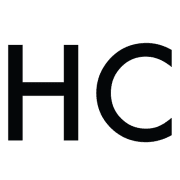 Honest Cooking
The Honest Cooking editorial team handpicks inspiring culinary stories to share with you that we think are beautiful. We strive to create an inspiring place for culinary exploration, salivating recipes, interesting personalities and stories.