Especially during the Lent season, it is difficult to keep ideas for seafood dishes fresh and interesting. Try these recipes for delicious fish dishes that will please even the picky eater.
By Annelise McAuliffe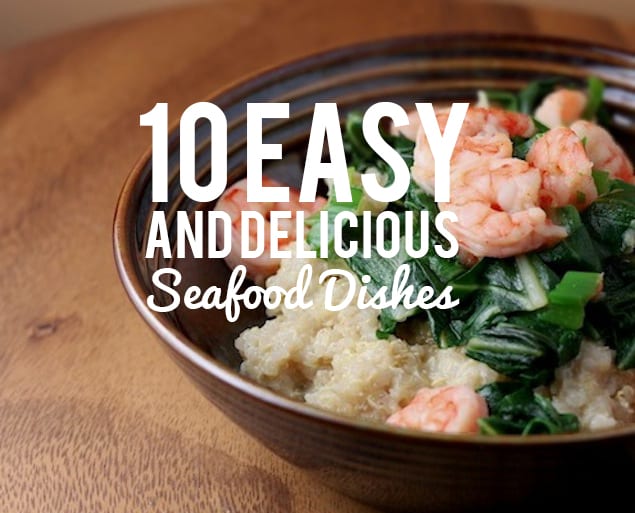 1. Blackened Fish Flatbread
This dish is packed with flavor and spice. Serve wrapped with your favorite vegetables and a homemade tartar sauce. Get the recipe.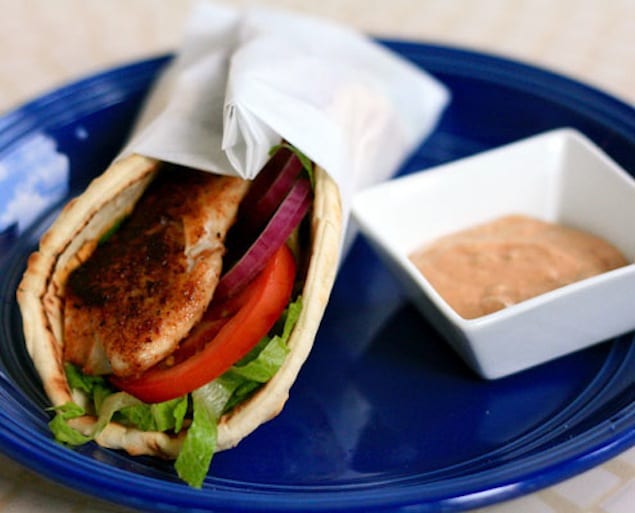 2. Clam Linguine
A well seasoned light and flavorful rendition of linguine with clams. This can be made with a creamy or tomato based sauce. Get the recipe.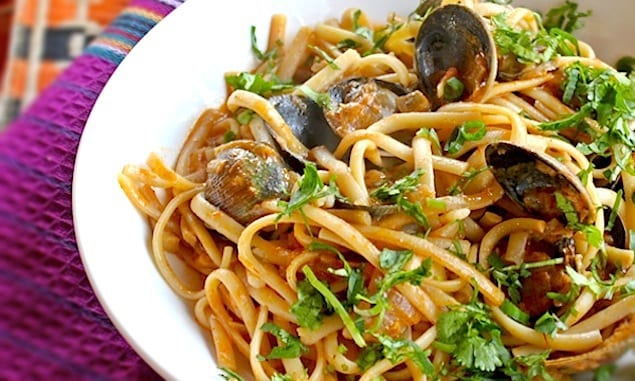 3. Fish Tacos
This is a healthy way to eat tacos with a lot of vegetables. Try making a simple slaw to go in with the fish, and top with avocados, cilantro, pico de gallo, radishes. Salmon, fried or sautéed white fishes are great to use in tacos. Try this recipe.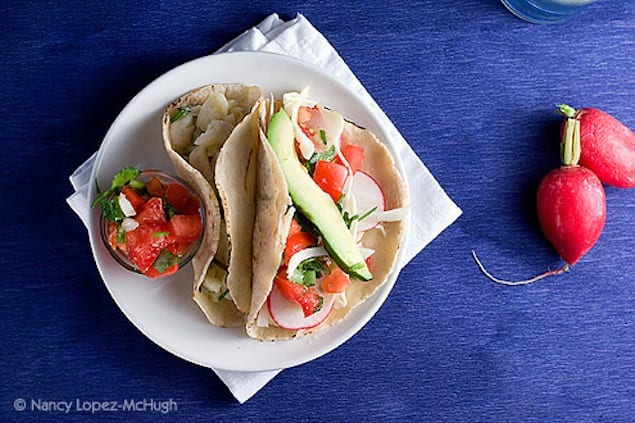 4. Haddock Fish Cakes
With beer and a lemon sauce, these potato and fish cakes are a delightful meal that will have you yearning for the beach. Get the recipe.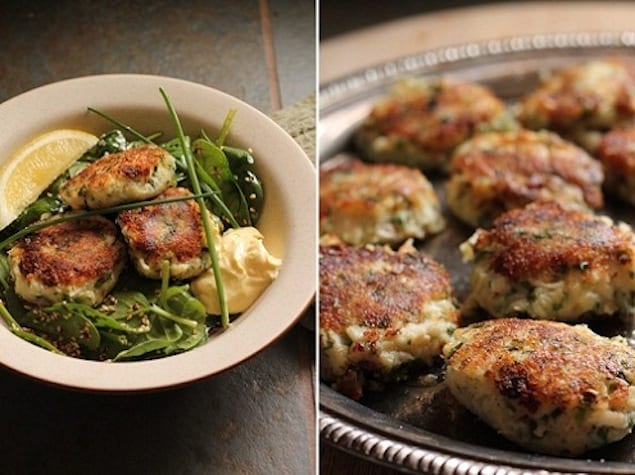 5. Mediterranean-Asian Fish Stew
This fusion stew is quick and far from boring. Serve with warm bread and lots of vegetables for a hearty meal. Get the recipe.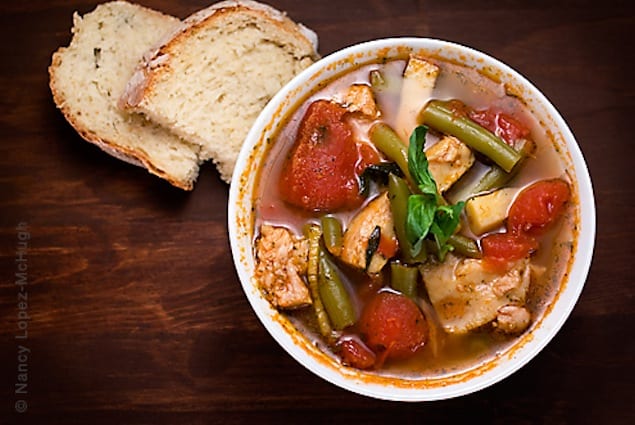 6.Beer Battered Fish
Similar to a tempura batter, this fried fish is light and crispy. For a complete meal, serve on a sandwich or salad with a side of 'chips'. Get the recipe.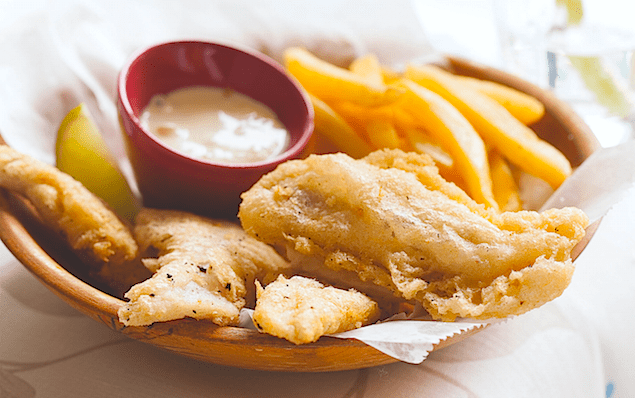 7. Mahi Mahi Fillets with Preserved Lemon Sauce
This dinner can be on a bed of greens on your plate in thirty minutes. What could be better? Don't forget the preserved lemon sauce and garlic to leave your tastebuds tingling. Get the recipe.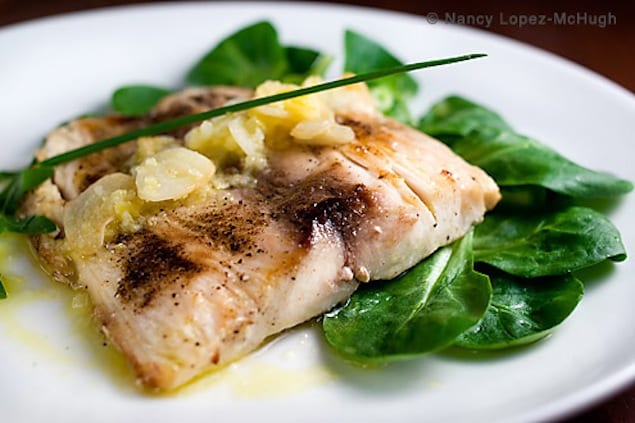 8. Salmon Burgers
Served on a toasted bun, with an avocado aioli, and toppings this is comfort food at its finest. Get the recipe.
See Also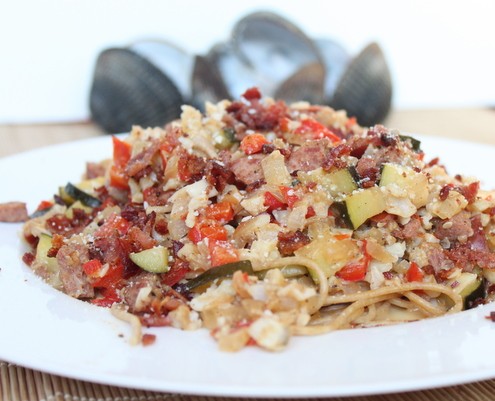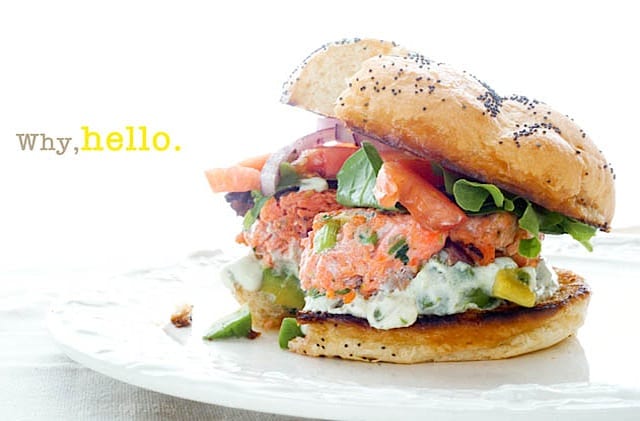 9. Porcini-Dusted Grouper with Sweet Corn Puree and Cayenne
Grouper's thick fillets flake into giant, sweet, thumb-size chunks as delicious as any cold-water white fish. The spicy-sweet corn puree provides a creamy base. This goes nicely with a simple salad of bitter greens. Get the recipe.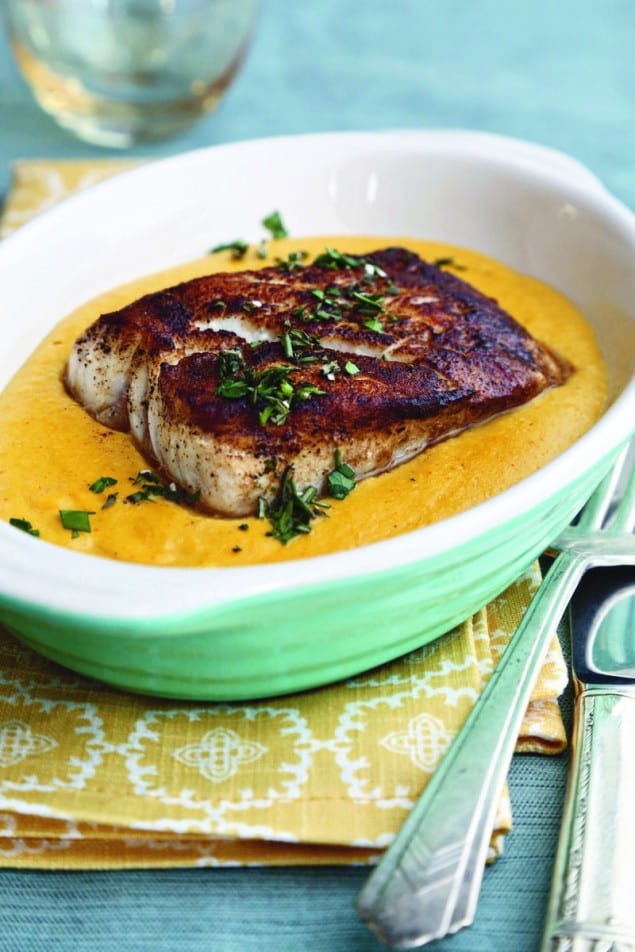 10. Cajun Shrimp 'N Cheesy Quinoa With Swiss Chard
Get outside your shrimp and grits comfort zone and be ready to go to the next level. Rich in fiber, protein, and vitamins, this a balances meal that is delicious, too. Get the recipe.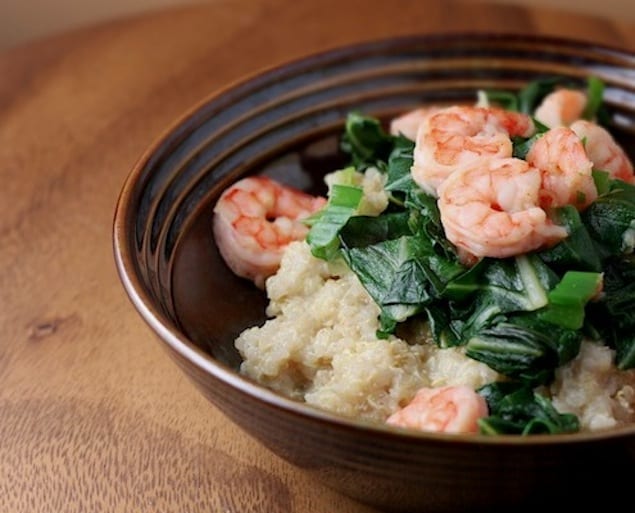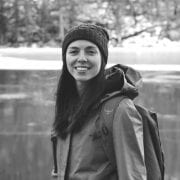 Annelise McAuliffe
Mandatory family outings to the Detroit farmers' market and nightly home-cooked meals cultivated Annelise's respect and curiosity for food. A graduate of The Culinary Institute of America, she spends her free time in New York City recipe testing, eating breakfast all day, and dreaming up international culinary adventures.