Got a little carried away at the farmer's market? These ten recipes require heaps of fruit—perfect for making use of the pounds of strawberries, nectarines, plums, and blackberries you acquired at the farmer's market.
By Maya Dangerfield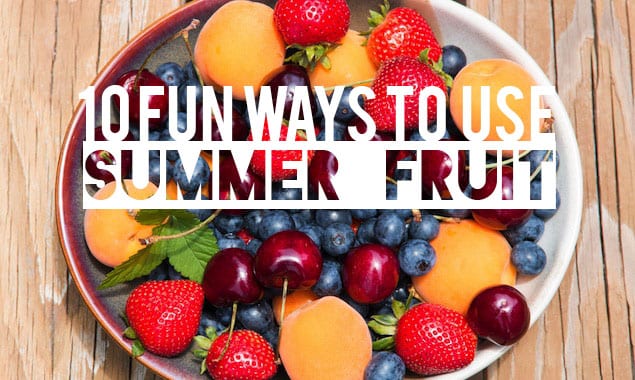 Shuttershock: By Irina Mos
1. Mango Pineapple Popsicles
You don't have to be a kid to enjoy popsicles. Made with fresh pineapple and mangos, this summertime favorite is a hit with kids and parents alike. Get the recipe.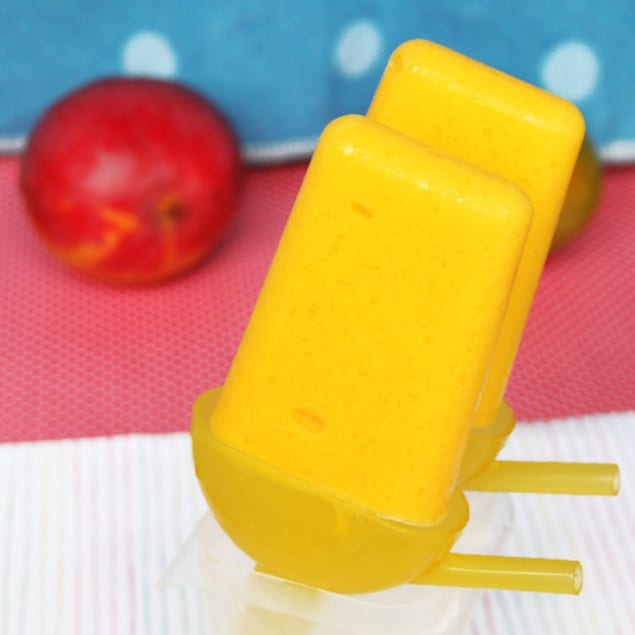 2. Agua de Sandia
Get your blenders ready! This watermelon drink is a delightful, low calorie blend that's a favorite for beachside retreats and house parties. Get the recipe.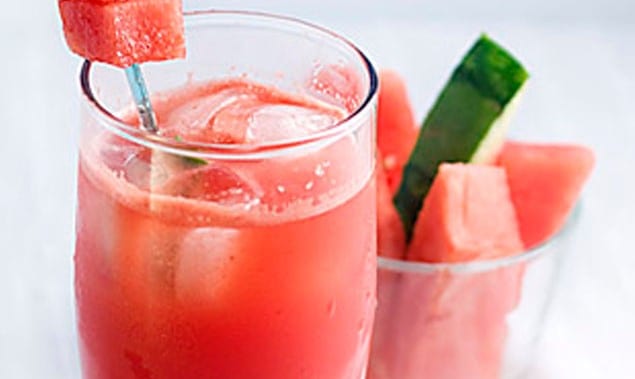 3. Summer Stone Fruit Salad
Tis the season of stone fruit! Enjoy all of your favorite stone fruit in this delightful fruit salad topped with mint. Get the recipe.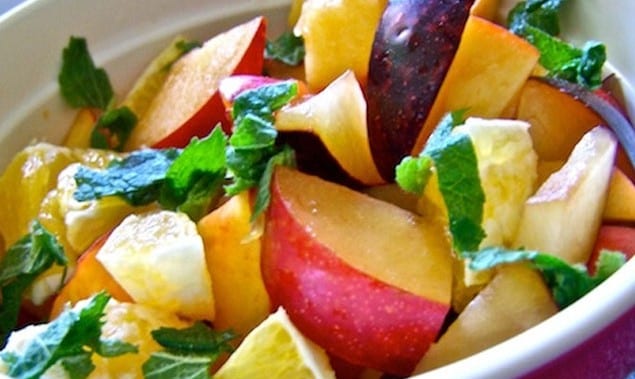 4. Red Fruit Crumble
This crumble recipe makes use of summertime berries like strawberries and raspberries. Serve warm or room temperature with a healthy scoop of ice cream.Get the recipe.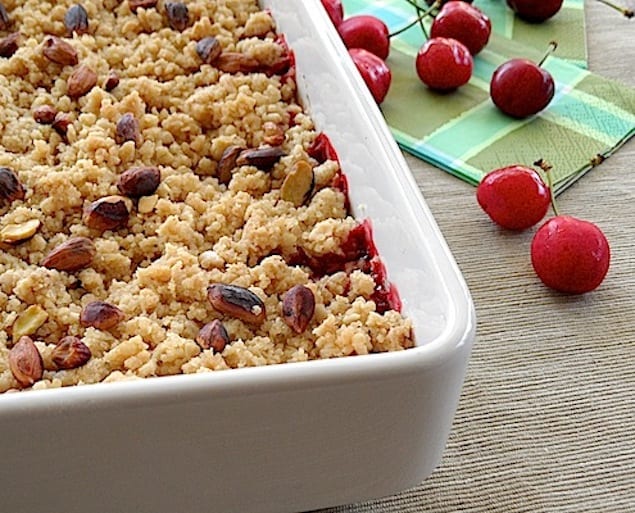 5. Mango Ice Cream
Cool off at the pool with mango ice cream that's creamy and delicious. Have a hard time freezing homemade ice cream? Make sure your mixture is whipped and fluffy. Get the recipe.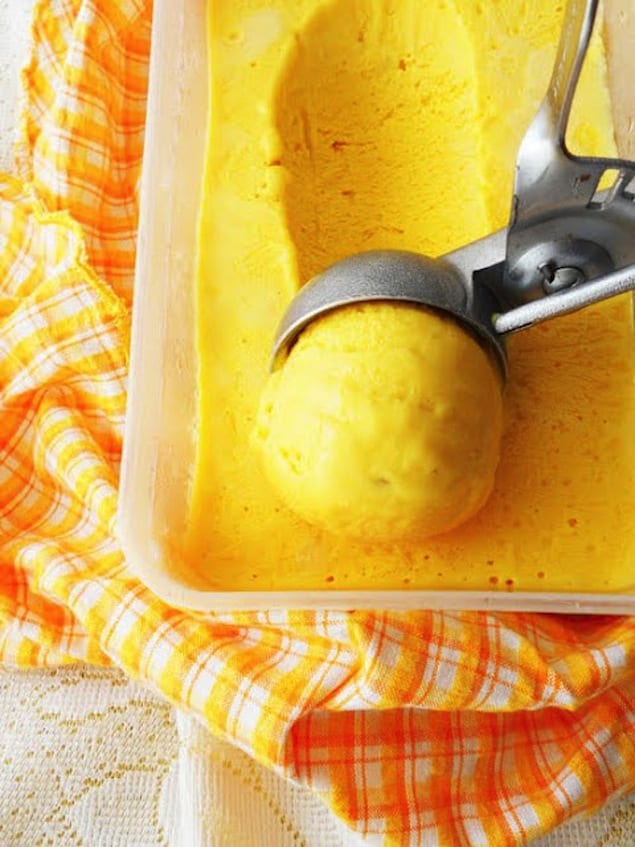 6. Sugar-Free, Gluten-Free Apricot Cake
Make use of the delicate apricot with this calorie conscious cake. Moist and flavorful, you won't even miss the typical omitted ingredients. Get the recipe.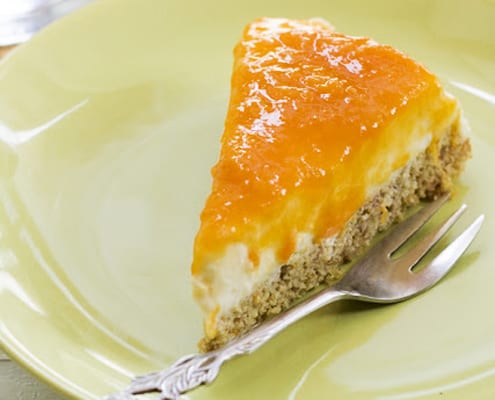 7. Blackberry Maple Scone
Summer means . . . scone season? Celebrate summer and our favorite breakfast (or anytime, really) pastry with this blackberry maple scone. Get the recipe.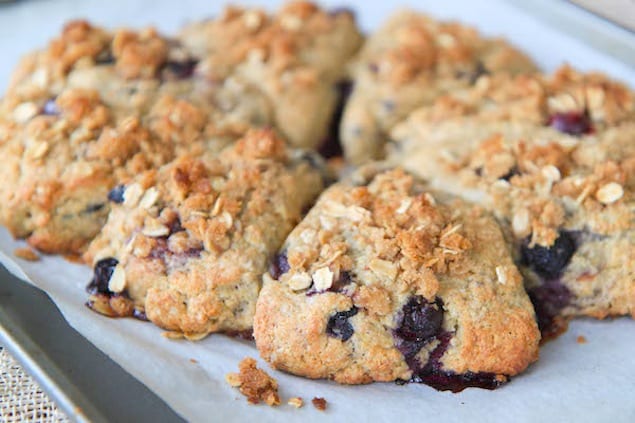 8. Boozy Strawberry Sorbet
The ultimate adult dessert. Make use of two summertime favorites —strawberries and Prosecco—for a sweet summertime dessert. Get the recipe.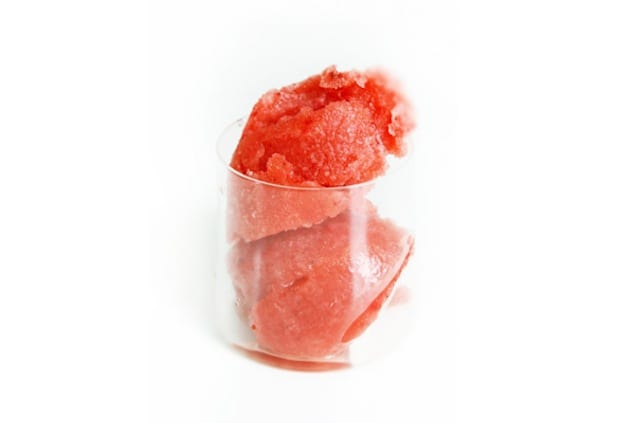 9. Orange and Grapefruit Lemonade
This orange and grapefruit lemonade is a refreshing relief from the soaring temperatures. Add Meyer lemons for an especially citrusy kick. Get the recipe.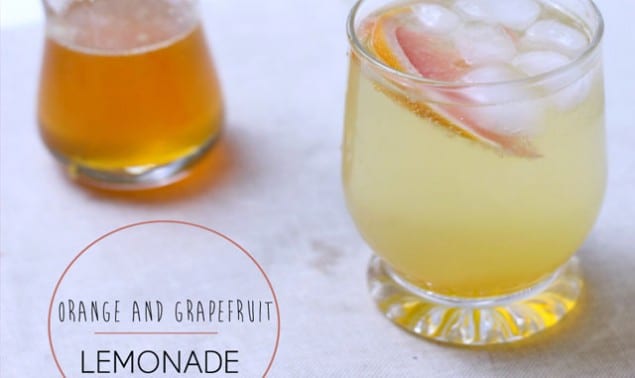 10. Rainbow Fruit Pizza
Even though mom tricked you into thinking you were getting pizza, this fruit version of the American favorite is bright, seasonal, and delicious. Get the recipe.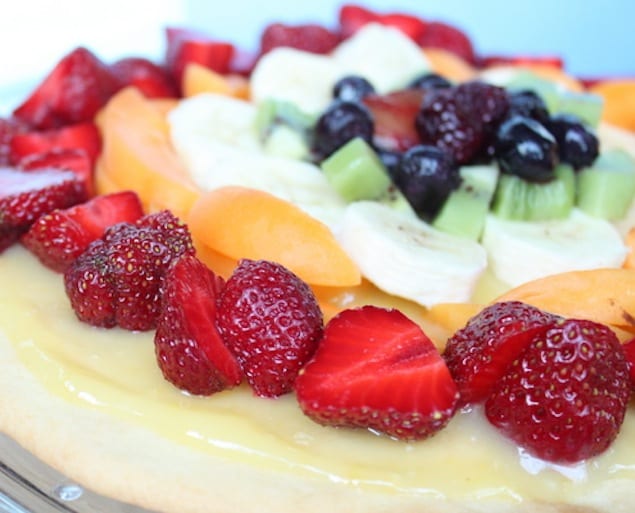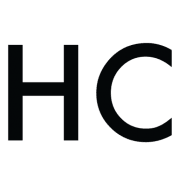 Maya Dangerfield
A recovering teacher and editorial intern for Honest Cooking, Maya began her journalism career at Greatist.com. A food lover who never misses dessert, she is also a passionate sports enthusiast. Currently Maya freelances for FoodmakerMedia and copywrites for Techturized. Her writing has been published for Greatist.com, Shape.com, and The Washington Post.