Brady Evans with a recipe she has developed a slightly worrying addiction to. Say hi to Sweet Potato Black Bean Burritos.
Text And Photo By Brady Evans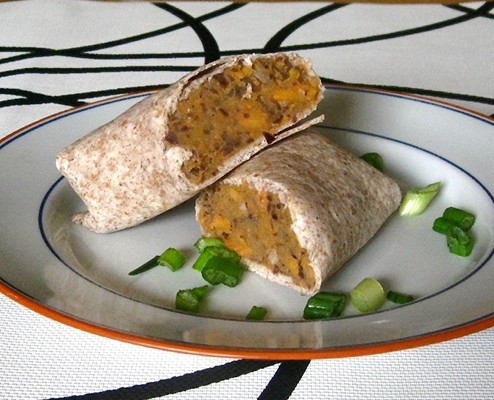 If I could have anything for lunch, it would be this meal.  I remember one week when I had this meal every day for lunch and genuinely looked forward to that meal each and every day.  Sometimes when I have these burritos in my refrigerator, I eat them for breakfast, too.
The sweet potatoes and black beans may sound like an odd combination but their pair beautifully.  The coriander is prominent and delicious.  Sometimes I add chopped fresh cilantro to the filling as well.
Sweet Potato Black Bean Burritos (adapted from a Moosewood recipe)
2.5 cups (625 mL) cooked sweet potato, cubed (2 medium potatoes)
2 cups (500 mL) black beans
1 onion, diced
2 garlic clove, minced
4 tsp ground coriander
1 tsp salt
4 tsp cumin
4 tsp lemon juice
8 whole wheat tortillas
This is my ultimate food processor recipe.  You could chop ingredients by hand, if necessary, of course.
1. Chop onions and garlic in food processor using your pulse setting.  Saute these veggies stove top with salt, coriander, cumin.
2. Return ingredients to food processor with cooked sweet potatoes and beans.  (I usually peel and steam my sweet potatoes because it is quick.  But they can be baked (leftovers from earlier sweet potato adventures) or microwaved (if you must).)
3. Add lemon juice to potato mixture.  Pulse to combine.
See Also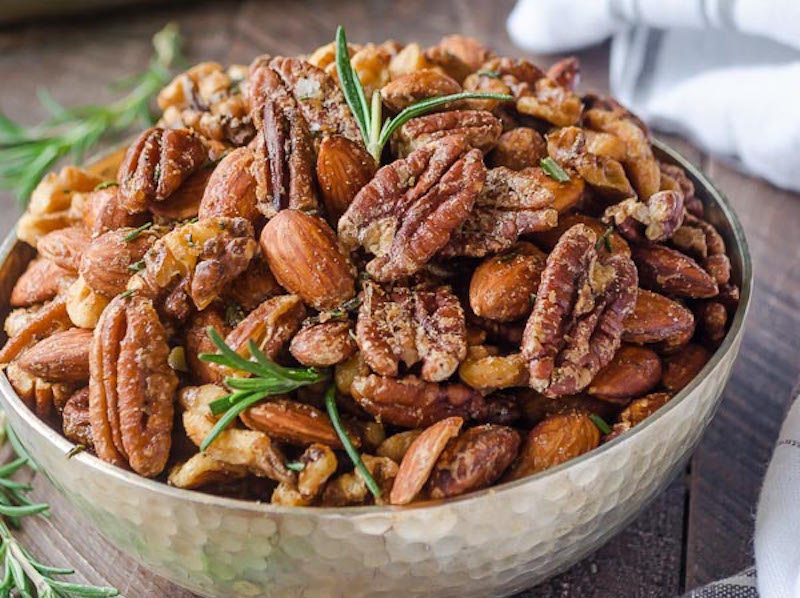 4. Microwave tortillas for 10 seconds prior to filling with potato mixture.  This makes them more pliable for rolling and folding.  Stuff tortillas in an envelope folding manner.  Place burritos in an oven safe dish.
5. Bake in oven at 350F (175 C) for 30 minutes.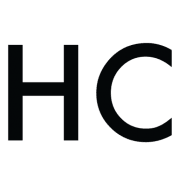 Brady Evans
Brady Evans is a cook who specializes in stretching cooking boundaries towards a more healthy lifestyle. She loves making recipes with unexpected ingredients and share her passion for cooking through her very successful and mostly-vegetarian blog, Branny Boils Over.