Lunch boxes filled with soggy sandwiches, nondescript snacks and lacklustre fillings may have been acceptable when we were kids, but this new generation of youngsters have much more discerning tastes.
By Pepper Passport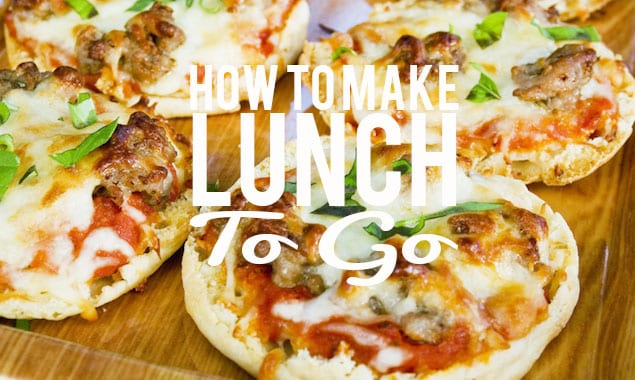 Children trying to trade their school lunch every day? Lunchbox coming back closer to full than empty? Think of it as a sign you need to step up your sandwich making game…
We went to the masters, and asked the team behind the very cool 'Munchbox Mini' for a few fun, yet easy ideas. And when you combine the simple ones they supplied, with a little pre planning, you'll find packing fun, nutritious and delicious lunch boxes, in less than ten minutes is highly possible.
End result? You'll be left with time for another cup of tea before the morning run, and come after school pick up, you'll find the left overs are now next to non existent.
FRITTATA
A great way to use up those leftovers that are cluttering up the fridge. Get a recipe.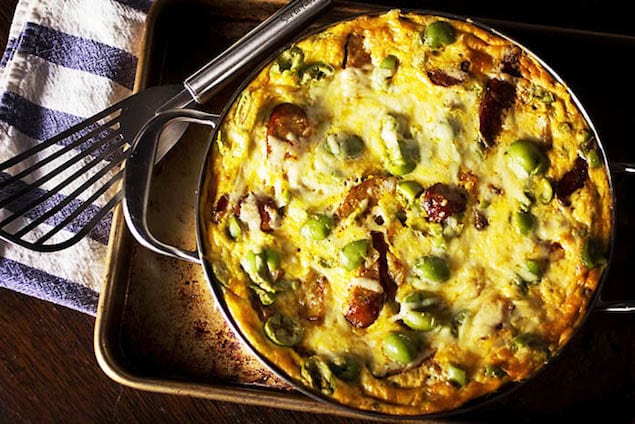 WRAPS
Essentially just a sandwich in disguise, but shhhh, don't tell the kids! Try this recipe.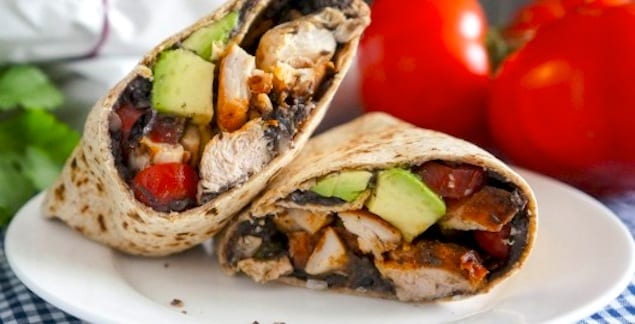 SUSHI
Make your own, or cheat and buy some from your local sushi joint – extra points if you can buy/make it with brown rice.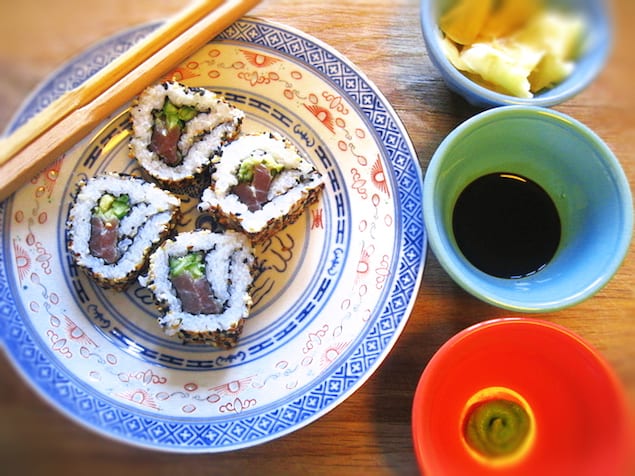 SANDWICH PINWHEELS
This sandwich meets sushi hybrid requires minimal effort on your part, but I guarantee the kids will be impressed. Try this recipe.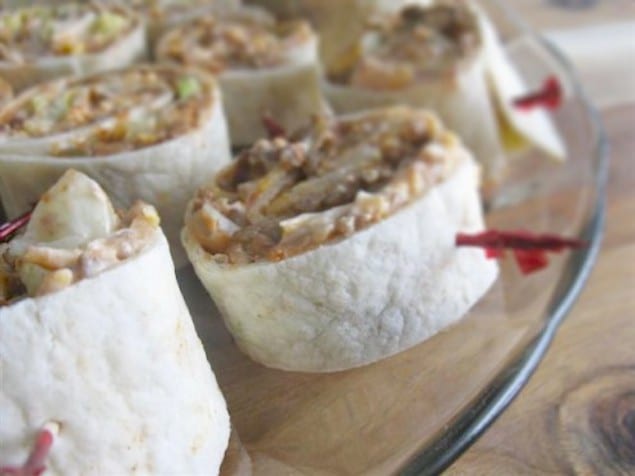 MUFFIN PIZZAS
Wholemeal English muffins make the perfect lunchbox sized pizza. Get a recipe.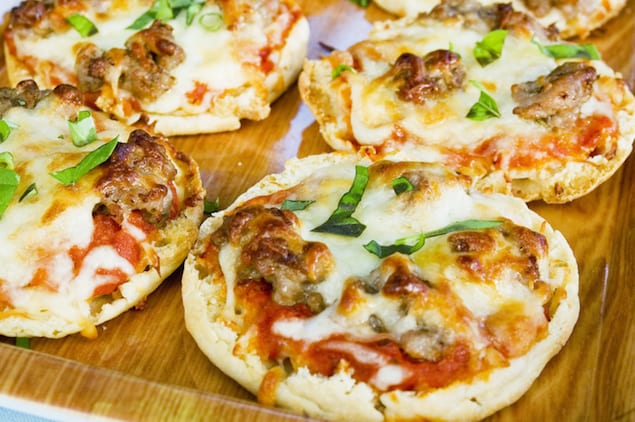 helenjane.com
PASTA SALAD
This is filling and travels well in a lunchbox. Make sure you have some protein and vegetables in there. Try this recipe.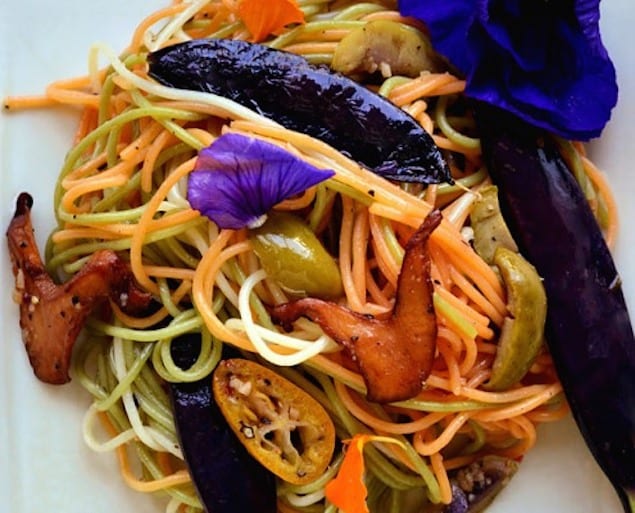 https://honestcooking.com/green-bean-grape-bacon-pasta-salad-recipe/
ROAST CHICKEN
Perfect when you've cooked a roast for dinner and have leftovers. Tastes great cold! Try this recipe.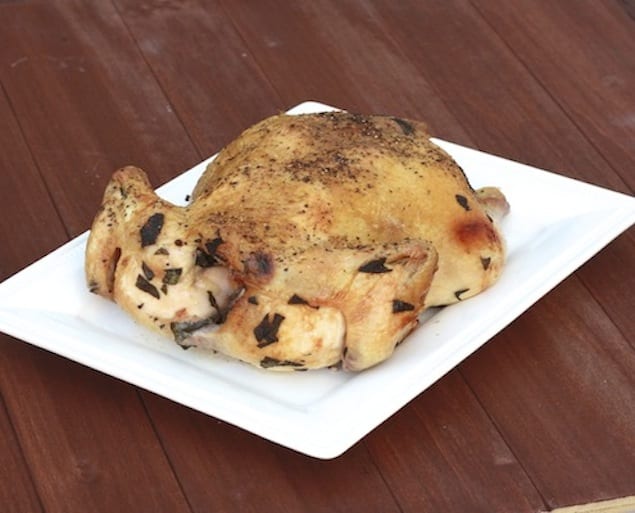 TURKEY ROLL UPS
This uses sliced turkey breast in place of flat bread for a carb-free wrap. Try this recipe.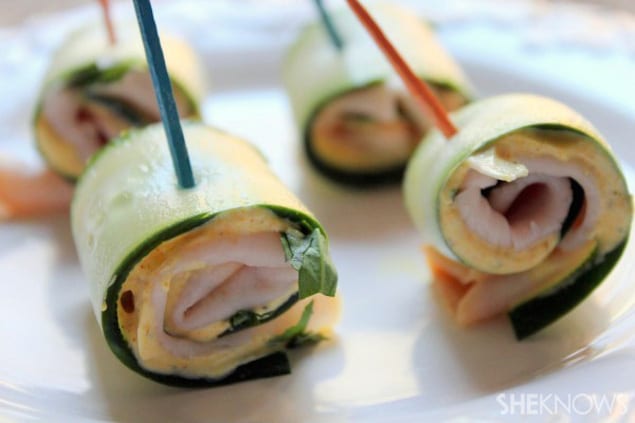 www.sheknows.com
BANANA ZUCCHINI LOAF
Sneak some grated zucchini into your favourite banana bread recipe for an extra dose of vegetables – they'll never even know it's healthy! Get a recipe.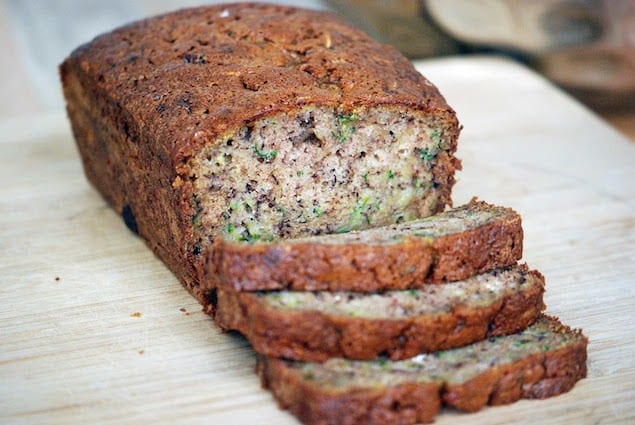 www.granitefamilychiropractic.com
SOBA NOODLE SALAD
Buckwheat noodles with shredded vegetables, chicken and Japanese dressing – you might even want to steal this one for yourself. Get a recipe.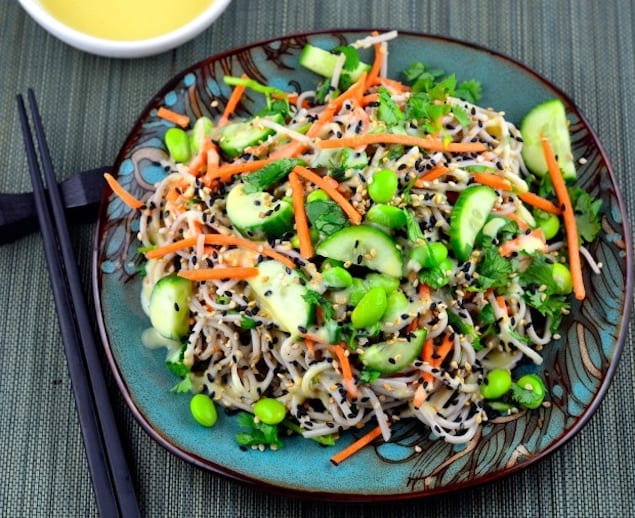 For more great lunchbox ideas, follow @munchbox_mini on Instagram.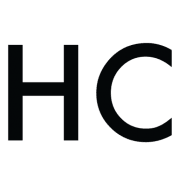 Pepper Passport
Pepper Passport delivers and shares stories that showcase 'the good' found in food and travel. We're a destination for the avid cook, discerning & curious traveler, lover & sharer of good things, both at home & while away. Australian based, but globally focused, our office dream about where we'll eat and what we'll consume long before that mealtime arrives. We love to know more and strive to be a source of information and inspiration for those who share an interest in exploring, eating and other associated delights.