Natalie McLaury considers herself a bit of a hoarder when it comes to magazines. Never one to pass up a good deal on a subscription, it's to the point where she now finds herself receiving a magazine in the mail several times a week. Most of the time, she rips out pages of recipes but fails to actually create the recipe in her kitchen. Not anymore! Join Natalie as she cooks the magazines.
By Natalie McLaury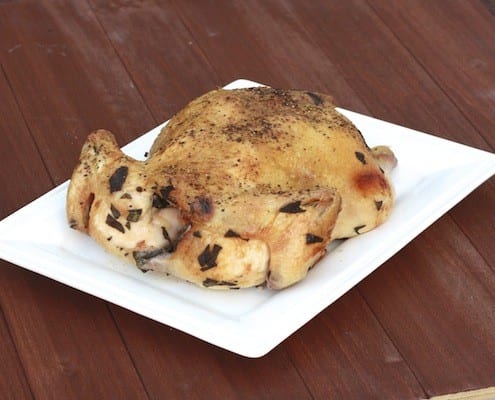 Have you ever tried basting a chicken or turkey with an eyedropper? I don't recommend it. I worked my way through this recipe, marinating the chicken for twenty-four hours, stuffing it with lemon and sage, and then sticking it in the oven to begin roasting. Suddenly I read the word "baste" in the instructions and I panicked. My attempts with a spoon were futile, as my roasting rack foiled any attempts to remove liquid from the bottom of the pan. With no baster and an immediate need to baste, I found myself improvising…with an eyedropper.
The basting process was a little slow, a little tedious, and definitely not as thorough as it would have been with the proper tools. Thankfully the mishap did not hinder the quality of the finished product. The chicken was perfectly browned on its exterior, the skin crisp, and the meat incredibly juicy.
See Also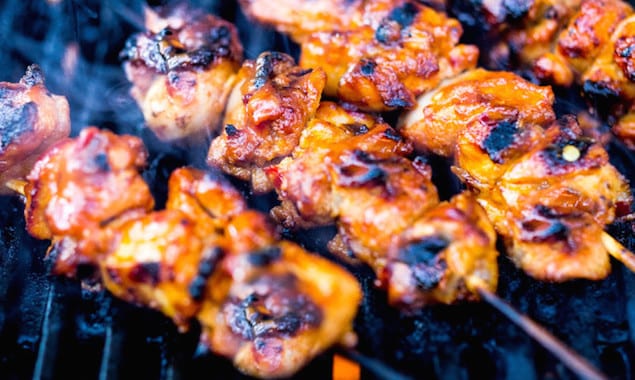 I used a slightly bigger chicken than the recipe called for (almost 5 lbs vs. 3 to 3 1/2 lbs.) so it took a little longer to cook, but it meant we had enough chicken to enjoy with friends over a leisurely Sunday night dinner AND enough for Monday's dinner. How do you instantly improve a Monday? Have dinner ready before you walk in the door!

Herb Roasted Chicken with Lemon and Sage
A whole chicken roasted with lemon and sage
Ingredients
1 (3 to 3½ lb) whole chicken, patted dry with paper towels
½ cup extra-virgin olive oil
1 lemon, thinly sliced (use 2 if your chicken is 4-5 lbs)
1 bunch of fresh sage leaves (about ½ cup)
2 tsp kosher salt and freshly ground black pepper
Instructions
Place the chicken in a large bowl. Pour the olive oil over the chicken. Top with lemon and sage. Cover tightly and refrigerate for 24 hours.
The next day, let the chicken stand at room temperature for 30 minutes. Preheat the oven to 450F.
Remove the lemon and sage from the marine and stuff them inside the chicken cavity. Sprinkle the chicken inside and out with the salt and pepper. Place the chicken in a roasting pan, on the rack (if you have one). Add enough water just to cover the bottom of the pan.
Transfer the pan to the center oven rack. Roast for 20 minutes. Baste with the juices and continue roasting, basting once or twice, for 25 minutes more.
Reduce heat to 325F and continue roasting (without basting) until the thermometer in the thickest part of the thigh reads 165F (anywhere from 25-45 minutes, depending on how big your chicken is). Remove chicken from oven and allow to stand for five minutes before carving.
Notes
from House Beautiful Magazine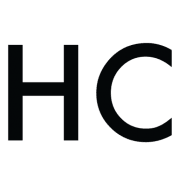 Natalie McLaury
Natalie McLaury is a St Louis based food writer with a passion for real food and experimenting in the kitchen. Her cooking ranges from healthy three course meals to decadent desserts, and she shares many of her food tips and recipes on her successful The Sweets Life blog . As an avid runner and fitness expert, she also gives the occasional tips on how to combine a serious interest in health with a sweet tooth.