From Bacon with Love – Autumn Frittata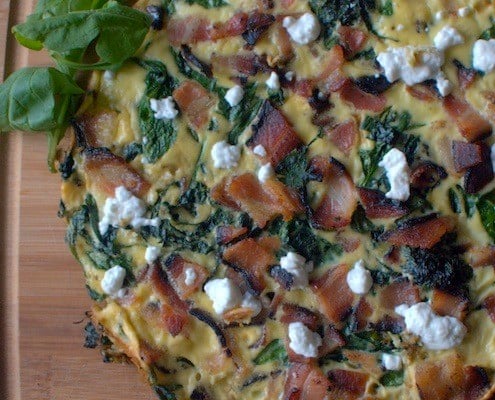 Our new breakfast columnist Khalilah Ramdene debuts with a fresh autumn frittata recipe.
By Khalilah Ramdene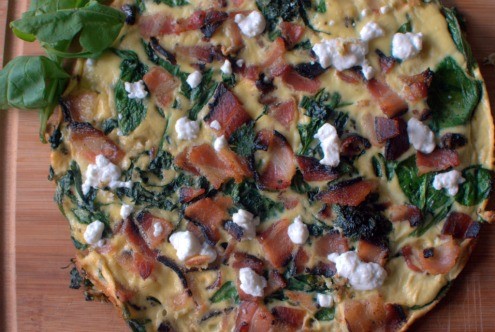 I always find it strange when people say they skip breakfast.
Skip breakfast?
My days are spent in quite anticipation for the next breakfast meal. In fact my love of breakfast is so profound, I will happily eat pancakes, waffles and omelettes for any meal of the day. I find I have few exception concerning breakfast.
See Also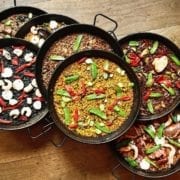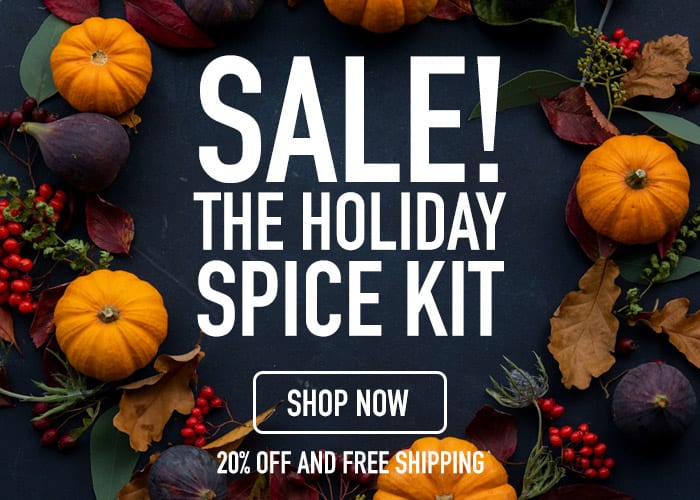 Some breakfast foods do make a smoother transition into the lunch and dinner territory and this Autumn Frittata is a perfect example of why.  The frittata, like the omelette or quiche, is an egg based dish brimming with the ingredients of your choice. It's the quintessential kitchen sink recipe. That is, you can throw in whatever you want, making it ideal for a quick dinner or indulgent lunch. And because frittatas are usually made in large pans with plenty ingredients, they're also good for a crowd.
During the fall, my frittatas are filled with kale and topped with homemade tomato sauce.
Ingredients
3 strips of bacon
3 large eggs
1 egg white
¼ cup milk
2 tbsp cream
1 cup Lacinato kale, chopped
1 cup spinach
1 clove garlic, minced
salt & pepper to taste
feta cheese
Instructions
Preheat oven to 350°
In a oven-safe pan cook bacon until crisp. Remove from pan then chop. Do not drain fat
Add chopped kale and garlic to pan and cook over a low heat until kale begins to wilt. Add spinach and continue to cook
In a bowl, beat eggs and egg white with milk and cream. Add salt and pepper to taste
Pour egg mixture over kale and spinach. Add chopped bacon
Continue to cook frittata on stovetop until edges begin to set, about 2-3 minutes then transfer to oven and bake until the eggs have set,10-15 minutes
Remove frittata from oven and add feta cheese. Cover with aluminum foil and return to oven for no more than 2 minutes
Loosen frittata with spatula and transfer to large cutting board
Slice frittata into wedges and serve with tomato sauce (optional)
Notes
You can make a thinner of thicker frittata by adjusting the amount of eggs or the depth of the pan. Play around with the ingredients, adding whatever vegetables, cheeses and meats you like.
Hali Ramdene
Hali Ramdene is a food editor with Better Homes and Garden magazine. Her love of food stems from the subtle magic it brings to the everyday. She studied Gastronomy at Boston University and writes at HaliRamdene.com