This savory spring asparagus tart is the perfect way to highlight the bounty of the season. It sits in a buttery, flaky crust with a cheesy gruyere and ricotta filling.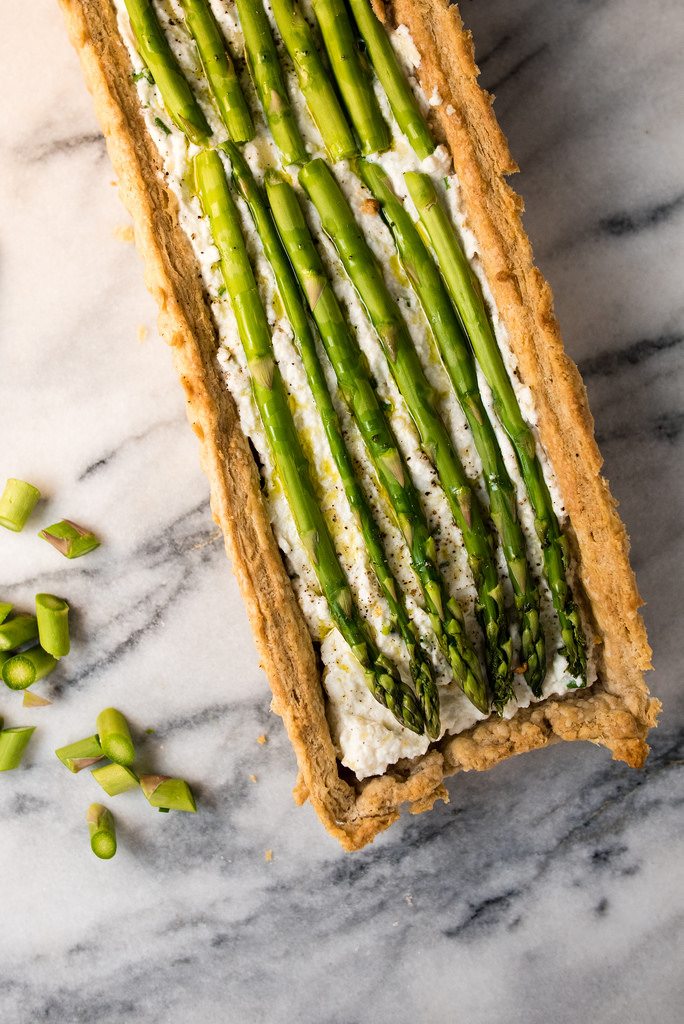 I've spent the last month cooking through and taking inspiration from some real brilliant cookbooks. My latest deep dive has been Taste and Technique by Naomi Pomeroy, a self-taught chef who started the underground supper club craze in—you guessed it—Portland. She had amazing wins and painful crashes in her career, and in the cookbook she shares the building blocks she's learned along the way to becoming a professional chef. Her chicken breast recipe, brined and basted and finished in the oven, is the first time I've made chicken breast that I didn't want to claw out of my mouth because it was so dry. Her technique for cooking salmon produced a fish so delicious and buttery that I'll never make salmon any other way.
I trusted her enough to make this pseudo puff pastry dough, even though I've traditionally struggled with doughs like this. But that's what I'm spending my time on now: actually learning something, making something new, growing my own repository of ideas and recipes and techniques to feed the people around me. These are the things I'm excited to share back here. More for future me than for you really, but maybe you'll stick around for the ride.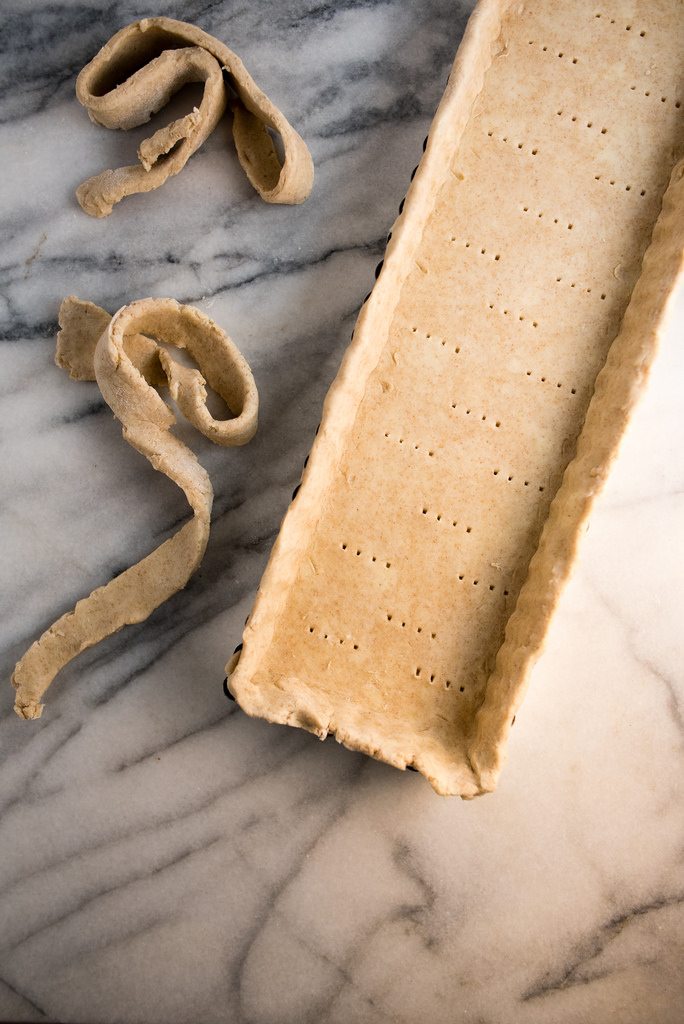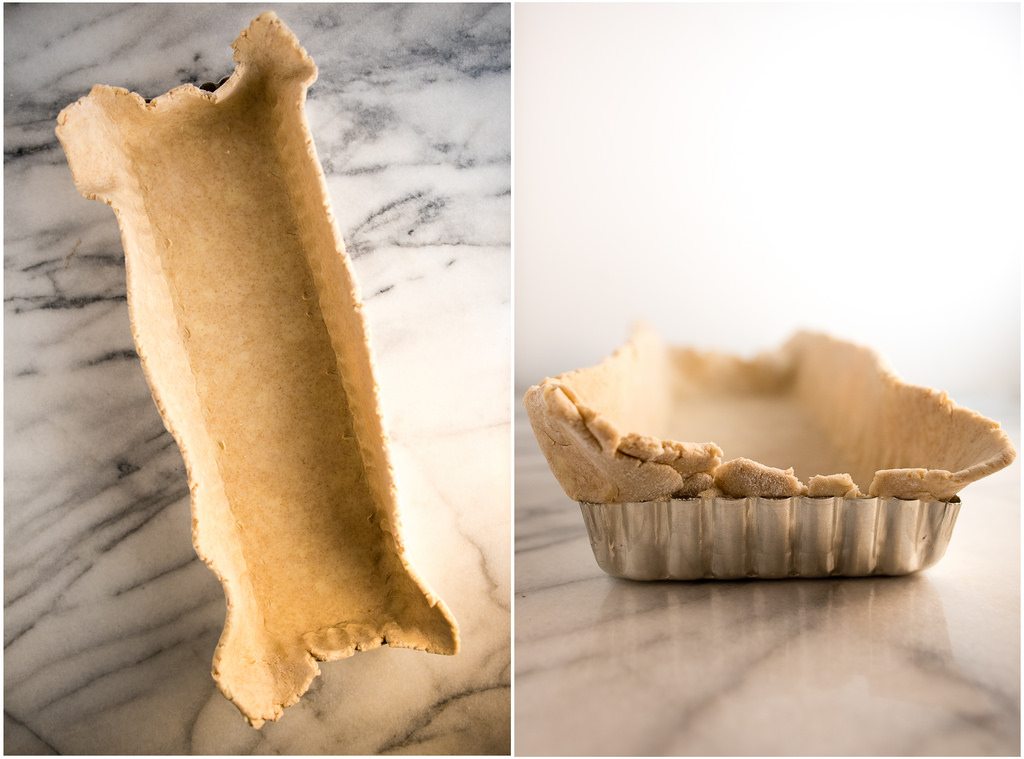 See Also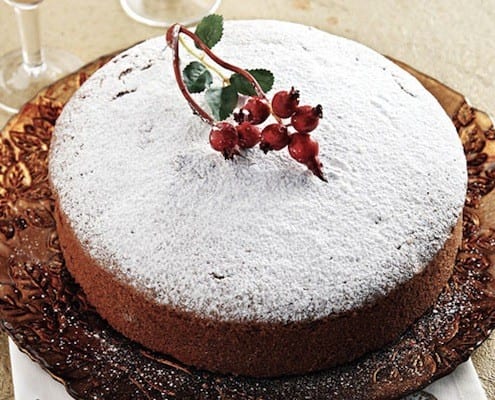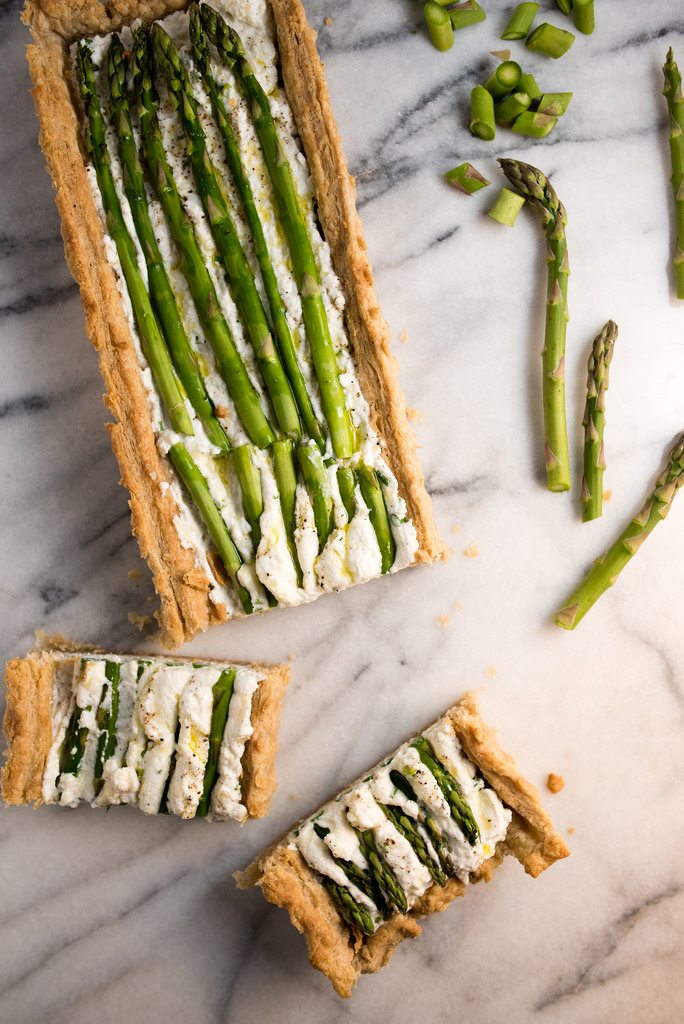 Click here for the delicious, flaky dough recipe.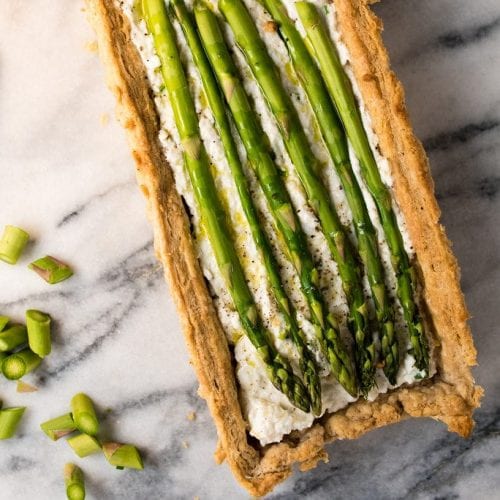 Savory Spring Asparagus Tart
Vicky Cassidy
Ingredients
For the dough:
Click the link above for the recipe.
For the filling:
1/4

cup

gruyere cheese

shredded

½

cup

whole milk ricotta cheese

1/4

teaspoon

freshly ground black pepper

2

teaspoon

chives

chopped

12

thin spears of asparagus

woody ends snapped off

Olive oil
Instructions
Make the dough, click the link above for the recipe.

Gently transfer dough to a 13 by 4 inch fluted tart pan. Press dough into edges and trim, leaving about ½ an inch overhang as the dough will shrink. Prick all over with a fork, then place into freezer for 15 minutes.

Preheat oven to 425F. Bake dough for for 10 minutes. Reduce heat to 375F and bake for an additional 10-12 minutes, until pastry is golden brown. Remove from oven.

In a small bowl, mix together gruyere, ricotta, pepper and chives. Spread mixture gently into the center of the dough. Arrange asparagus spears on top, drizzle with olive oil and a little more black pepper. Bake for 2-3 minutes, until cheese is a little melty. Serve immediately.
Notes
Dough recipe adapted from Taste and Technique by Naomi Pomeroy.
Vicky Cassidy
Vicky Cassidy can usually be found in her Madison, WI kitchen with cumin or paprika in her hair and olive oil smudges on her camera. She is a self-taught cook and the occasional baker, and she loves oversharing stories about her kitchen and life on Things I Made Today.