Not sure what to serve, what to pair and how much to have on hand? Check out these wine tips for a Memorial Day backyard barbecue or all of your summer get togethers.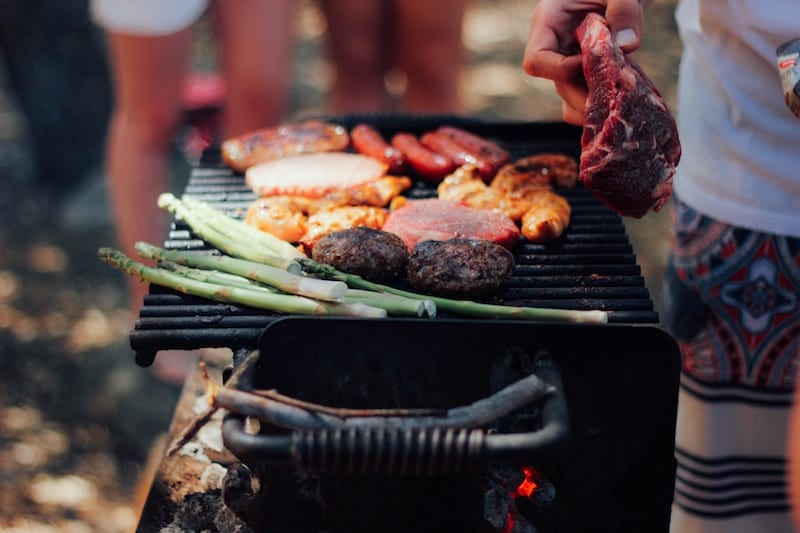 We checked in with our friend at Vivino, a helpful wine website where you can search wines, read reviews, and ship bottles right to your door, for some wine tips in time for Memorial Day. Check out Vivinos app for a perfect wine guide right on your phone.
Red or white: Not sure what to serve? Or how much to have on hand?
Since warmer days have us craving chilled wines, be sure to have more white or rosé in the fridge rather than reds. Vivino suggests having a two-to-one ratio, or if you plan on having twelve bottles of wine on hand, make sure eight of them are whites or rosés and four of them are reds. But also know your crowd. If you know your family prefers reds, then adjust that ratio for your tastes.
Serve Some Chilled Reds Too
A backyard barbecue is the perfect occasion to experiment with chilled red wines. Be sure these reds aren't being served ice cold, but just with a slight chill. Do get this ideal temperature, add them to the ice bucket with the whites and rosés about five to ten minutes before your guests arrive, rather then chilling them down completely an hour before. And keep the reds on top of the ice—not pushed all the way in like the whites—throughout the party.
What to Pair with Hamburgers
With a grilled burger, try a Cru Beaujolais red, Vivino's number one summer barbecue wine. These bottles are light, fresh, and food-friendly. Try this bottle: 2014 Marcel Lapierre Morgon, Beaujolais, FR
See Also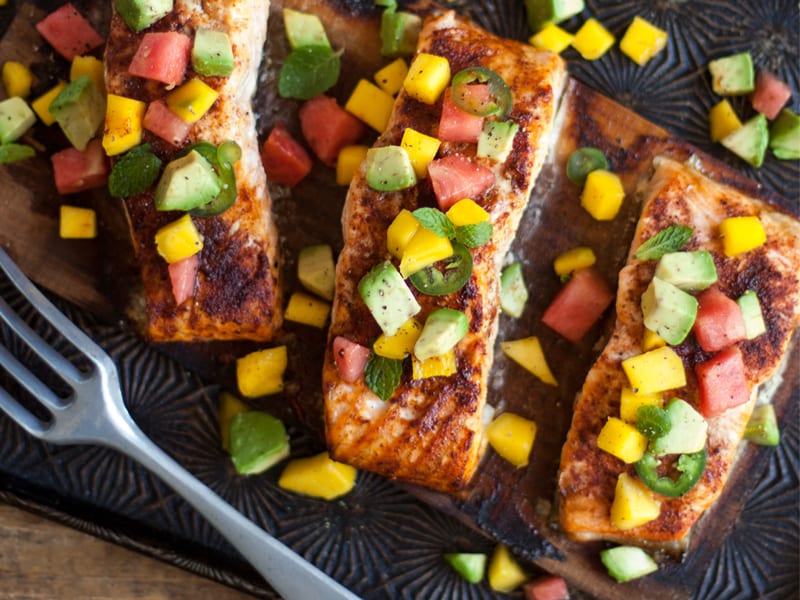 What to Pair with Hot Dogs
Hot dogs and wine? You bet! Try a dry rosé as a refreshing way to spruce up a hot dog and all of its spicy or creamy toppings. Vivino recommends this bottle: 2015 Ameztoi 'Rubentis' Rosé, Getariako Txakolina, SP
What to Pair with North Carolina-Style Pulled Pork
Going the southern BBQ route this memorial day? Grab an off-dry Riesling. For a wine to stand up to North Carolina-style pulled pork's vinegar-based sauce, two things are crucial: sugar and acid. Off-dry Riesling is the answer, with mouthwatering acidity and just a touch of residual sugar to keep the wine from seeming too austere. Try this bottle: 2014 Josef Leitz 'Rudesheimer Klosterlay' Riesling Kabinett, Mosel, DE
What to Pair with Ribs
Full of smoke, meat, and black peppery goodness, Syrah from the northern Rhône is perfect, as if someone took the smoked ribs themselves and put them into the wine. Vivino recommends this particular wine: 2014 Alain Graillot Crozes-Hermitage, Rhône, FR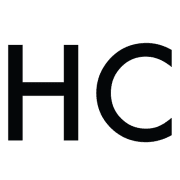 Honest Cooking
The Honest Cooking editorial team handpicks inspiring culinary stories to share with you that we think are beautiful. We strive to create an inspiring place for culinary exploration, salivating recipes, interesting personalities and stories.