To celebrate National Nut Day, try these 10 nutty recipes that are great for breakfast, lunch, dinner, dessert, or snack!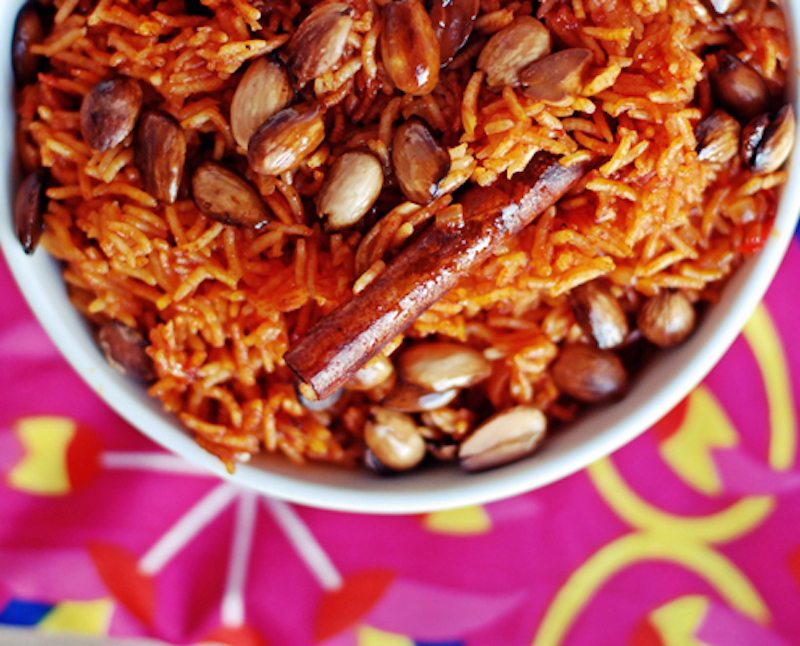 http://www.buttered-up.com
During Ramadan, rice becomes a star, infused with cinnamon or browned in sugar, studded with ground beef or chicken liver and gizzards. Meet the vegetarian version also featuring almonds.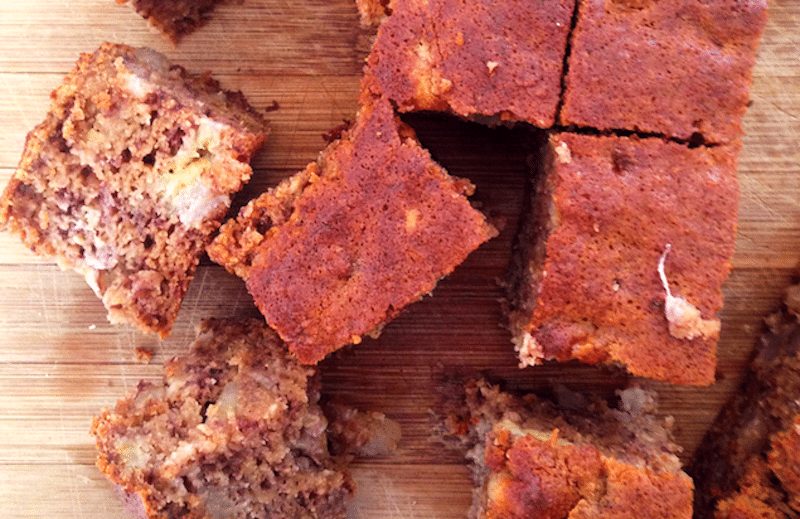 http://www.pepperpassport.com
In our opinion it's the best recipe out there for one of the world's most popular cakes and greatest uses of bananas. It's studded with macadamia nuts and spiced with cinnamon and you won't be able to stop at one slice. And why would you?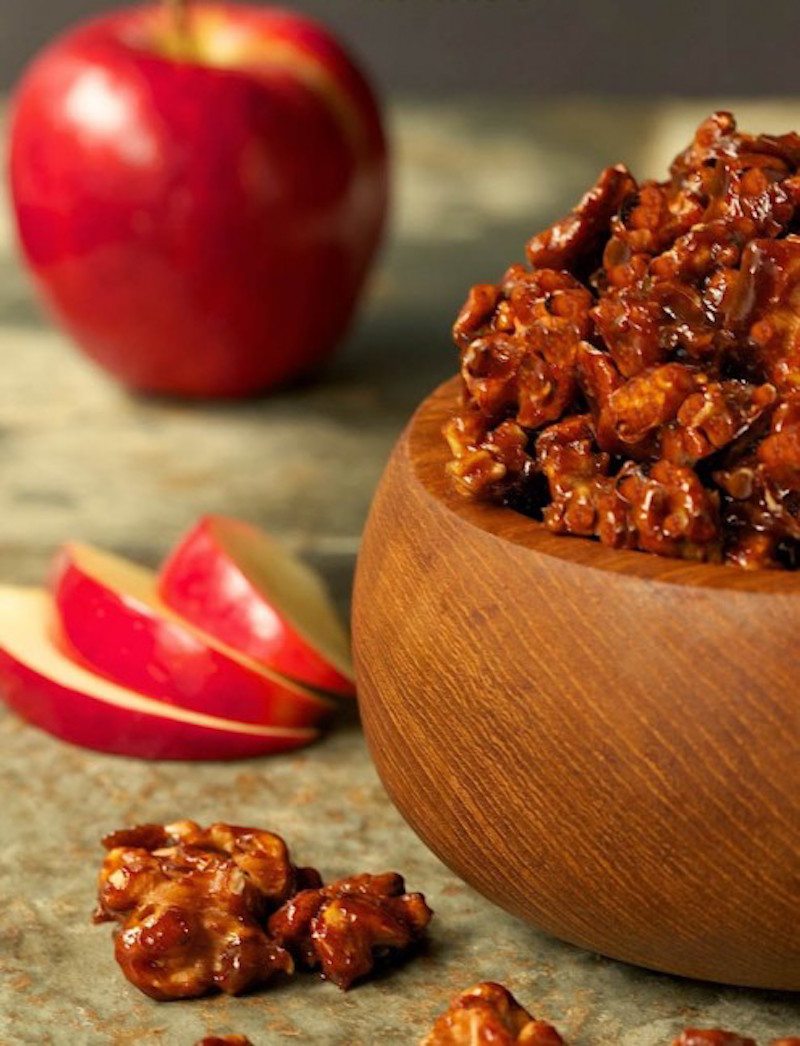 http://thecafesucrefarine.com
These spiced walnut treats are delicious as a snack, on salads and as an ice cream, pudding or cake topping and make a great homemade gift.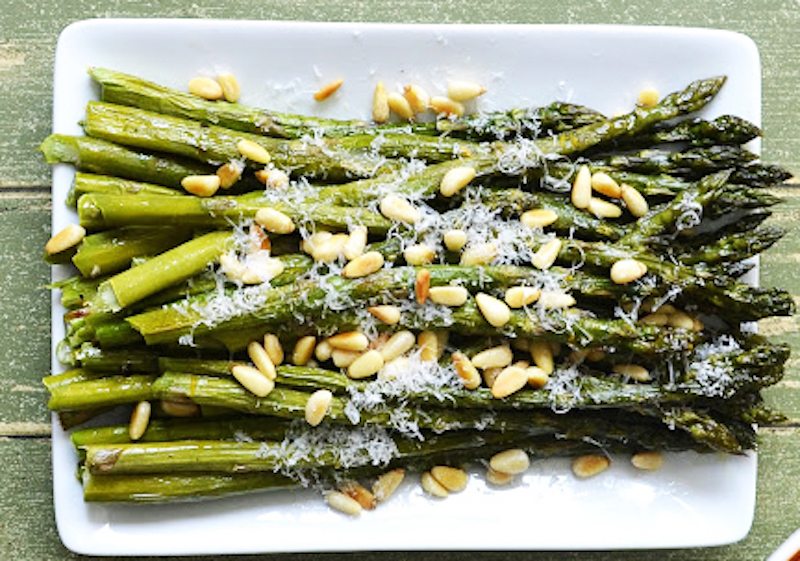 http://sewfrenchembroidery.blogspot.com
You can serve these asparagus hot or cold sprinkled with pine nuts, alongside dinner or with eggs for brunch.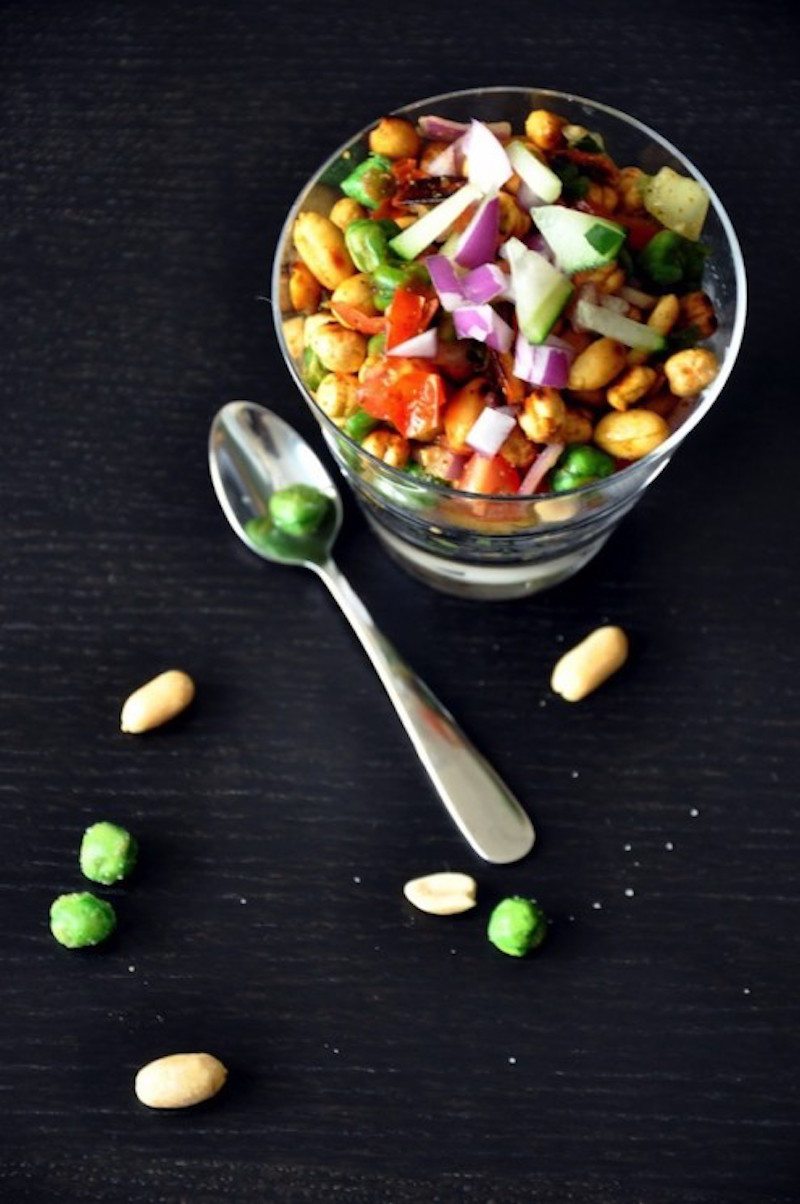 http://29calories.com
Beer snacks are rather easy. Just use potatoes, some meat, hot sauce, lots of cheese and fry some or all of it… and people will be happy. But what about healthier beer snacks? Peanuts, chickpeas, almonds and ready-to-eat savory snacks are popular and staple beer companions in India. Combine a few nuts and re-create the classic peanut chaat (tangy & savory mixture of peanuts, lemon juice, chili & onions).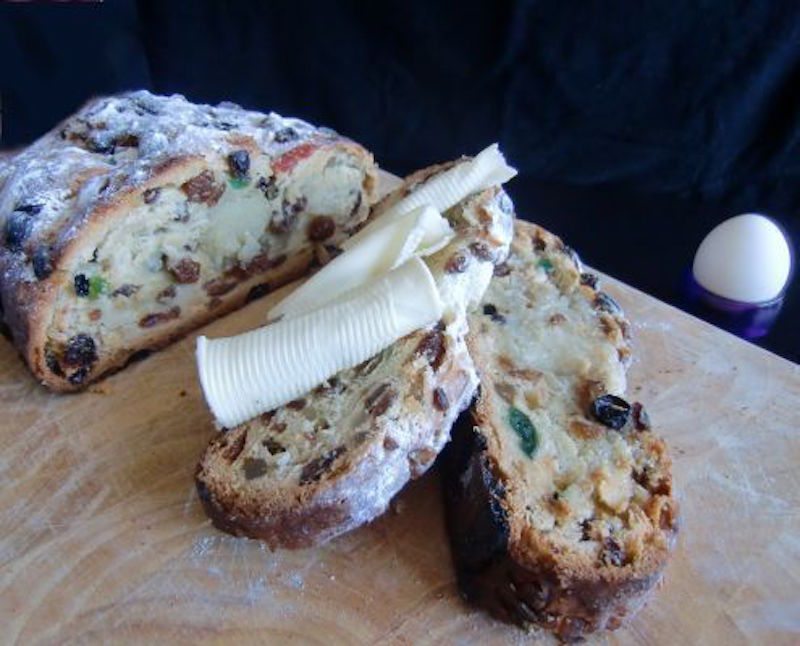 http://homemade-by-ena.nl
A rich and sweet bread filled with dried fruits and almond paste, traditionally served in the Netherlands during Easter.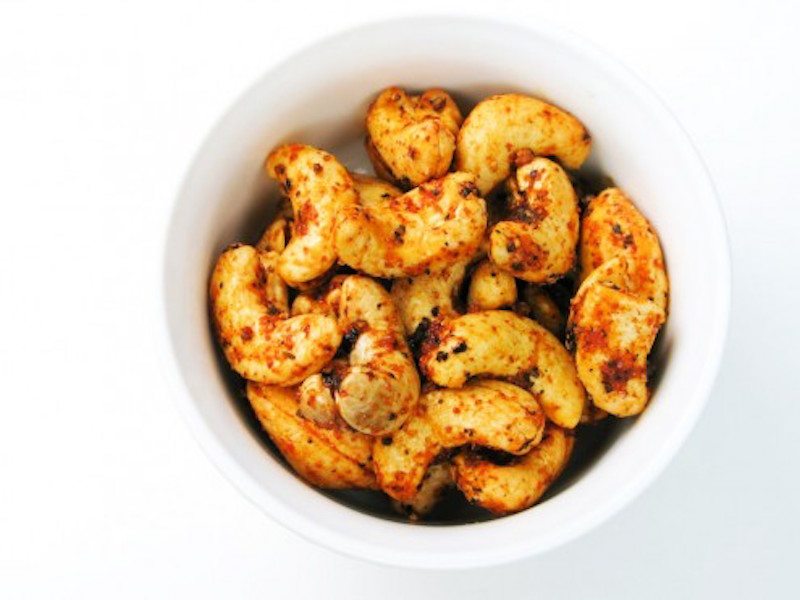 http://www.coconutraita.com
See Also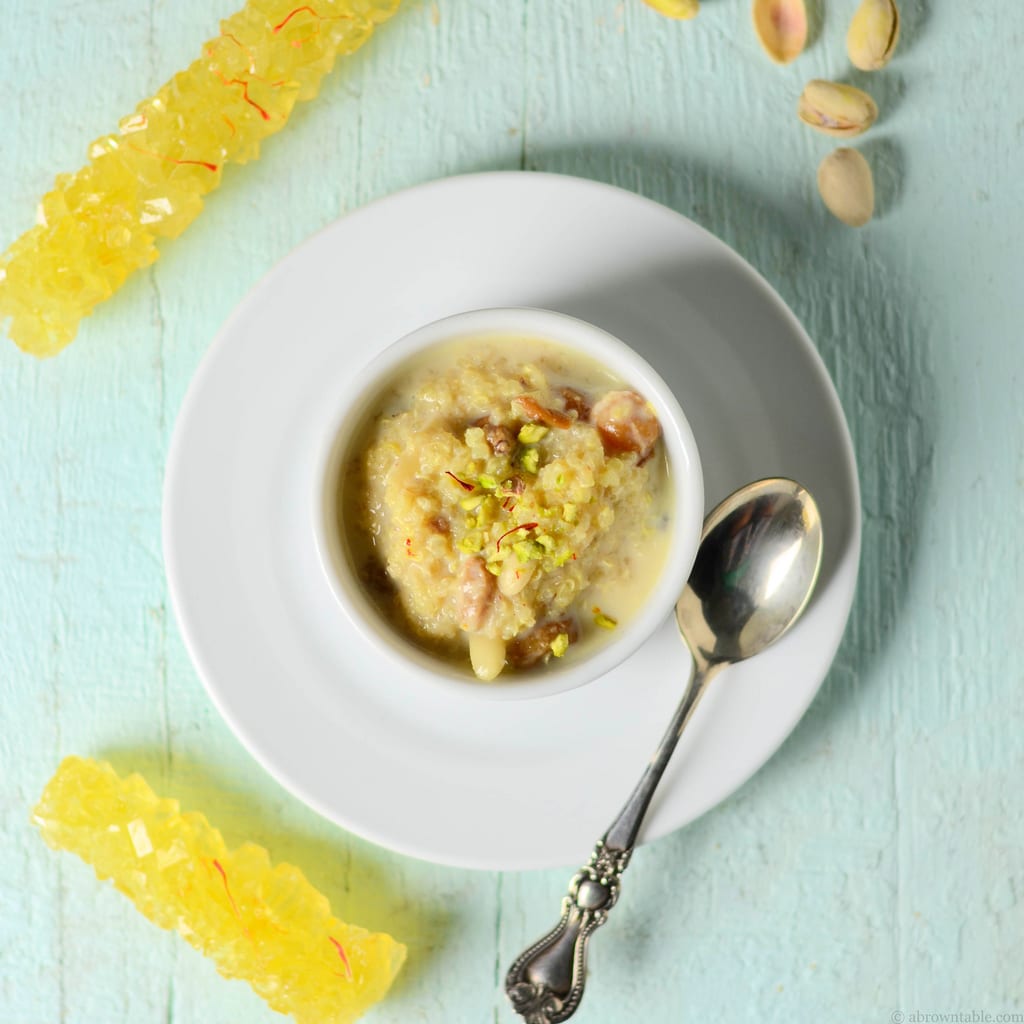 These super-addictive cashews are not for the faint of tastebuds, all that chili creates some serious heat.

http://www.messykitchenstories.com
Kulfi is an Indian ice cream that is creamier and thicker than traditional ice cream. Pistachios, Saffron, Cardamom are also added to it which gives a nutty flavor.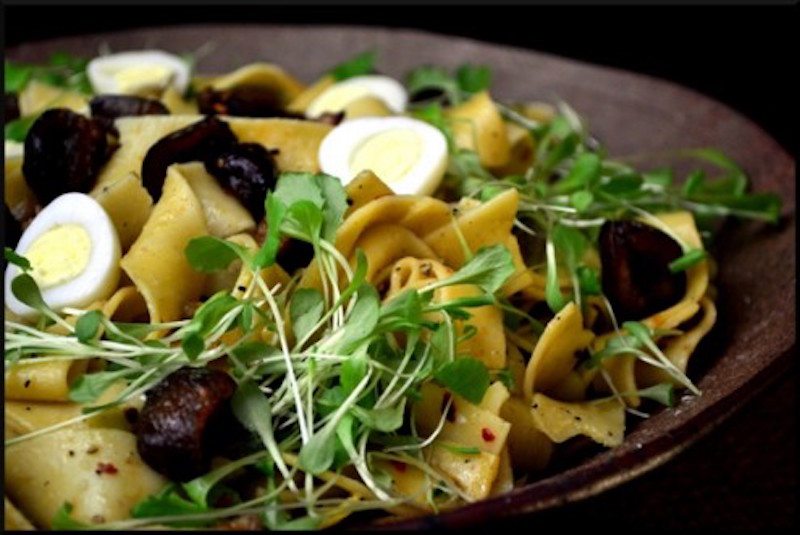 http://www.theardentepicure.com
This pappardelle pasta with chestnuts is both delicious, creative and fun.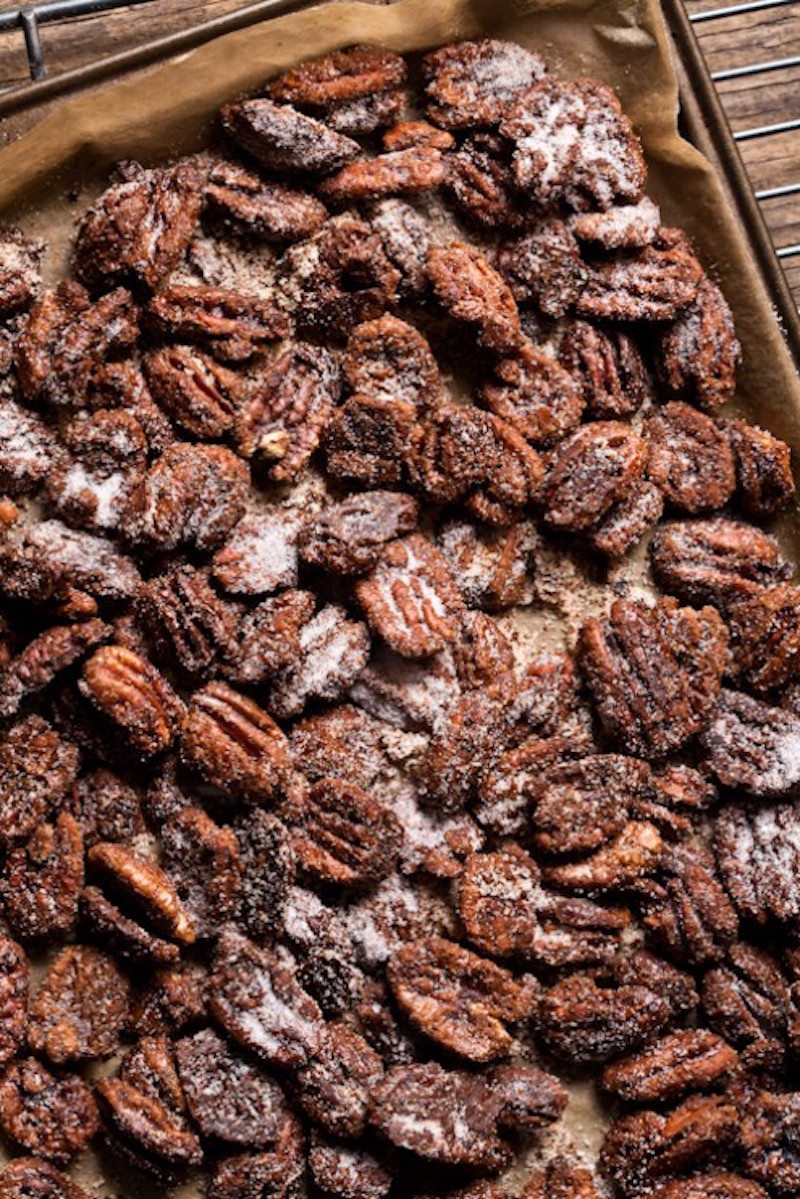 http://www.indiansimmer.com
Toasted with a kick, these pecans have a bourbon punch from a single barrel Kentucky beauty and some cayenne to beautifully create a snack with smokiness.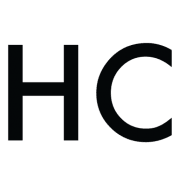 Reena Retuta
As a Culinary Adventurist, getting her hands into food before it gets onto the plate comes naturally to Reena. She spit-roasted her first whole pig at the age of eight, harvested hazelnuts in Italy, butchered a lamb at a ranch in Australia, spent a summer splitting open live lobsters at a traveling pop-up kitchen in Holland, and visits a small vineyard along the central California coast to make wine and olive oil each year. She's determined to find the elusive white truffle in her lifetime. A graduate from the University of Gastronomic Sciences in Italy, Reena holds a deep appreciation for cultural traditions in food, and her favorite simple pleasure is sharing a meal al fresco.