The recipe for the bread was formulated based on necessity and what was available. Traditional soda breads do not contain yeast and most likely have buttermilk in their contents to react with the baking soda leavener. Sweet or savory, the criss-crossed Irish loaf is a delicious way to celebrate Irish heritage, or to pretend for a day that you have some green in your blood.
By Annelise McAuliffe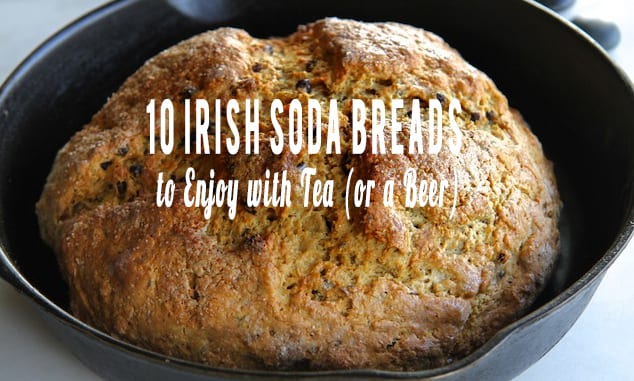 1. Stout Beer, Oats and Molasses Soda Bread
This is a dark, wheaten soda bread that contains all the traditional Irish Ingredients, plus a stout! No buttermilk is found in this recipe as the live yogurt and beer stimulate the rising with the baking soda. Get the recipe.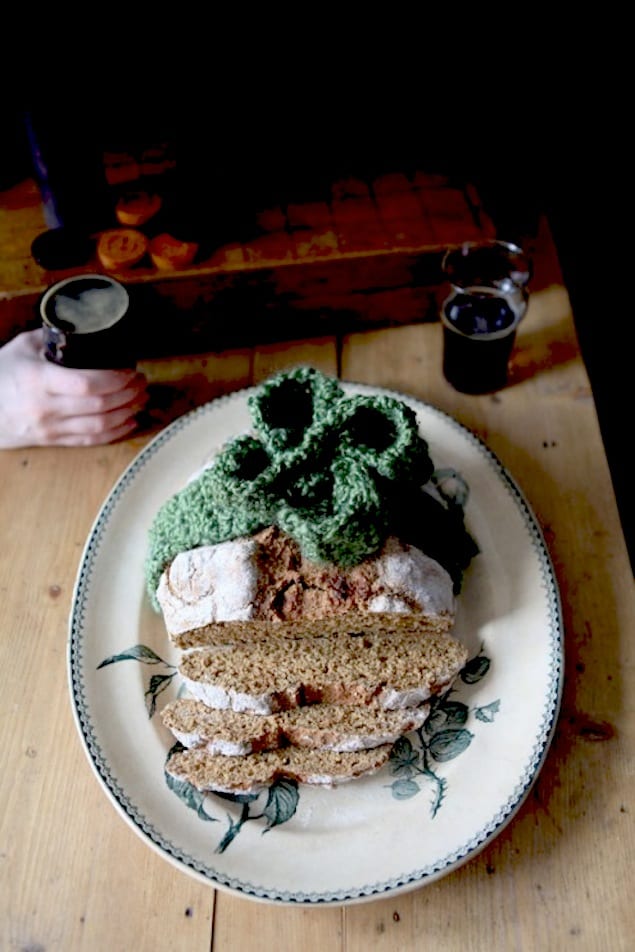 2. Gluten-Free Cheese and Herbs Soda Bread
What happens when Irish Soda Bread meats herbs and cheese? Nothing but fancy, fancy things. This is a soup dunker for sure. Get the recipe.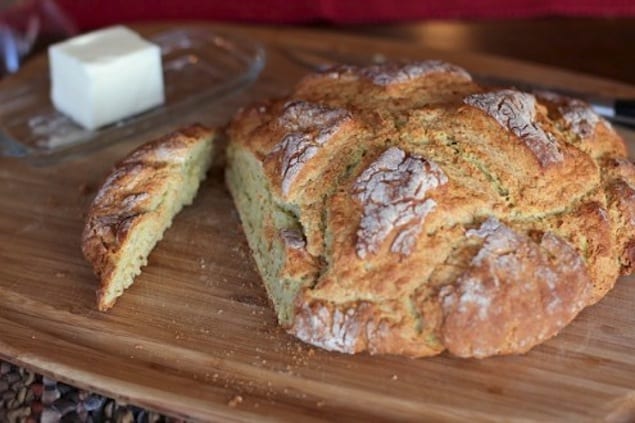 3. Traditional Soda Bread with Dried Fruit
This recipe has no sugar, but is sweetened with raisins. Experiment with your preferred dried fruit mix-ins. Get the recipe.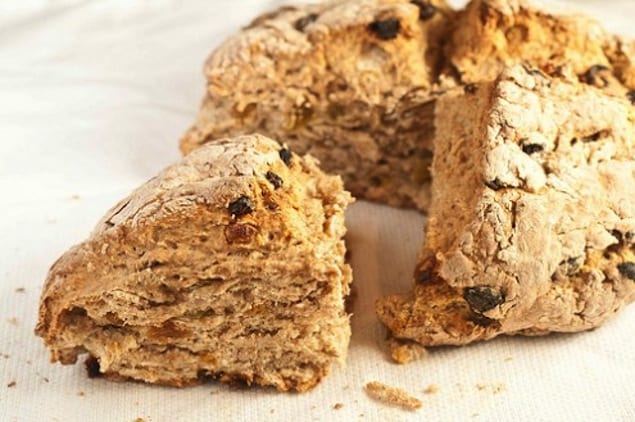 4. Irish Cheddar, Apple and Walnut Soda Bread
A delicious twist on traditional Irish Soda Bread. Enjoy a slice fresh out of the oven, thickly spread with butter, or as an interesting accompaniment to homemade soup. Get the recipe.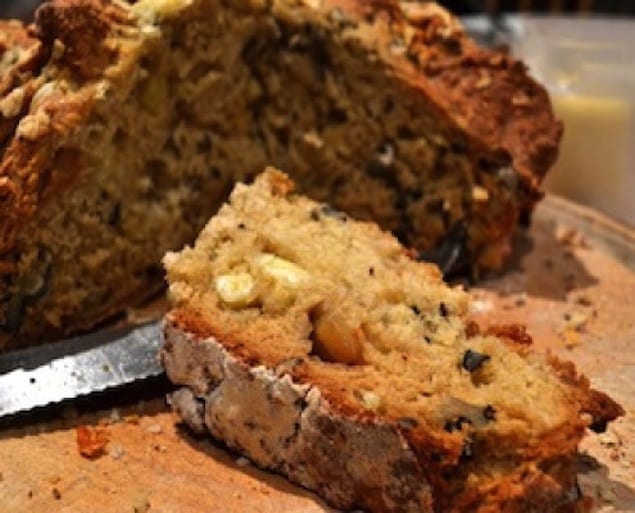 5. Classic Breakfast Soda Bread
This plain, but flavorful dough allows you to be creative with flavorful additions. Or leave the dough plain and slather with your best jam or honey. Get the recipe.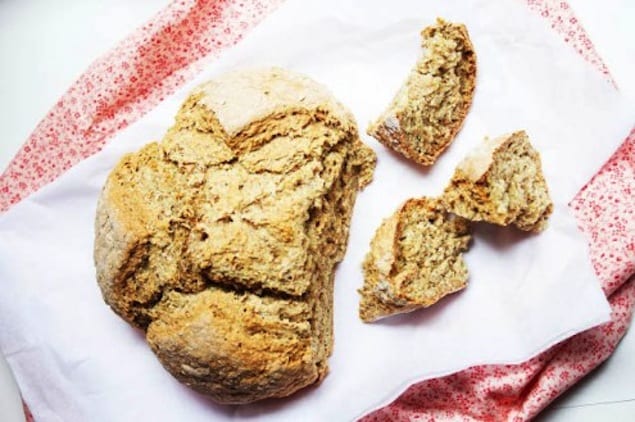 6. Stout and Rye with Flax Soda Bread
This is a hearty bread with deep, rich flavors. Quick to make and the perfect appetizer paired with Irish cheeses and preserves. Get the recipe.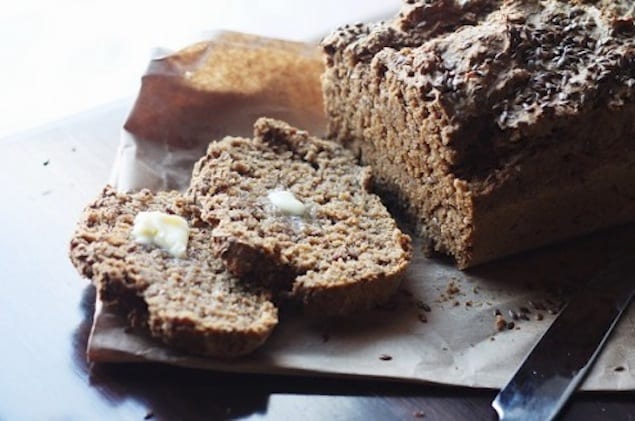 7. Brandy Soda Bread
Brandy and orange juice add a burst of flavor to the raisin gems hiding in the slices of this soda bread. Get the recipe.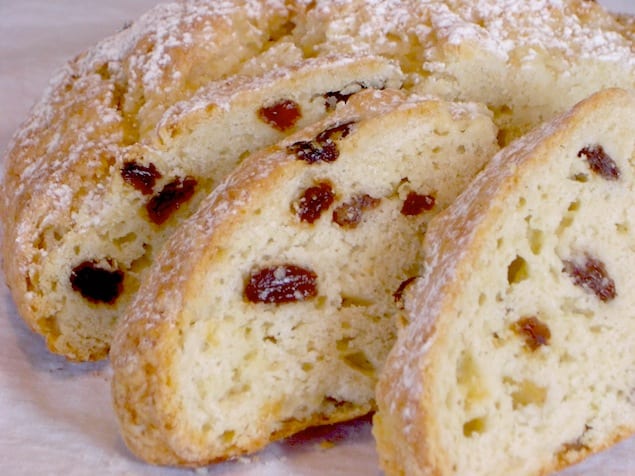 www.cookingwithsugar.com
8. Caraway Seed and Currant Soda Bread
Peppery, earthy seeds mix with sweet and tart currants to make this tantalizing tea time bread.
Get the recipe.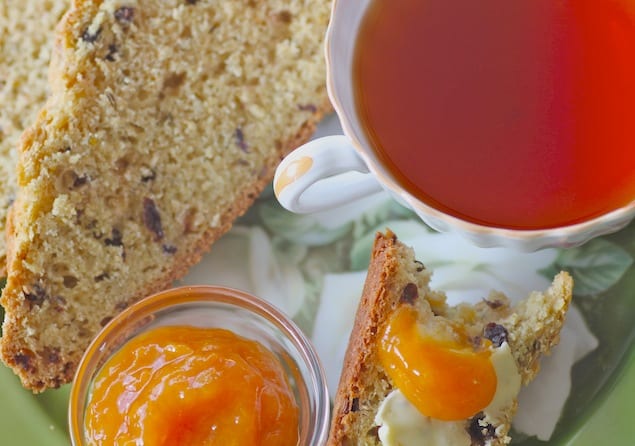 http://mixedgreensblog.com
9. Oat and Honey Soda Bread
This Irish soda bread has some rolled oats in it and is sweetened with a touch of honey. It is dense, but is tender and moist and best when warmed or toasted. Serve with creamy Irish butter.
Get the recipe.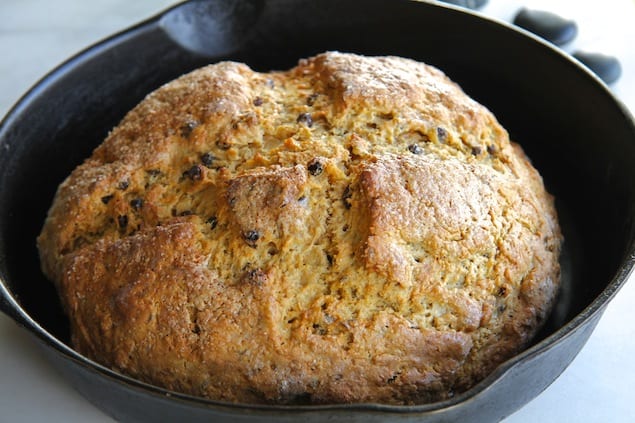 mixedgreensblog.com
10. Rosemary Garlic Soda Bread
Topped with sea salt, the savory biscuit-bread is delicious with herbs to pair with any meal.
Get the recipe.
www.raggedyhenfarm.wordpress.com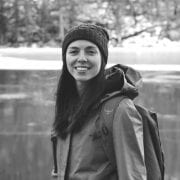 Annelise McAuliffe
Mandatory family outings to the Detroit farmers' market and nightly home-cooked meals cultivated Annelise's respect and curiosity for food. A graduate of The Culinary Institute of America, she spends her free time in New York City recipe testing, eating breakfast all day, and dreaming up international culinary adventures.