PARTNER POST: We're celebrating the twelve weeks of summer with delicious, refreshing recipes using Hills Bros. Cappuccino. Be sure to enter below for a chance to win a one year supply of coffee! #CappontheRocks
From cocktails to sweets and everything in between, we're celebrating the final weeks of summer with these delicious cappuccino-spiced recipes.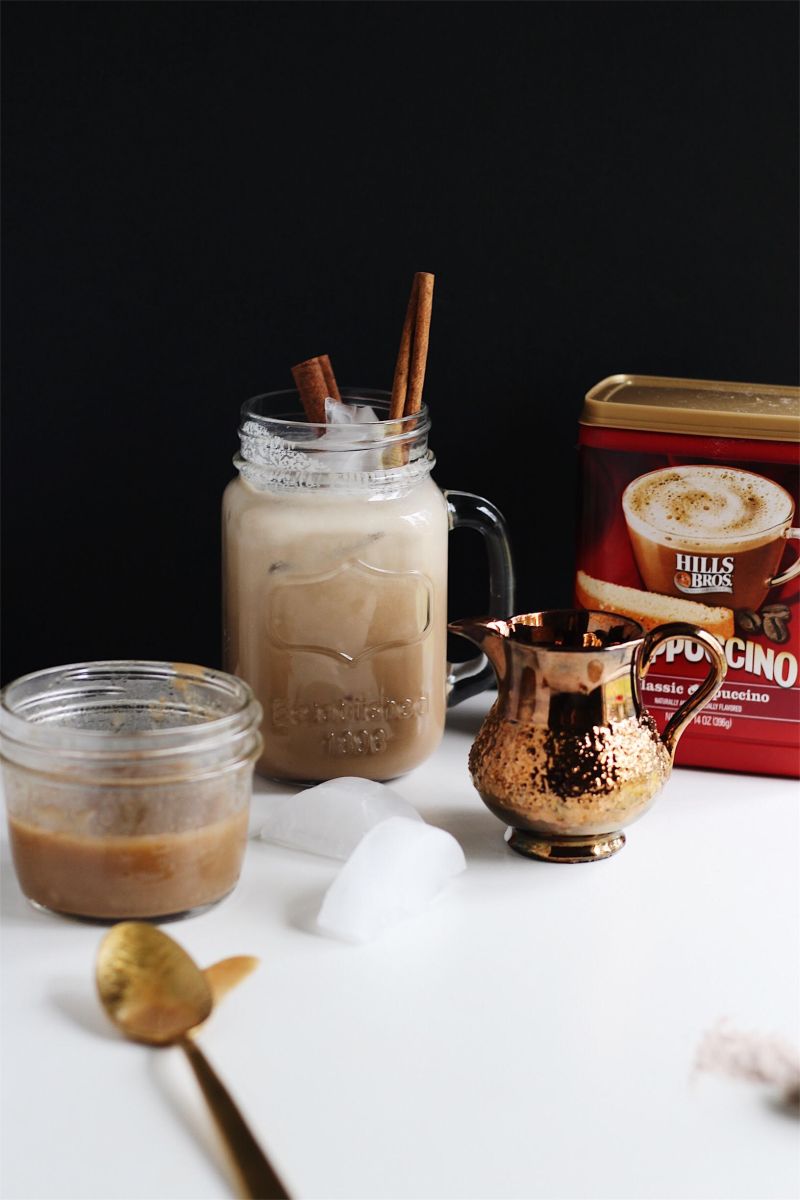 Iced Vietnamese Coffee with Coconut Milk
Dive into a glass of this refreshing pick-me-up. The sweet iced coffee uses a homemade condensed coconut milk for extra flavor. See the recipe.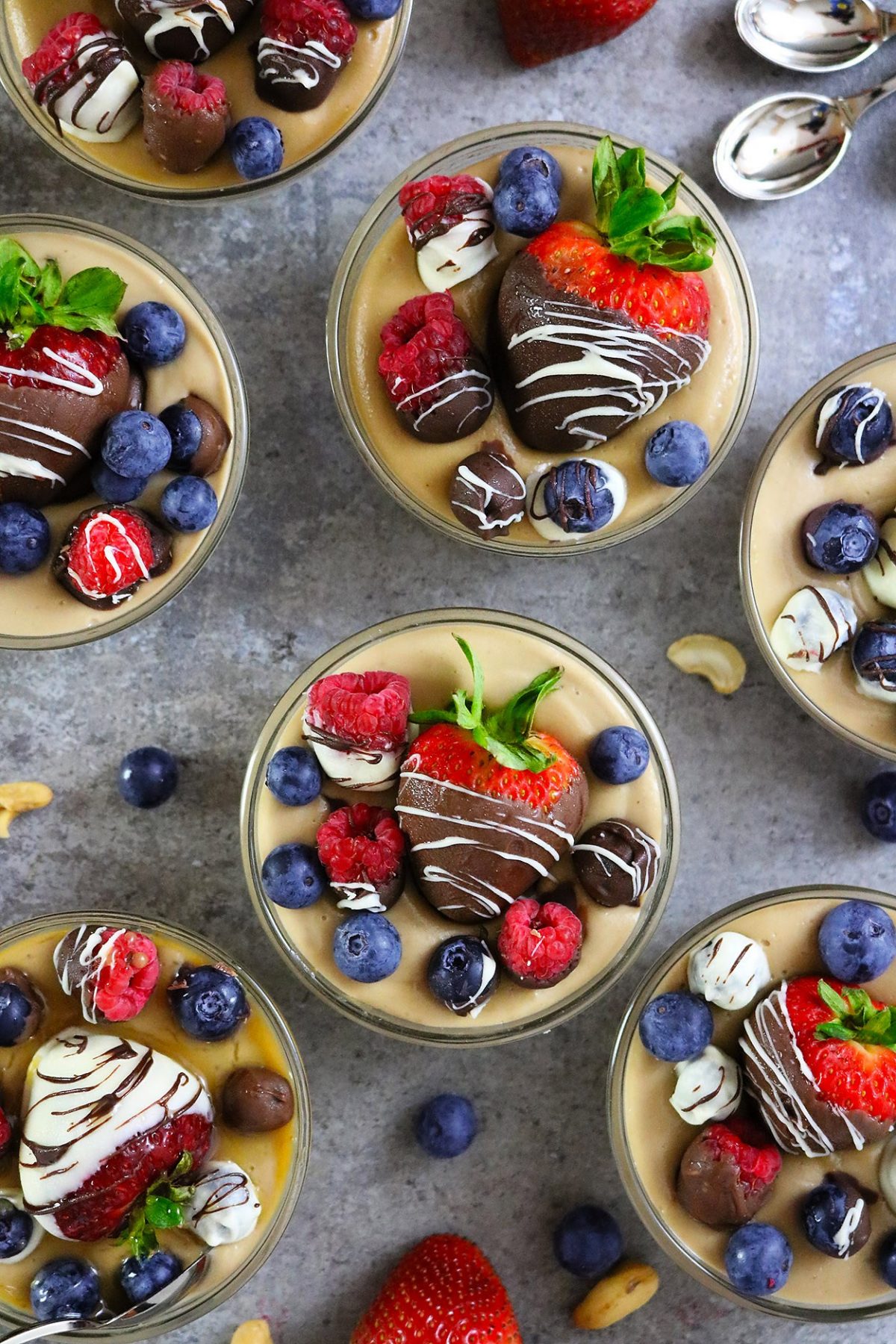 White Chocolate Caramel Pudding Cups
These delicious white chocolate caramel pudding cups are a delicious no-bake dessert made with cappuccino, cashews and topped with summer fruit. See the recipe.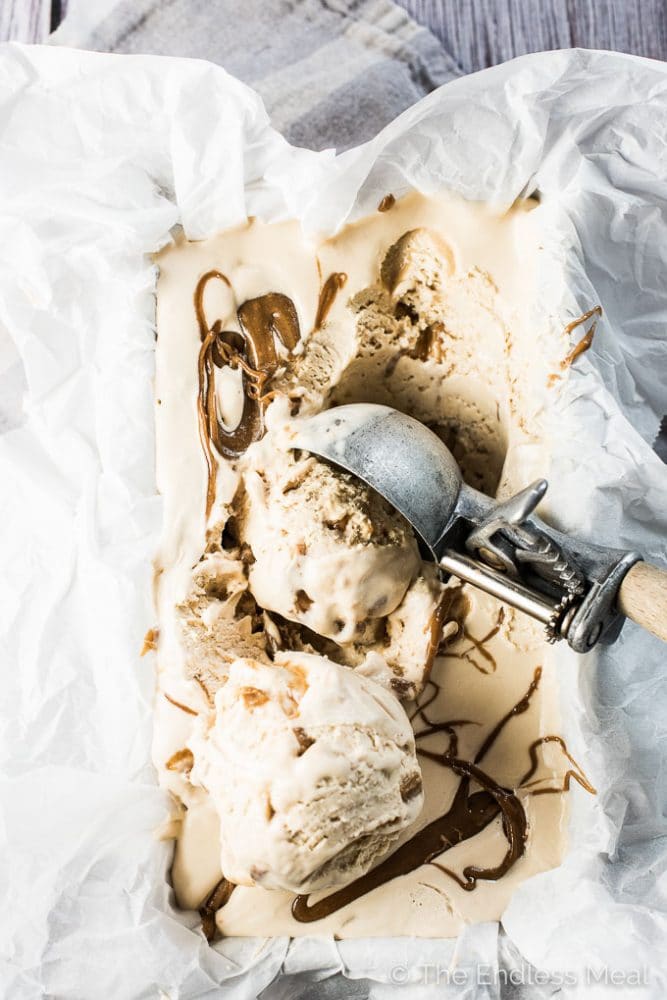 No-Churn Salted Caramel Ice Cream
This easy no-churn salted caramel ice cream is the ultimate summer sweet. It's super creamy and cool and has a jolt of cappuccino hidden in its ingredeints. See the recipe.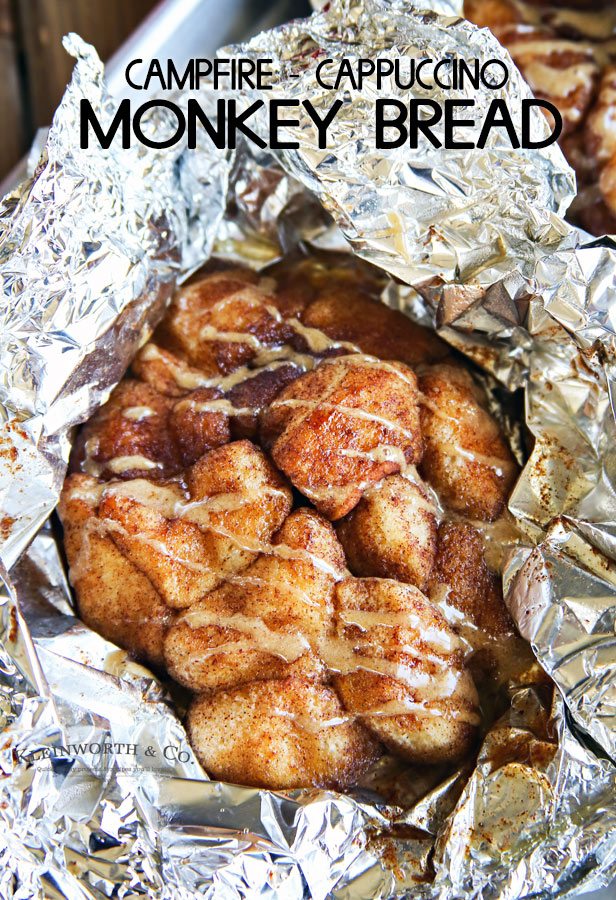 Campfire Cooking: Cappuccino Monkey Bread
We will go camping for this! This Cappuccino Monkey Bread can be baked over the campfire to be a delicious breakfast bread or dessert coated in cinnamon, sugar and salted caramel cappuccino. See the recipe.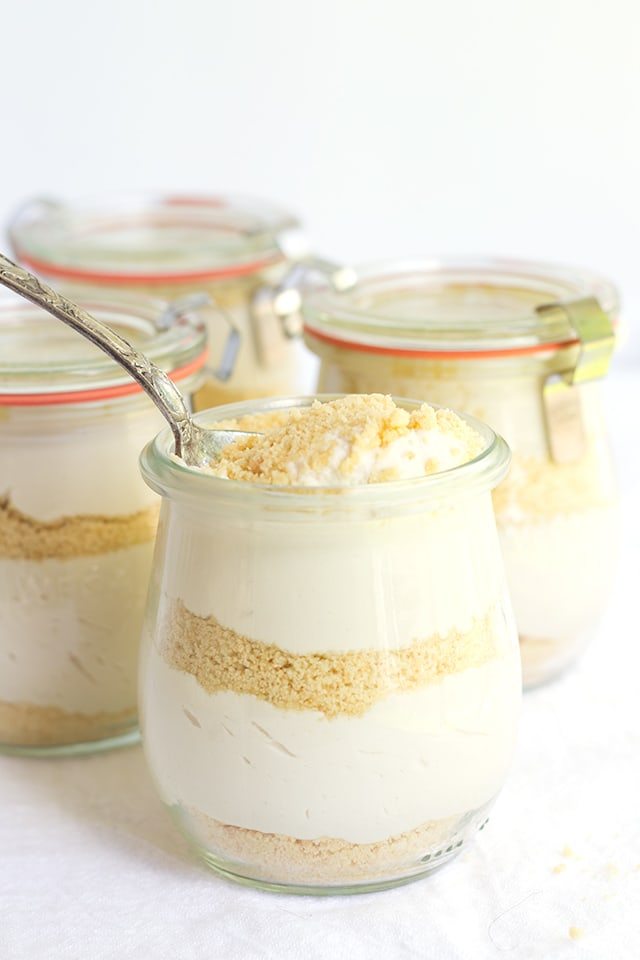 Cool Cappuccino Trifles
Perfect to pack for a picnic or to go to the beach, these cool, no-bake cappuccino trifles are layered with buttery shortbread and vanilla cappuccino mousse for a delicious summer treat. See the recipe.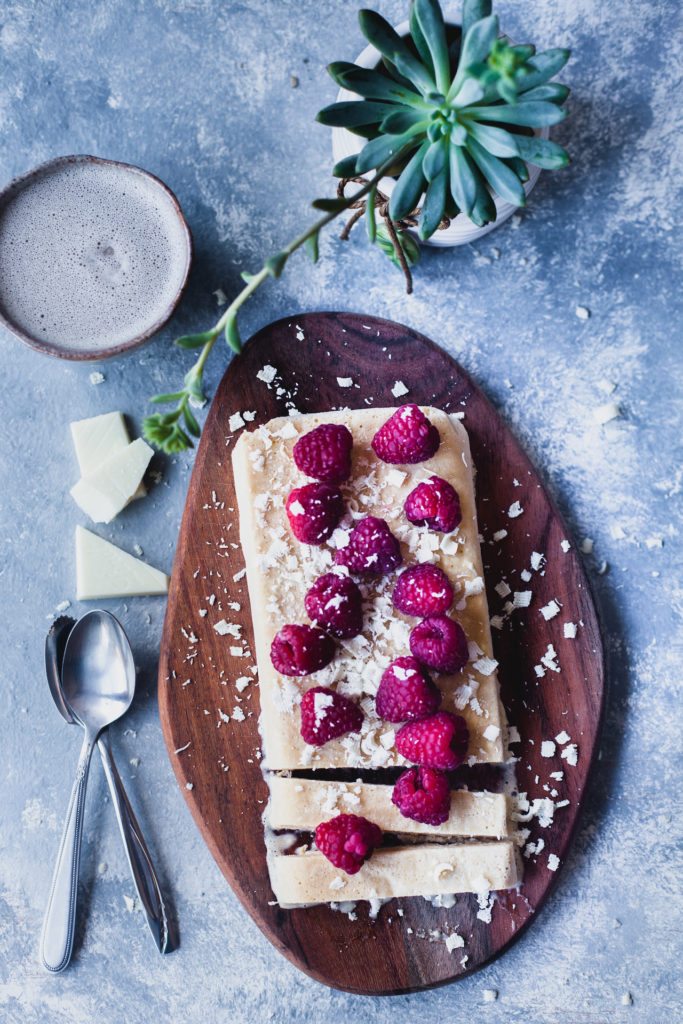 Mascarpone White Chocolate Cappuccino Semifreddo
Chill out with this no-churn, super easy mascarpone white chocolate cappuccino semifreddo that tastes like a creamy frozen mousse with a jolt of cappuccino. See the recipe.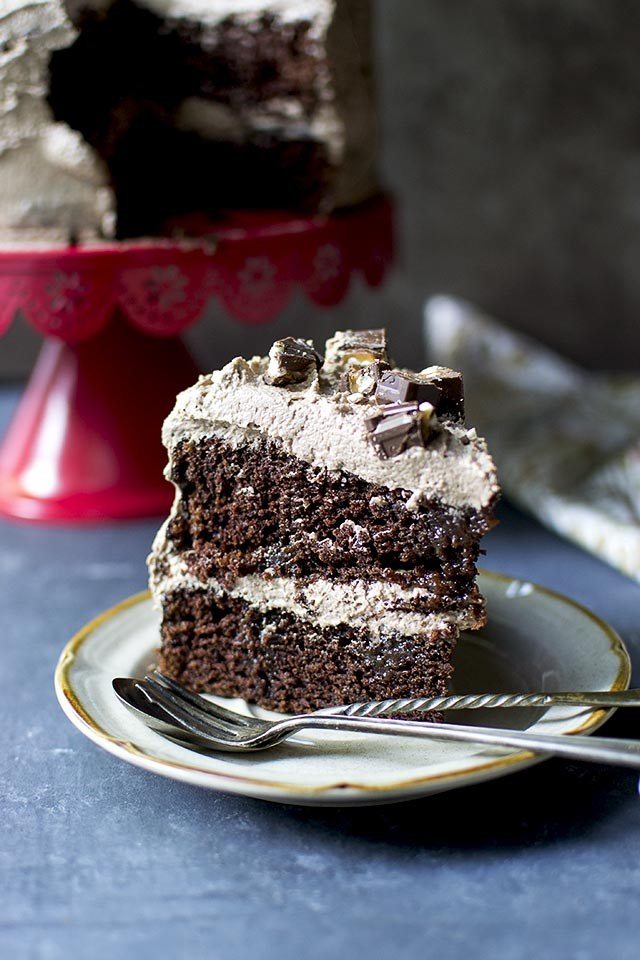 Candy Bar Cappuccino Cake
This Candy Bar Cappuccino Cake is a sweet treat stacked with layers of chocolate cake soaked in caramel sauce and topped with a malted milk chocolate frosting and chopped candy bars. See the recipe.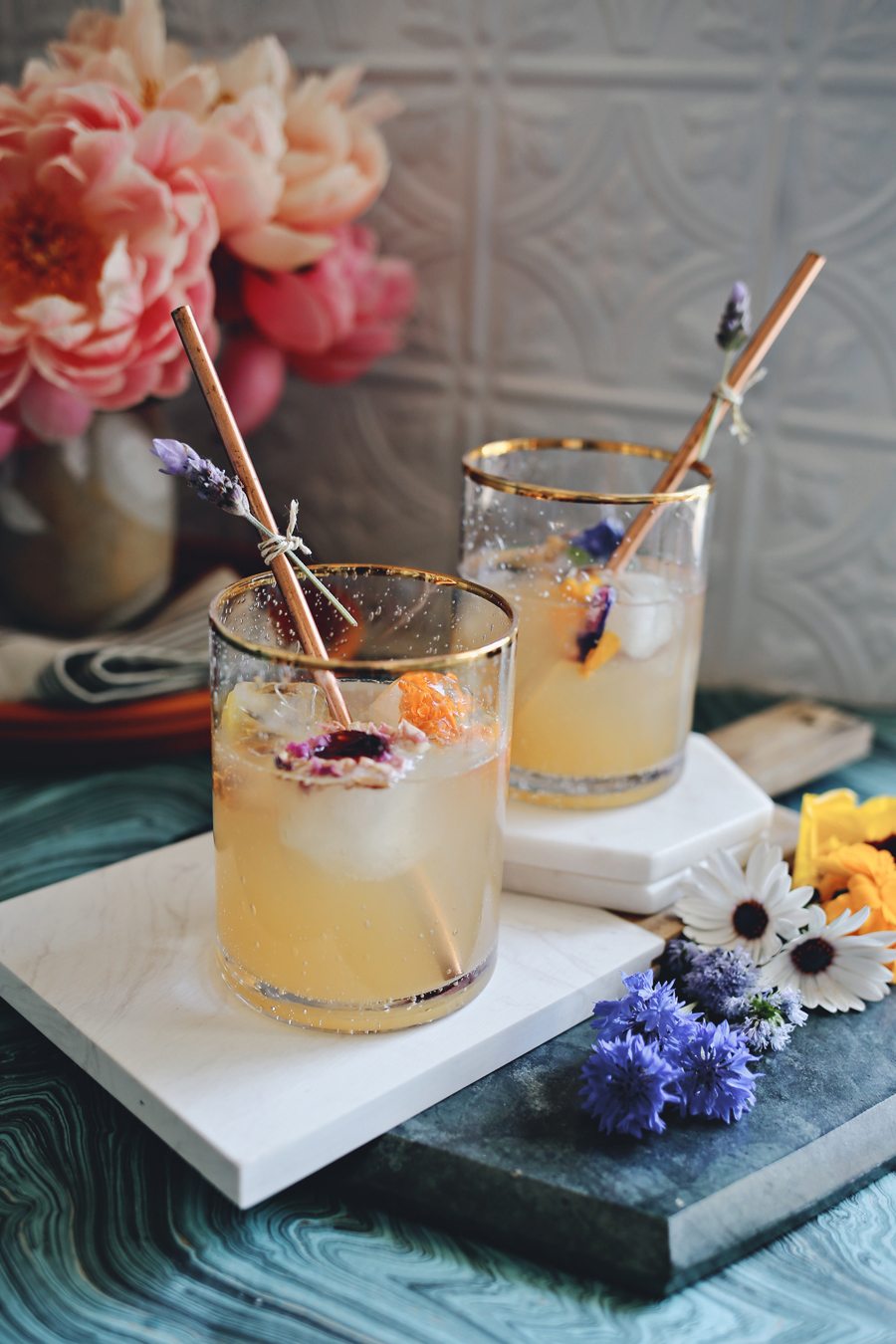 Cardamom Cappuccino Spritz Cocktail
This boozy bourbon cocktail feels supper refreshing for your last summer soirees with a splash of iced cappuccino and floral ice cubes. See the recipe.
Click below to enter to win a year's supply of cappuccino and coffee!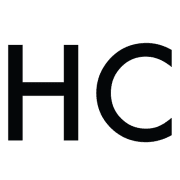 Honest Cooking
The Honest Cooking editorial team handpicks inspiring culinary stories to share with you that we think are beautiful. We strive to create an inspiring place for culinary exploration, salivating recipes, interesting personalities and stories.