Ten Ideas for a Cozy Breakfast in Bed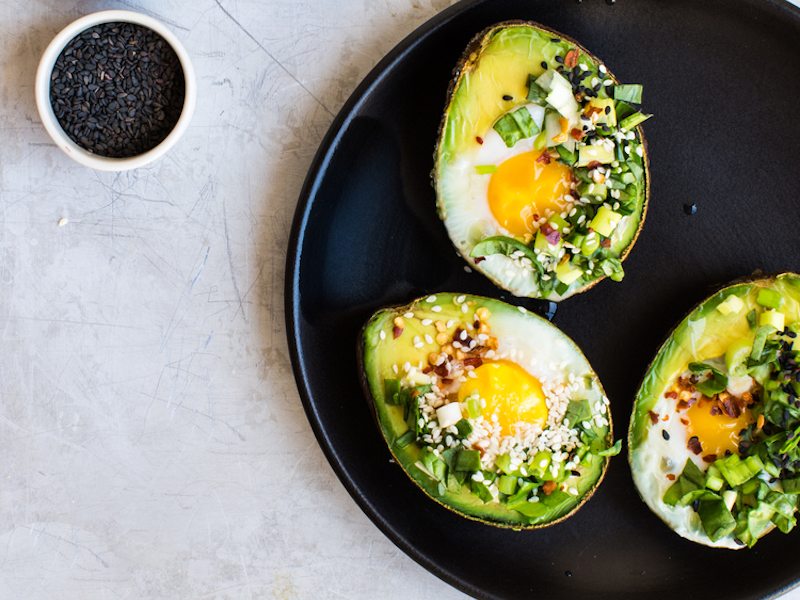 Pamper your loved ones this Valentine's Day with a homemade breakfast in bed. It may require a bit of planning and setting your alarm a touch earlier, but do everything you can the night before and you will be on track to creating the best morning possible.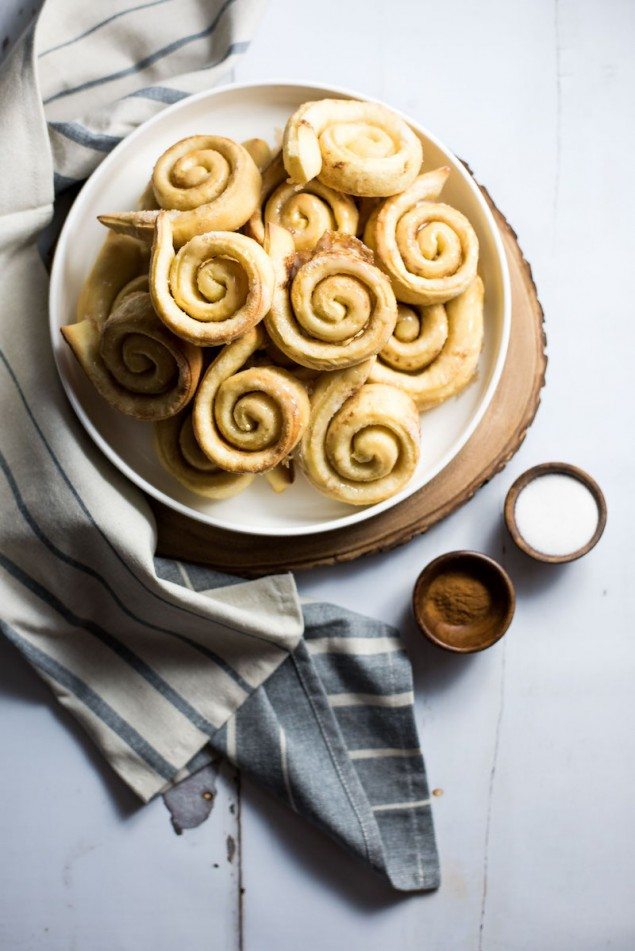 Cardamom Honey Buns
If your love usually just likes a small something sweet with there coffee, try these. Homemade cardamom honey buns are what you need for a relaxing morning! See the recipe.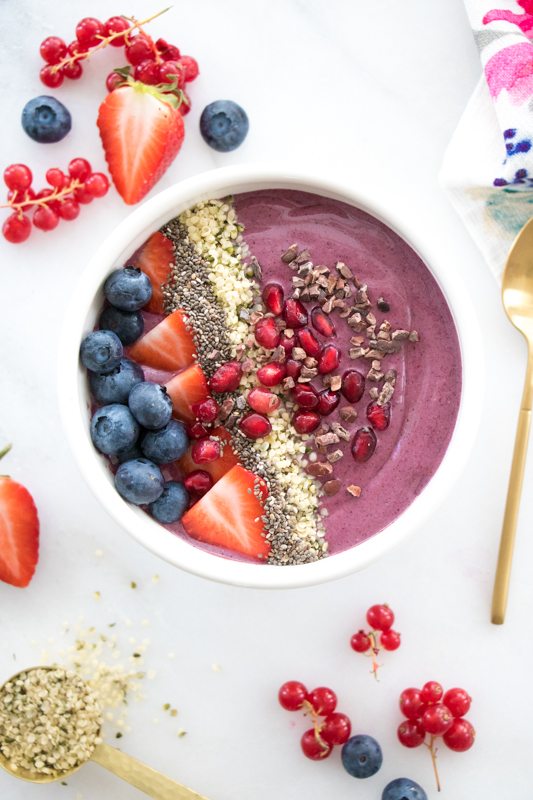 Vanilla Acai Bowl
Let's say the person you're surprising with breakfast likes things light, try this. Dive into this thick and creamy vibrant vanilla acai bowl made vegan and loaded with plenty of fun toppings. See the recipe.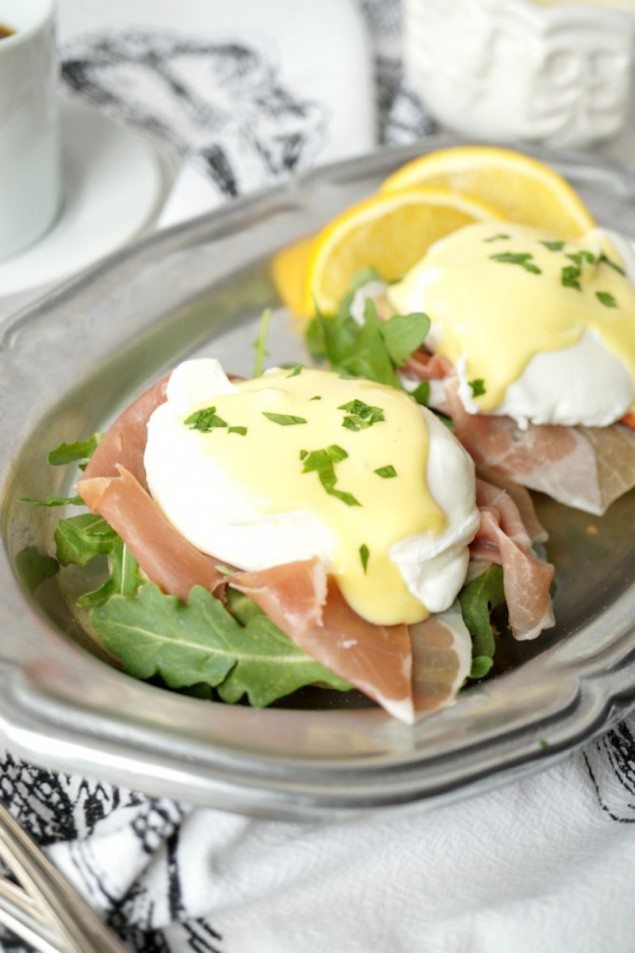 Prosciutto and Arugula Eggs Benedict
This Prosciutto and Arugula Eggs Benedict is a sophisticated, Italian twist on the original. Salty prosciutto and peppery, fresh arugula complement the classic poached egg and buttery hollandaise sauce. See the recipe.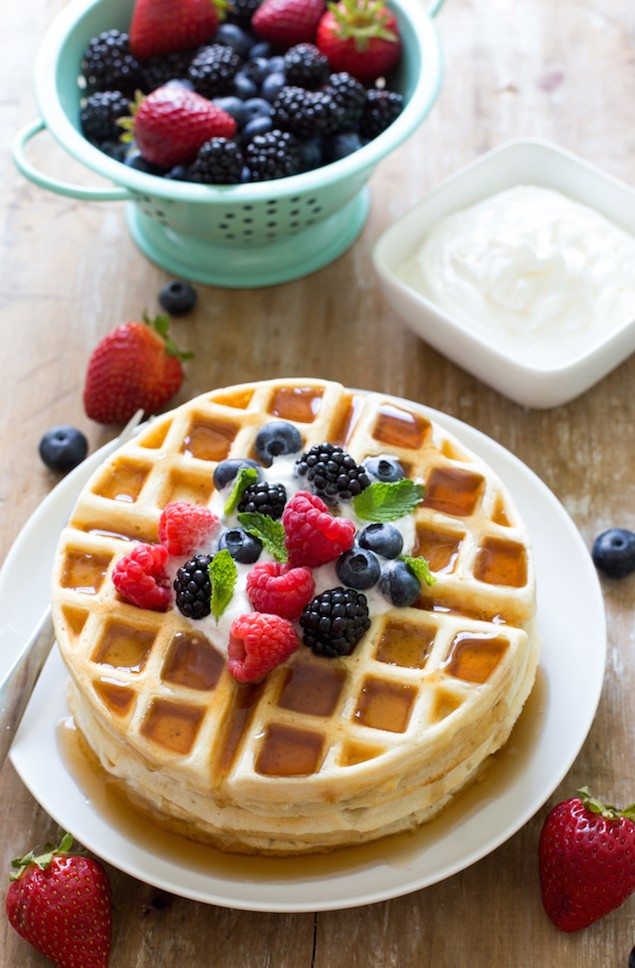 Perfect Greek Yogurt Waffle Batter
Crispy on the outside and soft on the inside, these Greek yogurt waffles can be made in less 30 minutes with delicious tangy flavor and plenty of protein. See the recipe.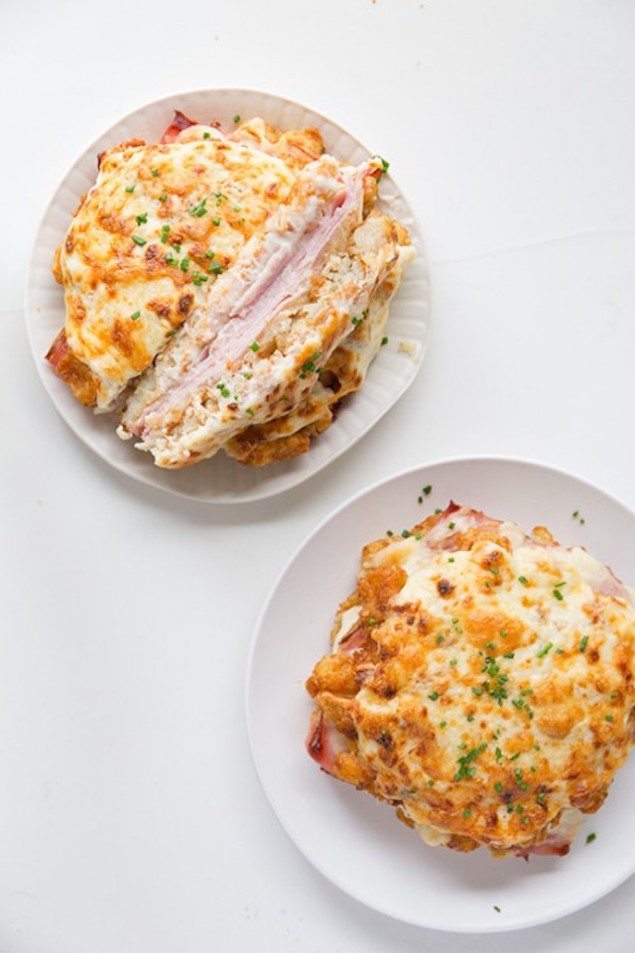 Hash Brown Croque Monsieur Sandwich
Comfort food alert! Perfect for a hearty weekend breakfast or lazy lunch, this take on the classic Croque Monsier sandwich is true winter comfort food when the bread is swapped for a hash brown waffle. See the recipe.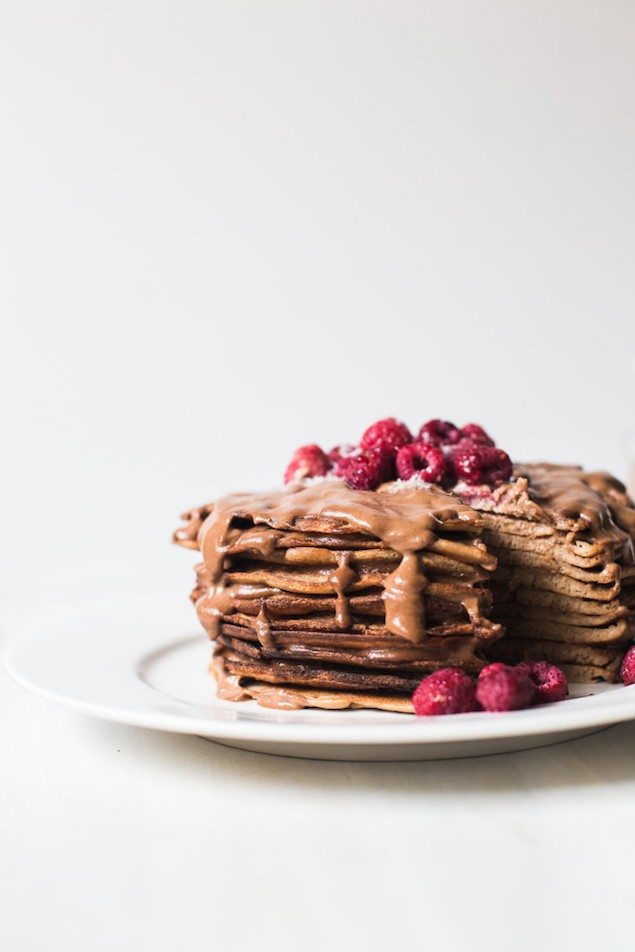 Buckwheat Pancakes with Chocolate Cream Sauce
These buckwheat pancakes are bursting with great flavor from coconut water. Top with an awesome coconut cream-chocolate sauce for a brunch that's also fit for a lavish dessert. See the recipe.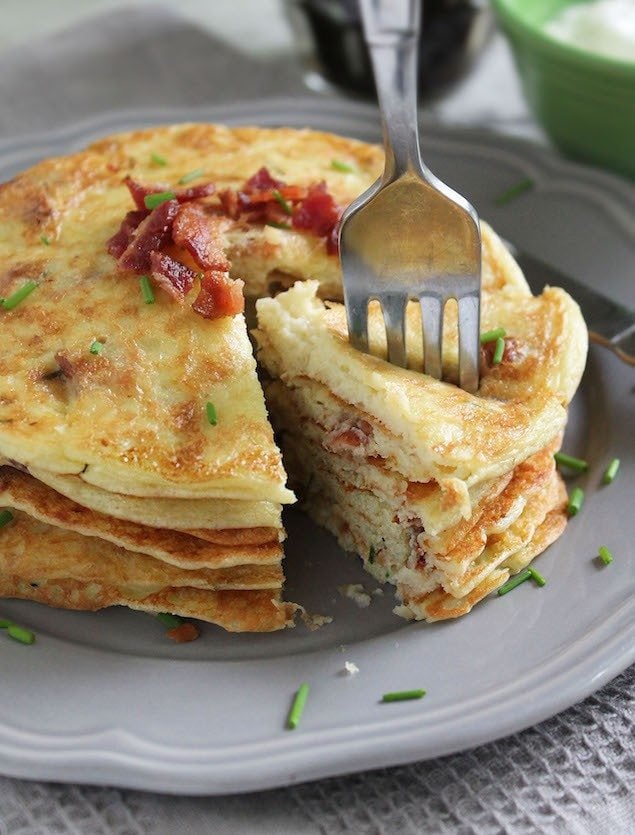 Savory Bacon and Potato Pancakes
Made with potatoes instead of flour, these savory pancakes with bacon and chives are great for breakfast or as an appetizer. Plus, they are naturally gluten free. See the recipe.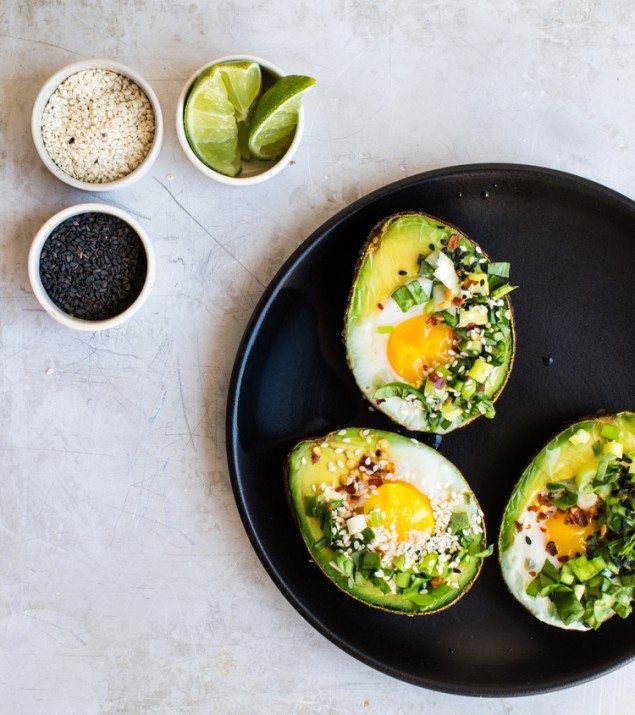 Spicy Baked Stuffed Avocado
Filled with harissa, chili flakes and an egg, these baked avocados are truly something to marvel at and then devour. See the recipe.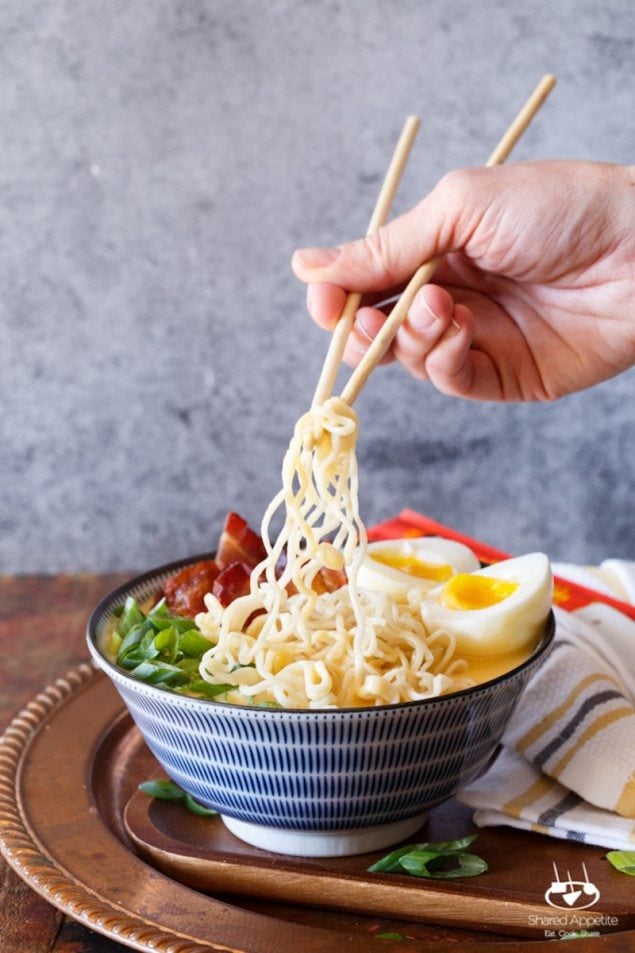 Breakfast Ramen
It may not be traditional, but it is so good. A ginger and garlic broth is loaded with thick cut bacon, soft boiled eggs, noodles, and cheese to put you in breakfast heaven. See the recipe.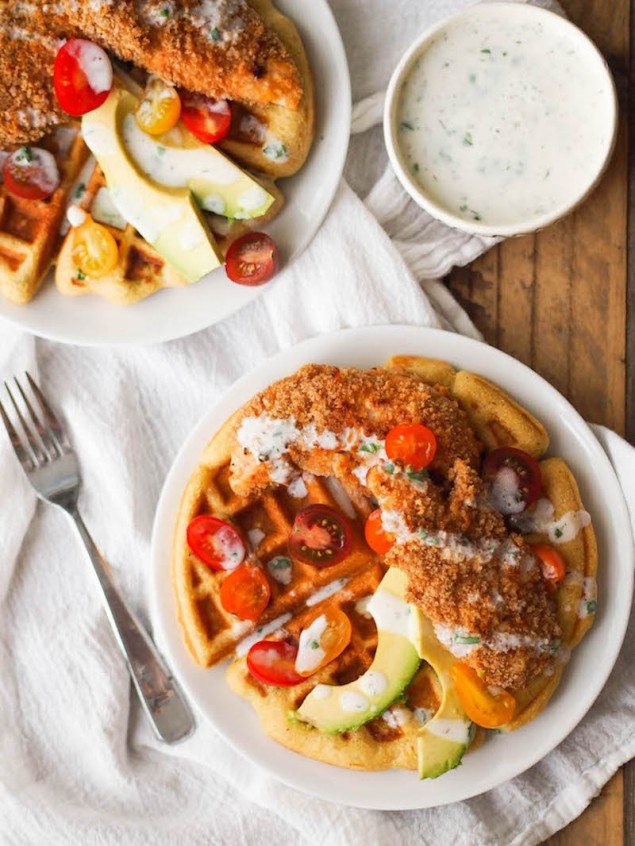 Chicken and Cornbread Waffles
Scallion cornbread waffles are topped with crispy, spicy chicken and served with a cool homemade ranch sauce. See the recipe.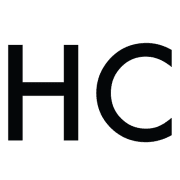 Honest Cooking
The Honest Cooking editorial team handpicks inspiring culinary stories to share with you that we think are beautiful. As an international online culinary magazine with the ambition to truly change the face of online food media we hope to create an inspiring place for serious culinary debate, salivating recipes, interesting food news and international food-fun.