Pushpa Kumar with a fun and simple way of turning sesame seeds into a delicious sweet treat.
By Pushpa Kumar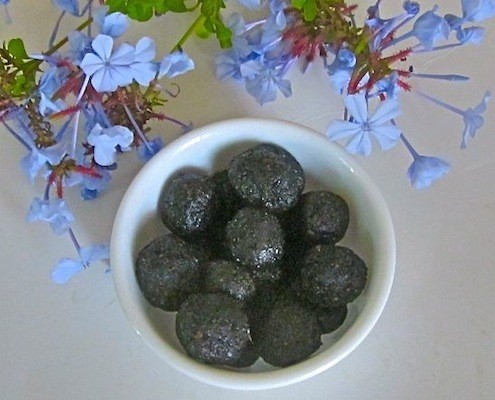 Ever feel like munching on sesame seeds but munching on the plain ones don't entice you why not sweeten them and pop a few a day.That's exactly what I do, I powder them or sometimes make them into spheres and pop them whenever I have a sweet tooth.
Ingredients
1/4 cup black sesame seeds
3 1/2 tbsp golden brown sugar(+/- as per taste)
4 whole green cardamoms
For binding
1 tsp clarified butter
Warm water(a little more than a tsp)
Method

Dry roast the sesame seeds making sure not to burn it.When cooled well,grind it with cardamoms and brown sugar in a coffee grinder.Transfer to a bowl and mix well.Add butter and water to bind.Apply some butter to the palms and make small spheres.Store in the refrigerator and enjoy as you please.Alternatively store them in powdered form in the refrigerator.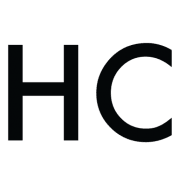 Pushpa Kumar
Pushpa lives in Southern California.She loves listening to good music,travelling and enjoys photography.Her blog Taste as You Cook reflects her experiments in the kitchen.