Rev up the summer season with Rosé. Not just any Rosé, go all in with Chateau Minuty, global leader of Côtes de Provence Rosé et Or and M de Minuty Rosé paired with select summer bites. 
Typically enjoyed chilled, Rosé is THE summer beverage. A mix between red and white, these  Minuty Rosé wines pair the famous Grenache and local Tibouren grapes. A combination that brings its distinct Côte d'Azur flavor. Which makes them  versatile for food pairings such as seafood, berry salads and can also be enjoyed alone for an all day Minuty apéro.
Raise a glass and cheers to the summer with Minuty Rosé and  selection of Honest Cooking's summer bites to pair.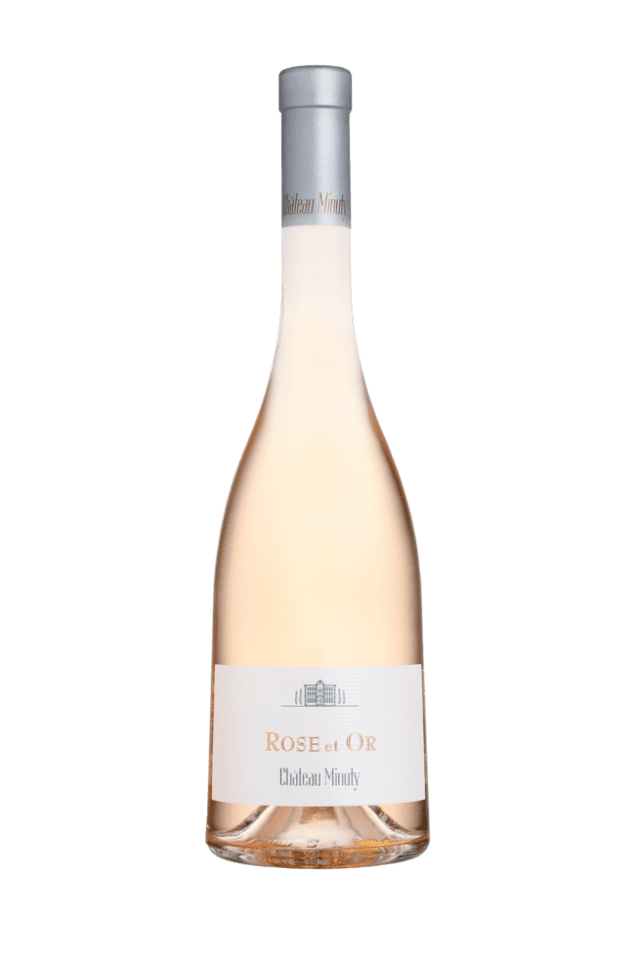 Part of the estate range – this vibrant, expressive rosé  is described to combine zestful aromas with intense freshness. Allowing the notes of pink grapefruit and white peach to fully embody the wine. Roger Voss Editor of Wine Enthusiast further describes it to be "A beautiful crisp wine, with red fruits, a touch of saltiness and tangy acidity. Cool fermentation has kept so much delicious flavorsome fruit." Minuty recommends to pair with aperitifs, seafood, bouillabaisse, Asian food, sushi, strawberry and basil salad. See below for select pairings from Honest Cooking's best matched recipes:
Strawberry and Asparagus Salad – Recipe by Debra Smith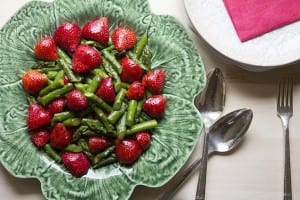 "A tangy, sweet, bright spring salad with strawberries and asparagus is a perfect side with cheese and crusty bread."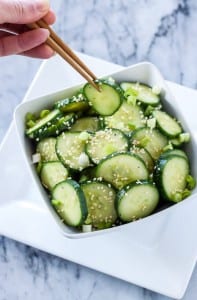 Cucumber Salad with Asian Style Seasme Dressing – Recipe by Danae Halliday
"Perfect for a warm weather gathering, this refreshing sesame and cucumber side is full of flavor from toasted sesame seeds and a dark sesame oil dressing. Grated ginger, lime juice, rice wine vinegar, soy sauce, garlic, and agave nectar bring things home for a salad without mayo that won't spoil in the sun."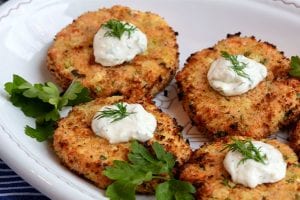 Wild Salmon Cakes – Recipe by Deborah Mele
"Summer is the time to enjoy all the fresh and local offerings of the season. Enjoy cold ocean seafood like these easy salmon cakes, prepare ahead of time along with dill sauce, and then it just takes minutes to fry them up on the stove-top."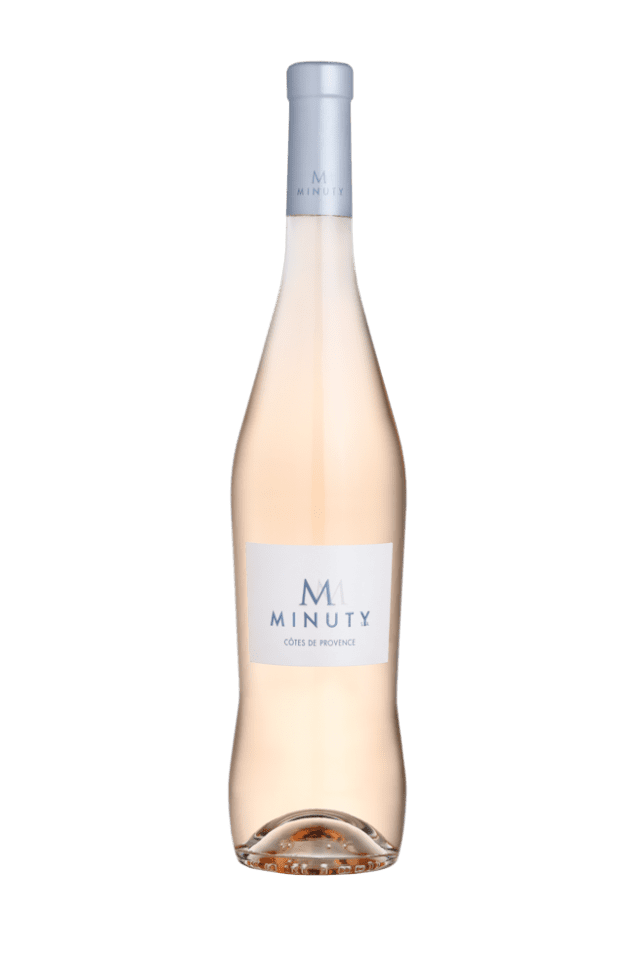 Part of the "pleasure wine range" The M de Minuty Rose is a blend from Grenache and Cinsault creating an aromatic harmony of peach and candied orange. The flavor is crisp and round on the palate. Ken from Ken's WIne Guide describes it as "A light to medium bodied taste on the palate, slightly acidic and juicy. The flavor profile is a tasty mineral infused tangerine with hints of strawberry, stone fruit and a touch of grapefruit in the end. The finish is dry and refreshing and will pair well with a grilled mahi-mahi. Minuty recommends to pair with Pistou soup, raw vegetables, grilled meat, prawn skewers, apricot pie.See below for select pairings from Honest Cooking's best matched recipes: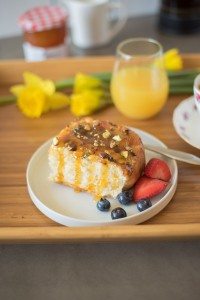 Apricot and Pistachio Sticky Buns – Recipe by Janette Fuschi
"These apricot, pistachio breakfast sticky buns are the perfect make ahead  treat. Homemade bread buns are baked with delicious apricot preserves, dried apricots and pistachios that are light, not too sweet with a little nutty crunch."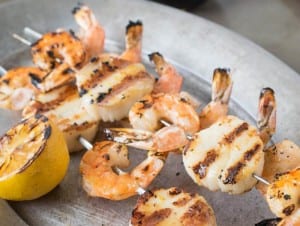 Lemon Seafood Kebobs – Recipe by Janette Fuschi
"Keep things simple this summer and head out to the grill with fresh seafood, a lemon, some seasoning, and a bottle of wine. That really is all you need for a delicious meal."
Summer Cha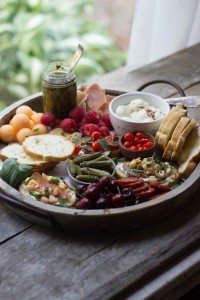 rcuterie Board- Recipe by Julie Andrews
"It's a giant platter filled with cheeses, cured meats, pickled veggies, fresh fruit, herbs, breads, dips/spreads and many other delicious things."
The featured images for this post are courtesy of Minuty,CÔTES DE PROVENCE
Alyssa Holder
I enjoy listening to the stories of the people who devote their time to fill our stomachs with scrumptious food. And of course, experiencing and sharing my thoughts on the cuisines that span across the world.