Just because the Pope may roast a whole lamb for dinner this time of year, doesn't mean you should be intimidated. Welcome in the new spring season with lamb roasted, grilled, whole, or ground.
By Annelise McAuliffe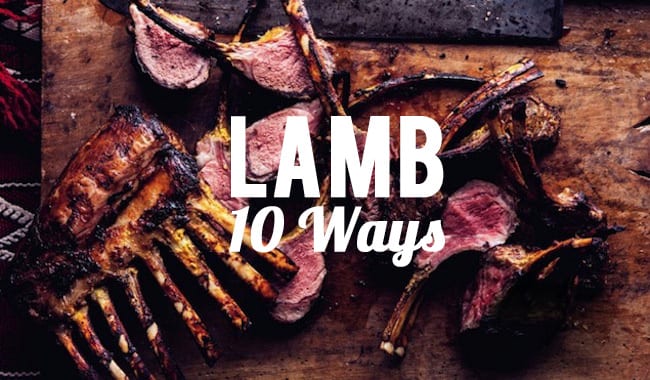 1. Grilled Saffron Rack of Lamb
What better way to celebrate the warmer weather than by heading outside? Marinated in yogurt, garlic, lemon, and saffron this is easy to execute on a busy week night. Get the recipe.
http://www.bonappetit.com
2. Lavender Crusted Lamb Chops
Elegant and savory, lavender is used in this entrée to create a lush and delectable feast for the senses. Serve with spring vegetable to complete this seasonal meal. Get the recipe.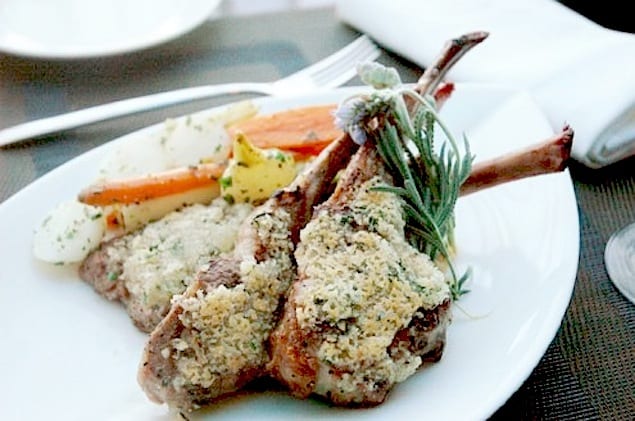 3. Lamb Burger
Fresh herbs and spices, such as parsley and dill, invigorate the usual lamb burger. Top with feta and spicy spring arugula. Get the recipe.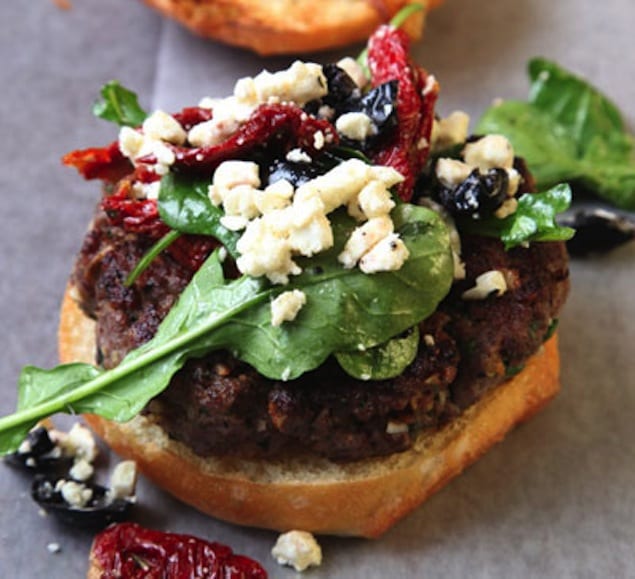 http://www.saveur.com
4. Golden Lamb Fritters
This is an addictive and easy way to enjoy lamb and to keep if from drying out, mix with chickpeas and curry to make a great snack. Their crispy coats are made to soak up gravy or sauce and give away under your teeth to reveal soft moist centres. Get the recipe.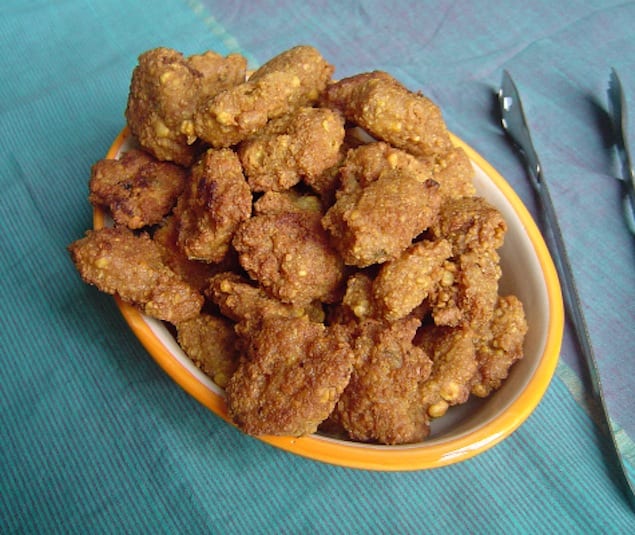 5. Pulled Lamb Sandwich with Caramelized Onions and Chipotle Aioli
Slow cooked lamb sandwiches on a baguette will delight the palate with sweet onions and spicy aioli. This is a great main course for an outdoor spring picnic. If you have leftover lamb from a previous dinner, this recipe can use up that excess in a delicious way. Get the recipe.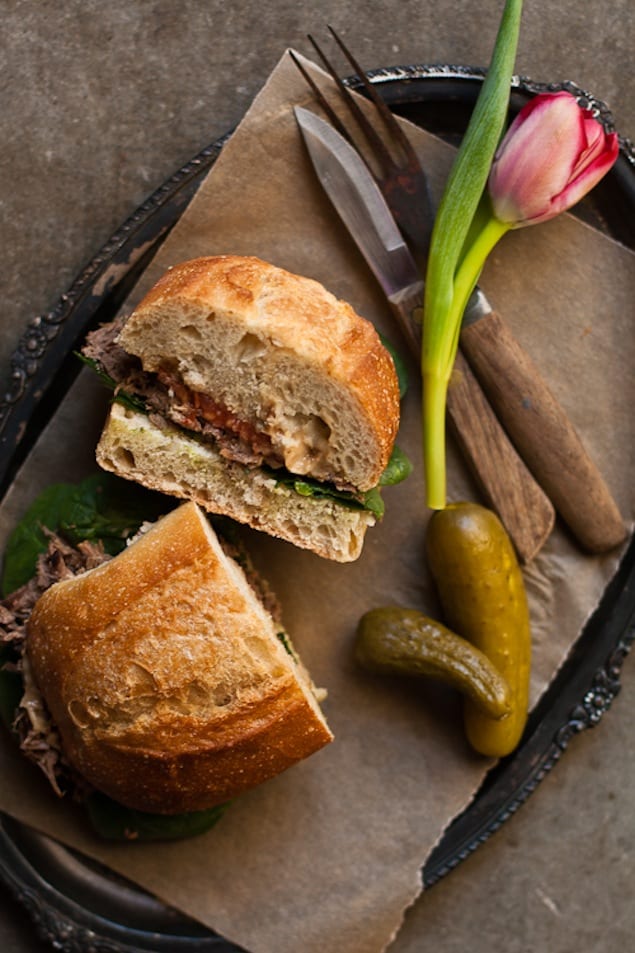 6. Lamb Kebabs
Kebabs may be one of the most fun ways to prepare and serve meat. Not only do you get to break out the grill, but meat and vegetables get to play with each other creating amazing flavors. Alternate lamb chunks with vegetables of your choice and season with cumin and pomegranate juice. Get the recipe.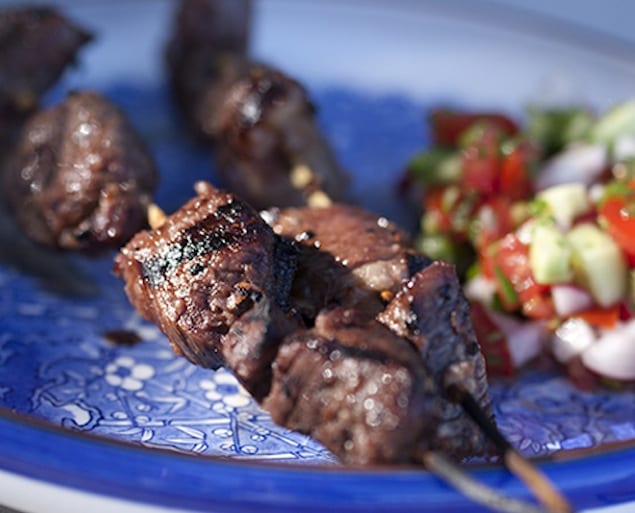 7. Herb Crusted Spring Lamb
Spring lamb is one of the most amazing meats, when being properly cooked – keeping its juiciness and enhancing the natural delicate flavor. Cook a leg of lamb using low temperature roasting in the oven in combination with a tenderizing buttermilk marinade and a crispy herb crust. Get the recipe.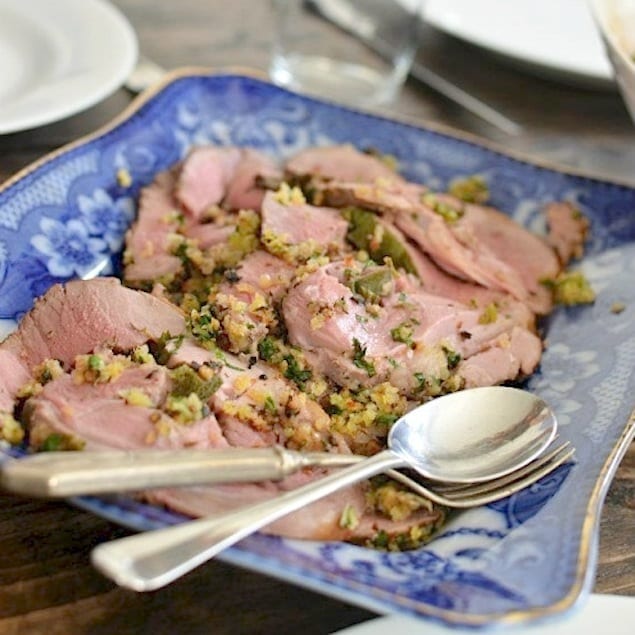 8. Lamb Shoulder Nachos
This dish requires a lot of forethought, but not a lot of effort for a major payoff in terms of tenderness and flavor. Allow the meat to absorb the spices overnight, slow roast for four hours, and then enjoy with your favorite nacho toppings. Get the recipe.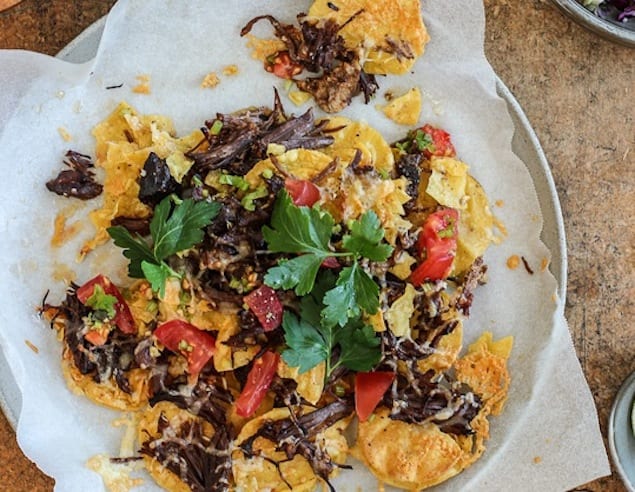 9. Lamb Stir-Fry with Pomegranate and Yogurt
The leg of a lamb is a relatively affordable piece of meat. Enjoy it stir-fried with aromatic spices and then tossed with pomegranate seeds a Greek yogurt served atop rice. Get the recipe.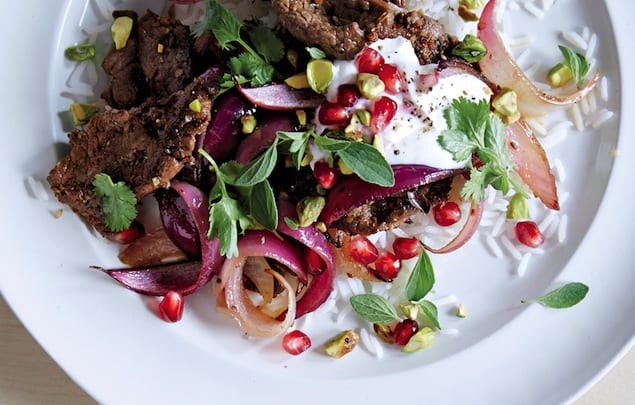 http://www.bonappetit.com
10. Northern Chinese Lamb Dumplings
Straying away from the traditional pork fillings, these dumplings call upon lamb for their rich flavor. Steamed and then lightly fried, you will become attached to these dumplings with cabbage on a cool spring day. Get the recipe.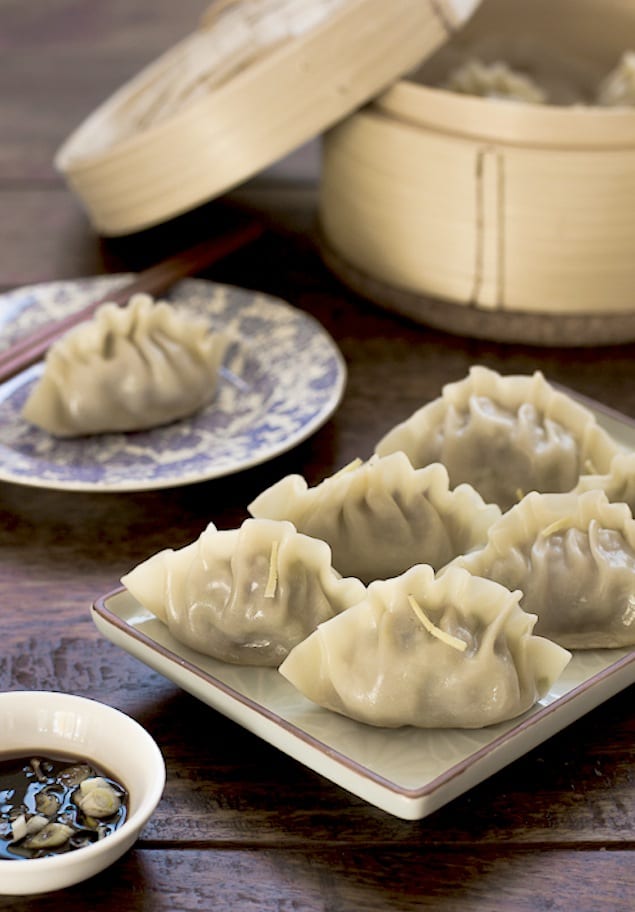 #mc_embed_signup{background:#fff; border: 3px double black; clear:left; font:14px Georgia,serif; width:635px;}
/* Add your own MailChimp form style overrides in your site stylesheet or in this style block.
We recommend moving this block and the preceding CSS link to the HEAD of your HTML file. */