Honey Coffee Cake is dairy free and simply scrumptious. Easy to make with a lovely coffee kick syrup.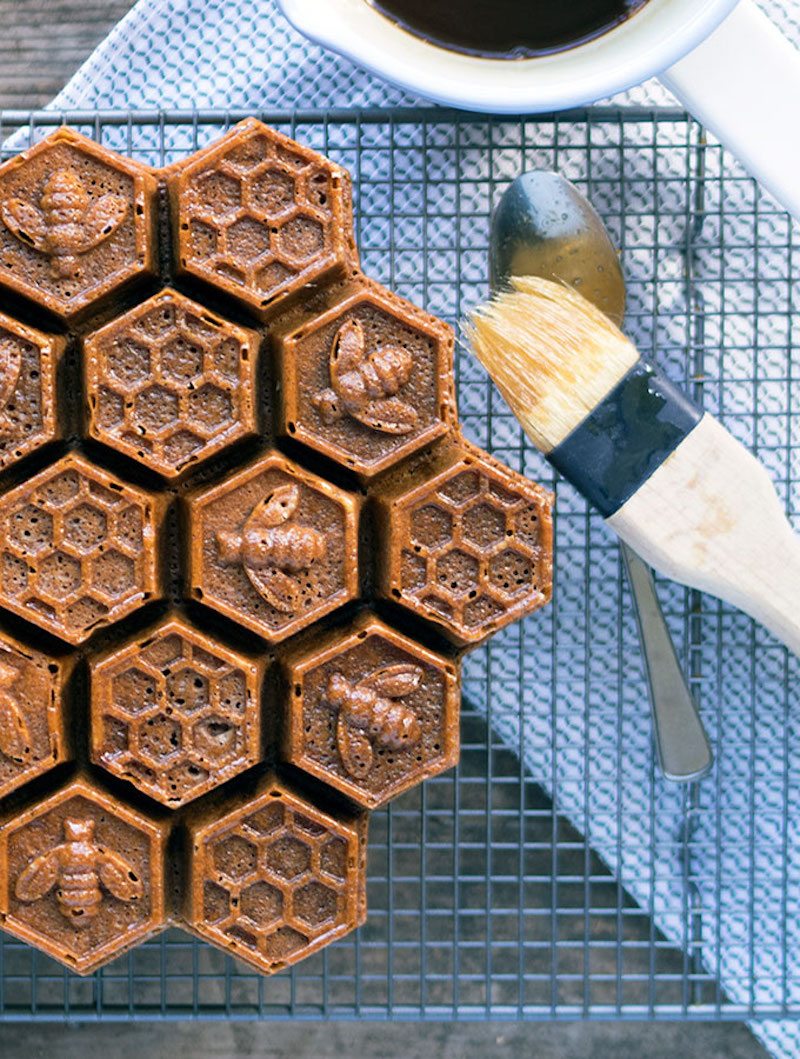 Forewarning this is dairy free. Also I swear I will go mad as a March hare if anyone makes a comment of "oh you could make this vegan by using chia eggs", whatever the heck that is. This is a recipe for my lactose intolerant friends. Vegans need not apply. That being said if you want to tweak the recipe to suit your taste, beliefs or lifestyle go for it, never stop experimenting.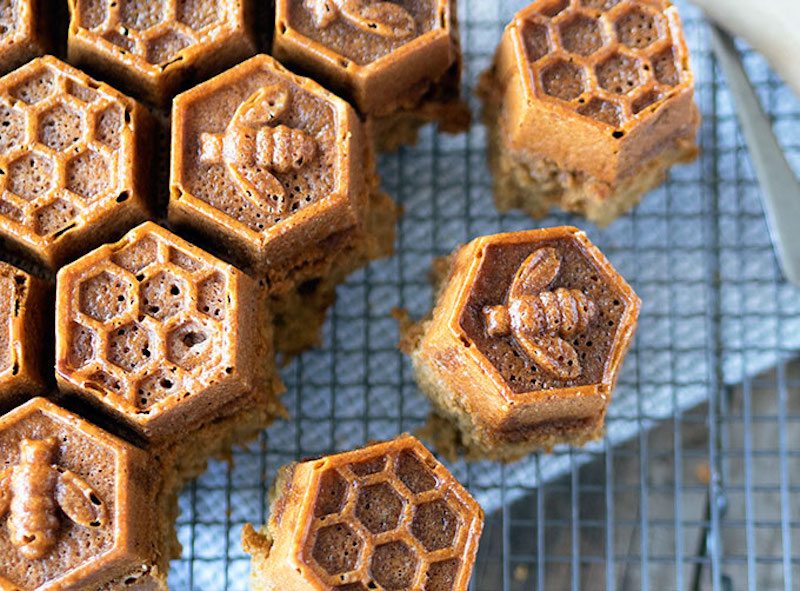 Ok now that I've got my anti veganism out of my system let's go on. From the above ramble you may have guessed that one of my mates is lactose intolerant. As such he no longer enjoys the full spectrum of flavours from the majority of chocolates or baked goods obtained from normal bakeries. Therefore I'm now diving into the dairy free world of baking and cooking, hence this Honey Coffee Cake.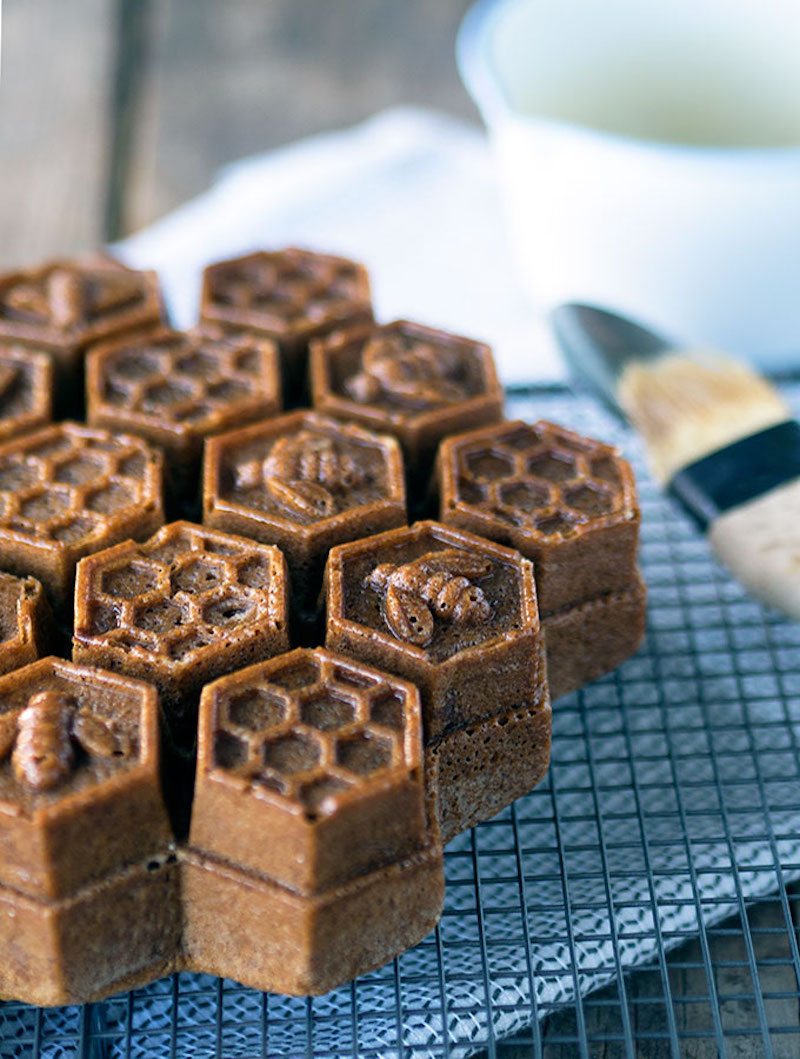 I mean how hard could baking a cake be? (Please note the writer currently has next to no cooking ability). Well ok I'm not that bad actually.
Sara McCleary
Food is a passion, not only eating but developing recipes with uniqueness and wow factor. Travel and photography fall a close second to food. A gifted recipe developer and food photographer. My blog, Belly Rumbles, was created to share my love of these things with willing readers. The ones that can put up with my rambling babble.