Mushrooms are loaded with earthy qualities and aromas. We found a few ways to infuse a variety of mushrooms into your drinks.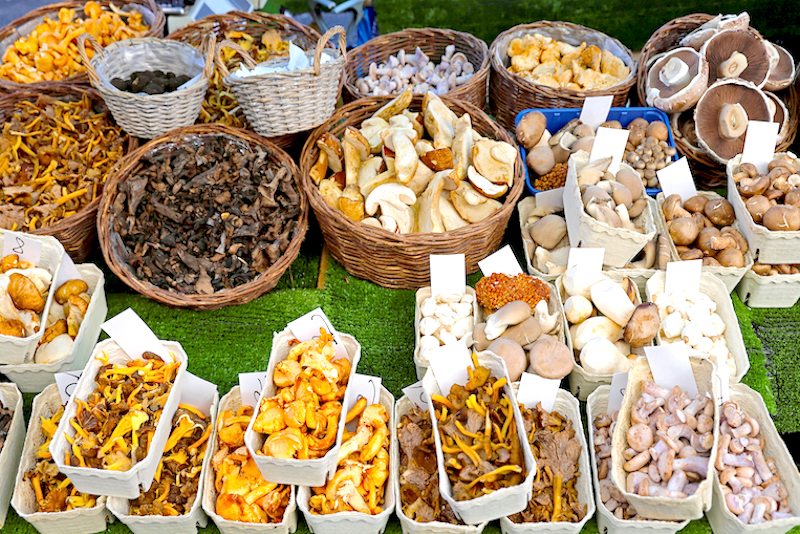 Shutter Stock: Baloncici
Edible mushrooms are fleshy vegetables full of rich flavor. The macrofungi category contains several species from the truffle to the chanterelle; they may grow either below or above ground. These veggies provide us with vitamin D, immune boosting properties, antioxidants, B vitamins that allow for a faster metabolism, and high levels of selenium (which prevents bladder cancer). While edible mushrooms are cultivated for their nutritional benefits, they serve medicinal purposes as well. It is thought that certain mushrooms or extracts from mushrooms, may assist in curing some diseases such as cardiovascular disease.
Culinary mushrooms are extremely delicious during the fall season. While they are often incorporated into a rich entrée or soup, we wanted to see how they'd taste in various innovative fall beverages.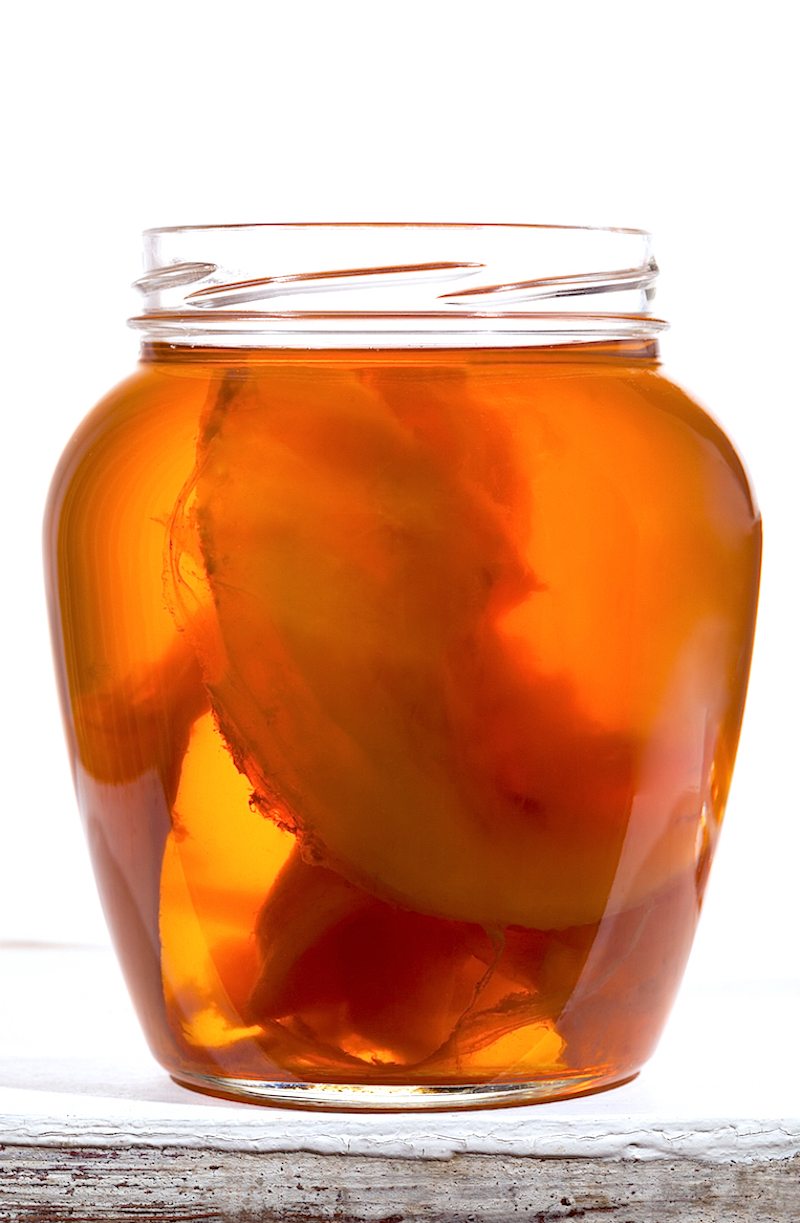 Shutter Stock: GreenArt Photography
Kombucha is a popular probiotic drink made with mushrooms, but this ingredient has more to offer. We conducted an experiment and infused three kinds of liquor (whiskey, vodka, and gin) with mushrooms to see how they tasted. Each jar sat for two weeks of infusion with dried mushrooms. For time sake, this could also be done in as little as three days.
Naturally, the whiskey infusion was warm, and the mushroom aroma was very present. The flavor was minor and not too overpowering. The vodka infusion was the strongest and earthiest, while the gin was a tad on the sweeter side. Any of these would go wonderfully in a cocktail. In fact you could even make a mushroom simple syrup. Add-ons like mushroom salt or mushroom chips would make an excellent garnish as well. There's so much that can be done when it comes to these culinary jewels. Here are a few ideas for some fresh fall mushroom cocktails.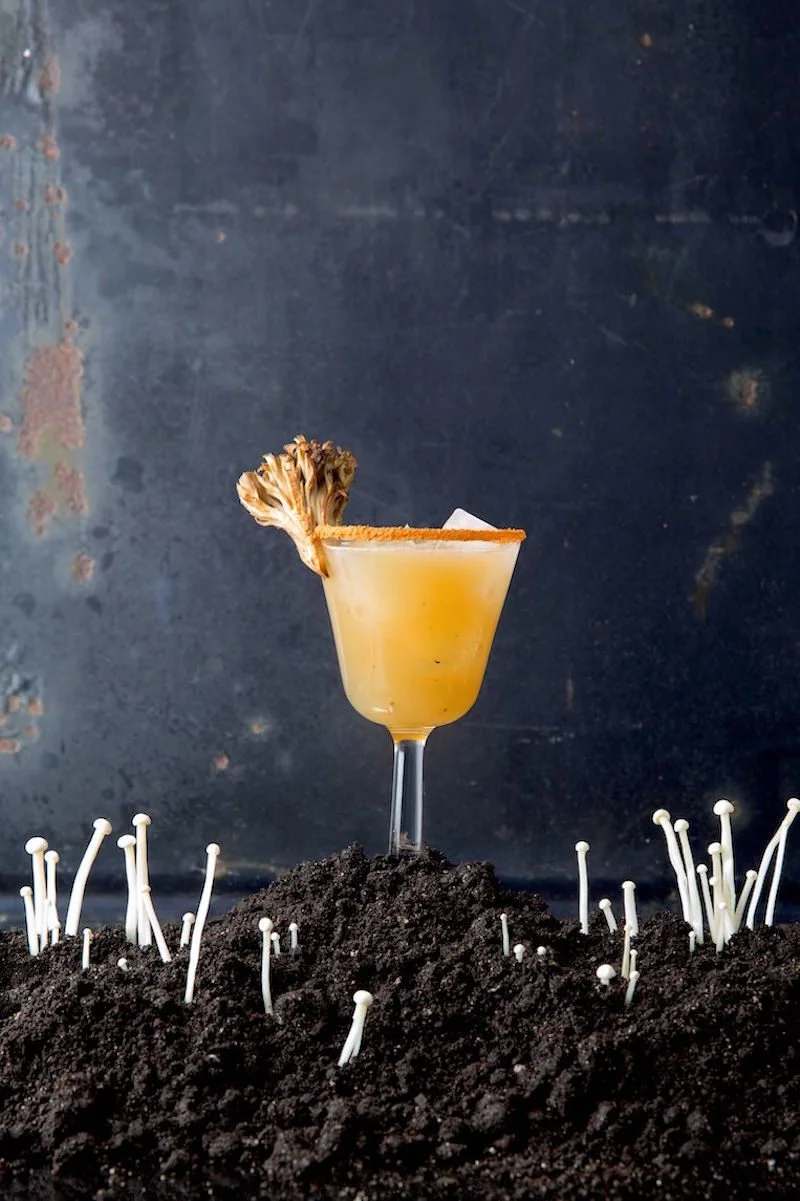 Saveur.com
The Truffle Pig
This cocktail is muddled with fresh hen-of-the-woods mushrooms. The natural flavor is heightened with rosemary, honey, and tequila. Find the recipe for this drink here.
See Also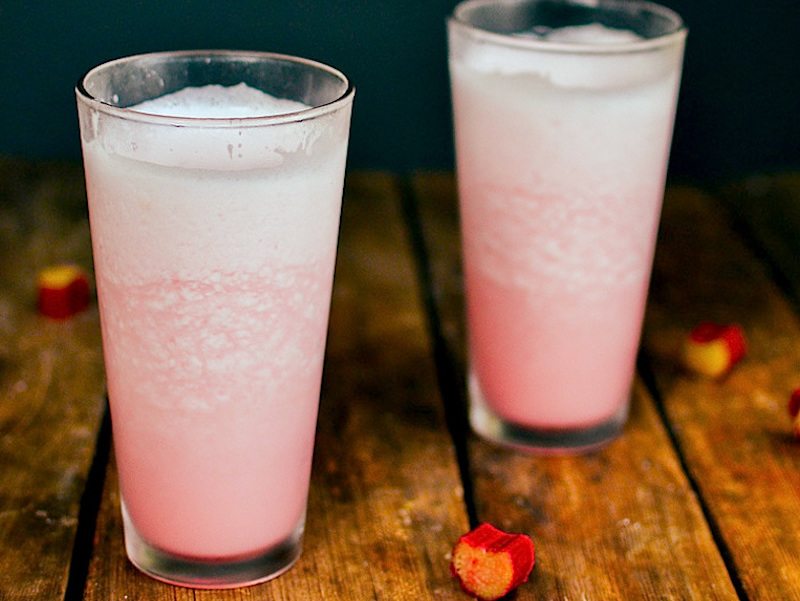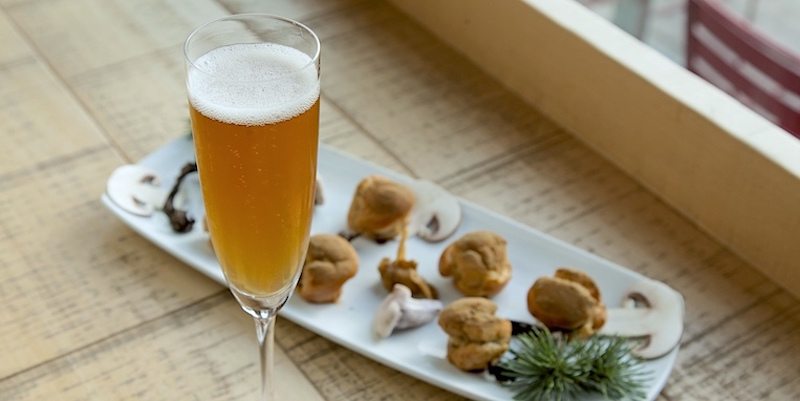 Greatbritishchefs.com
Amadeus 
Add powdered porcini mushrooms to a mixed drink with sherry. Infuse the two together overnight, and mix the combo with bitters and champagne. Could you imagine a more sophisticated beverage? Check out the recipe here.
Try a drink from Boozed + Infused, made with mushroom-infused vodka. Their Maple Mushroom Martini has the perfect marriage of natural, citrus, and maple flavors. Cocktail Enthusiast has a great recipe for a Super Mario Mushroom Cocktail too. Shiitake bourbon, ginger syrup, and complimentary Cardamaro mixed together will become your new fall favorite.
Always be sure to identify your mushrooms before cooking with them, as some are poisonous. Once you're in the clear, get creative and find out what you could whip up with different types of mushrooms for your cocktails. Cheers!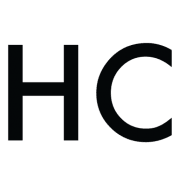 Ashley Smith
Ashley was raised on Guatemalan and West Indian cuisine; both backgrounds are filled with vibrant flavors and spices. Working at a French bakery in the past--and getting introduced to craft beers and cheeses during her time at the University of Vermont--has piqued her interest in experimenting with food.