It's time to start thinking about the holidays ahead. Many of them, like Christmas, New Year, and Hanukkah are celebrated in many countries around the world, but the foods and traditions are different in each one of them.
So, if you are looking for something different to cook this year, you are in the right place.
Spain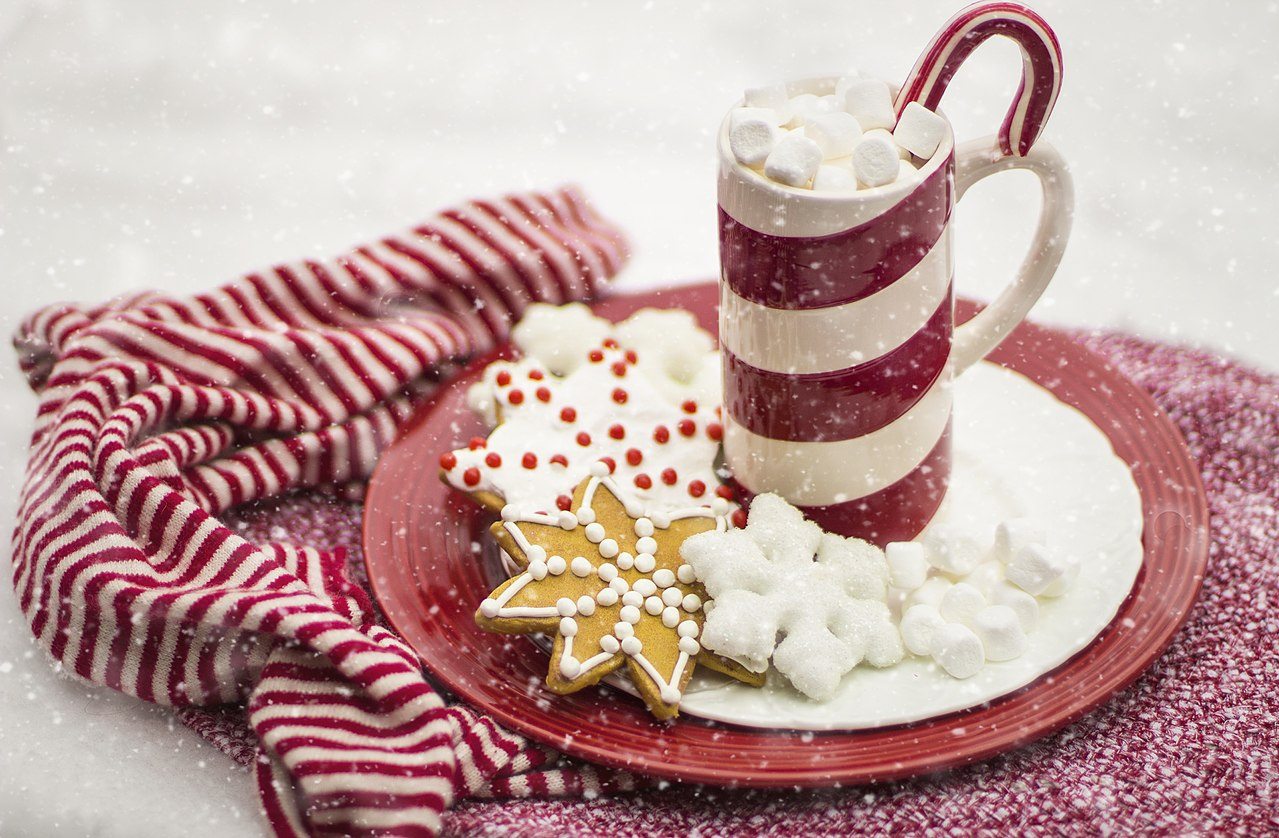 In Spanish, Christmas Eve is called "La Noche Buena," which means "The Good Night." It is celebrated with a lavish family dinner that lasts for hours. The menu consists of several courses including appetizers, first course, second course, dessert, and coffee or beverages.
One of the most popular holiday dishes is Cordero Asado – roast lamb. For dessert, combine Spanish almond cookies called 'polvorones' with a cup of espresso coffee or a glass of sherry brandy.
Celebrate like the Spanish:
Roasted Rack of Lamb with Heirloom Tomatoes
Germany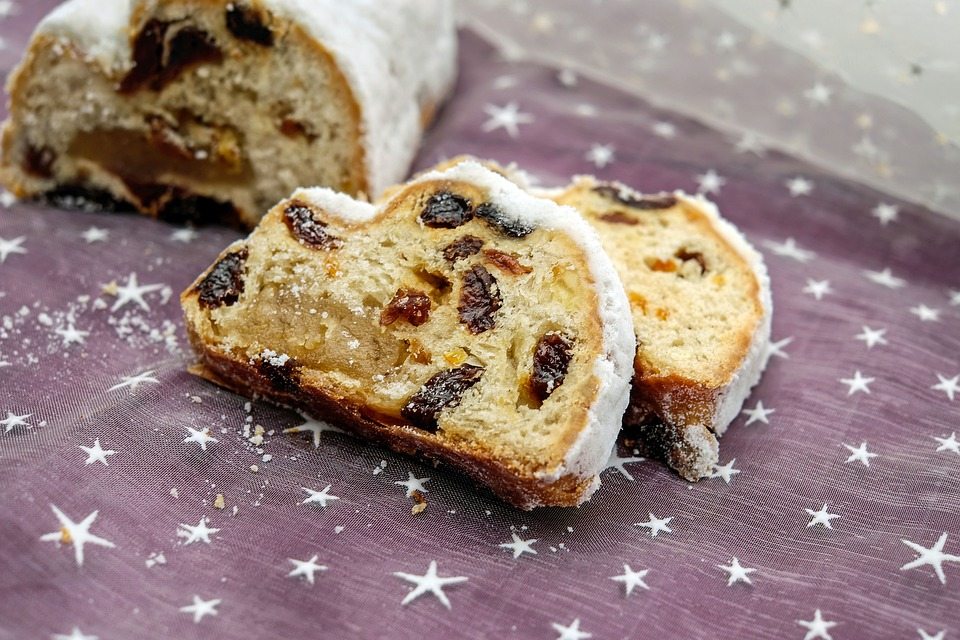 Germans like to cook venison (meat of deer) and combine it with vegetables like Brussels sprouts, red cabbage, and lingonberry sauce.
For dessert, the Germans have a special cake called Christstollen, a fruitcake with bits of candied fruits, walnuts, almonds, raisins, and spices like cinnamon and cardamom. The cake also contains a marzipan core and is topped with confectioners' sugar.
Celebrate like the Germans:
Two-Day Venison and Chorizo Stew
France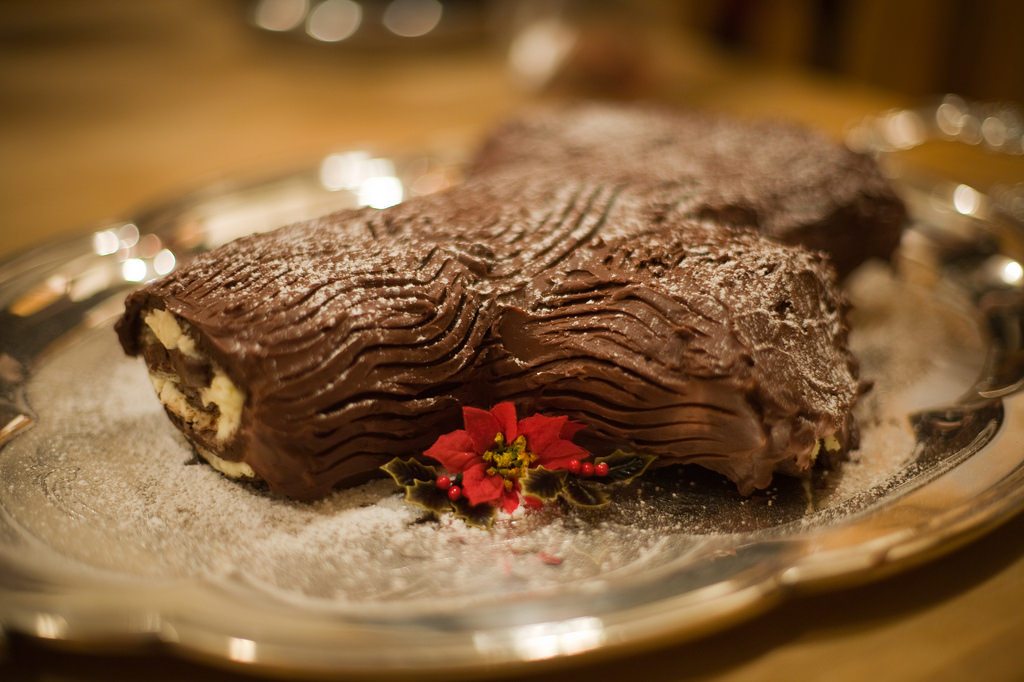 The French love oysters but during the holiday season, they are truly mad about them. Almost half of the country's yearly oyster production is consumed in the period between Christmas and New Year's Day!
When it comes to sweet treats, there is an old tradition in the region of Provance to serve the Thirteen desserts, which representing Christ and the 12 apostles. However, probably the most popular French Christmas dessert is Buche de Noel, a sweet roulade made of sponge cake to resemble a miniature actual Yule log. Don't forget to toast with a glass of champagne!
Celebrate like the French:
California Love – Two Way Hog Island Oysters
Bûche de Noël Made with Fresh Chestnuts and Chocolate
England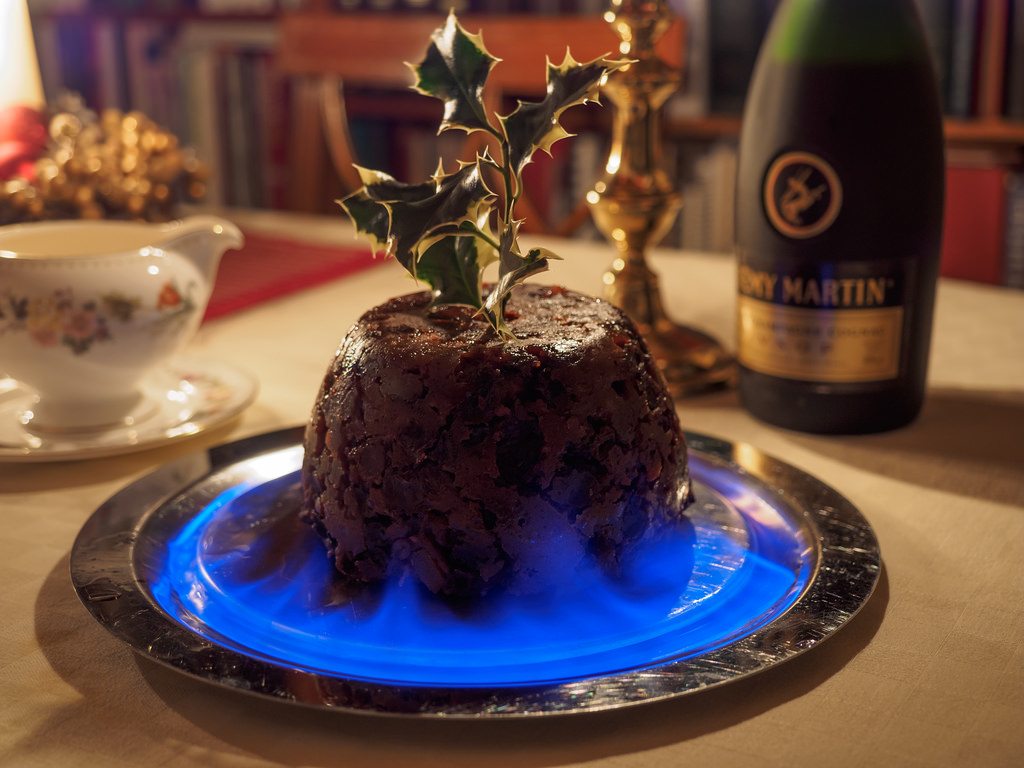 Christmas dinner in the UK is similar to the US in that it consists of a roast turkey served with potatoes and vegetables. However, Christmas in England and Britain can't go without the famous pudding, a rich and fruity dessert doused in flaming brandy which is believed to ward off evil spirits!
Celebrate like the English: Brandy Butter
Sweden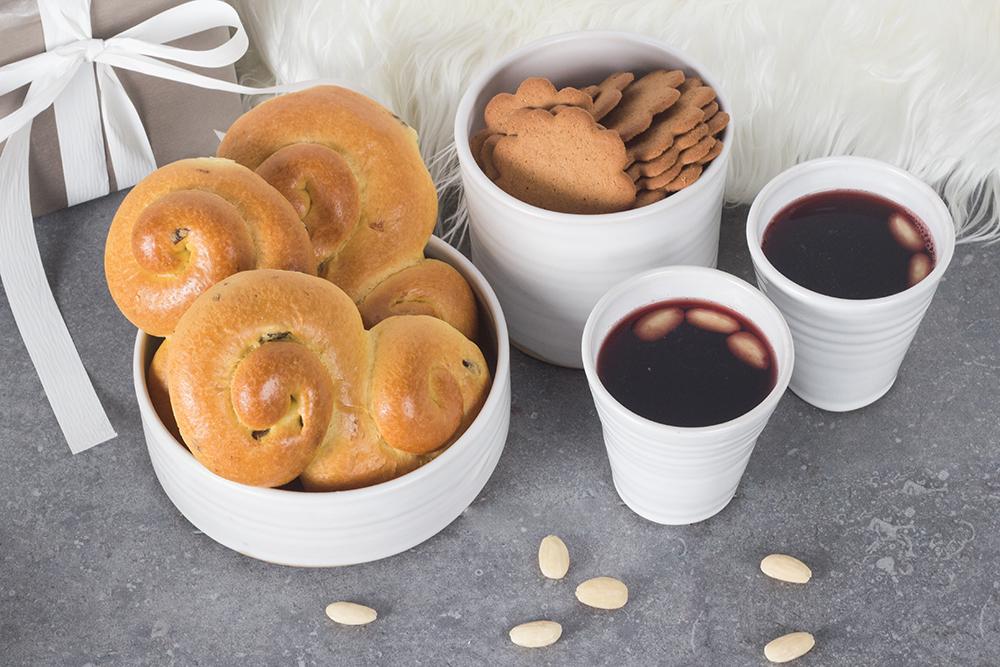 The holiday table in Sweden is filled with all sorts of delicious food like Christmas ham, Swedish meatballs, red cabbage, and mulled wine. However, the absolute star of the show are the saffron buns –sweet buns spiced with saffron, nutmeg, and cinnamon.
Celebrate like the Swedish: Saffron Bun Recipe
Czech Republic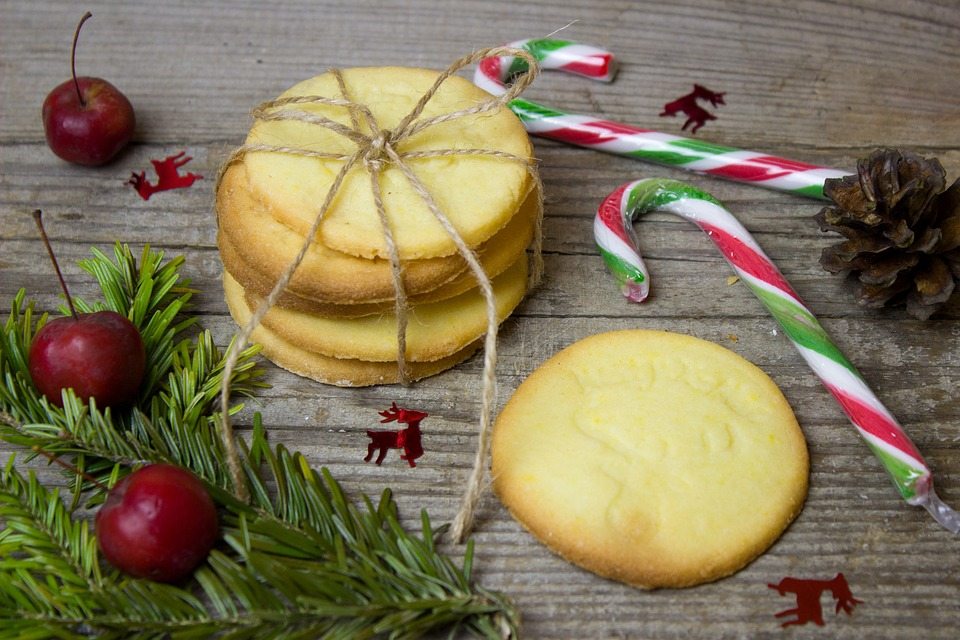 In the Czech Republic and Slovakia, the traditional meal is served on Christmas Eve and it always includes a soup, most commonly fish soup, as well as potato salad. The salad, besides jacket potatoes, also includes onions, peas, carrots, celery, cooked eggs, mayonnaise, and parsley. The secret is to make the salad the day before and let it sit in the fridge for the flavors to set properly. Traditionally, the Christmas dinner should be the first food consumed that day, thus ending the Christmas lent.
Once the lent is broken, desserts are in order. Biscuits and cookies take the central stage in these two countries during the whole Christmas period.
Celebrate like the Czechs:
Korea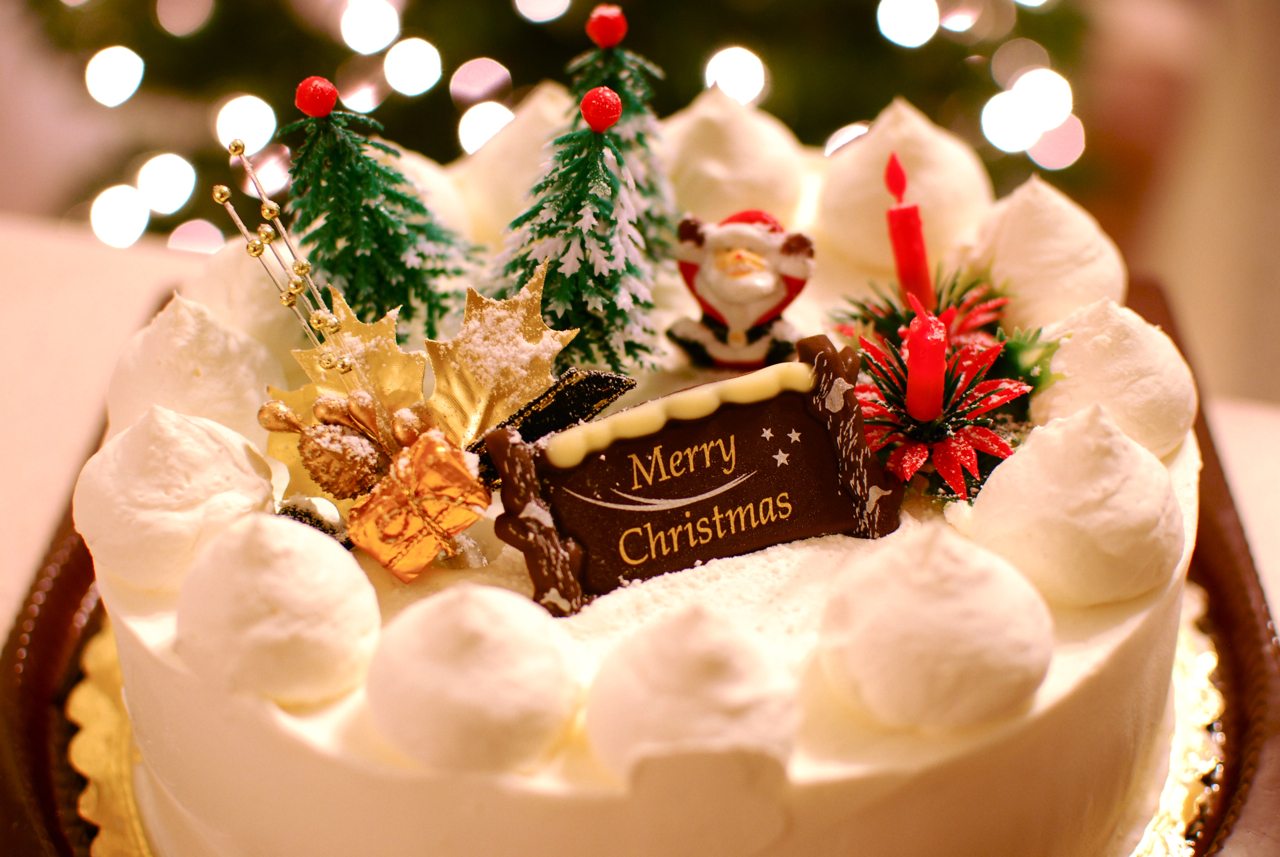 Christianity is relatively new to Asia, but today about 30% of the South Korean population is Christian. Although South Korea is mostly Buddhist, Christmas is a favorite holiday even for non-Christians who usually dedicate it to shopping.
At Christmas, a large potluck dinner often takes place, with everyone bringing their best dish usually Bulgogi (barbecued beef), sweet potato noodles, and, of course, the omnipresent kimchi. For dessert, Koreans usually opt for a Christmas cake, often a steamed rice cake topped with fruits.
Celebrate like the Koreans: Korean Bulgogi Lettuce Wraps
Japan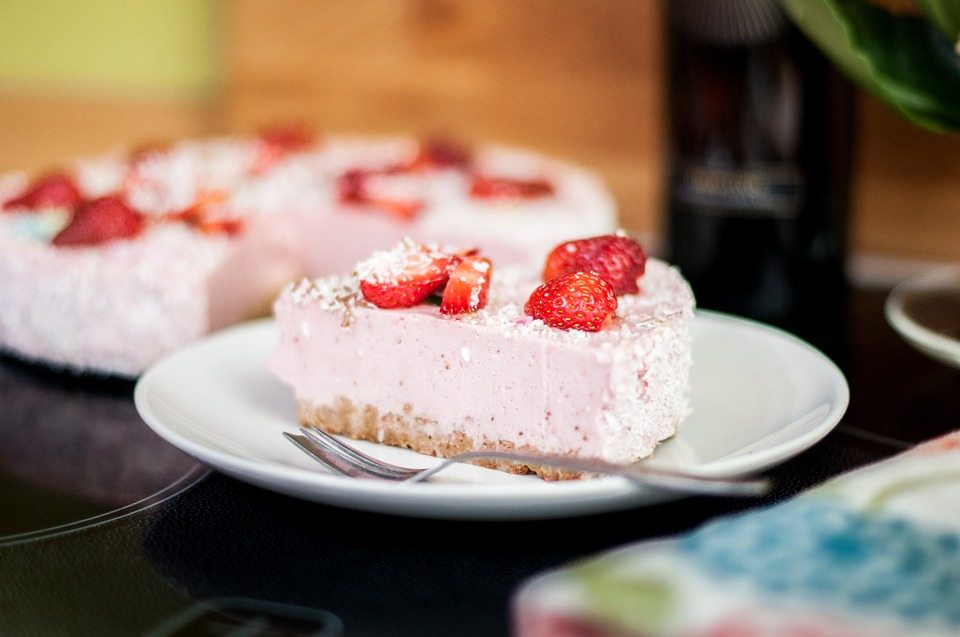 The most unusual choice of holiday food comes from Japan. Since the 1970s when KFC had a very successful Christmas ad campaign, people in Japan hurl to the local KFC for fried chicken. (This must have something to do with the fact that turkey is very difficult to find in the country.)
See Also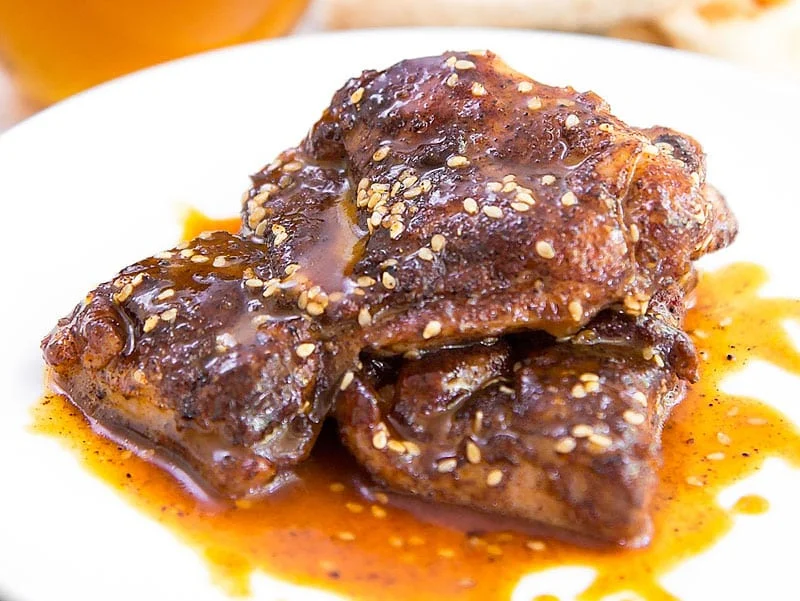 For dessert, they opt for Kurisumasu Keiki, a strawberry sponge cake.
Celebrate like the Japanese:
Strawberry and Lime Mousse Sponge Cake
India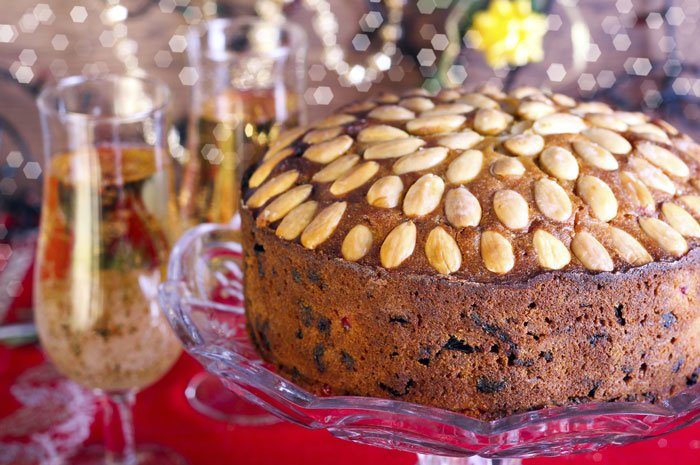 Christians in India celebrate Christmas by enjoying several dishes, such as Vindaloo, a curry dish popular in the region of Goa. Restaurants in Goa serve vindaloo with pork, soaked in a mixture of palm vinegar and dried red chili peppers with additional spices, which is the original recipe.
Allahabadi cake is the dessert of choice during the Christmas period by the Christian population of Hindustan. This traditional rum fruit cake originated in the city of Allahabad. The ingredients include maida flour, eggs, sugar, ghee (clarified butter), marmalade, petha (translucent soft candy), nuts, fennel, and ginger.
Celebrate like the Indians: Potato Vindaloo Curry
Mexico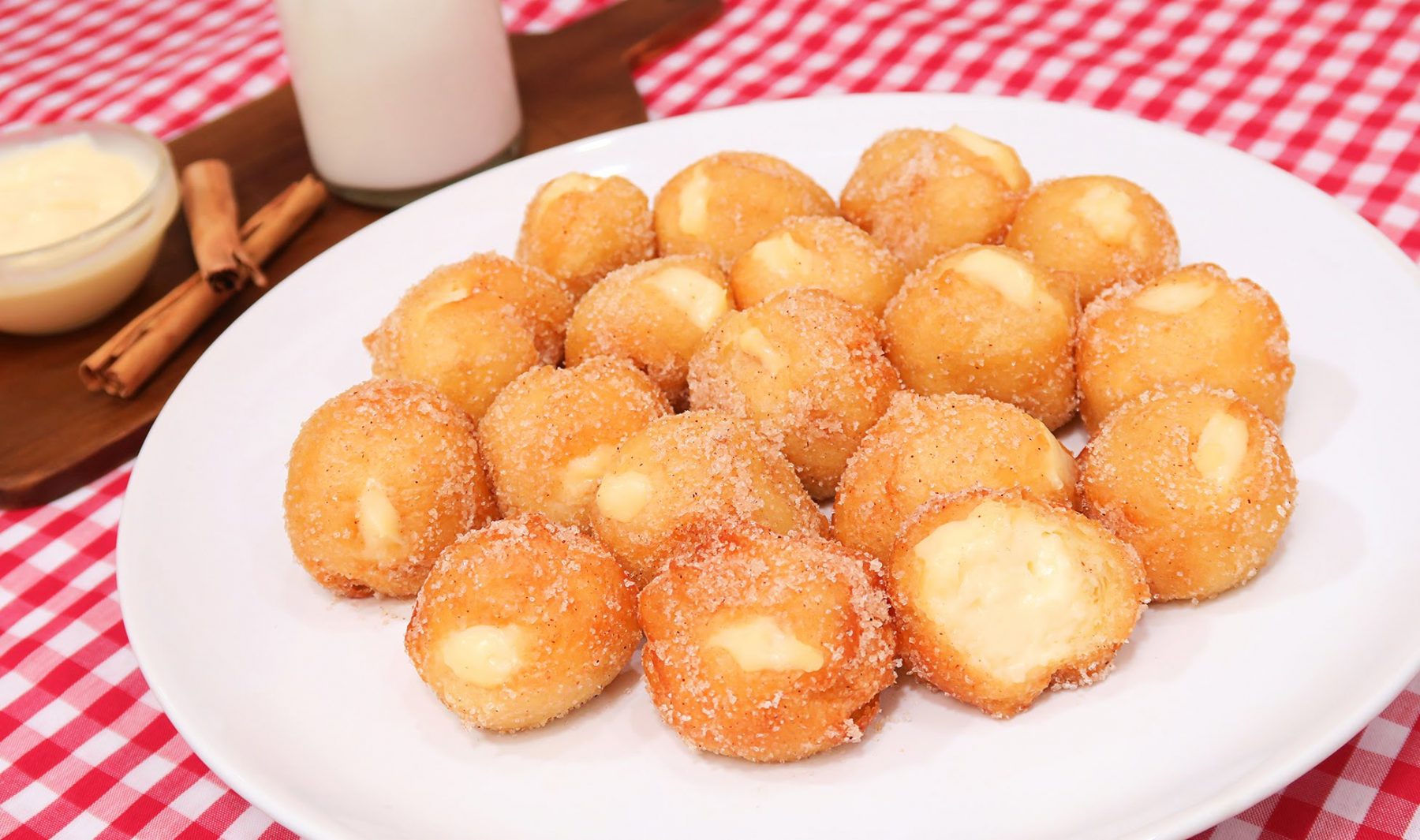 People in Mexico opt for turkey or codfish, but holiday feasting can't go without their favorite tamales. These wrapped treats have been around since the Aztec and Maya times. The corn husks (or banana leaves) can be filled with all sorts of things – meat, cheese, vegetables, fruits, and chili, then steamed.
Come the time for dessert, buñuelos are one of the favorite choices. In Latin America, buñuelos are seen as a symbol of good luck. These sweet treats are made of wheat yeast dough flavored with anise, which is shaped into balls or discs, fried and then topped with a sweet topping of choice.
Celebrate like the Mexicans: Meatless Tamales with Black Bean Filling
Peru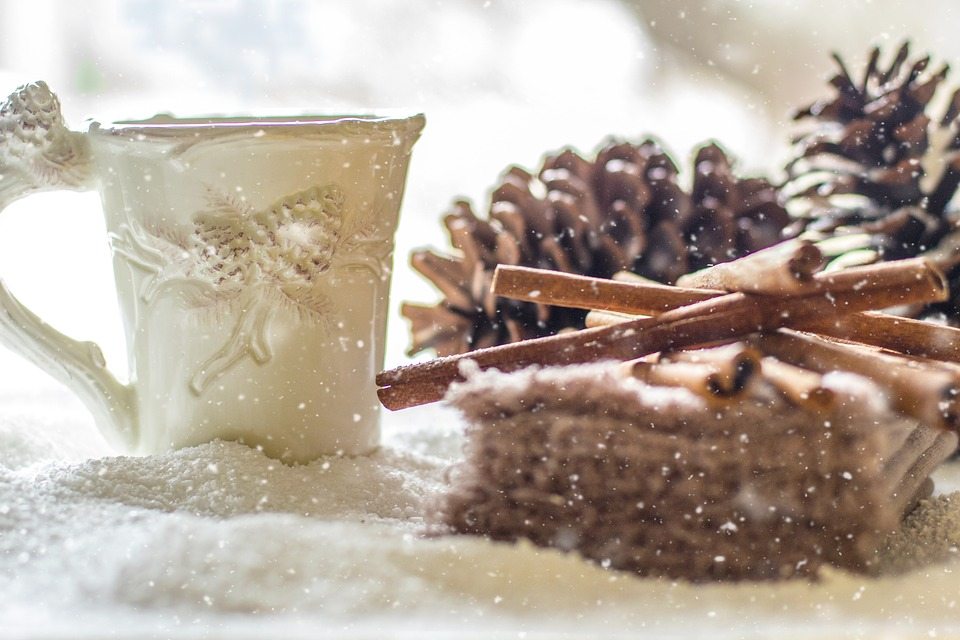 A traditional Peruvian Christmas meal includes roast turkey, tamales, applesauce, salad, and a sweet Italian bread called Panettone. This bread is usually given to the poor or less fortunate during the holiday season.
Peruvians enjoy drinking hot chocolate around the holidays. Their traditional version is usually made from scratch with melted dark chocolate and includes cinnamon, cloves, and chili. Serve your spiced hot chocolate with panettone.
Celebrate like the Peruvians: Hot Chocolate
Whatever recipes you choose for your festive table, make sure you share them with your loved ones.
Happy holidays!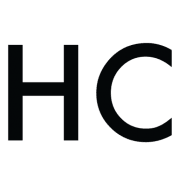 MyGreatRecipes
DISCOVER GREAT RECIPES, TIPS & IDEAS! MyGreatRecipes gives you inspiration to shop & cook delicious food for family and friends every day of the week. it's fun & easy! Whether you are looking for quick & easy meals or food for special moments - the MyGreatRecipes app and website gives you America's most delicious recipes & food at your fingertips! The question "What's for dinner?" will now always have an answer!