Hog Island Oysters that are delicious any way you make them, so try them both ways.
By Olivia Caminiti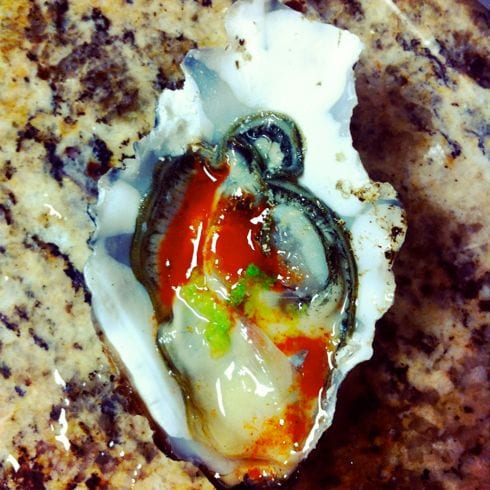 There are nations inside of California that are very distinctive in their landscape, local products, lingo, and traffic patterns, to name just a few facets of their definitions. One of these nations is the Northern California coastal area of Tomales Bay. Tucked in a bit from the rugged Pacific, the conditions are ideal for oyster beds. The beds harvested by
Hog Island Oyster Company
, are 160 acres of over 3 million Pacific, Kumamoto and Atlantic oysters per year as well as Manila clams and mussels. The jewel Kumamoto must be tried raw with no toppings. They melt in your mouth with the fresh bite of salt water; they are my favorite. Larger oysters can be good for grilling but the over all goal of this recipe it to try each oyster in different combinations of preparation methods and sauces.
California Love - Two Way Hog Island Oysters
Hog Island Oysters that are delicious any way you make them, so try them both ways!
Ingredients
pinch lime zest
slight squeeze/few drops lime juice
1 dash Tapatio hot sauce
Instructions
(!)Grilling Oysters
Preheat grill over medium-low heat with the hood open
Place oysters in shell on heated grill
Look for a sudden opening of the shell, that is when they are done. Larger oysters will take longer to cook. A barbequed oyster will be more plump and a bit darker.
Some will not open so remove and shuck by hand. Base the unopened oysters on the timing of the ones that open.
(!)Raw Oyster
Take it from the experts at Hog Island Oyster Co.: http://www.hogislandoysters.com/kitchen/shucking-oysters
Notes
Grilling Oysters- You can also grill them already shucked to watch the oyster cook so to not over cook it. Though a more guaranteed process to not over cook the oyster, it is much harder to shuck a raw oyster. Topping ingredients are for both methods of preparing the oyster.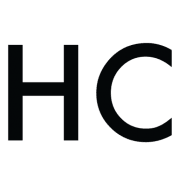 Olivia Caminiti
Olivia's passion for food is rooted in California's Bay Area though now regrowing in Austin, Texas. She mixes with her travel experience, eye for beautiful food and intuition to find the next ingredient to keep a balance in life. See what she incorporates next and check-out her website at oliviacaminiti.com