Brandy butter is traditionally served with warm mince pies and Christmas pudding, melting lusciously into the dense dessert, making it completely over-the-top sinful.
By Ruby Moukli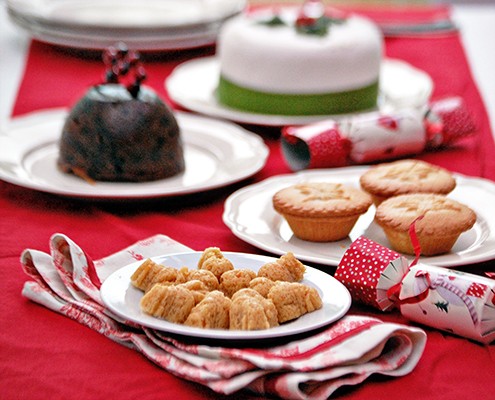 Growing up in a half-British family, I sometimes had a hard time knowing which Christmas traditions belonged to which culture. My American friends hung stockings for Santa to fill – we put out pillowcases. I thought perhaps we were just greedy but, since moving to the UK, I've discovered that pillowcases are the norm here. Mystery solved! We didn't often have Christmas crackers (you pull the ends apart with a bang and reveal the paper crown, plastic toy and silly joke inside) because we couldn't find them, but we'd encountered them at the British school we attended in the UAE. Jam tarts and mince pies were always standard fare at both Thanksgiving and Christmas, and it seems those were gifts from the English side as well, not to mention the marzipan fruits my mom used to make, painted delicately with food colouring.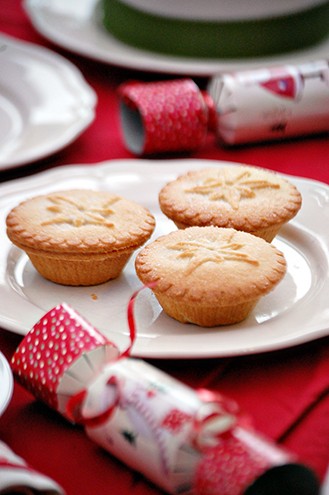 Bizarrely, though, other standard British traditions were absent. For example, we never had Christmas cake (similar to the much-reviled fruitcake with which Americans are familiar, but covered in scrumptious marzipan and royal icing, like a British wedding cake) or Christmas pudding (also called 'plum pudding' or 'figgy pudding', this is a dense, steamed cake filled with nuts and dried fruits, soaked in booze then set on fire at the table).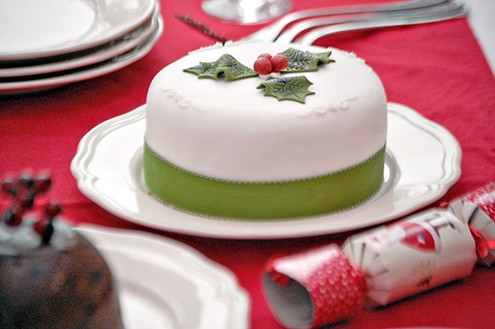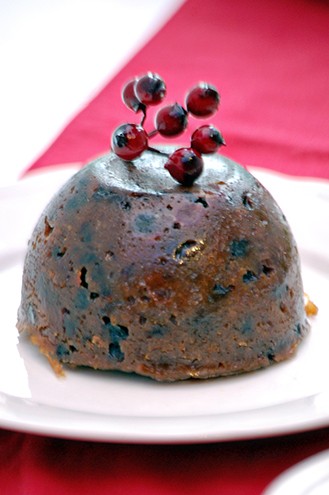 Another wonderful classic I discovered upon arriving on these shores is brandy butter. It's all in the name really. Brandy – yum. Butter – yum. Put the two together and it's, well you get the picture. Brandy butter is traditionally served with warm mince pies and Christmas pudding, melting lusciously into the dense dessert, making it completely over-the-top sinful. It is sometimes replaced by the lighter variant of brandy cream (poured or whipped – simply add a glug of brandy to your whipping cream) or even brandy ice cream (check my easy ice cream recipe but leave out the candy canes and add the booze)!
See Also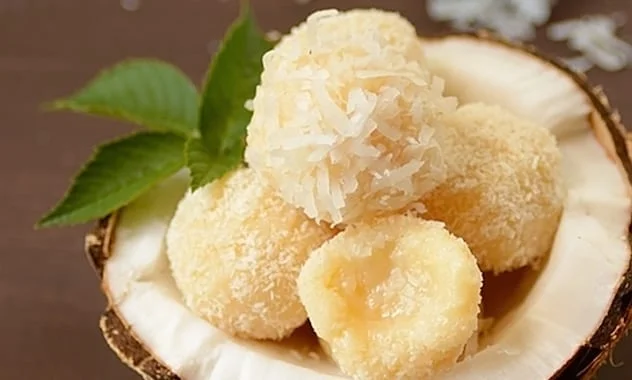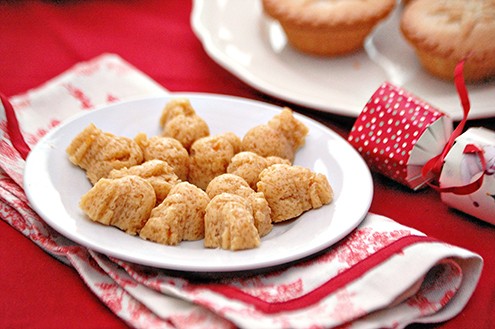 Brandy butter is usually spooned out of a bowl, but I like to make shapes by freezing it in candy moulds. This year I used snowmen, but I'm not sure they were entirely successful. Kind of hard to tell what they're meant to be, but they still look prettier than a dollop on a plate. If you can't find Christmassy candy moulds or mini-ice cube trays, you can make pretty star shapes by piping the butter mix through a cookie or icing gun onto grease-proof paper and then freezing. Keep them in the freezer until ready to serve, so they hold their shape. They'll melt on the warm pudding soon enough!
Print
A Bite of Britain: Brandy Butter
200g

butter (about

7 oz

or 1 shallow cup)

200g

sugar (about

1 cup

)
Zest of

1

mandarin orange (or tangerine, satsuma or clementine)
Pinch of cinnamon

3 Tbsp

brandy

1/2 tsp

vanilla extract
Instructions
Cream butter and sugar until just mixed.
Add zest and cinnamon and mix through.
Slowly add the brandy and vanilla (be careful, as it might curdle if you add the liquid all at once).
Spoon mixture into moulds (if using) and freeze until needed.
When ready to serve, run lukewarm water over the underside of the mould and then gently press the shapes out. Try not to handle them too much, as the heat from your hands will melt them before their time.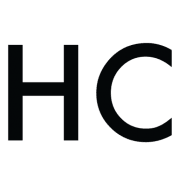 Ruby Rasa
Curious about her British mother's seemingly bizarre love of cheese & onion sandwiches, Ruby moved to England and discovered an island full of people eating them. She now lives among them, works as a freelance writer and photographer and yes, occasionally enjoys a good cheese & onion.