July 6th is Fried Chicken Day and how could we not celebrate? Everyone has a recipe for their favorite crispy, fried chicken whether it is deep-fried, baked, gluten-free or brined. Here are some of our finger-licking favorites. Grab a napkin, whip up your favorite sides and celebrate the day in delicious style.
By Annelise McAuliffe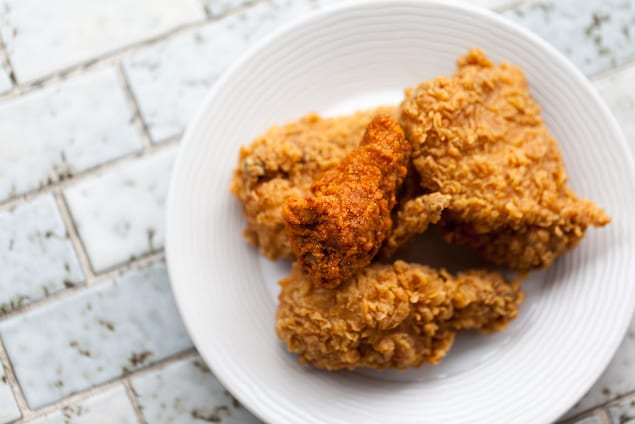 Shutterstock: Peerawit
Oven-Fried Chicken
Fried chicken comfort food at its finest. You'd be amazed that healthy Greek yogurt and olive oil produce moist and juicy chicken. Try this no fuss, no muss recipe that you can cook up for busy, weeknight suppers and without the greasy mess of frying oil. Get the recipe here.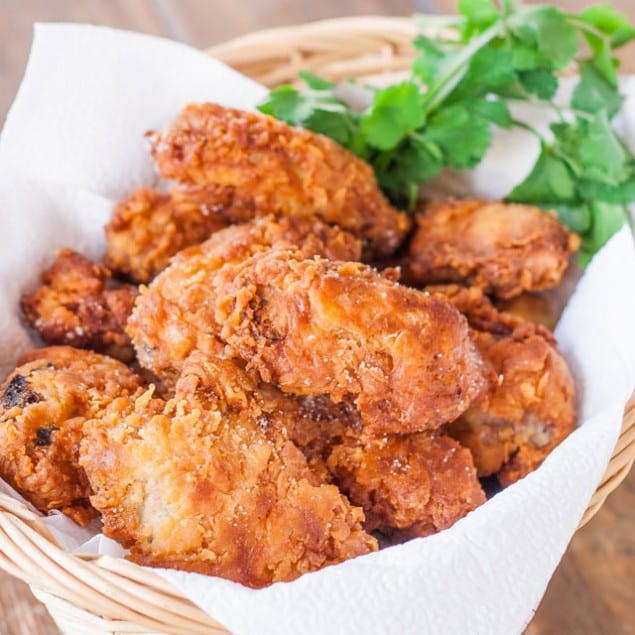 http://www.jocooks.com/
Buttermilk Fried Chicken
Hot sauce, plenty of paprika, and a buttermilk batter keeps the chicken moist on the inside, crispy on the outside, and so flavorful. Get the recipe here.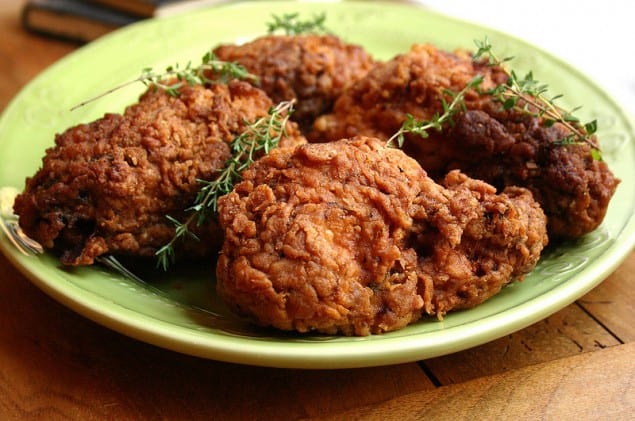 Local Milk
Brined Fried Chicken
A flavorful brine seals in the chicken's moisture and creates a juicy bite below crispy skin. Our favorite part of this pan-fried chicken is its hefty dose of garlic powder in the breading. Get the recipe here.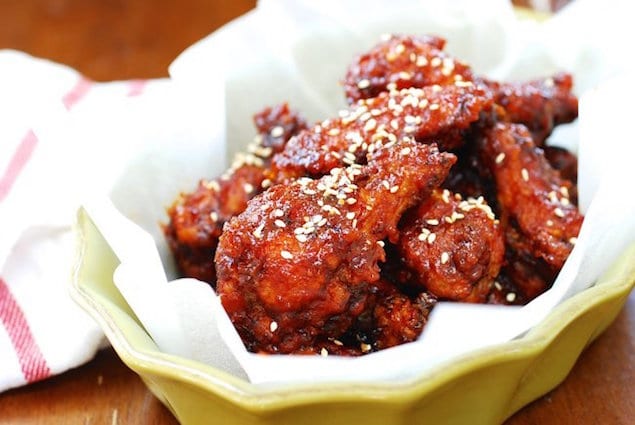 www.koreanbapsang.com
Korean Fried Chicken
Know as Yangneyom, this crispy double-fried chicken is brushed with a sticky and spicy red sauce for bold flavor. The original "KFC"!Get the recipe here.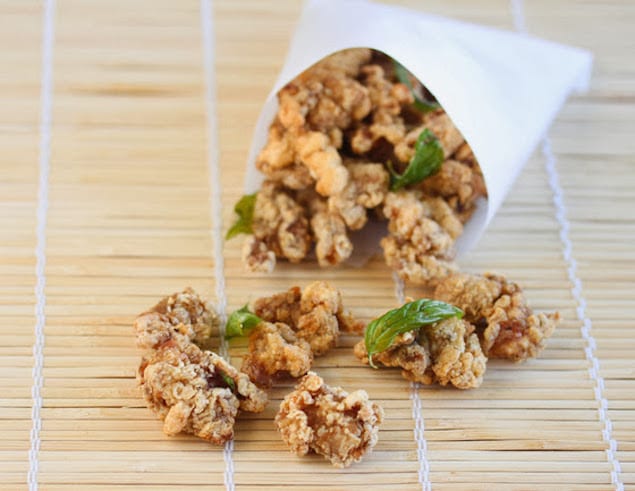 http://kirbiecravings.com/
Popcorn Chicken
Popcorn chicken makes it dangerously easy to finish an entire bowl like it is a casual snack. This recipe calls on the traditional Taiwanese fried chicken recipe for fun additions like Chinese five spice and Thai basil. Get the recipe here.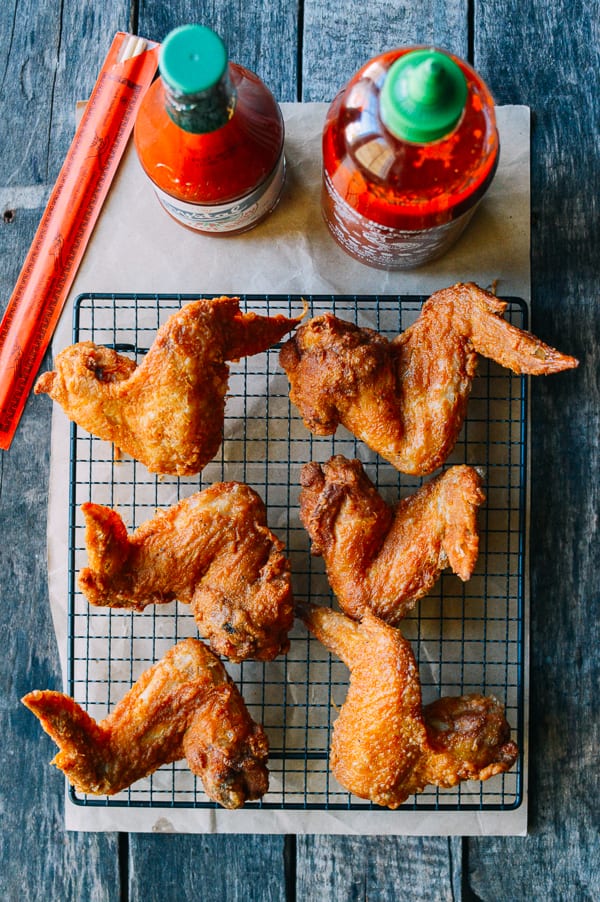 The Woks of Life
Takeout-Style Fried Chicken
Chinese takeout chicken can make up a category of its very own. The Woks of Life have the secrets to recreating the favorite wings and it involves pre-frying. Check it out here.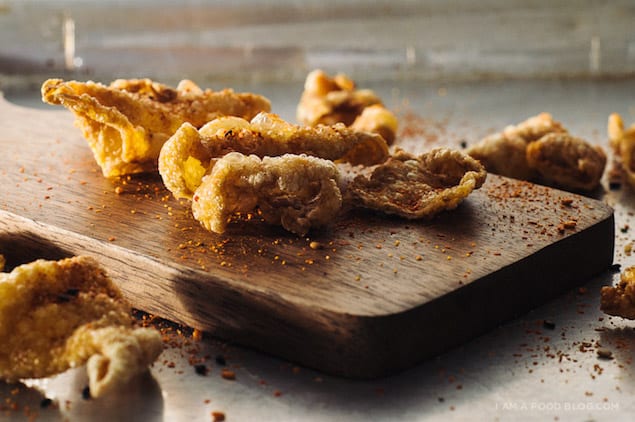 www.iamafoodblog.com
Fried chicken skin
While this may not be true fried chicken, it is still wildly delicious. Similar to chicharrones, these crunchy snacks can be topped with hot sauce, spices or devoured plain. Get the recipe here.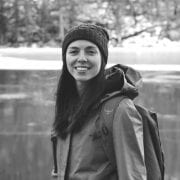 Annelise McAuliffe
Mandatory family outings to the Detroit farmers' market and nightly home-cooked meals cultivated Annelise's respect and curiosity for food. A graduate of The Culinary Institute of America, she spends her free time in New York City recipe testing, eating breakfast all day, and dreaming up international culinary adventures.