Enjoying a good tennis match near or far requires the best of cuisines from around the world. Honest Cooking has the scoop on the best food booths at the event and what to make if you are watching from home.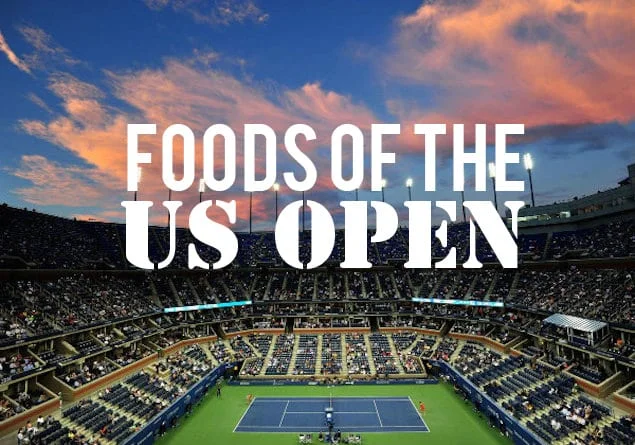 Stan Honda/AFP/Getty Images
The US Open event is know for their bustling food village with delicious global cuisine offerings. Honest Cooking has created a guide to the food stalls you should be sure to check out when you're not watching the action. If you aren't one of the lucky observers of the intense matches and cannot make it to Flushing, outside of Manhattan, we have also included recipes to whip up while you are watching at home.
Protein-Filled Steak Sandwiches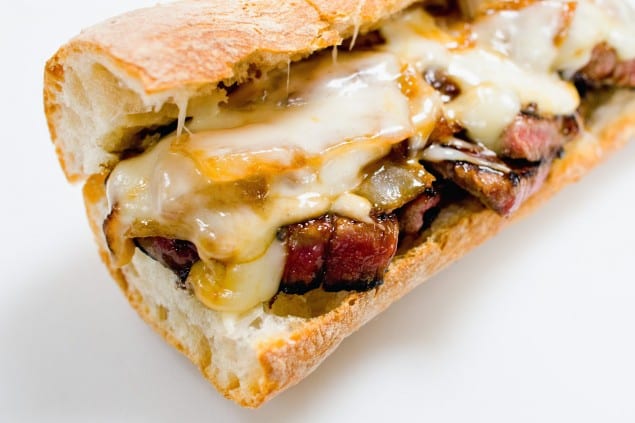 beefaficionado.com
Pat LaFreida Meat Co. will be at the food village this year, offering a sure way to get your meat fix. Serving up their signature Filet Mignon Sandwich, the Meatball Hero, or house-made Italian Sausage for a selection of delicious meat.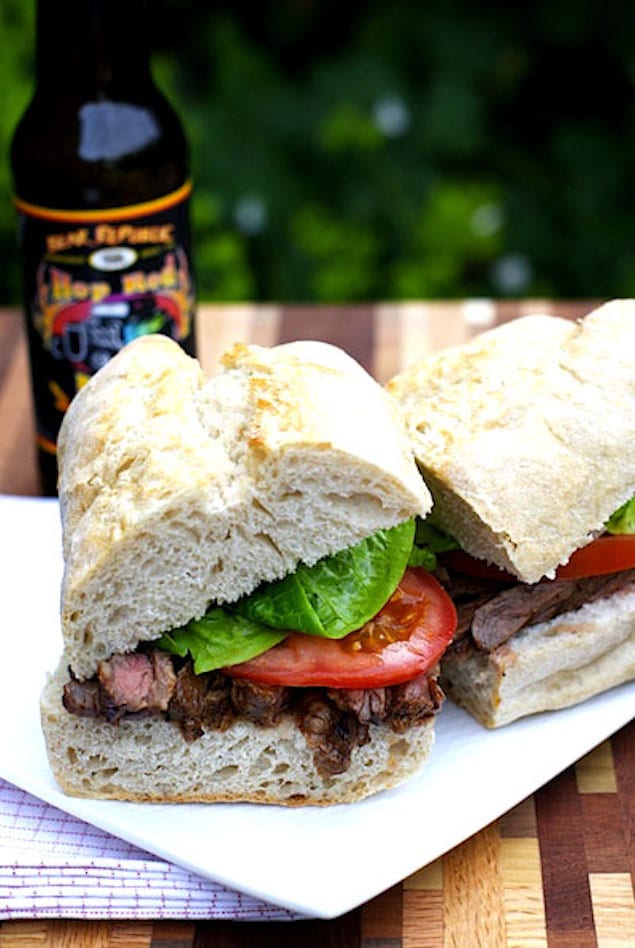 For those of you watching at home, try a recipe for an IPA & Sriracha Marinated Grilled Steak Sandwich or a Sausage and Goat Cheese Meatball Sandwiches.
Fresh Sushi and Seafood

www.flickr.com
Head to ACES to enjoy a lighter meal, athlete-approved. Iron Chef Masaharu Morimoto rolls his signature sushi with plenty of fresh seafood. This location is separate from the food village and offers a sit down option. You can even make a reservation so you are sure not to miss a match.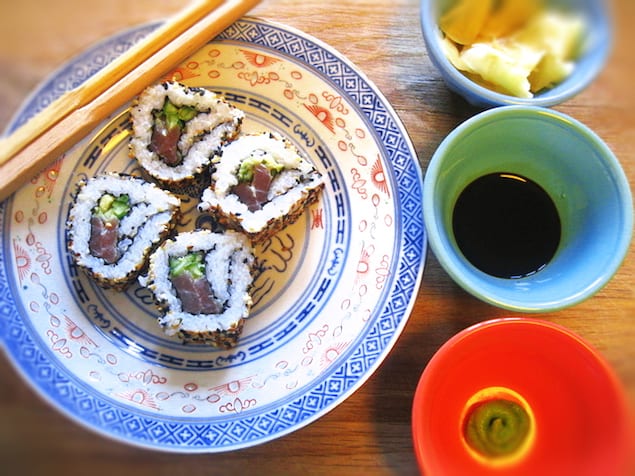 While the players are feeling the pressure with their eyes on the prize, take on the challenge of rolling your own sushi. Try Maki and Uramaki Sushi Rolls or raw Scallop Tataki with wasabi.
Nutritious Chia Seeds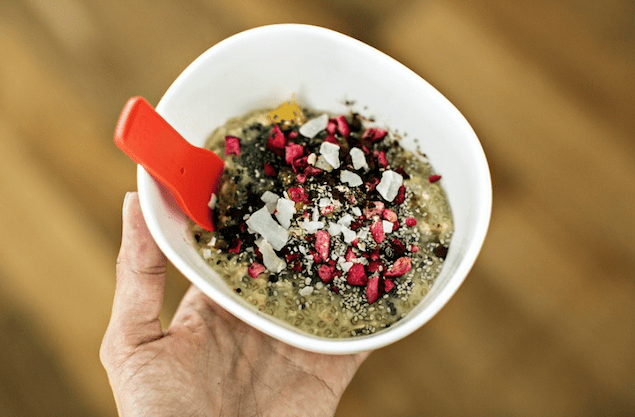 http://www.thechiaco.com.au
If you're looking for breakfast at the Open or a delicious snack that will keep you full, head over to The Chia Co booth near court twelve. All the athletes will be scarfing down Chia Pods to refuel and you should be too. Mixed with fruit and coconut, it is so delicious.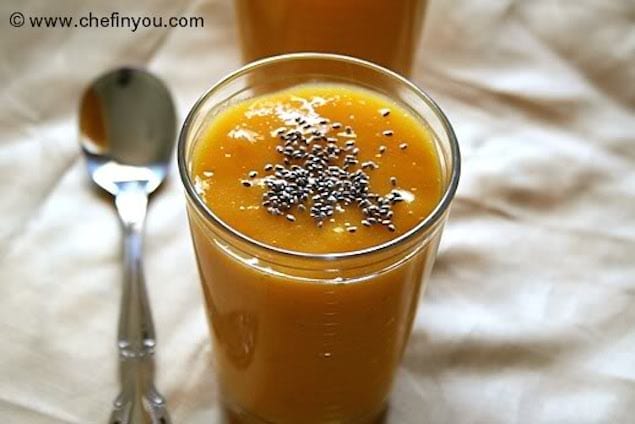 chefinyou.com
For those away from the action, stay tuned in by making your own snack of a Mango Coconut and Yogurt Smoothie.
Crispy Samosas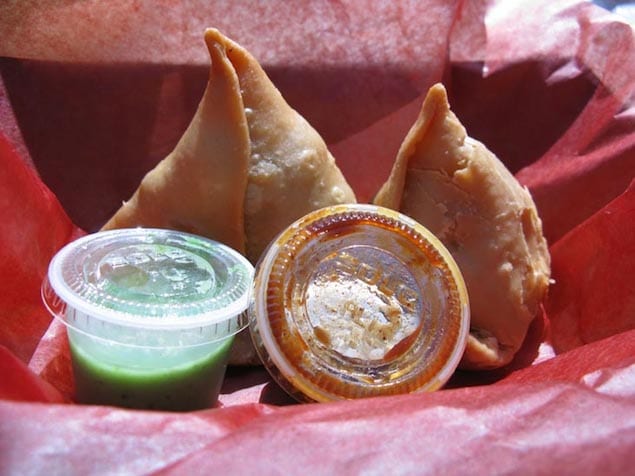 www.bridgeandtunnelclub.com
Get your fill of Indian food from a variety of vendors offering delicious, authentic and crispy samosas. Also take a bite out of fresh naan, lamb and rice, and kati rolls in the bustling food village.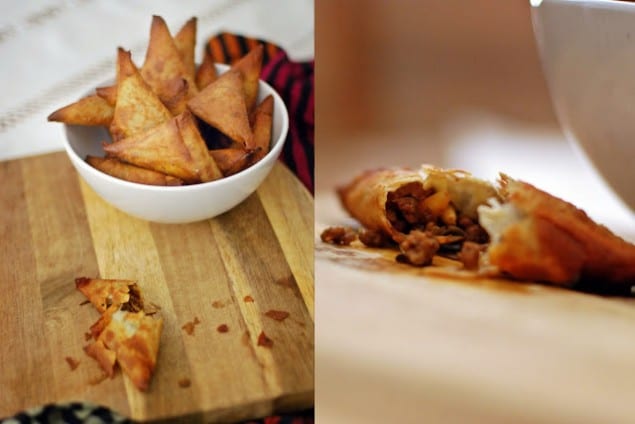 For an easy rendition at home to snack on while you watch the matches, try using pre-made wrappers. This recipe for Beef and Pine Nut Samosas are addictive and even more lively with a side of mint chutney.
Filling Potato Knish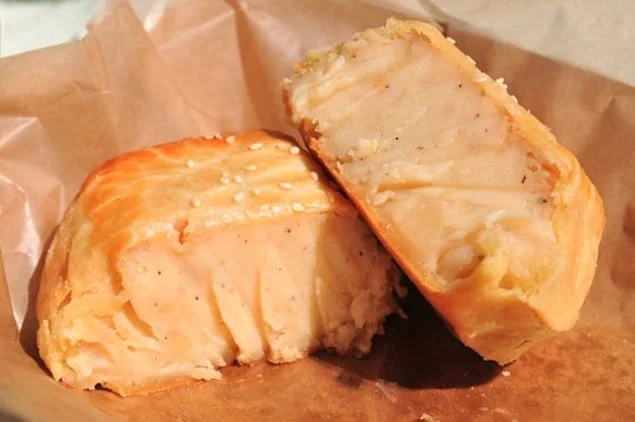 Christine Tsai
A heavy side after a tiring day of watching some of the best tennis professionals in the world go head to head is a must. Check out the Carnegie Deli booth for an authentic, dream-worthy knish.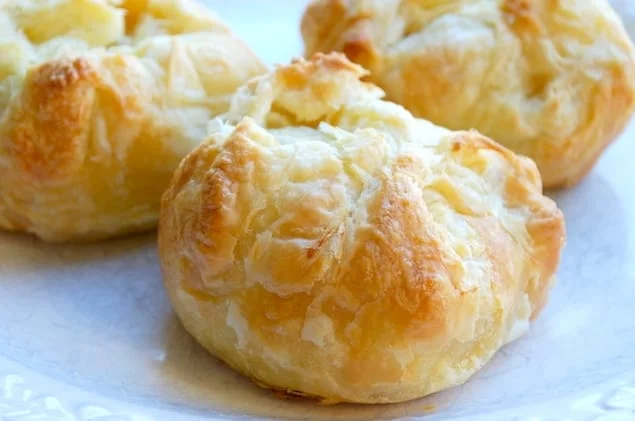 http://tastethememories.com
Make your own filled pastries before the games so they are ready to just heat and eat. Form them smaller for poppable snack perfect as a coffee table food during the matches. Try this Knish recipe.
Sweet Crêpes
Christine Tsai
Even tennis players and fans needs something sweet to satisfy them under the sun. There are a few sweet and savory crêpe vendors scattered around food village that must be taken advantage of. Try a banana and Nutella creation for a treat that we can pretend is healthy.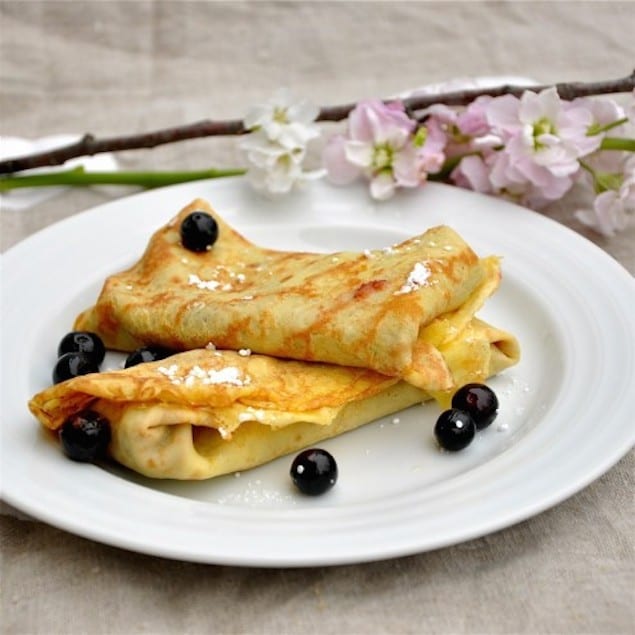 Instead of a making a sandwich on the next commercial break, whip up some PB&J Crêpes for a gourmet treat.
While we stay tuned for the 2014 US Open Tennis Champion, let us know what was a culinary winner in food village.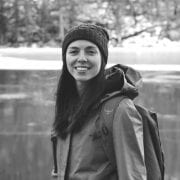 Annelise McAuliffe
Mandatory family outings to the Detroit farmers' market and nightly home-cooked meals cultivated Annelise's respect and curiosity for food. A graduate of The Culinary Institute of America, she spends her free time in New York City recipe testing, eating breakfast all day, and dreaming up international culinary adventures.