Brioche Col Tuppo is a traditional Italian sweet bread. Aromatic and flavorful, it can be served by itself or with a fruity granita!
Brioche col Tuppo is a Sicilian sweet bread, oval-shaped and topped with a hemispherical ball (tuppo). The name comes from its shape that reminds the traditional low bun that Sicilian women used to wore in the past and in Sicilian dialect is called Tuppo. This brioche is amazingly soft and fragrant and is traditionally served accompanied by another staple of the Sicilian cuisine : Granita Siciliana.
See Also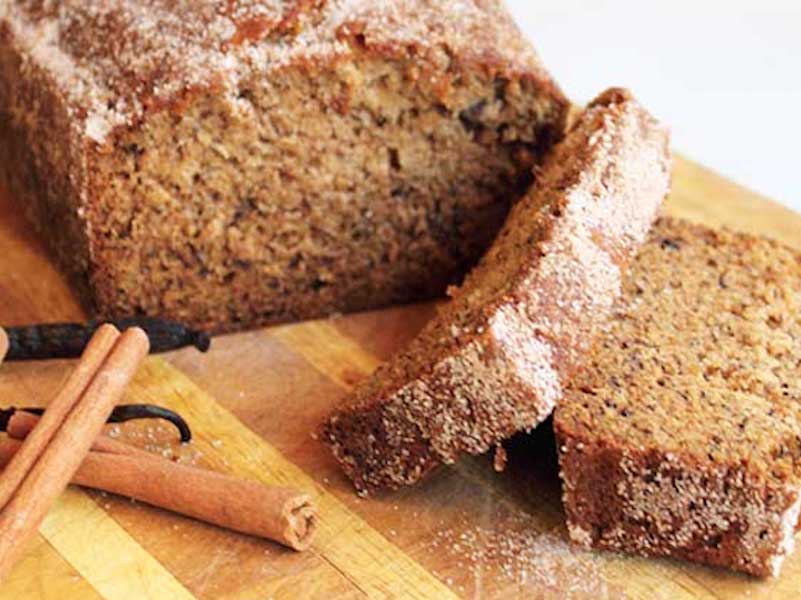 Enjoy!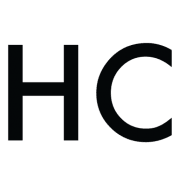 Ale Gambini
ALE GAMBINI IS A LA-BASED FOOD WRITER, COOKBOOK AUTHOR AND AWARD NOMINEE HOST CHEF IN WEB SERIES. 100% ITALIAN (BORN AND RAISED IN MILAN) SHE LEARNED HOW TO COOK AND LOVE FOOD FROM HER GRANDMOTHER NONNA FERNANDA. ITALIAN FOOD AMBASSADOR AND OFFICIAL CONTRIBUTOR FOR EXPO 2015 MILANO, HONEST COOKING, ALIMENTARI MAGAZINE, SHE ALSO DEVELOPS RECIPES FOR PRESTIGIOUS ITALIAN AND INTERNATIONAL BRANDS. ALE LEADS COOKING CLASSES IN LOS ANGELES. FOLLOW HER ON A QUEEN IN THE KITCHEN, AUTHENTIC ITALIAN FOOD AT ITS BEST.