You chug it from a frosty mug, can, bottle or upside down on a keg stand. You even smash it against your skull along with Stone Cold Steven Austin. Beer, the frothy alcoholic drink is a staple at college parties, football parties and happy hour menu specials. It's everywhere except when it comes to cooking. From lighter beers like ales and lagers to stronger flavored beers like IPAs and stouts. The founders of Brooklyn Brew Shop shows us how we can expand our uses of beer, from cup to plate.
If beer soaked wings or a hoppy creamy mayo in between a grilled cheese sounds dizzying to you. Then adding beer to your kitchen is a must. Commonly bypassed as an useful cooking ingredient, the founders of Brooklyn Brew Shop Erica Shea and Stephen Valand, gives us the scoop on how we can use beer in our next home cooked recipe.
Cooking with Beer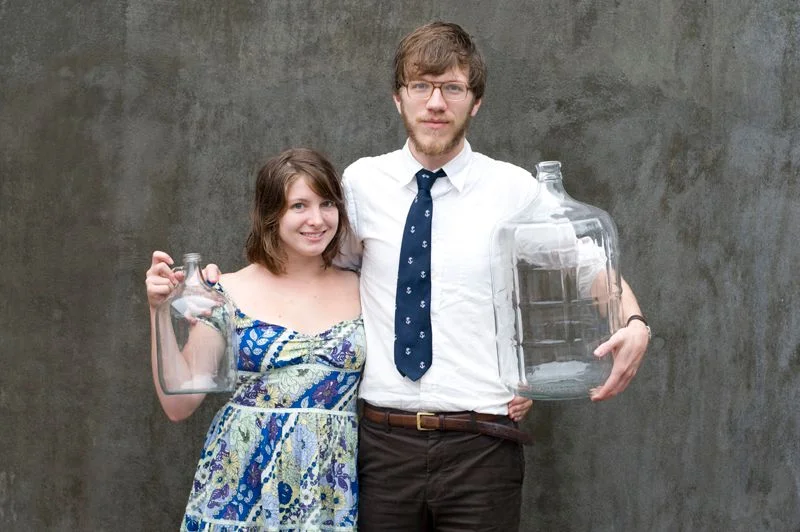 Cooking with beer can be just as easy and delicious as cooking with wine or liquor! It brings great depth, flavor and balance to many kinds of dishes. From braised meats, to sauces and marinades, soups,and even baked goods.
Our number one rule when it comes to cooking with beer is to pick something you know you like. Don't cook with a beer you wouldn't drink on its own. When deciding what kind of beer to cook with, it's important to account for the intensity of both the beer and food. Make sure neither overpowers the other. Most recipes will note a specific type of beer that works best, so be sure to read the recipe carefully and consider the writer's recommendation. They usually know what they're talking about!
See Also
As a general rule of thumb, lighter beers like ales and lagers are a bit more versatile. They work well in most recipes. Stronger flavored beers like IPAs and stouts work best in recipes that call for them specifically. It's also helpful to consider the other ingredients in the dish.  Lighter-bodied beers typically work well with more delicately flavored ingredients like poultry or seafood. Whereas heavier-bodied beers pair well with meats, chocolate, coffee and other ingredients with strong flavors.
What recipes can you use beer with?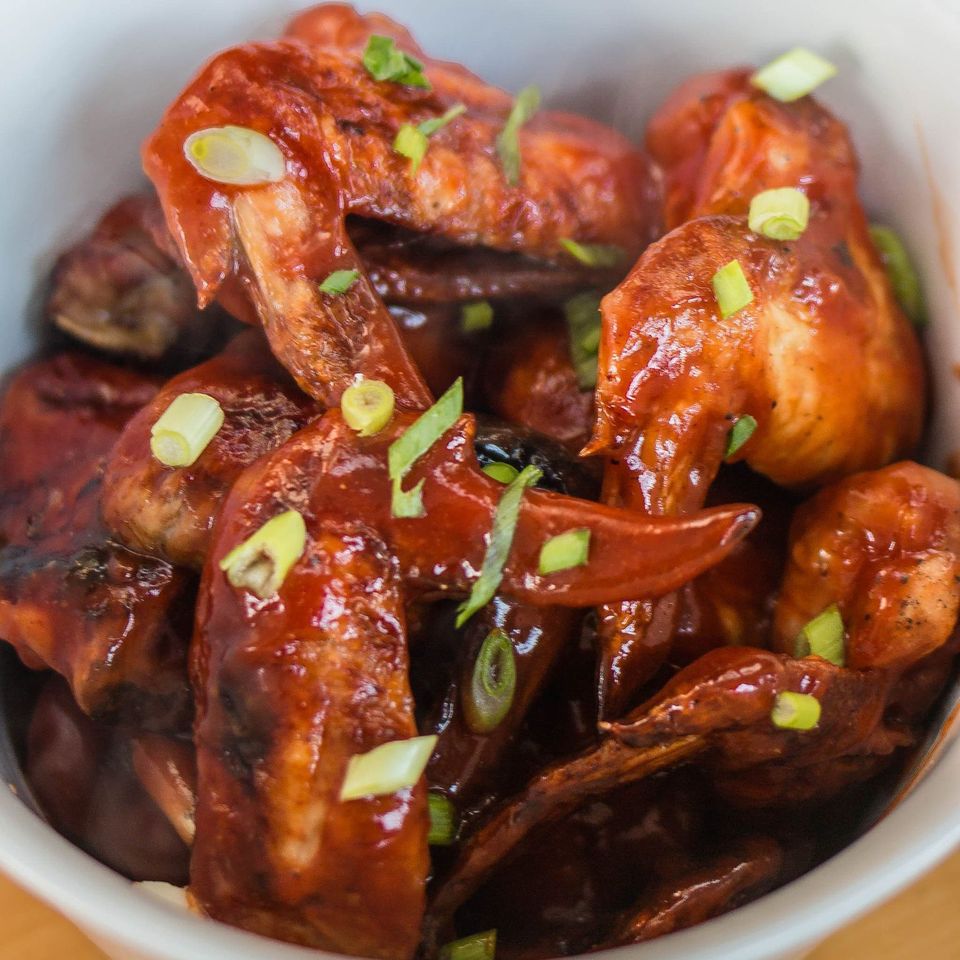 A spoonful of sugar to tomato sauce counters its acidity. A glug of red wine brings depth of flavor to a stew. Simultaneously Beer is a super versatile ingredient that can elevate all kinds of dishes by balancing out flavors. Depending on the dish, beer can play a leading role, such as in a beer cheese dip, beer-battered fried fish.  It also plays more of a background character in dessert recipes, sauces, braises and more recipes. A few of our favorite recipes for summer include: 
What recipes don't pair well with 

beer

?
While cooking with beer is great in savory dishes

,

 adding it into desserts can be tricky. If you're working without a specific recipe, it's best to start small. Replace a small portion of liquid the recipe calls for with

beer. Or 

reduce it to a syrup first. You might have some flops along the way, but that's part of the fun!
About Brooklyn Brew Shop
Erica Shea and Stephen Valand launched Brooklyn Brew Shop in 2009 with the principles that making beer—real beer, from real ingredients—can be simple, tasty and more importantly, fun. Brooklyn Brew Shop makes the art of making beer accessible with easy-to-use, seasonally inspired beer, cider and wine kits. All of their kits are designed for use on a standard kitchen stove and use real, all-grain ingredients instead of the less flavorful extracts and additives typical in other home brewing kits. Kit varieties include: New England IPA, Gose Gone Wild Sour Ale, Chocolate Maple Porter, Hard Cider, Sparkling Rosé, Sparkling Wine and more.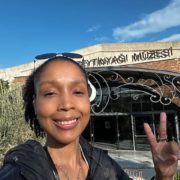 Alyssa Holder
Alyssa Holder is a writer specializing in food and travel topics since 2015.