If you're getting bored of the usual light white wines often used for a summer wine pairings, it's time to expand your horizons. Enate's Head Winemaker Jesus Artagona, helps us as he shares five wines to enjoy for the summer.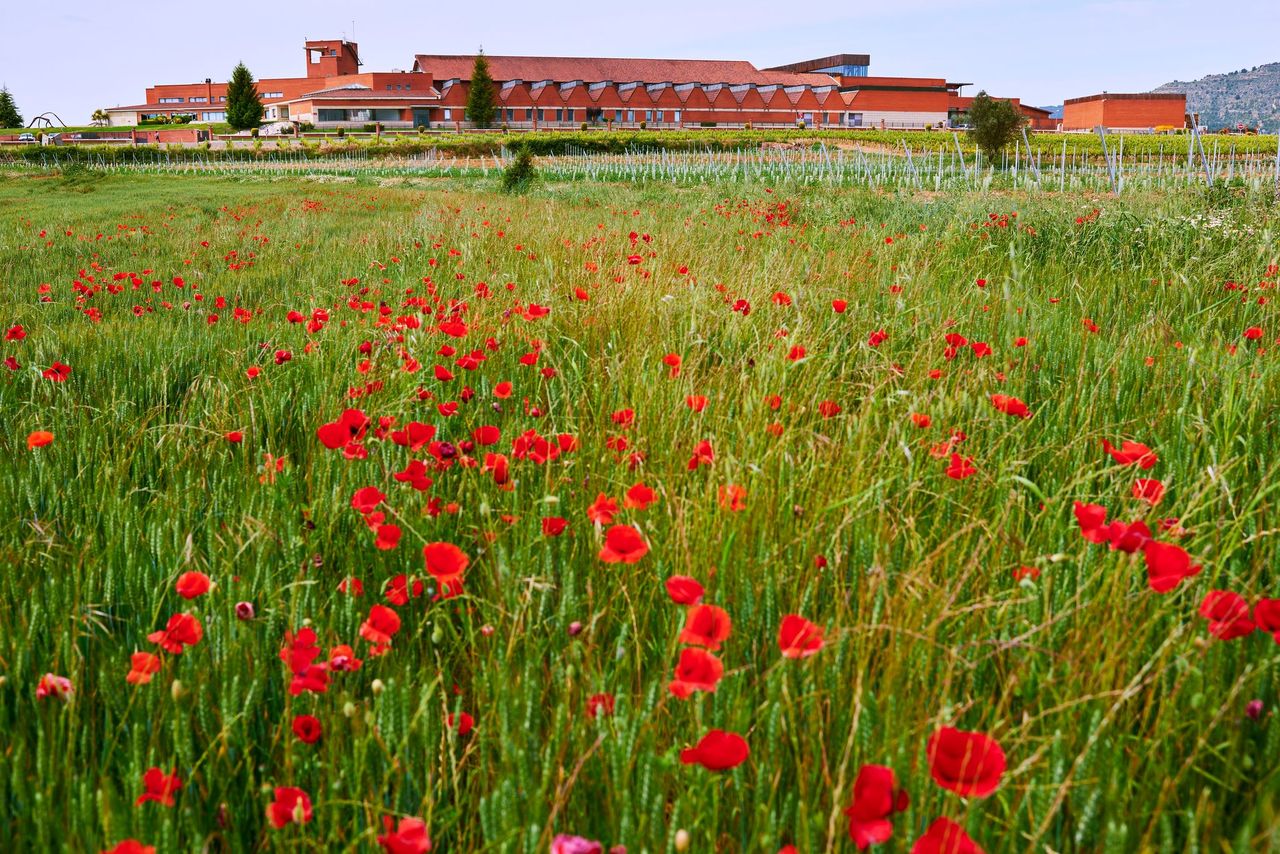 Made on the foothills of Spain's DO Somontano enjoy a glass or two of a robust Gewürztraminer, or even a glass Merlot! While white and rosé wines are more common, young red wines like Enate Tempranillo made with no oak or those with a slight hint of barrel are perfect for the season. Whether its a backyard barbecue or cooking a spicy recipe at home. Check out these unexpected summer wine pairing ideas to kick off the season!
Summer Wine Pairings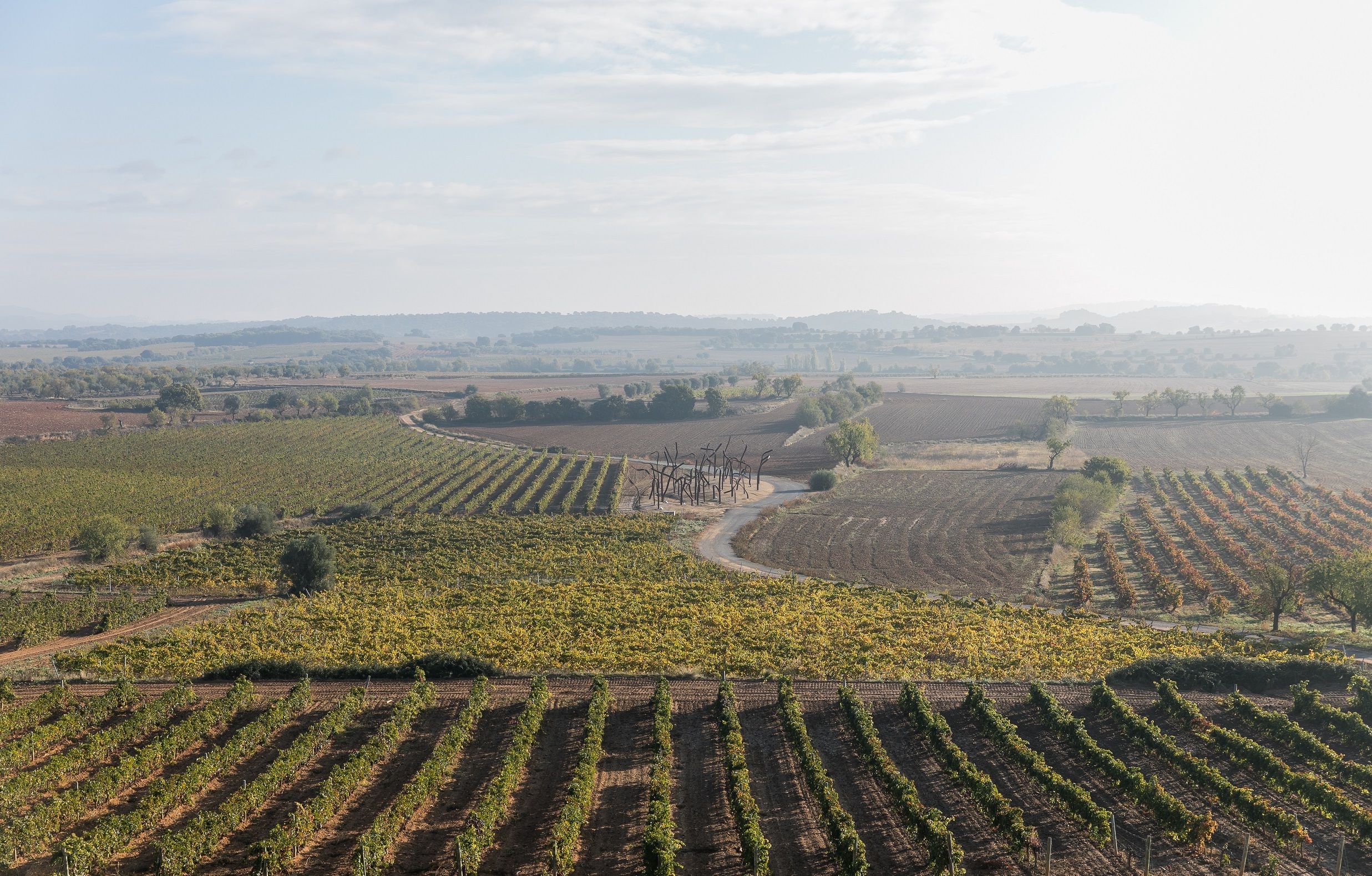 ENATE Tempranillo  – This Merlot while it is dry it is full of youth containing tasting notes of red fruits, and licorice. Transporting you to a morning of tapas under the sun in Spain. You can pair with a classic cheese board, Greek olives or a salami plate.

ENATE Chardonnay-234 – This chardonnay is complex and reveals aromas of green apple, ripe peach, fennel, guava and passion fruit). Full on the palate yet clean and fresh due to lively acidity. Serve this full-bodied wine with a creamy cobb salad is worth exploring for a delicious summer wine pairing.
ENATE Gewürztraminer – If you're getting bored of the usual light white wines we often see served during the summer, it's time for some Gewurztraminer. This wine is a robust white wine perfect pair to pair with  spicy dishes like these spicy beef hot tacos . Experience a fascinating contrast in an exotic encounter between the rose petal aromas, and the soft and unique nuances of spices and seeds with this spicy wine pairing.
See Also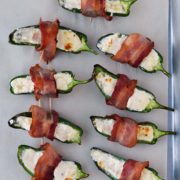 ENATE Rosé – this wine has the soul of a white and the body of a red. An equally aromatic and full-bodied wine, perfect to combine with fresh dishes and salads. Pair it with a fresh salad of blue cheese, apple and roasted pine nuts.
ENATE Crianza – it won't be summer without a barbecue. This is the wine to have alongside perfectly grilled meats. Crianza has tasty aromas of toast and ripe black fruits, its' the pleasure of pleasures.
Alyssa Holder
I enjoy listening to the stories of the people who devote their time to fill our stomachs with scrumptious food. And of course, experiencing and sharing my thoughts on the cuisines that span across the world.