A young wine, lively and vibrant, but with a healthy amount of stringent tannins to keep it in check, this wine drinks well with both heavier and lighter fare.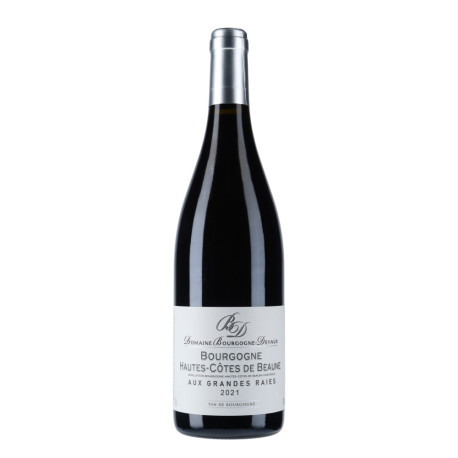 DOMAINE DEVAUX BOURGOGNE HAUTES COTES DE BEAUNE PUSSEY 2021
Domaine Bourgogne Devaux has been a family owned and operated agricultural business sine the late 1800's, and they specialize in the Pommard and Hautes Côtes de Beaune appellations. The wines are classic expressions of their terroir – with the label's Pussey 2021 hitting all the notes of a young Burgundy.
Verdict:
I love these types of wines. Lively, energetic, and with a fresh fruitiness that's counter-balanced with vibrant tannins. It's like an eager teenager, a young buck bursting with testosterone, young enough to still want to conquer the world, purely based on energy and curiosity – but where the tannins are the parents that keep the kiddo in check. I would drink this wine now, or within the next year or two. The liveliness is its main character, and I don't want to lose that.
Food Pairings:
Ok, so we can go multiple ways with this wine. First, it's a great aperitif wine served on its own, but there's a lot of food that will pair really well with these lovely drops.
On the heavier side, get a hold of some Reblochon cheese and serve up a hearty alpine tartiflette with potatoes, cream, cheese and lardons (that's bits o' bacon for all you cretins out there). This wine will cut through the richness of the dish and provide fresh balance to the bold flavors of the cheese and saltiness of the pork. And if you can't make the culinary trip to France – and I hate to say this – this actually is a great wine to go with a classic grilled cheese sandwich (just for the love of God, make sure you use some good fucking cheese and bread).
Or go lighter, serve with blackened grilled salmon and root vegetables. Or a classic Greek salad, some kick ass bread and a mighty tzatziki. It will be a huge success.
Recommendation: Buy now, drink now.
See Also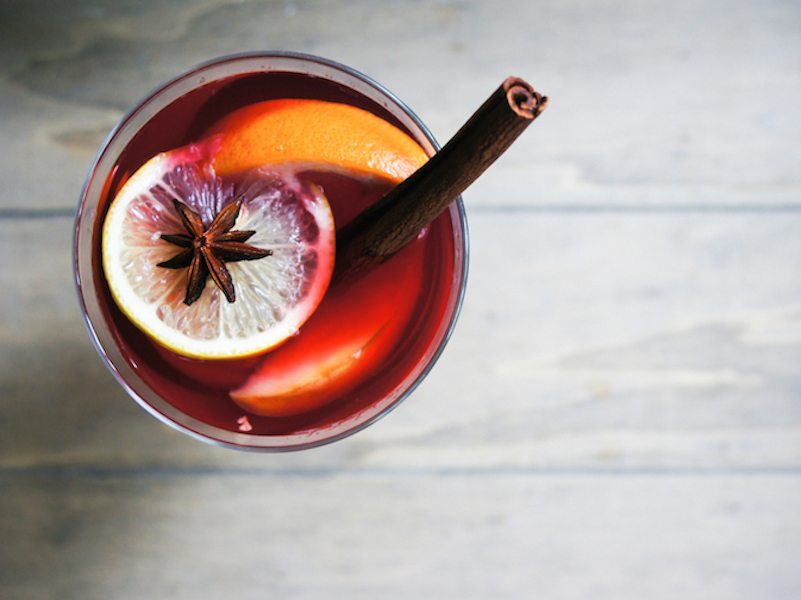 Domaine Bourgogne Devaux
Bourgogne Hautes Côtes de Beaune 2021
Price: $31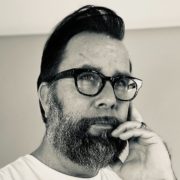 Kalle Bergman
Kalle Bergman is a food writer and media entrepreneur who is the founder of Honest Cooking and PAIR Magazine. As a food writer, his writing has been regularly featured in publications like Gourmet, Los Angeles Times, Huffington Post and Serious Eats. He is obsessed with simple food, more often than not from his native Scandinavia.