The Cuvee Evidence is festive in every aspect of its being. From the bottle design to the flamboyant nature of the structure of the wine – this might be the perfect aperitif sparkler.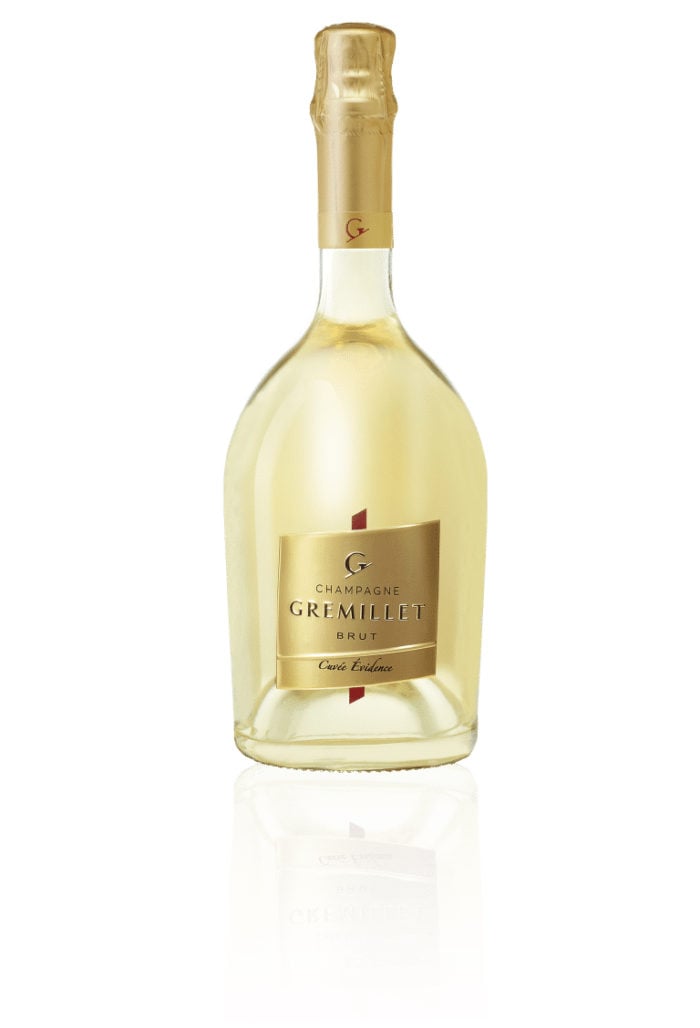 CHAMPAGNE GREMILLET BRUT CUVÉE EVIDENCE
Gremillet is a rather young Champagne house, but they've made waves in the industry since their inception in the late 70's. A true family business, the label is run by two generations of Gremillets, and located located in Balnot sur Laignes (45 km from Champagne's historic capital Troyes) and next to Les Riceys, the largest champagne-growing commune. In addition to their own brand, the Gremillet family is entrusted to grow grapes for more than 80 other Champagne makers in the region.
Verdict:
The wine of the week this week is the festive Brut Cuvee Evidence from Gremillet. It's got a welcoming, frothy sparkle, soliciting nostalgia, almost like fizzy candy, and it's a lot of fun to drink. On the first sip, you'll feel tiny bubbles mosh-pitting in your mouth, but dancing to disco rather than death metal. This wine is summery in every aspect of its DNA, invoking memories of weddings, parties, picnics in the park and lazy afternoons by the beach with a new love.
Food Pairings:
The Cuvee Evidence is a bit of a party animal. From the bottle design to the flamboyant nature of the structure of the wine – it might be the perfect aperitif sparkler. It's just a great way to start an evening. But if you want to pair it with food, and why wouldn't you, I'm feeling this as the vegetarian's choice. It will supplement grilled asparagus with parmesan cheese or a smoky babaganoush perfectly. This is truly a great under-the-radar Champagne that brings great value for money to the table – and it is pretty damn untraditional – which is why it's the wine of the week here at Honest Cooking.
Recommendation: Buy now, drink now.
Champagne Gremillet
Brut Cuvée Evidence
Price: $69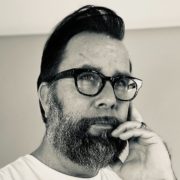 Kalle Bergman
Kalle Bergman is a food writer and media entrepreneur who is the founder of Honest Cooking and PAIR Magazine. As a food writer, his writing has been regularly featured in publications like Gourmet, Los Angeles Times, Huffington Post and Serious Eats. He is obsessed with simple food, more often than not from his native Scandinavia.