The citrusy crunch of lemon sugar adds a new dimension to this classic breakfast favorite.
By Patty Price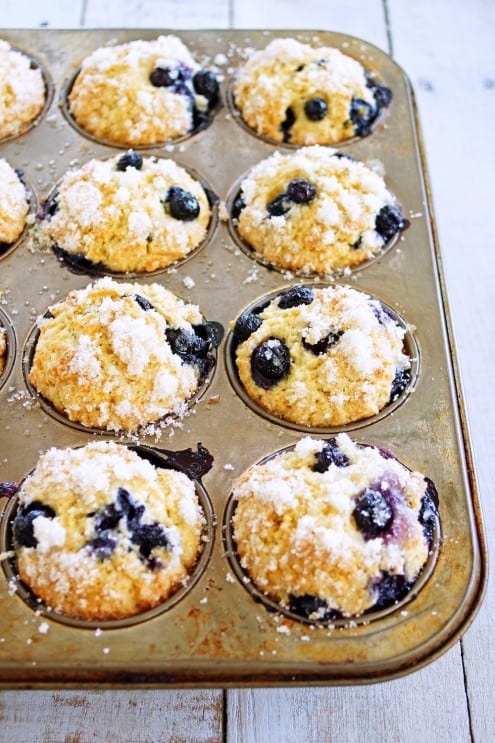 Blueberry Ricotta Muffins with Lemon Sugar Topping
The citrusy crunch of lemon sugar adds a new dimension to this classic breakfast favorite.
Author:
Patty Price, adapted from Dorie Greenspan
Ingredients
¾ cup whole milk Ricotta, room temperature
2 large eggs, room temperature
½ teaspoon vanilla extract
1 stick unsalted butter, 4 ounces, melted and cooled
1 cup organic granulated sugar, ⅔ for the muffin batter, ⅓ for the lemon sugar topping
Finely grated zest of a lemon
2 cups all purpose flour
2 teaspoons baking powder
¼ teaspoon baking soda
½ teaspoon sea salt
1 & ⅓ cups fresh blueberries
Instructions
Preheat the oven to 350F.
Spray a 12 cup muffin pan with baking spray or line with paper cups.
In a large bowl add the lemon zest to the sugar and rub together with your fingertips until well incorporated, remove ⅓ cup of the lemon sugar for the muffin topping.
Place the ricotta, eggs and vanilla in a medium size bowl, whisk together and stir in the melted butter.
Stir the flour, baking powder, baking soda and salt into the large bowl containing the lemon sugar.
Gently stir the ricotta mixture into the sugar/flour mixture, the batter will be very thick.
Gently fold in the blueberries.
Divide the batter between the muffin cups and evenly sprinkle the lemon sugar on muffin tops.
Place the muffins into the oven for 25-30 minutes or until the tops are golden and a toothpick inserted comes away clean.
Place on metal rack to cool.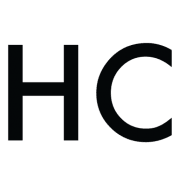 Patty Price
Patty Price is a former assistant pastry chef at Bizou (currently CoCo500) who was previously recognized for her signature dessert by The New York Times. She also spent time learning classic French cooking techniques at a three-star Michelin restaurant in France which she incorporates into her personal food blog, Patty's Food. Inspired by the diversity of seasonal vegetables, fruits and herbs available locally in the San Francisco Bay Area, Patty hopes to inspire her readers to cook seasonally and try new recipes.