Leave the mundane of the week behind you and lighten up your weekend with this refreshing lemon cake!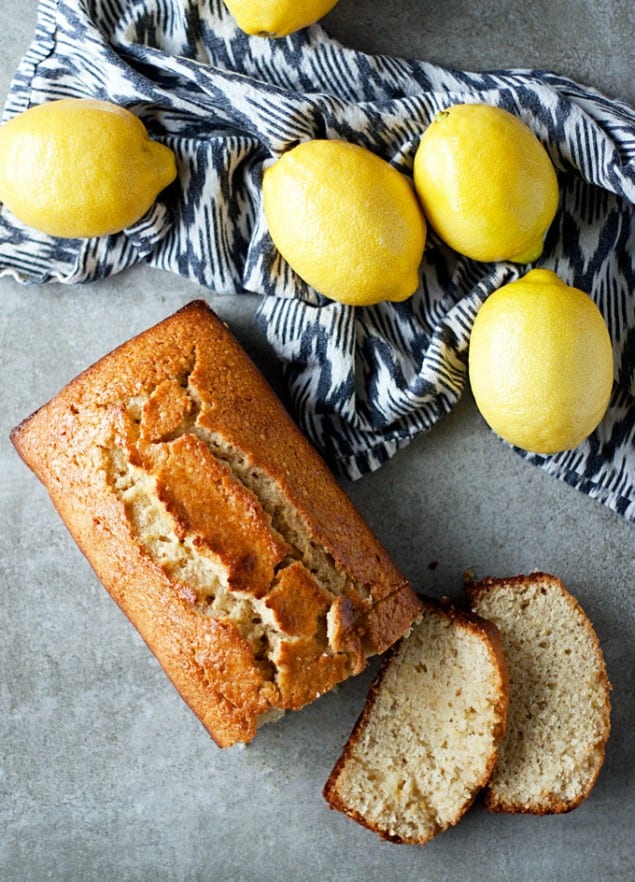 The most lemony of all the lemon cakes – the sweetest, tartest, filled with the most good stuff – cake! The best lemon cake!
Ok, I get it, you need more info before you can declare this the BEST lemon cake.  I understand – I'm always quick to questions why someone (blogger, website, restaurant, window sign) thinks something is the "best" ever.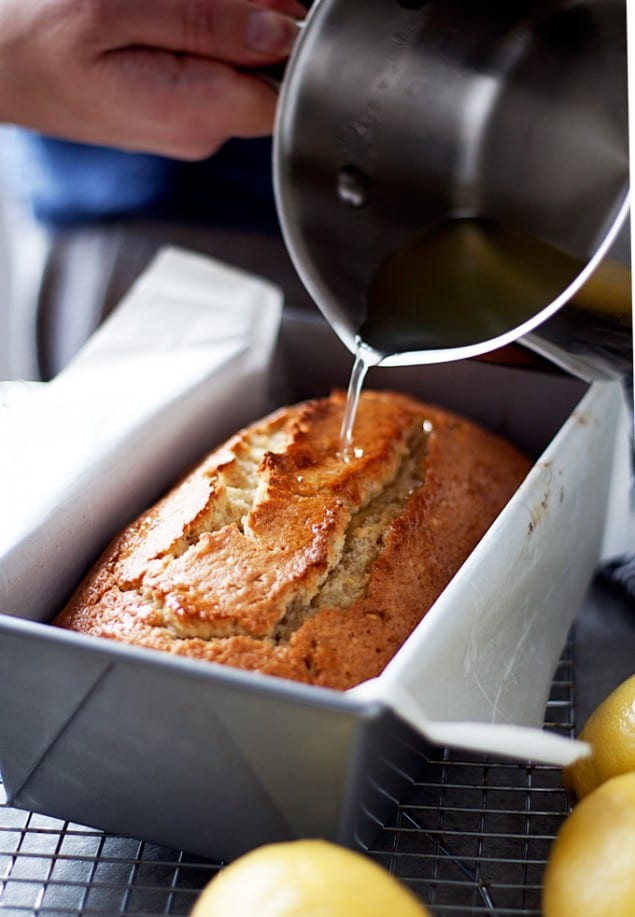 This lemon cake is the BEST ever lemon cake for one reason – it is absolutely loaded with lemon flavor, even taking a bath in a lemon simple syrup, leaving no confusion to this lemon cake.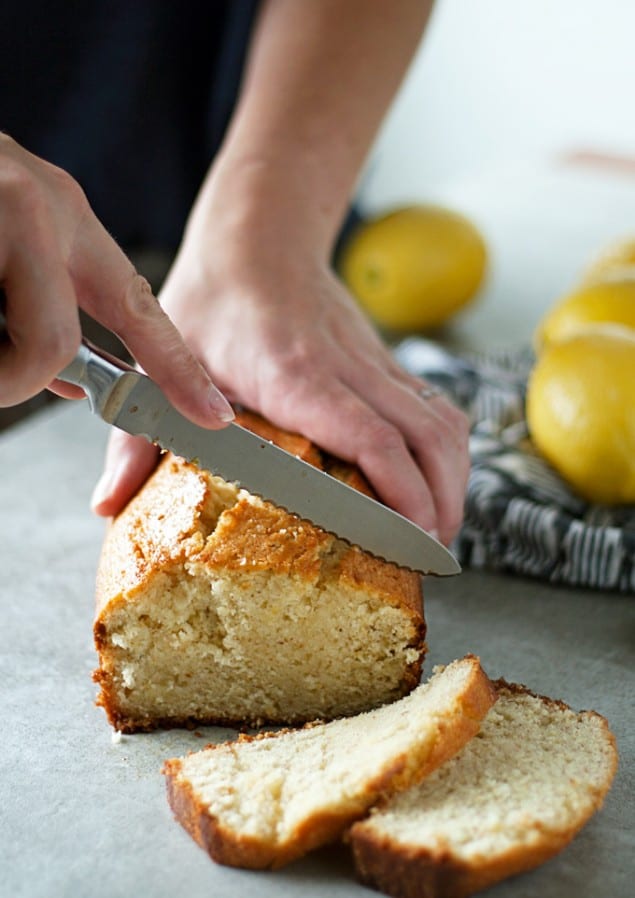 There's lemon juice and lemon zest, lemon extract and lemon baths.  Let it be said – there is no shortage of lemon!
Plus… plus!  The cake doesn't just contain boring ol' flour – there are ground up raw almonds, ground to a fine little powder, that are mixed in as well, adding a wonderful texture and a deliciously hint of nuttiness.
See Also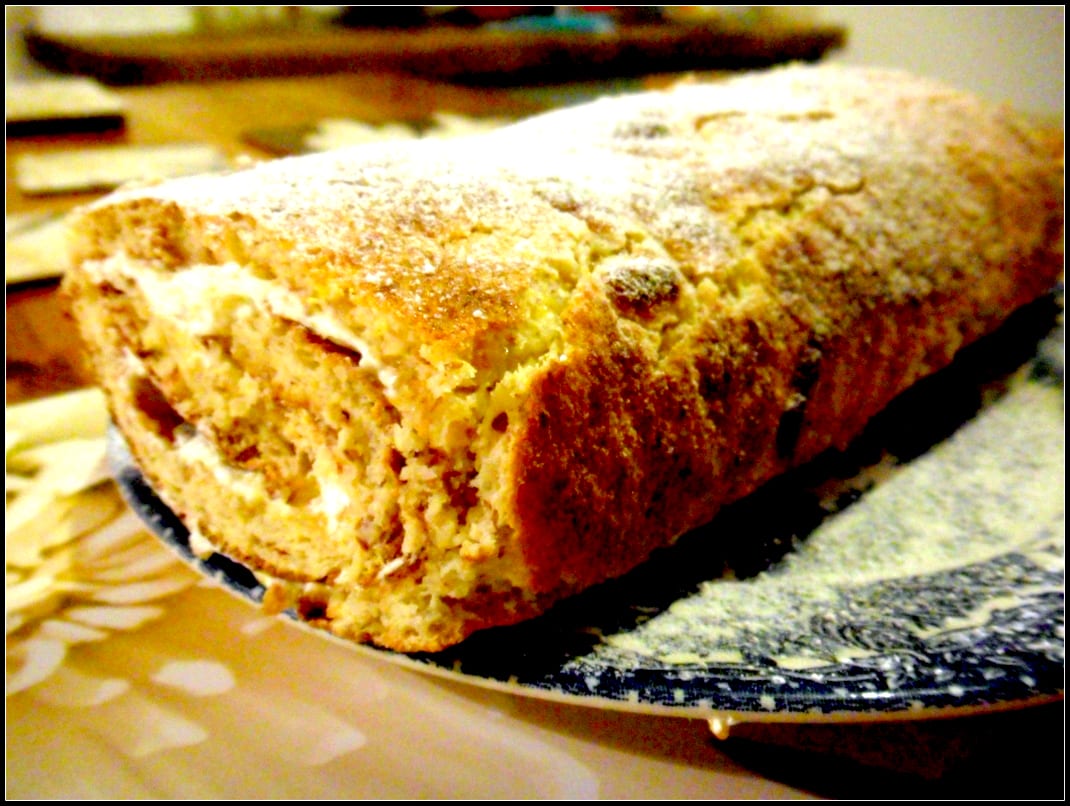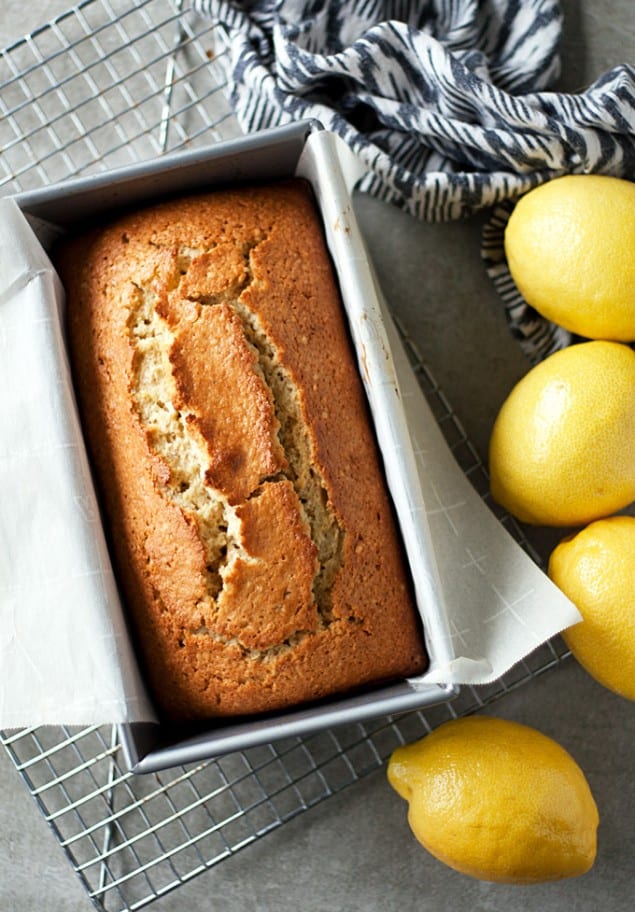 This cake is best if it sits for at least 24 hours before slicing into it, it really lets the lemon simple syrup soak through and make the most lemony flavor possible.  Yes, you're basically giving your cake a 24 hour lemon bath – like a lemon spa day, and we all feel better after a spa day, right?
So if  you're looking for the most intense, deliciously moist and delightful lemon cake, with a sticky sweetness, and delightful crumb.  Well, look no further.  You have found it – and the hardest part, well, it's stopping after your first slice!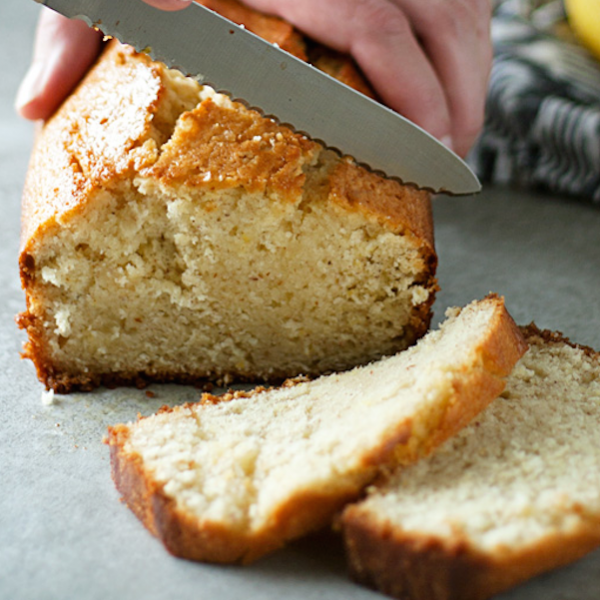 Tantalizing Lemon Cake
Jessica Potts
Leave the mundane of the week behind you and lighten up your Sunday with this refreshing lemon cake!
Ingredients
8

tablespoons

unsalted butter

melted

½

cup

raw almonds

1½

cups

cake flour

plus more for dusting cake pan

1

teaspoon

baking powder

1

teaspoon

kosher salt

1½

cups

+ 2 tablespoons sugar

divided

2

eggs

at room temperature

½

cup

milk

at room temperature

2

tablespoons

lemon extract

2

lemons

juice and zest
Instructions
Preheat oven to 325 degrees F. Spray a loaf pan and dust with flour.

In a food processor, grind almonds until very fine and set aside.

In another bowl, whisk together cake flour, baking powder and kosher salt. Set aside.

In the bowl of a stand mixer, add melted butter and 1 cup sugar and beat on low speed just to combine.

Add eggs, one at a time, beating well after each addition.

Add the flour mixture in three batches, alternating with milk in two batches. Beat well after each addition, scraping down the side, and beating a final time until batter is smooth.

Finally, mix in the lemon extract and zest of two lemons into the batter. The mixture will be on the thinner side.

Pour batter into the prepared baking pan. Bake for 60-65 minutes, or until a toothpick is inserted and comes out clean.

While the lemon cake is baking, prepare the glaze by combining the juice from two lemons and the remaining ½ cup + 2 tablespoons sugar into a saucepan over medium heat.

Stir mixture just until sugar melts completely and set aside to cool slightly.

When the cake is done baking and has cooled slightly, pour the glaze evenly and slowly over the cake. It may pool on the sides, but it will eventually all absorb.

Once all the liquid is absorbed, turn the cake out of the loaf pan. Once cooled, wrap in plastic wrap and let sit at room temperature for at least 60 minutes, but for the most intense lemon flavor, let it sit for 24 hours.

Slice and serve!
Jessica Potts
The amateur cook, baker and photographer responsible for everything you'll find at A Happy Food Dance. I live in Los Angeles, by the beach, with my boyfriend and our quirky little dog. I am crazy, head over heels, in love with food; making it, sharing it and eating it. I consider myself a professional cupcake eater, will put avocado on anything and nothing taste better than a good margarita.