If your mom loves a good farmer's market, then she will love a breakfast in bed or special dinner prepared by you, featuring local, seasonal produce. Skip a material gift and make mom one of these spring dishes for Mother's Day.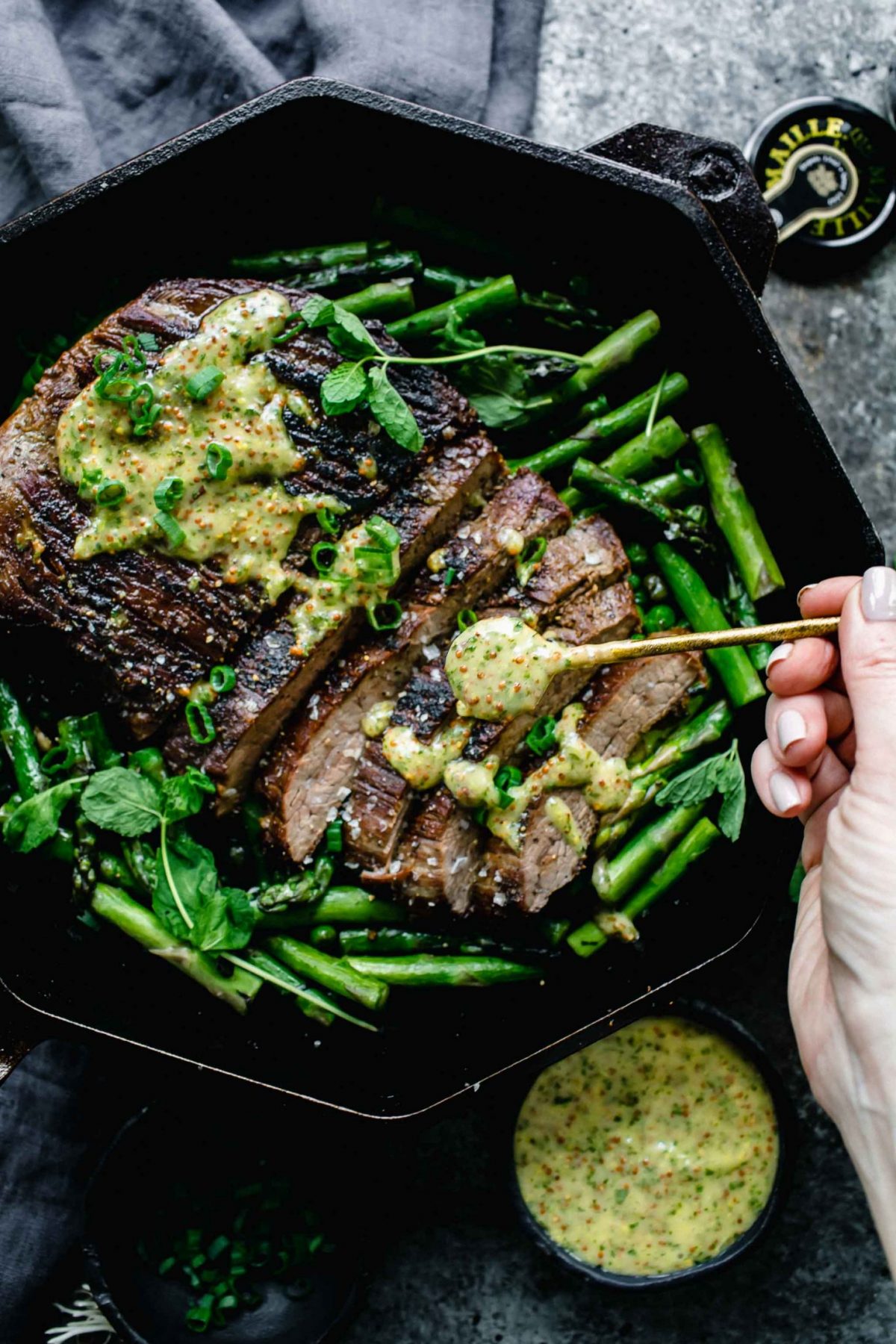 One-Pan Skillet Steak with Spring Vegetables and Mint-Mustard Sauce
In a flash, make Mom a special steak dinner featuring spring peas and asparagus you found at the market. See the recipe here.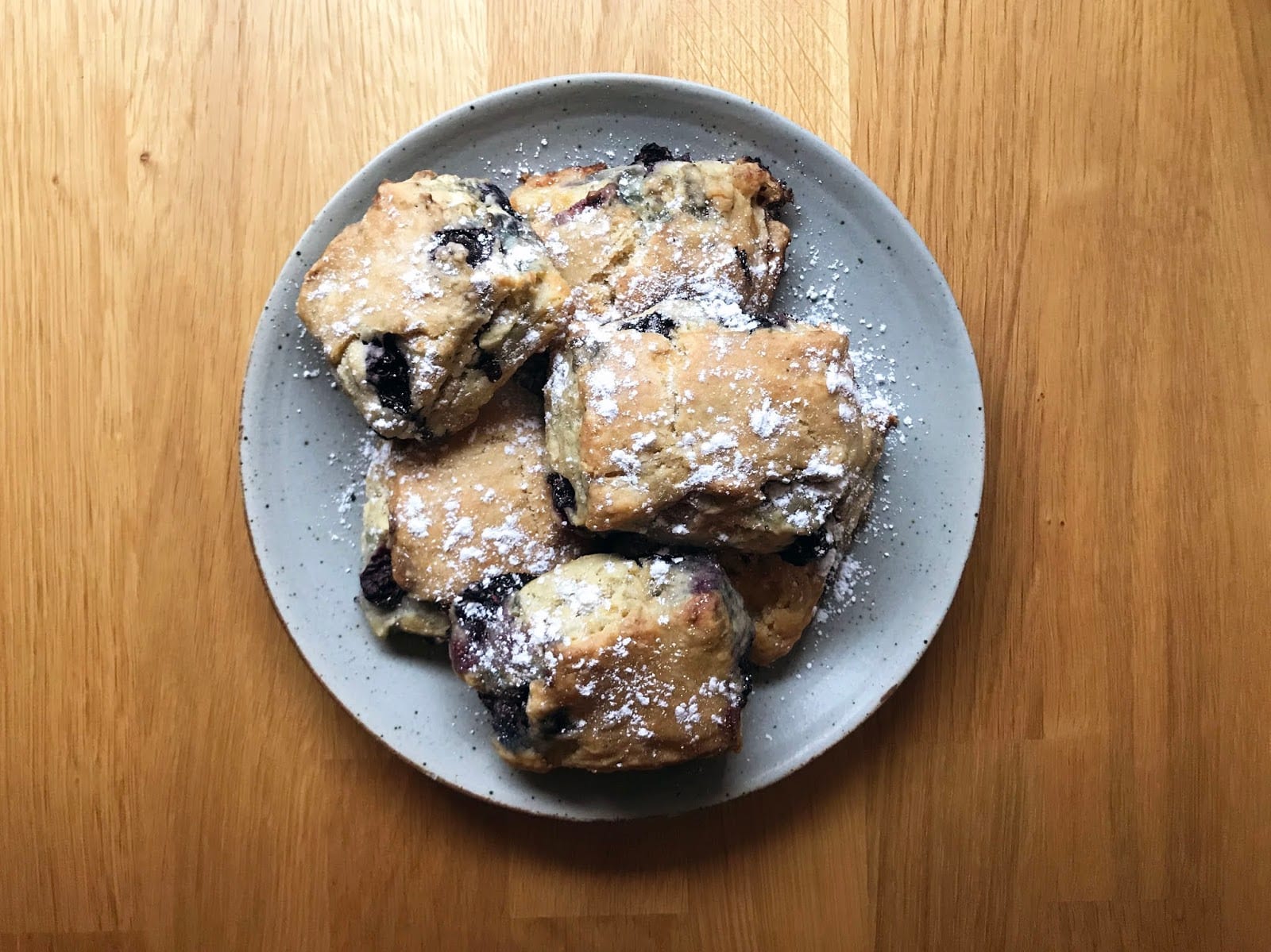 Buttermilk Blueberry Scones
Are there blueberries popping up at the market already? Make Mom a batch of these scones, served with a pot of coffee, just for her. See the recipe here.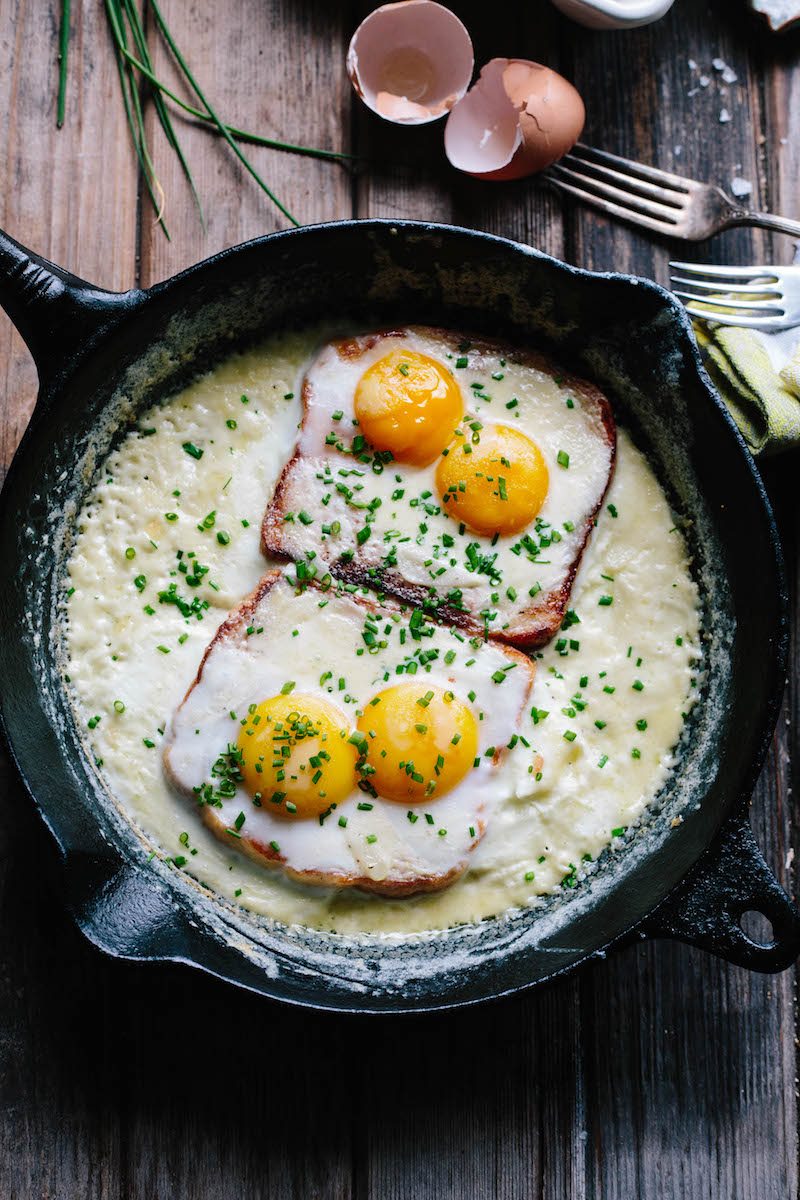 French Baked Eggs and Toast
Every market has a super hip stand selling amazingly fresh eggs. Yep, they're $6 a dozen, but Mom is worth it! And those yolks, so vibrantly yellow. Nothing compares to a quality egg. Make Mom a simple breakfast, featuring the best ingredients. See the recipe here.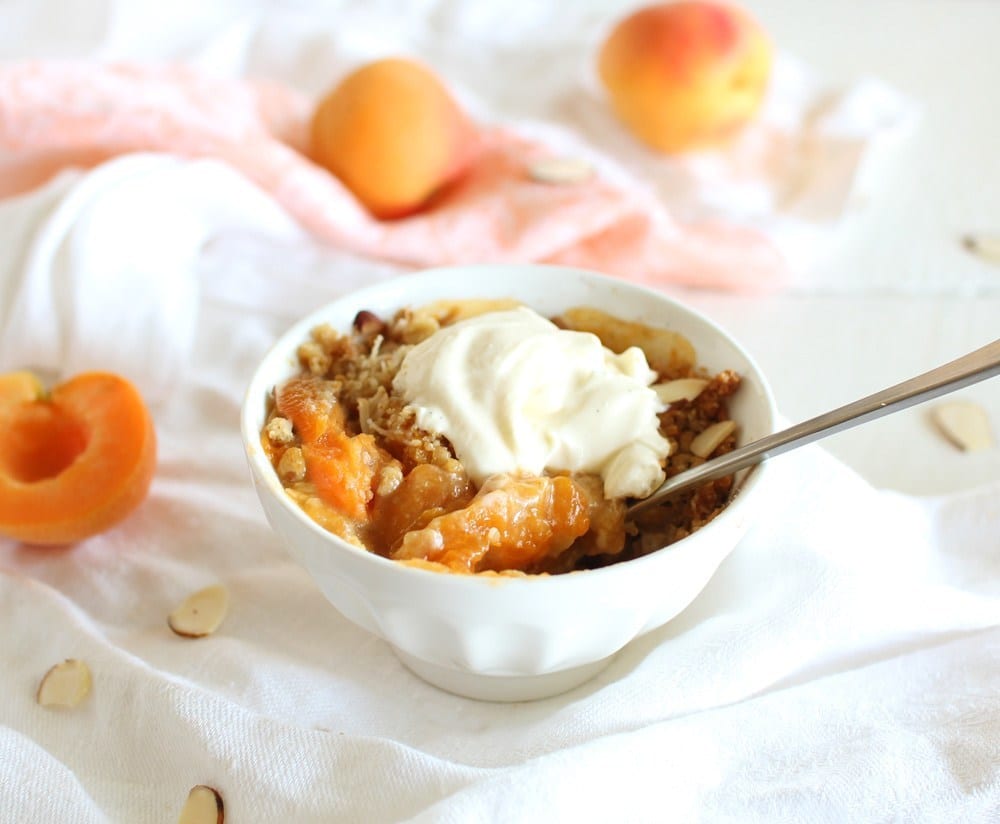 Almond and Apricot Crumble
Your Mom is sweet? Serve her a personal ramekin of this apricot crumble. If stone fruits aren't in season yet at your farmer's market, feel free to swap the apricots out for berries. See the recipe here.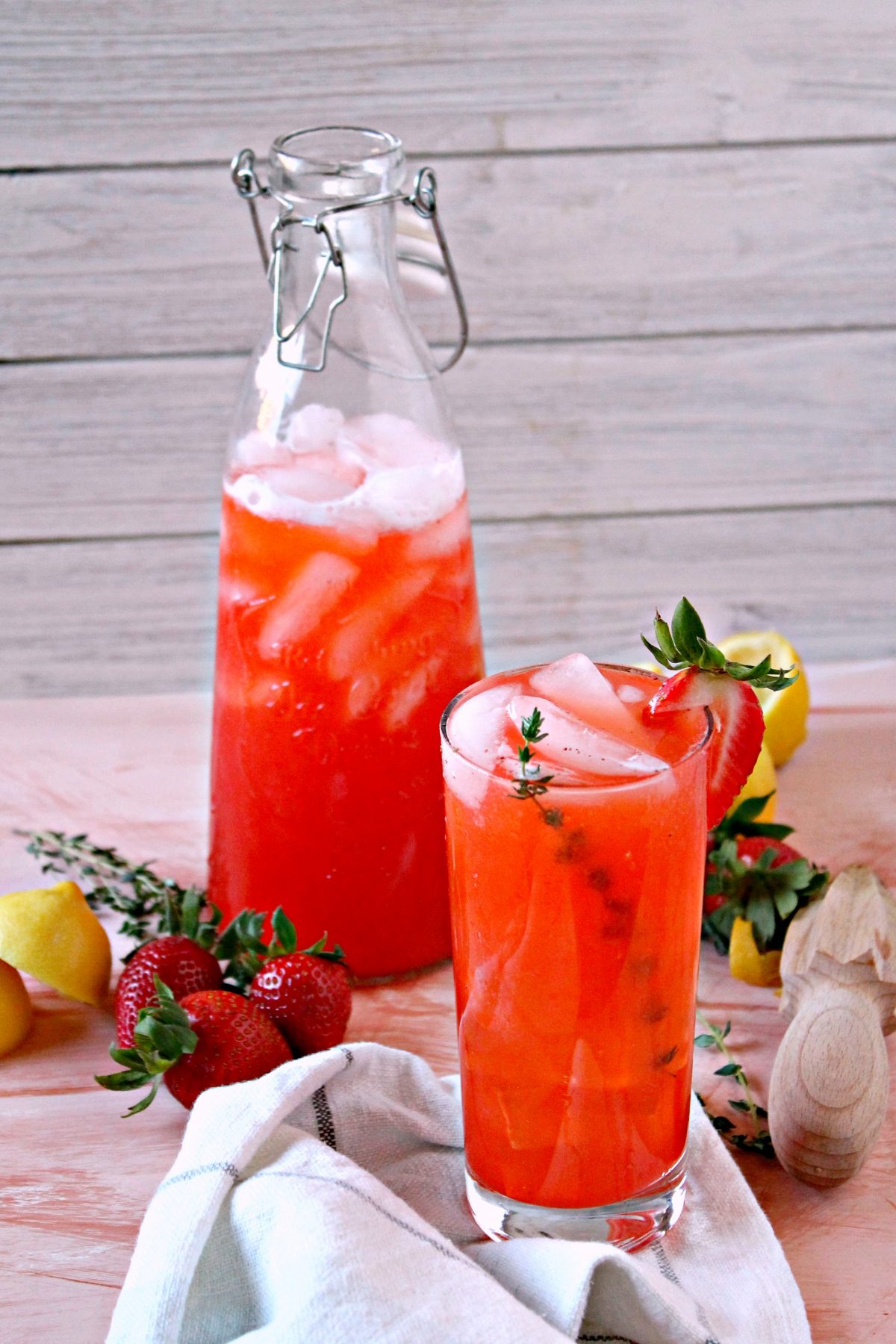 Herbal Strawberry Lemonade
Sometimes the best gift you can give is quality time. If that is your lady's love language, make a pitcher of this spring lemonade and sit on the porch with her, just enjoying each other's company. See the recipe here.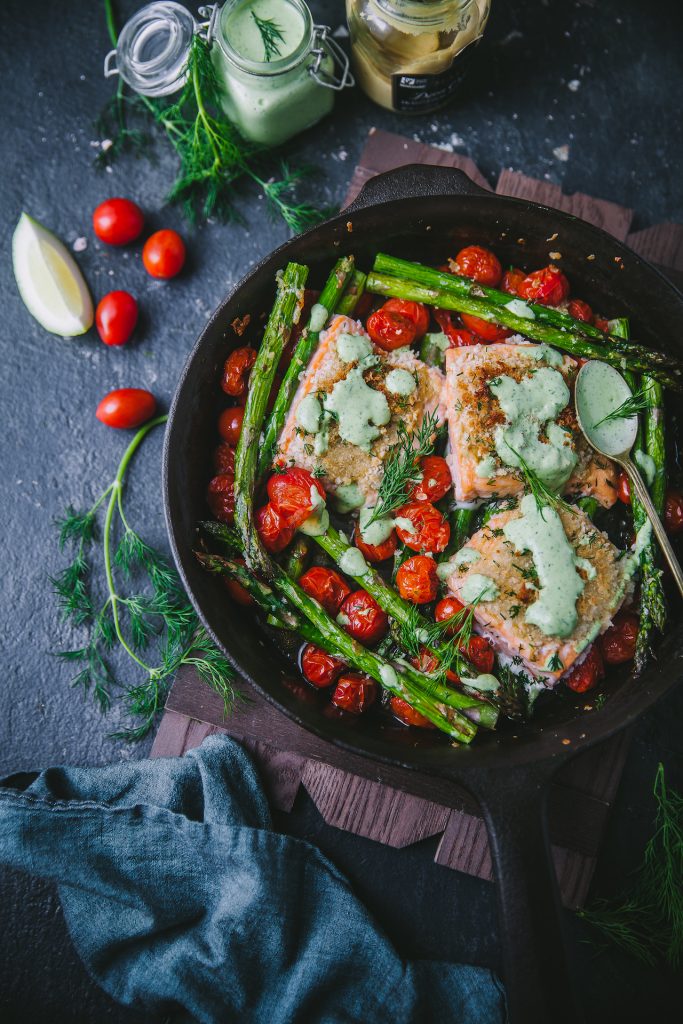 15-Minute Salmon and Vegetable Bake with Yogurt Mustard Dill Sauce
Hit up one of the seafood stands at the market and treat Mom to a beautiful seafood dinner featuring spring vegetables. She doesn't have to know it only took you 15 minutes to make it! See the recipe here.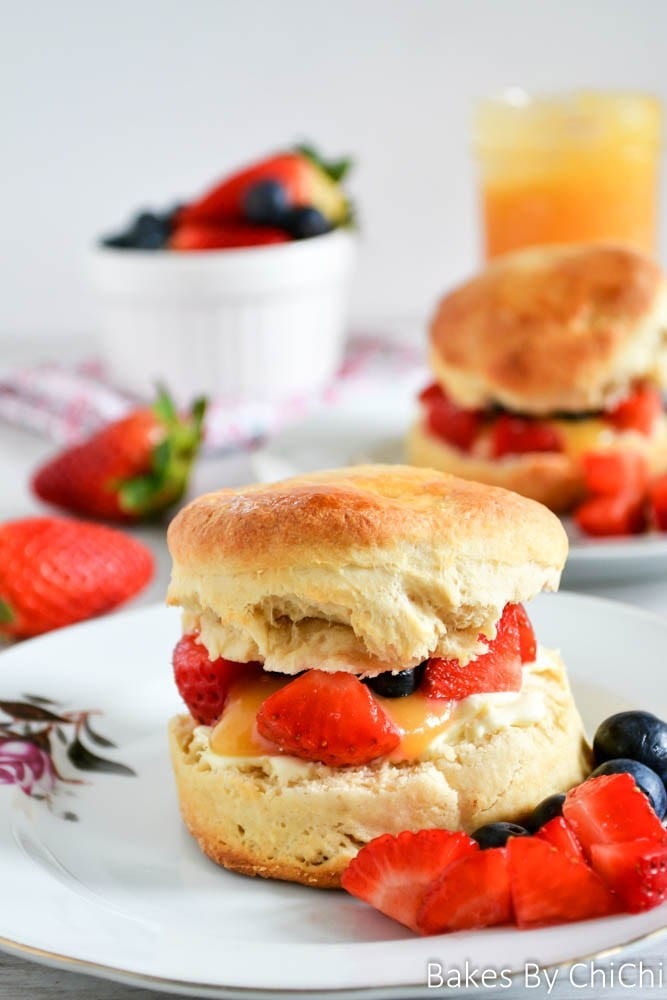 Sunny Sour Cream Scones with Lemon Curd
This stack of scones with fresh berries and lemon curd will make her feel like a true queen. See the recipe here.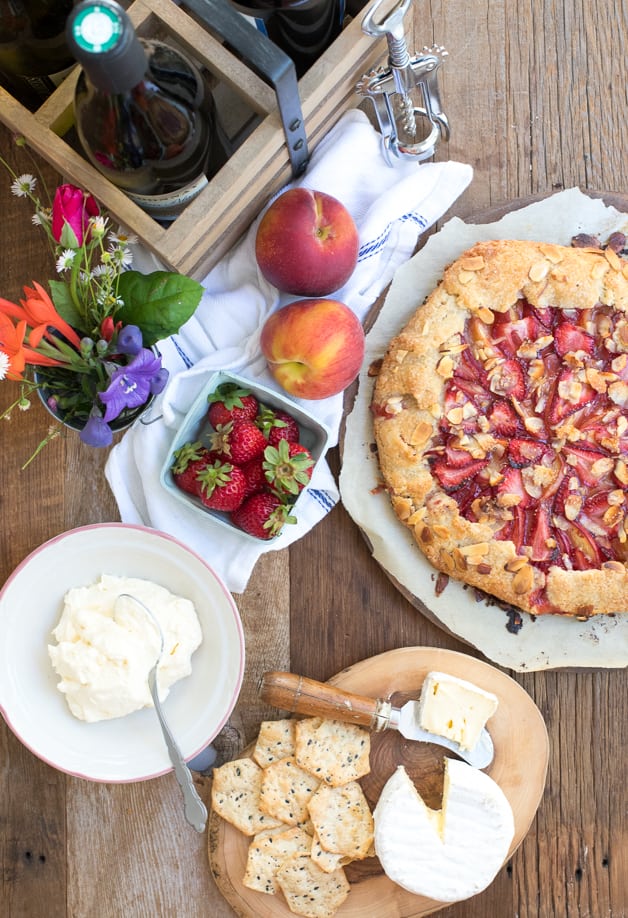 Strawberry Galette with Almond Whipped Cream and Beaujolais Wine
Take Mom on a picnic! Spend a quality afternoon together sipping wine and nibbling on the strawberry tart made with berries from the market. See the recipe here.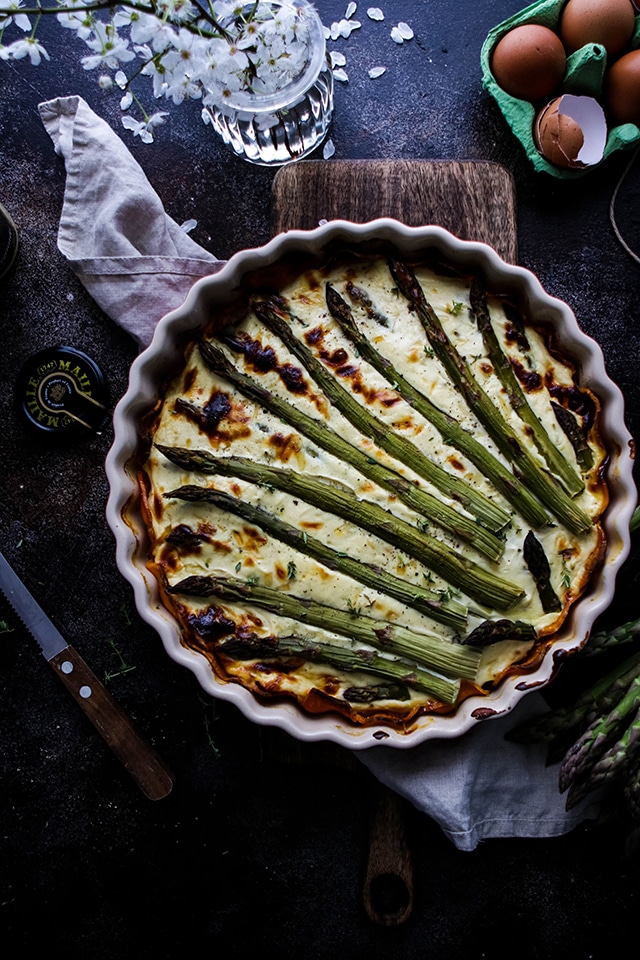 Spring Asparagus Quiche in a Sweet Potato Crust
If Mom is gluten-free, surprise her with this thoughtful spring quiche served in a sweet potato crust. See the recipe here.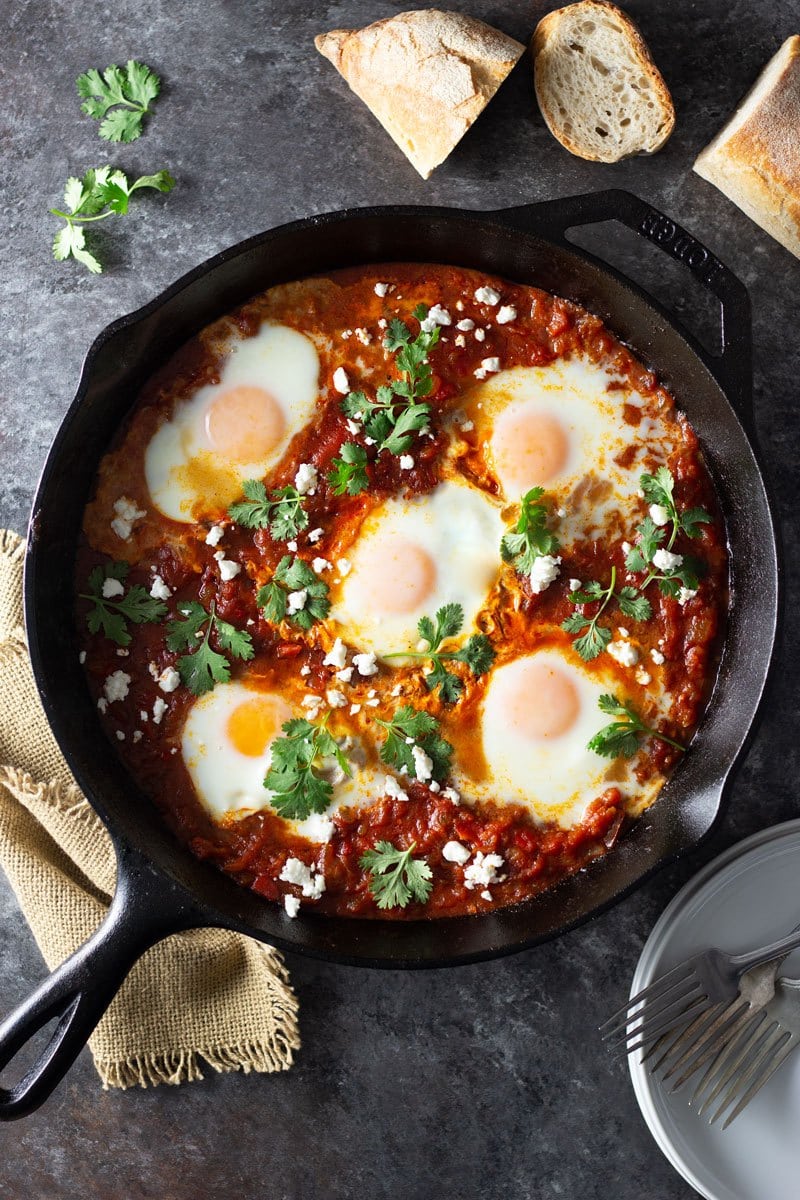 Shakshuka with Harissa and Feta
Tomatoes don't have to be in season yet to serve up this skillet beauty. Use canned tomatoes and visit the farmer selling cheese at the market. Grab a goat cheese and be sure to tell Mom all about their sustainable operation while you serve her brunch. See the recipe here.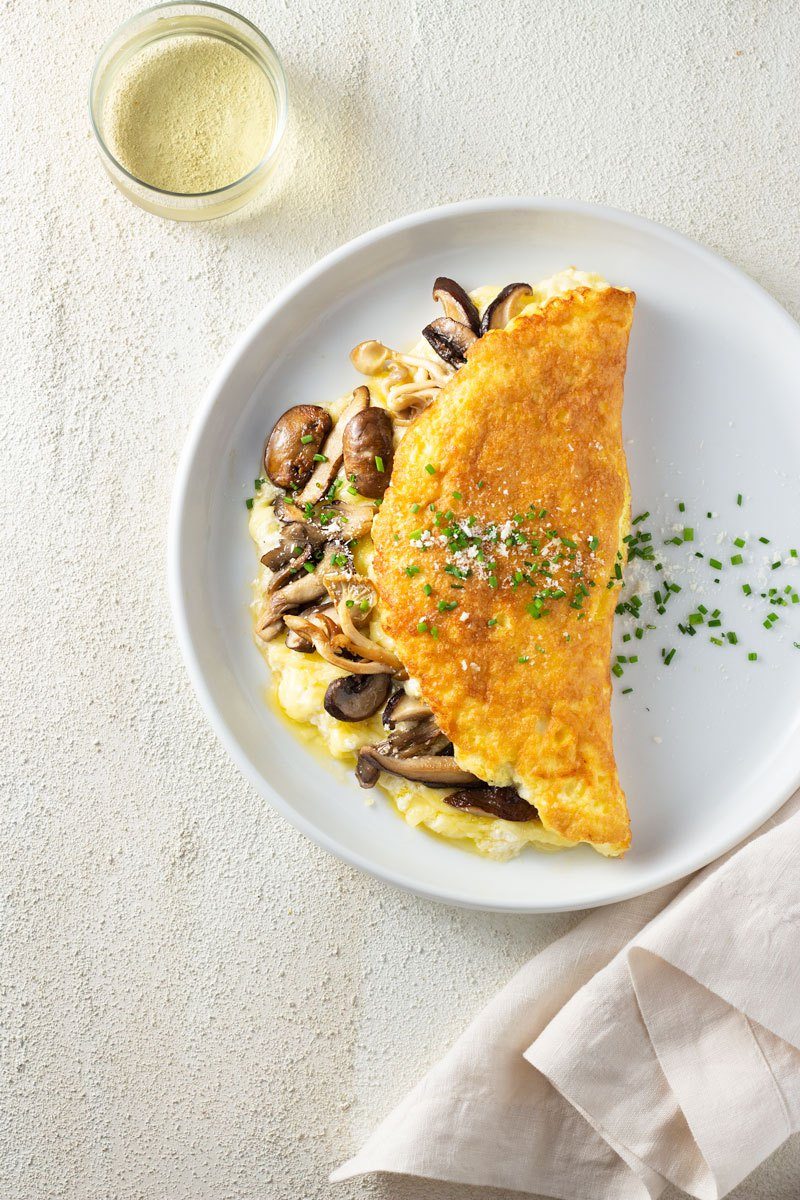 Soufflé Omelette with Gruyere and Mushrooms
Visit the mushroom forager at the market and treat Mom to a savory omelet featuring special mushrooms she wouldn't be able to find at the store. See the recipe here.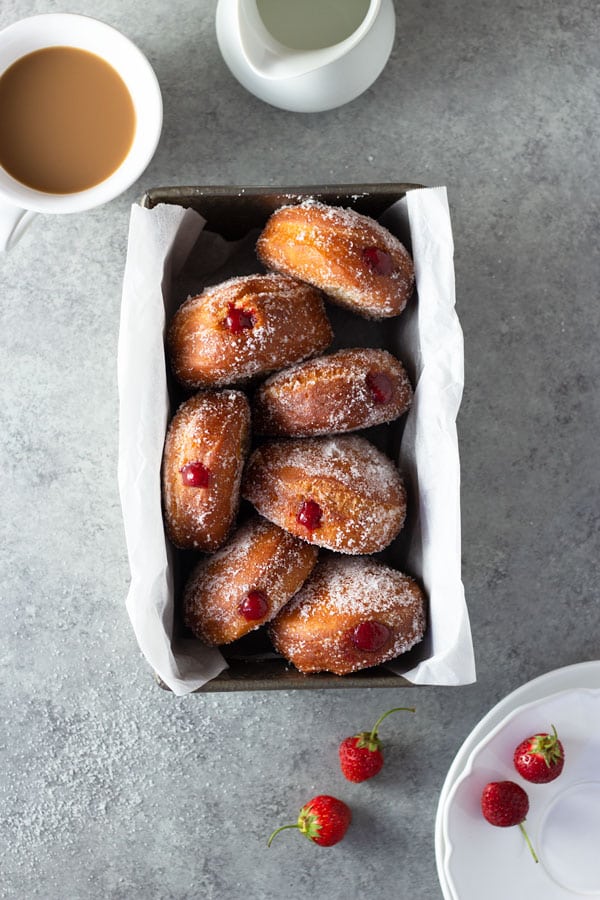 Jelly Doughnuts with Homemade Strawberry Jam
Grab a flat of fresh strawberries and treat Mom to these decadent doughnuts. Stash a jar of the homemade strawberry jam filling in the fridge for later and only tell her where you put it. See the recipe here.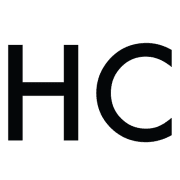 Honest Cooking
The Honest Cooking editorial team handpicks inspiring culinary stories to share with you that we think are beautiful. We strive to create an inspiring place for culinary exploration, salivating recipes, interesting personalities and stories.